Where I Live: Falls Church City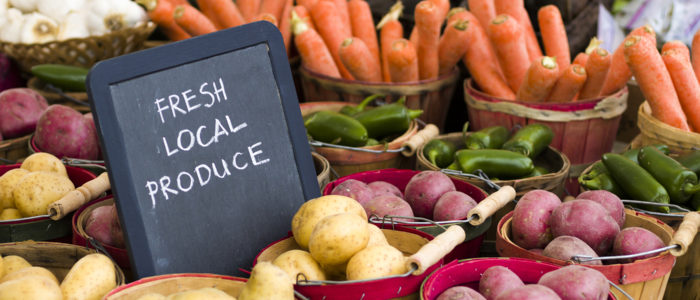 Paul and I have lived in Falls Church City (FCC) since 2007. We love it and can't imagine living anywhere else. So what's so great about FCC?
There are 3 reasons we moved to FCC.
Reason #1 Walk-Ability
We wanted to be in an area where we could step out our front door and walk to where we needed to go. Our favorite restaurants, dry-cleaner, post-office, W&OD Trail and community parks are within a couple of blocks of our home.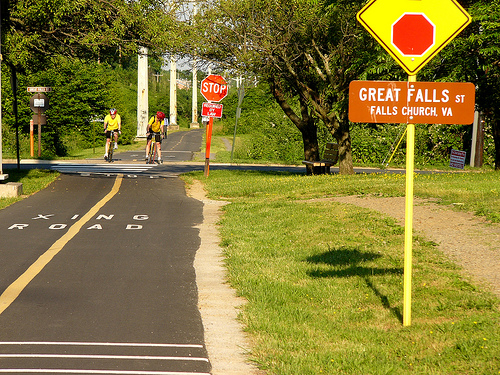 And at the end of this month, Harris Teeter is opening just 4 blocks away.
I am giddy about Harris Teeter.
Reason #2 Strong Sense of Community
There is a strong sense of community in FCC. It's a small city – only 2.2 square miles. We have our own local government and our own school system. We have annual events that have become tradition in the city and now they've become our family's traditions. Events like the Memorial Day Parade and the July 4th Fireworks. We have concerts in Cherry Hill Park during the summer months and lots of hills to sled down in the winter months.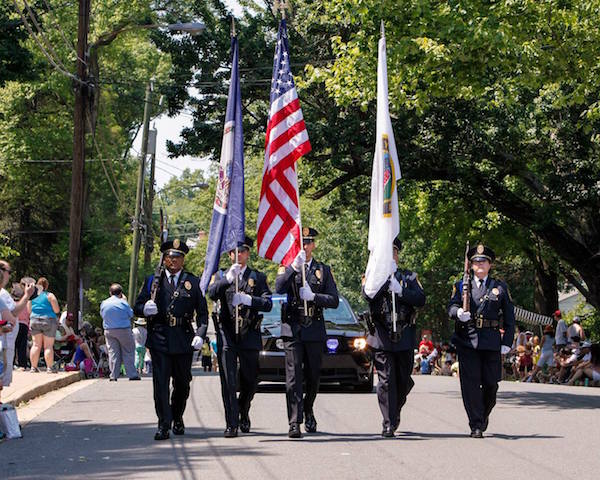 Reason #3 Location Location Location
We can get pretty much anywhere in northern Virginia in about 20 minutes from our house. That's pretty darn good considering the traffic in this area. We're close to 495/66/Toll Road/2 Metro Stations, 6 miles from DC, a few miles from Tysons Corner and Mosaic in Merrifield. It's really a great central location for us.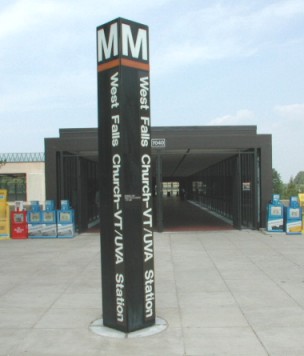 Here are a few of our favorite things in FCC…
Koi Koi Sushi & Roll – this is one of our family's favorite restaurant. When we ask the boys where they want to go to dinner, they always say "SUSHI!". Their rolls are delicious (try the Special Cucumber Roll and the Sahara Roll – YUM!) and the service is always good. And we love that we can walk there.
Mad Fox Brewery is right next to Koi Koi so this is on a steady rotation for us. And they do the most awesome thing in December. They have a Santa Brunch! Instead of schlepping the kids to the mall only to stand in line to take a picture of Santa, we take them to Mad Fox for brunch! You can take your own pictures and the Santa is really great. So are the mimosas – wink wink.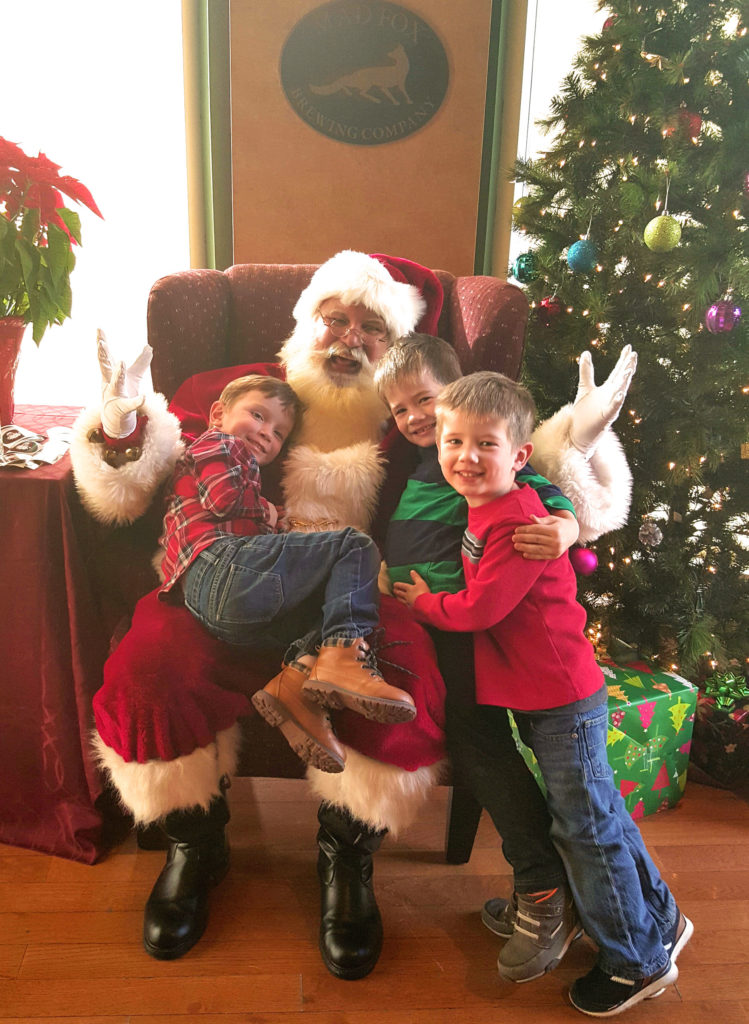 The boys think it's fun too!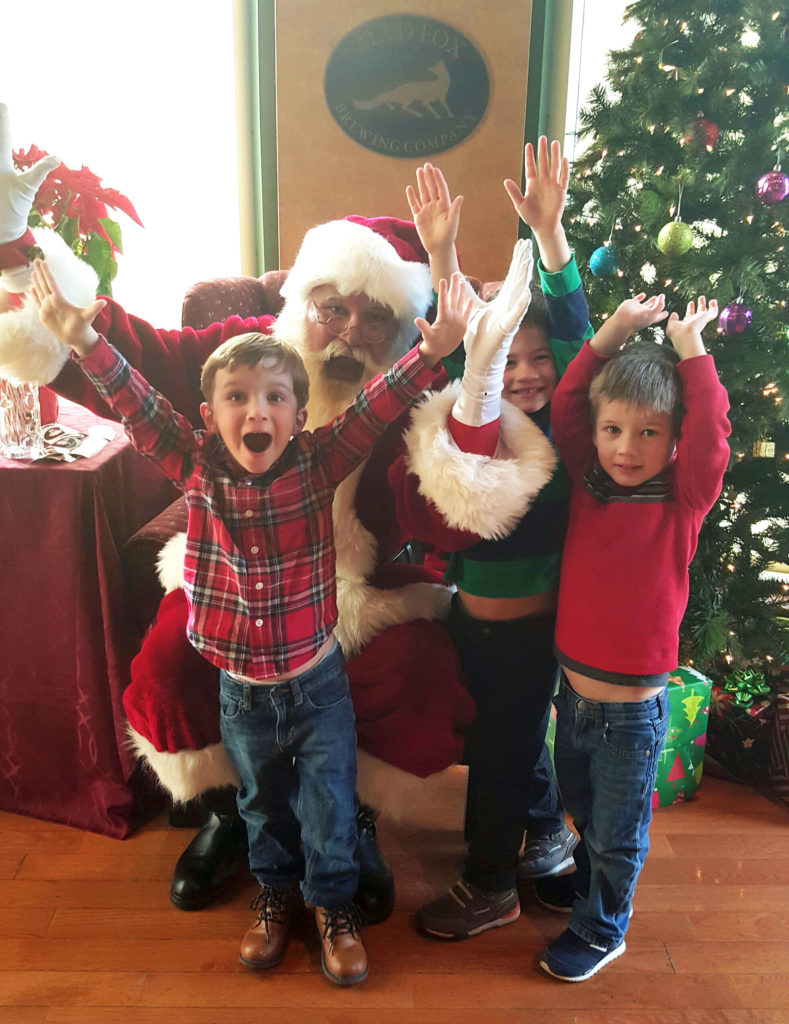 Falls Church Farmers Market – have you visited our Farmer's Market? It is legit. So many great vendors selling anything from flowers and honey to fresh produce and donuts. Some of my go-to vendors are Chris' Marketplace for their fresh crab cakes and their smoked bluefish dip (trust me on this), Donut Heaven (why not!) and any of the number of fresh produce stands. The boys' favorite vendor is Pops n' Chill, a gourmet popsicle stand (the pink lemonade is so refreshing on a hot day!). And my most favorite time of year at the market is happening now! So much bounty!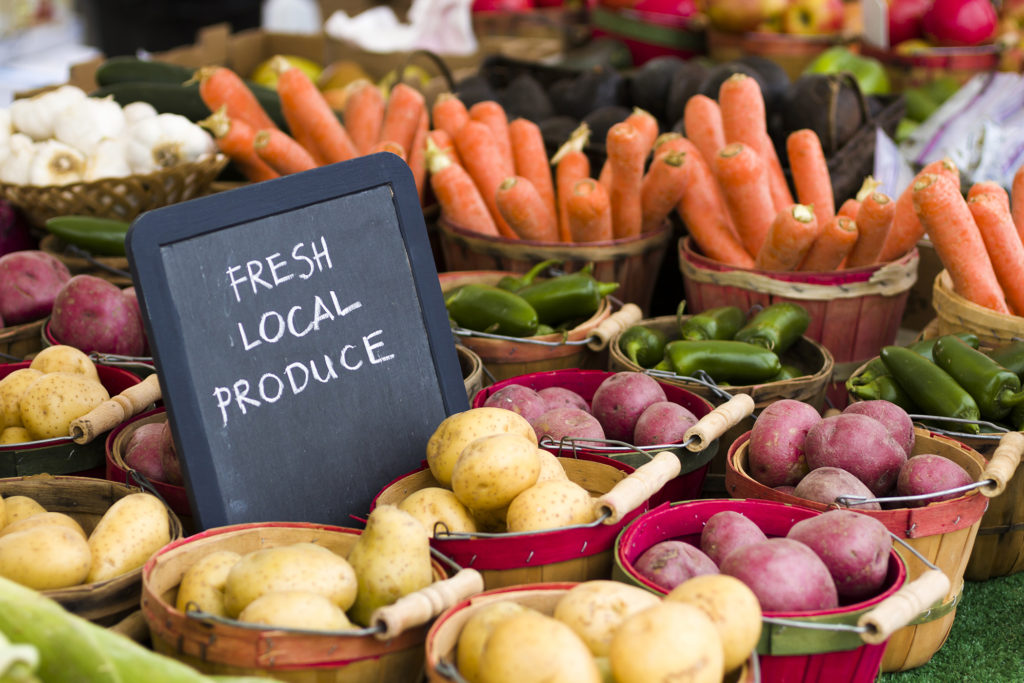 Building A Custom Home In FCC
What's it like building a new home in FCC? Because of its location and well respected school system, FCC is a desirable place to build. We typically do 2-4 projects per year in the city. Permitting is slightly different than surrounding counties but once you understand it, it is fairly easy to navigate.
And FCC doesn't require storm water management for custom homes so that is a saved expense during construction (although they charge you later as a yearly fee). The city does have coverage limitations (meaning you can only take up so much of the lot with the house/driveway/etc.). I wrote a blog series about a spec home we built in the city a couple of years ago which has some specific information about building in FCC. Check it out!
Falls Church City is a great Little City. I had no idea just how much I'd love it when we moved here back in 2007.
Wow – that was 9 years ago. Clock – please stop.
Or at least slow your roll.
Dream Big. Build Smart.