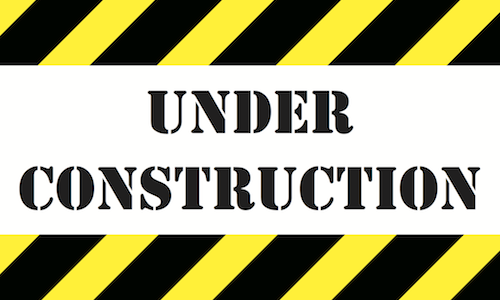 Have you ever lived next door to a construction project? Big or small, living near the hustle & bustle (and noise) of a new construction project can be hard. It can be loud, increase the traffic in your neighborhood, and at times, annoying. So if you are considering a new home build, consider some easy ways to comfort your neighbors during the process. When we build a spec, we try our best to be great neighbors. Here are some tips!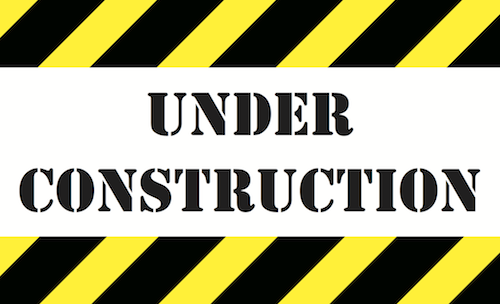 Communication
Letting your neighbors know what you are planning is a great way to keep them informed about what to expect. Most people welcome the improvements! And I'd suspect there is nothing more surprising than to leave for work one morning only to discover the house next door is gone by the time you return home in the evening.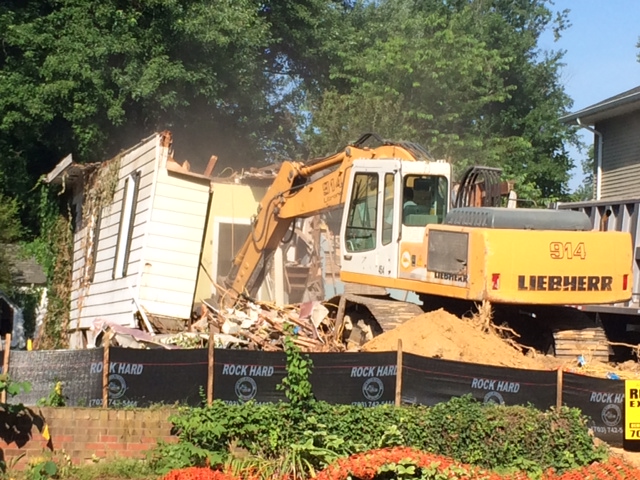 Tell your neighbor when the project is expected to start and when it is expected to be completed. Typical build times for NDI are 5-6 months, once we dig for the basement. While that is super fast comparatively speaking, it can still seem like an eternity when living next to an active construction site.
Keep The Lines Of Communication Open
Once you've informed your neighbor about your new home project, let them know they can call you if they ever have any questions or concerns. This is such an important step to take and we find when we do this on our spec projects, we rarely get calls. You can also give your neighbor our 800# so they have a direct line to us as well. Neighbors can also keep an eye on things when you or our team isn't on the site – which is GREAT!
Be Courteous
We tell our team and our subcontractors & suppliers to always be courteous of the neighbors (Golden Rule!). One of the ways we do this is by keeping our sites tidy. We think the appearance of the site (inside & out) is a reflection on us as the builder so we take great measures to keep up with it.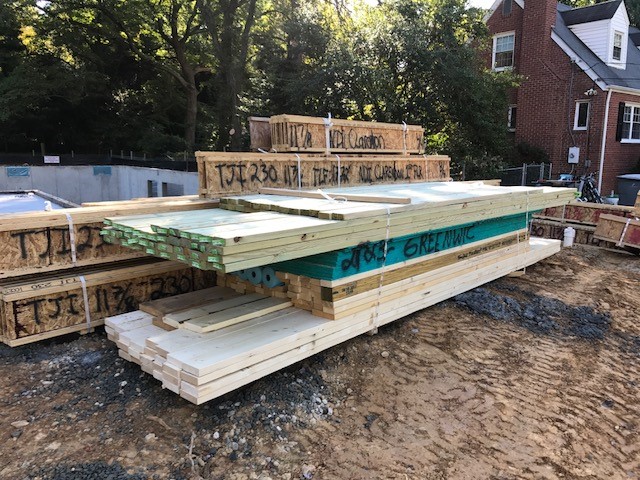 We also require each of our subcontractors to abide by the guidelines for work hours. Each county has a noise ordinance which outlines work hours (for work that produces a certain level of noise). Most start around 7 AM during the week and 8-9 AM on the weekends. We expect these work hours to be followed on every project and at all times.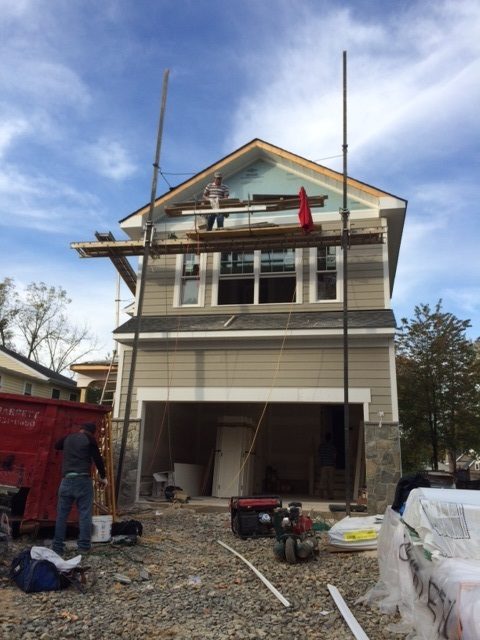 With these simple tips, the build process will be much smoother. It isn't easy living next door to a new home build but it is easy to communicate and be courteous. And who knows, your neighbor could be next!
Dream Big. Build Smart.