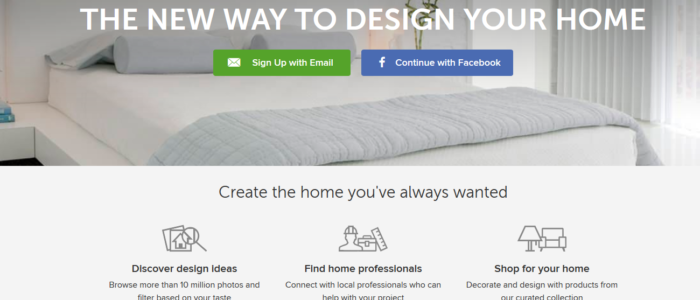 Did you read Jen's post about Houzz and think "That looks great! I want to be on Houzz! But…how do I get started?"
Then this post is for you!
Houzz is super simple. It's easy to create a profile, browse images, and add pictures to your Ideabooks. Let's get started.
Step 1: Go to Houzz and sign up (or sign in, if you already have an account)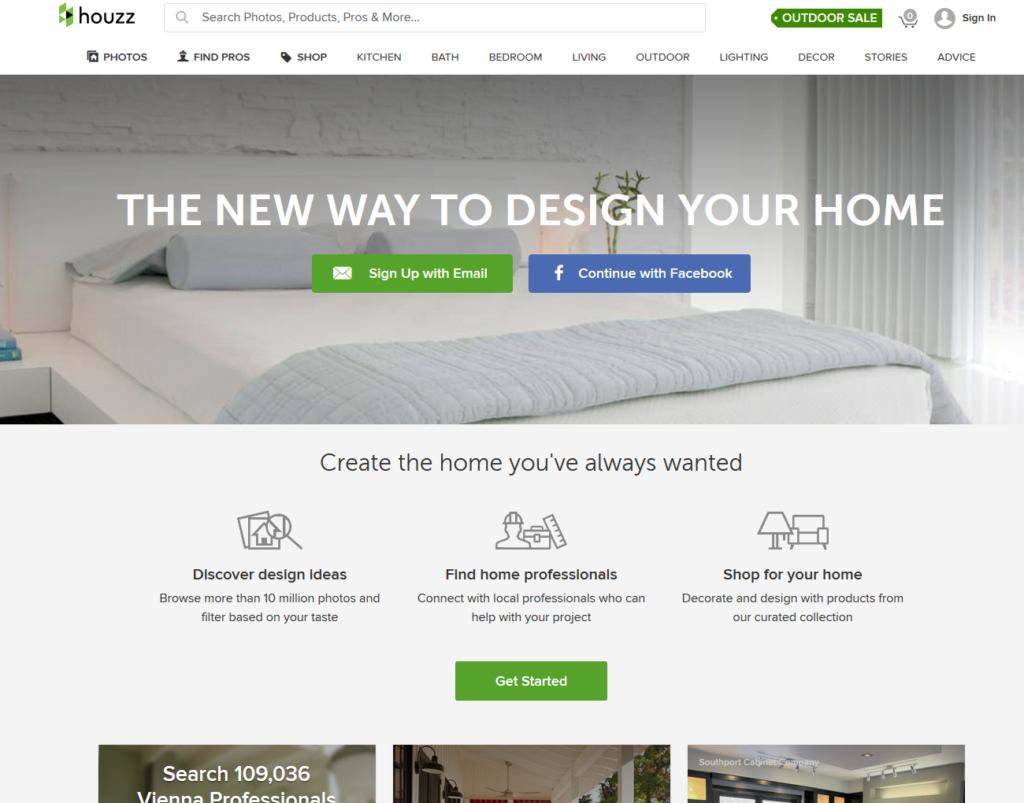 Step 2: Create a profile. You can add as much detail as you like. Create some Ideabooks for your home. We recommend Ideabooks like: Kitchen, Bath, Exteriors, etc…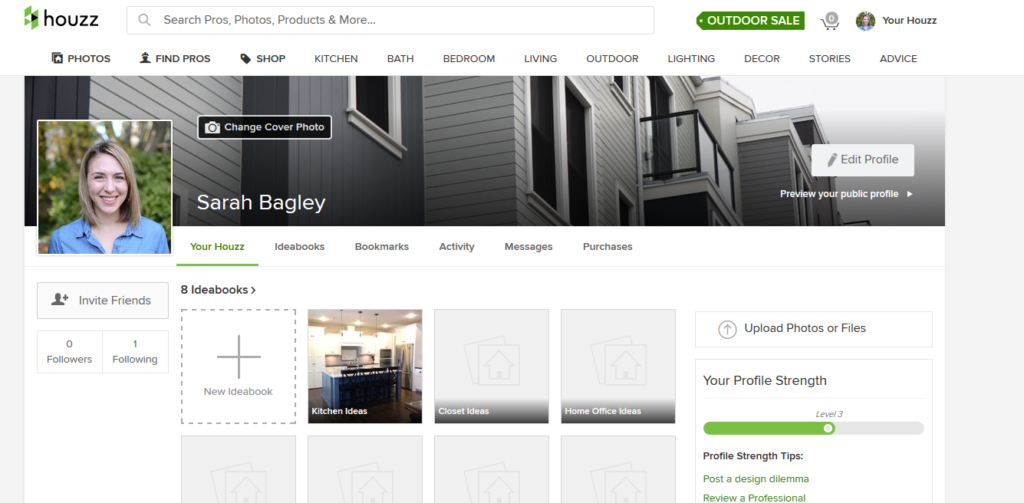 Step 3: Check out NDI's Pro Profile on Houzz and add pictures from NDI's Projects and Ideabooks to your Ideabooks.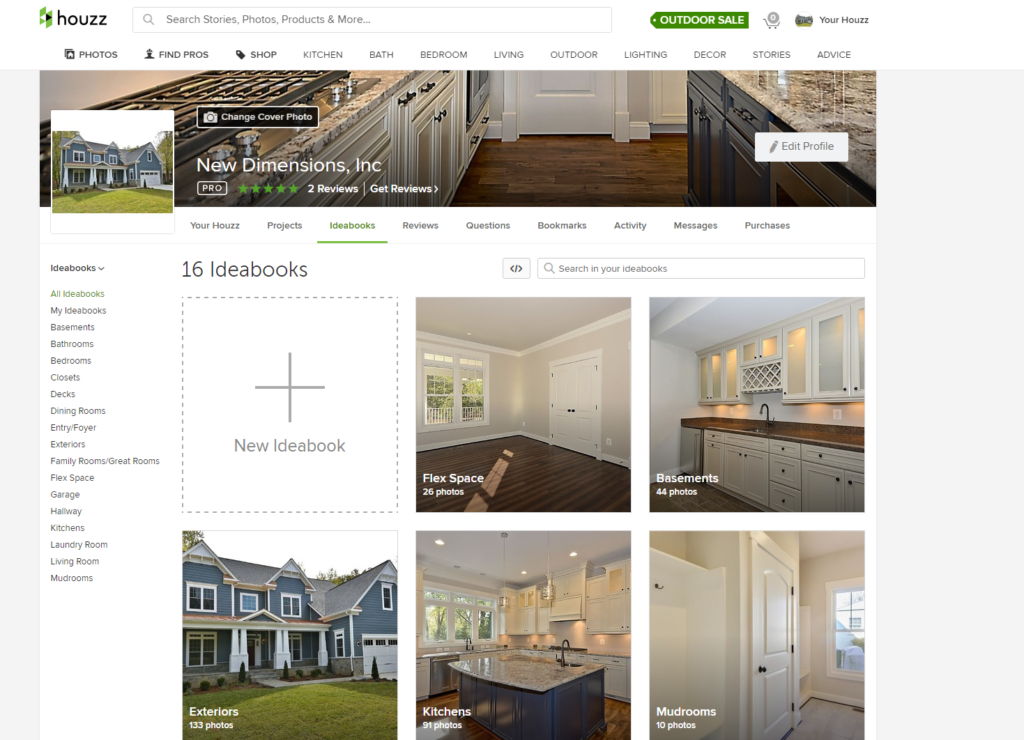 Step 4: Did you know you can collaborate and share these Ideabooks? You can add collaborators to help you gather images (think: your spouse, friends, family members). You can also share the Ideabook with us! Sharing your Ideabooks will help us help you when it comes to selecting finishings for your home.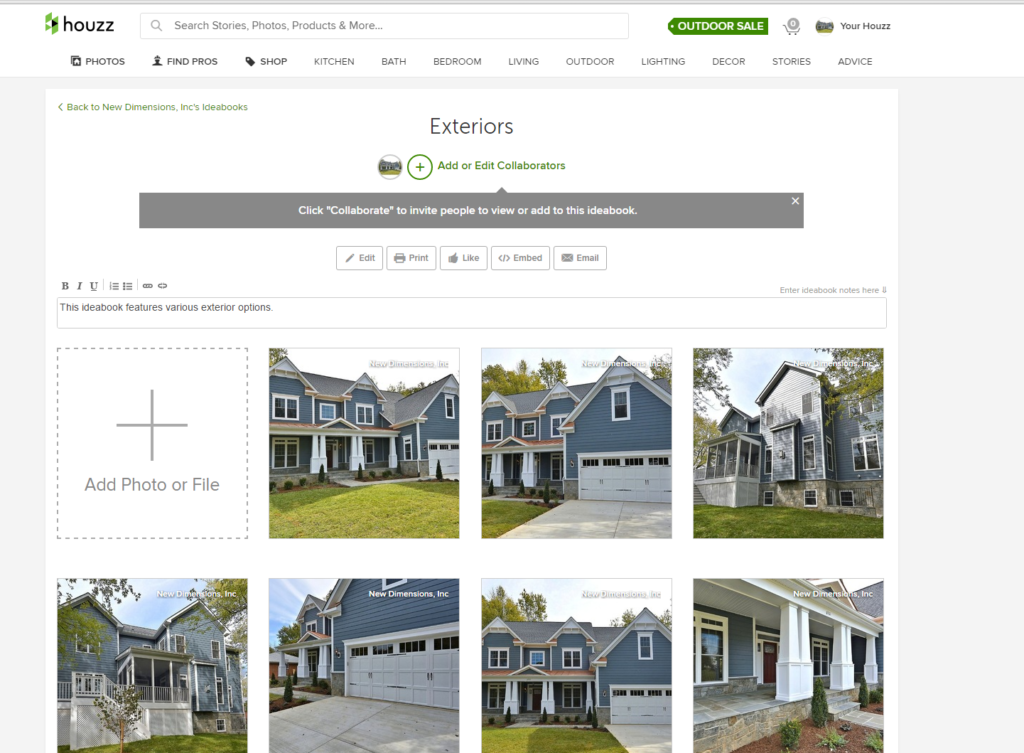 What do you think? Have you been on Houzz? Do you find it helpful?