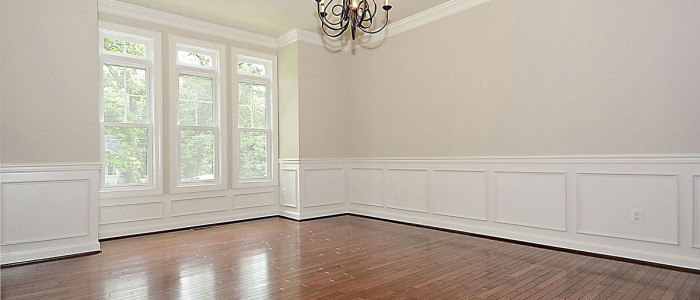 I love ringing in the New Year. It feels like a fresh start, like anything is possible.
Perhaps it's the new "At-A-Glance" calendar on my desk.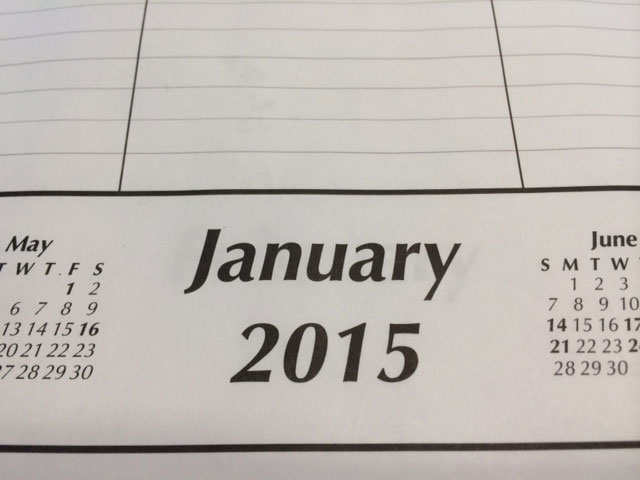 Yes, I still use one.
Or the promise of what's to come with the resolutions I've made for myself (eat better, exercise more, try to be more "in the moment," blah blah blah). Any of those sound familiar? And with all of the personal resolutions I've made in an attempt to improve myself, all of us here at NDI are always thinking of ways to improve.
Because for as great as we are, we are constantly looking for ways to be better at what we do. Better products. Better designs. A better experience for our clients.
So this is what I want for NDI in 2015:
Fully Implement Our New Software System
We recently purchased a new software system, and our goal is to be fully implemented by the 2nd quarter (It may be the end of the 2nd quarter but it will happen!). We're all excited about the new system. It's called IHMS by Mark Systems. It is a fully-integrated software system that will allow us to streamline many of our internal processes that are still laden with (gasp) paper. From our Sales Managers to our Project Managers in the field, everyone will have remote capabilities to handle tasks without paper and in many cases, a pen. Each Project Manager is equipped with an iPad which will allow them to schedule, approve invoices, etc. without having to step foot into the office. Don't get me wrong, we love seeing them but we also want to give them the tools that will help them in their day to day.
The system also has a Client Portal. Clients will be able to access their contract documents, options and selections, and other important information. The portal can be accessed by any hand-held device or computer. How cool is that? Our goal here is to improve the client experience by putting more information in their hands. We hope to have the client portal ready for use by our clients by the summer.
New Designs
I am THRILLED to announce three new house types we will be featuring in 2015. Two have been released but never been built, and the third is a brand new design we hope to release in the 1st quarter.
The Sherwood model was released last year, and the first one to be built is nearing completion. I LOVE this house. It's 30' wide which is perfect for narrow lots in Falls Church and Arlington. It has an open feel with lots of interesting design elements.
Like the clipped roof.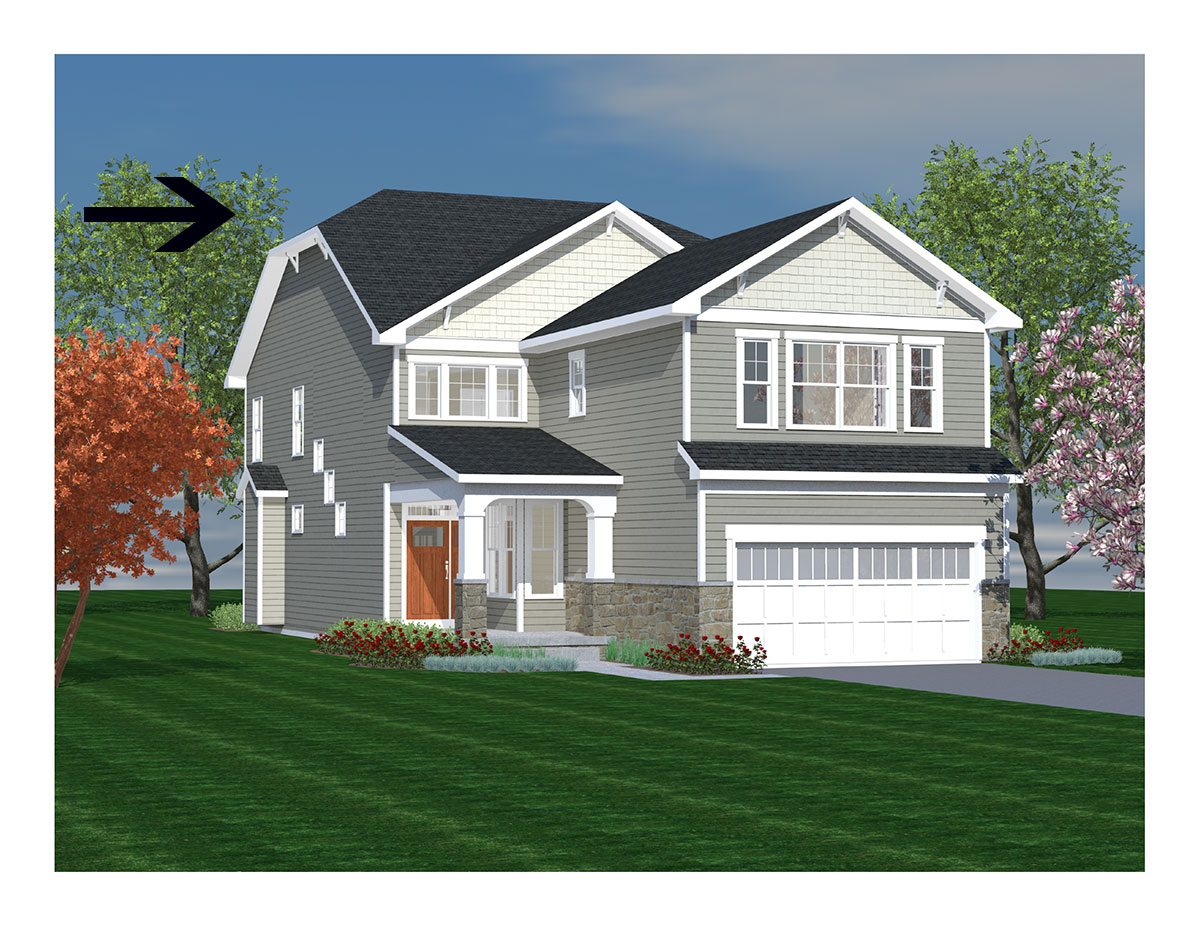 And a desk area off the Mud Room.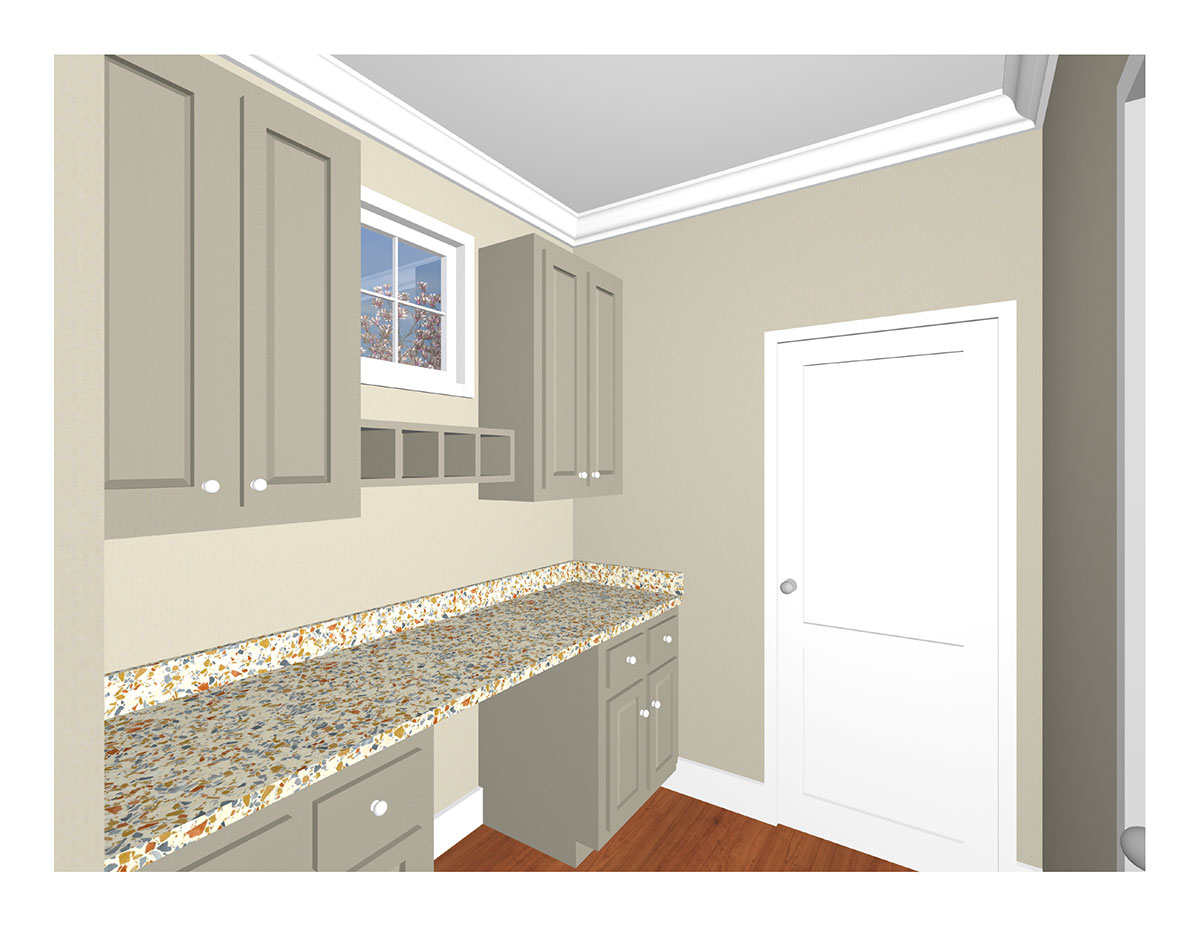 In the Sherwood we're currently building, we've also added some cool options to show you.
Like the beautiful built-in cabinetry in the Dining Room and the built-in shelving surrounding the fireplace in the Family Room.
We're aiming to open the Sherwood up to the public by the end of January. I can't wait to hear what you think of it.
The Chesterbrook Model was also released in 2014. It is the big sister to our most popular model, the Hastings and in the few short months after its release, the Chesterbrook is already one of our top sellers. It has some awesome features like a huge kitchen with a chef's island and flex space on the 1st floor that can be used for a home office or guest suite.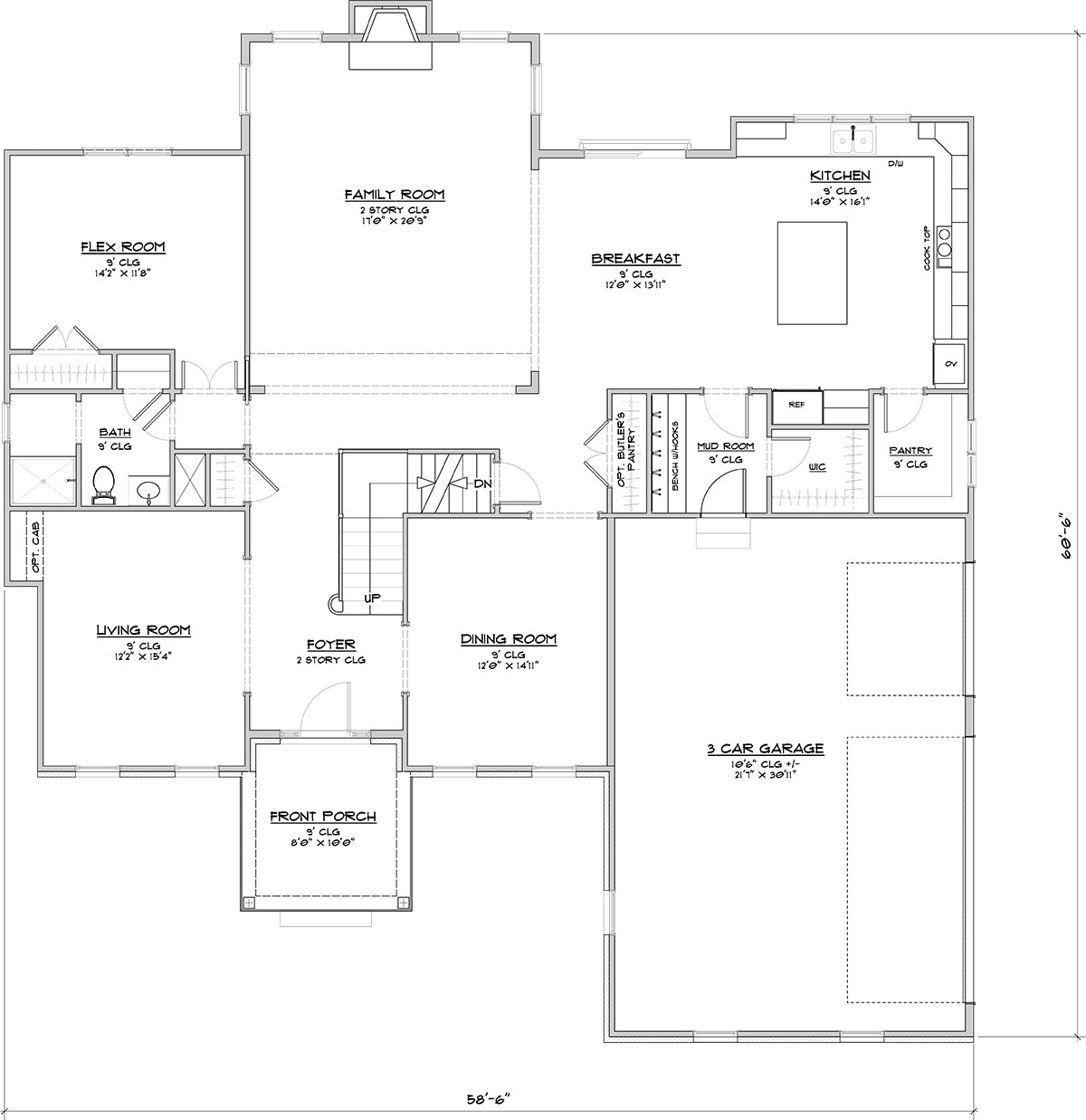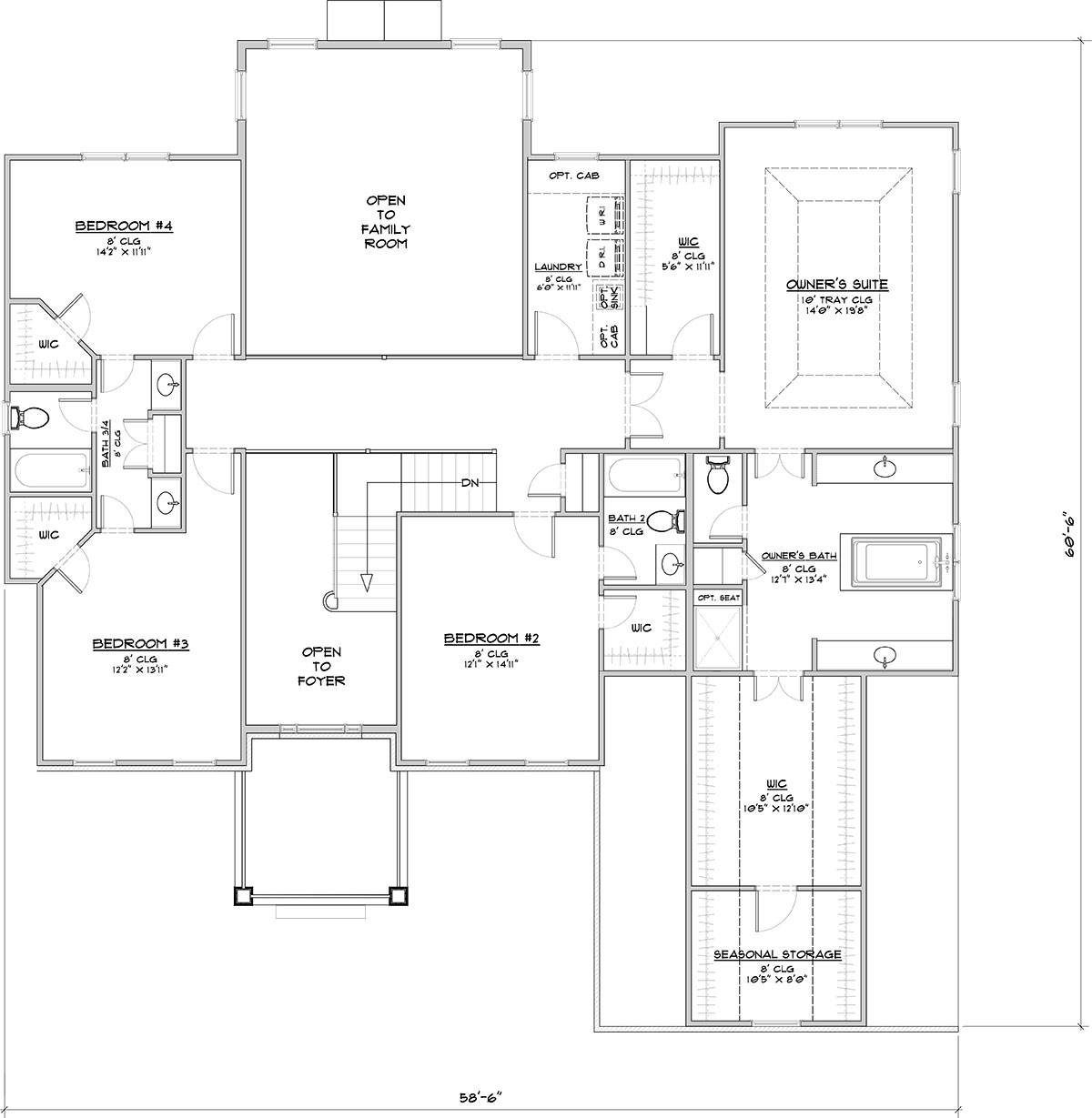 There are also two elevations to choose from at the same price. One is a Craftsman look.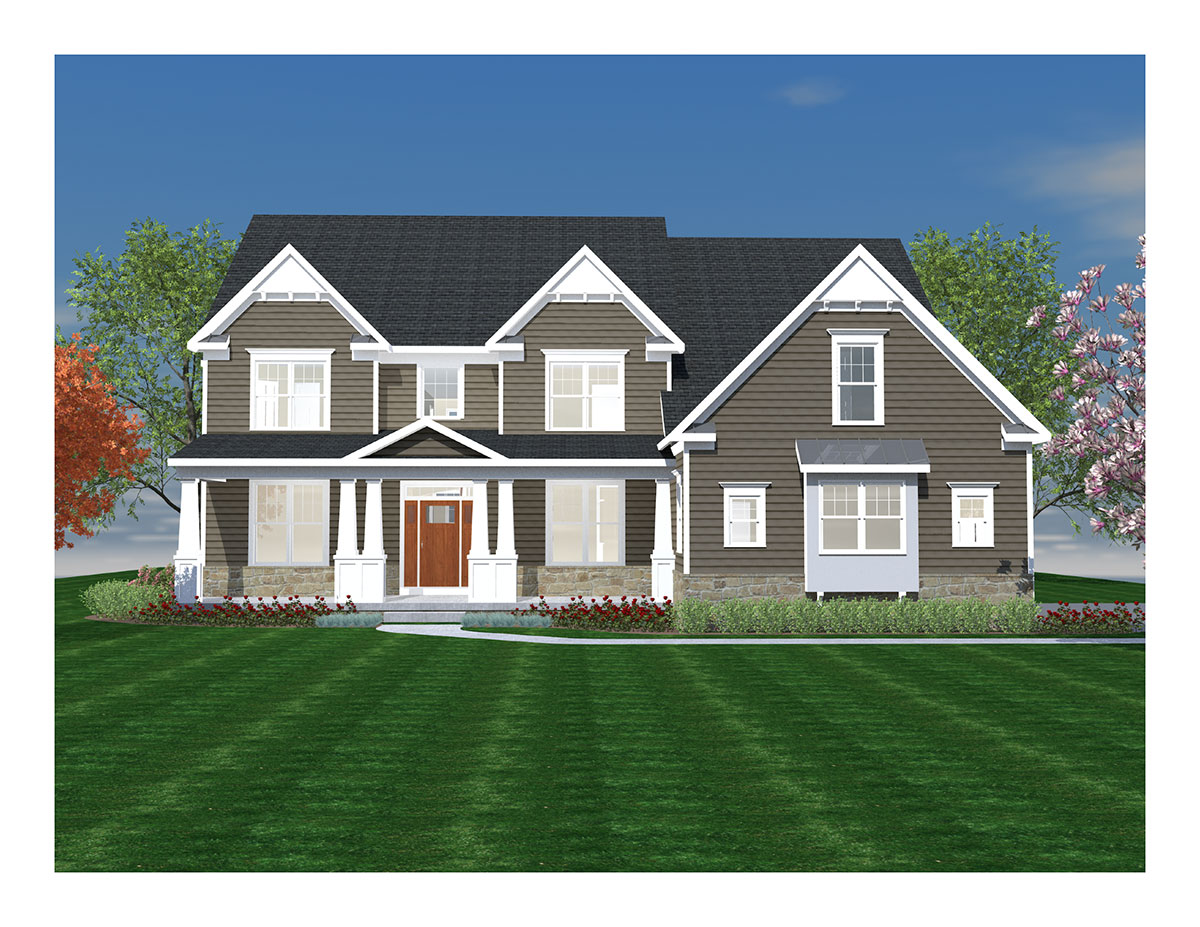 The other is more Traditional.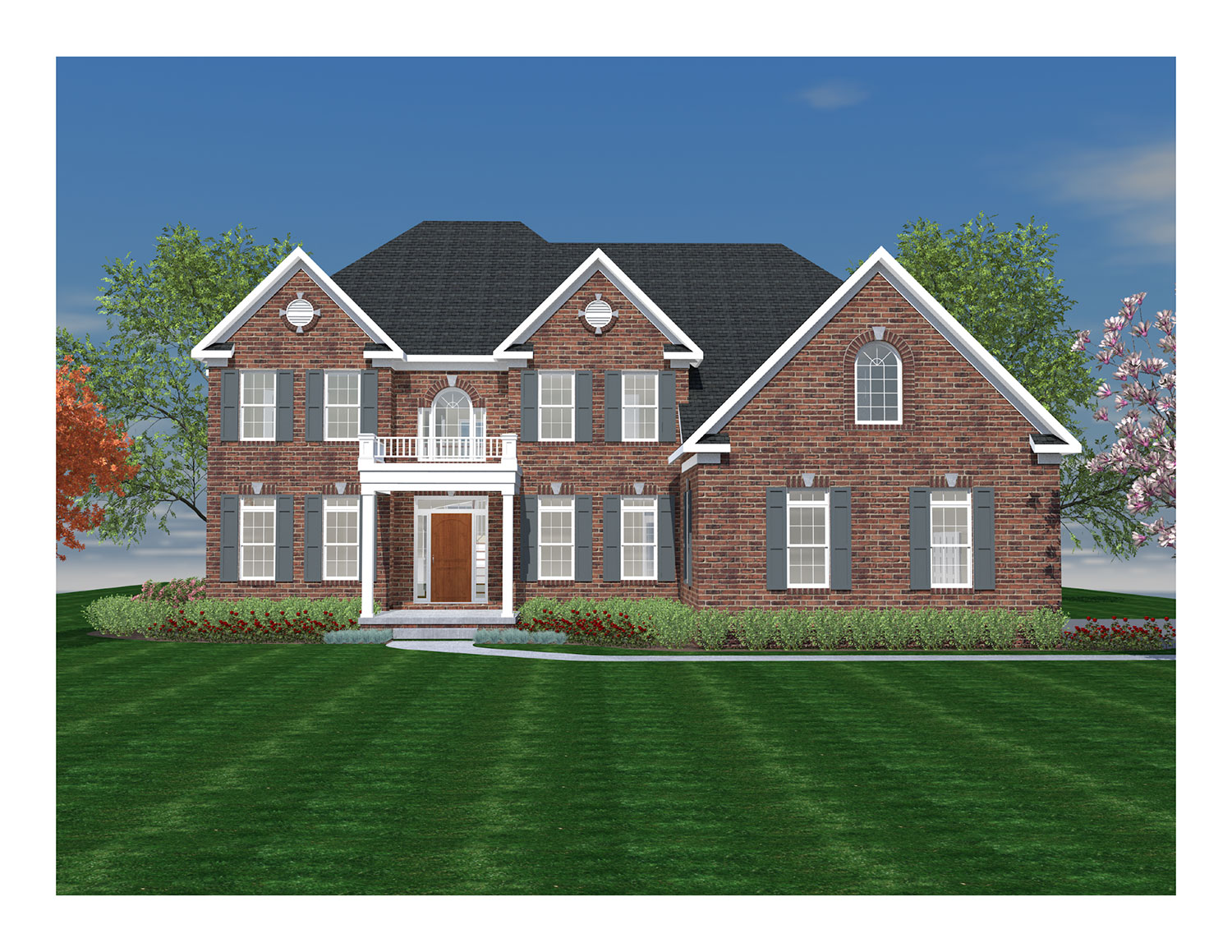 We haven't broke ground on the first Chesterbrook but we hope to in the first quarter. I love this house! We're hoping to have this one ready to show you late summer/early fall. I know it seems like that is so far away but it isn't!
The newest plan is still in the design stage. It doesn't even have a name yet! It is 56' wide and just over 3720 square feet on the 1st and 2nd floors. The plan can also be expanded to almost 4200 square feet by adding a Keeping Room off the Kitchen and a Sitting Room off the Master Suite. It's different from anything we have in our portfolio, and I think you're going to love it!
Product Enhancements
In 2014, we made significant changes to our standard features. We added beautiful features like shower/tub tile to the ceiling in all bathrooms and included accent listello tile in all full bathrooms. Hardwood in the Dining Room is now standard along with 90% gas furnace on zone 1 and a gas cooktop in the kitchen. These were pretty costly changes, but I think they add so much value to our homes, and we were glad to do it.
In 2015, we are once again looking to make improvements to our standard features. While the changes won't be as drastic as last year, I think they will have a big impact on the overall look and feel of our homes. One of the changes we've already made is offering two standard interior trim packages.
Our standard traditional trim is beautiful and pairs well with our Traditional style homes.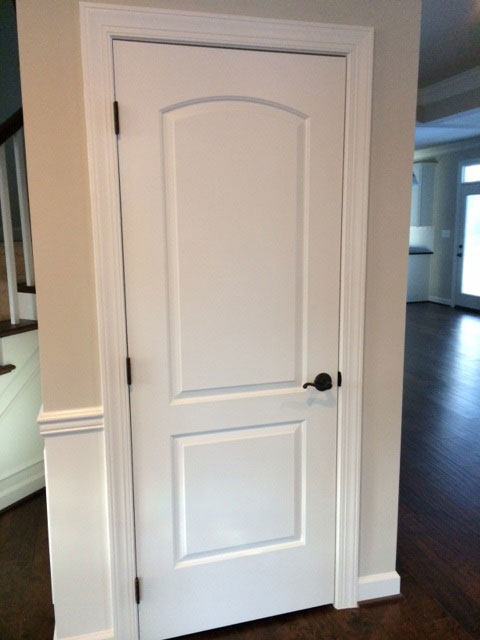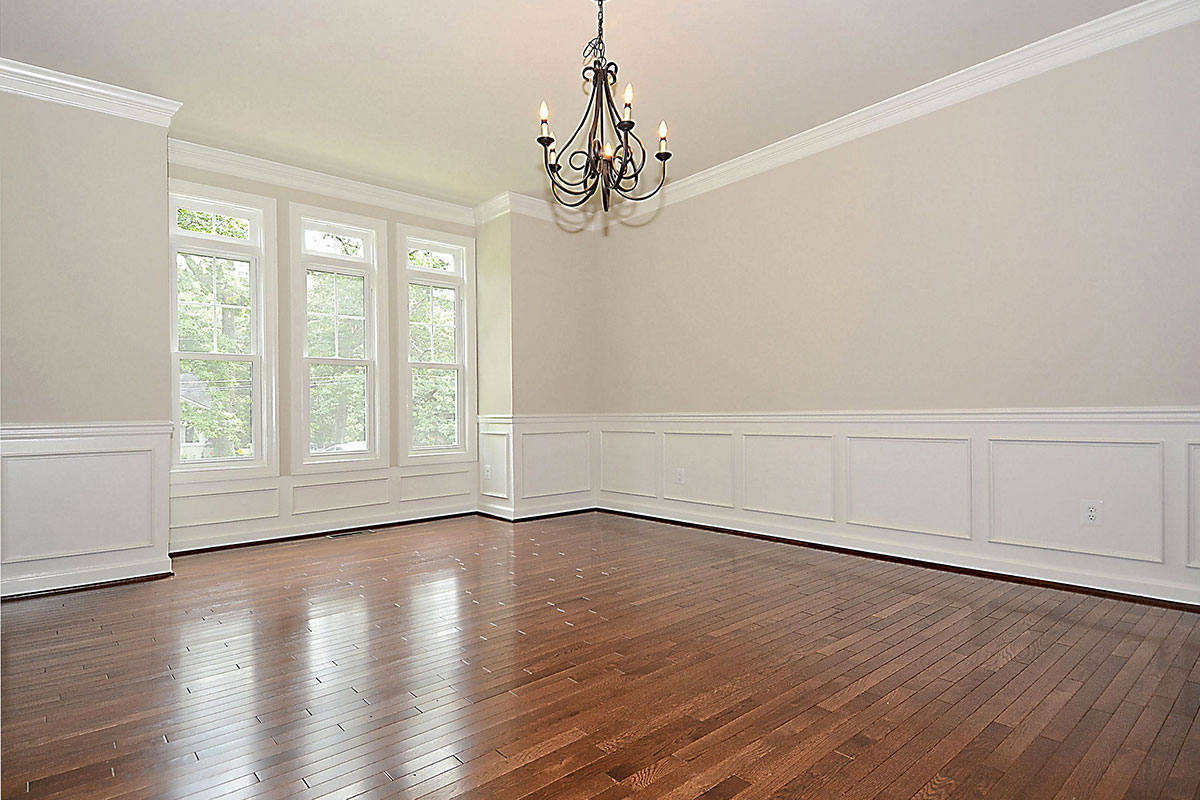 For those clients looking for a Craftsman style, we now have an alternative trim interior package that fits well with our Craftsman style homes. It features 5.25" baseboards and flat window and door casing.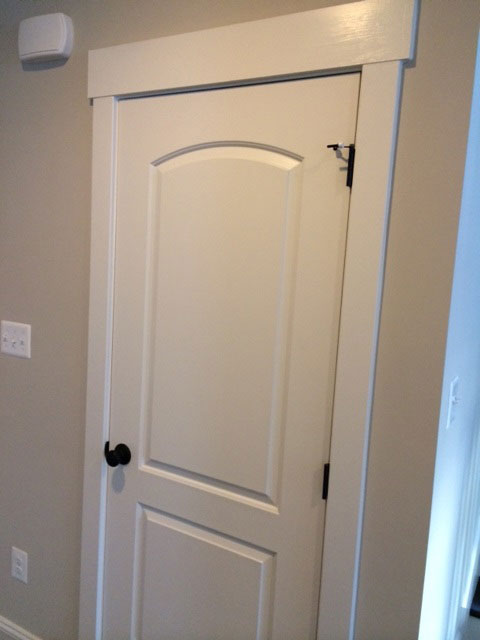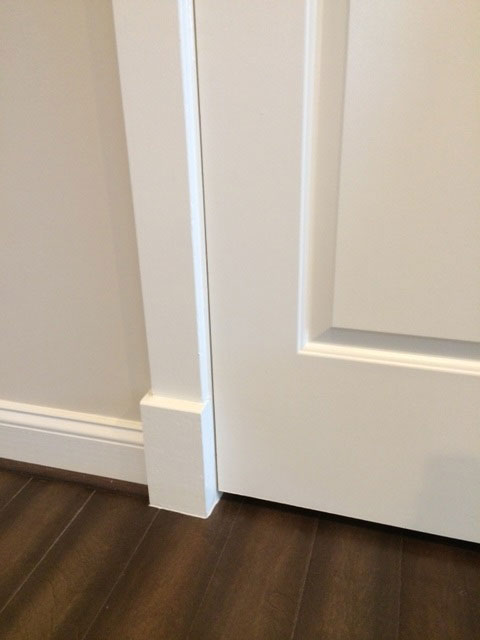 Clients can also choose a lever door handle (pairs well with the Traditional trim package) or a round door handle (looks great with the Craftsman trim package).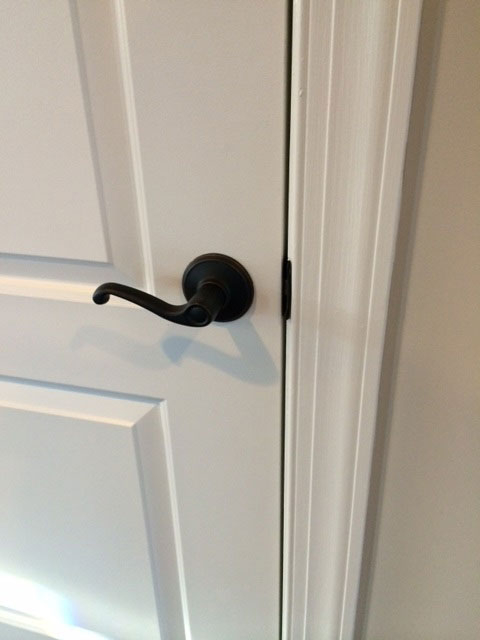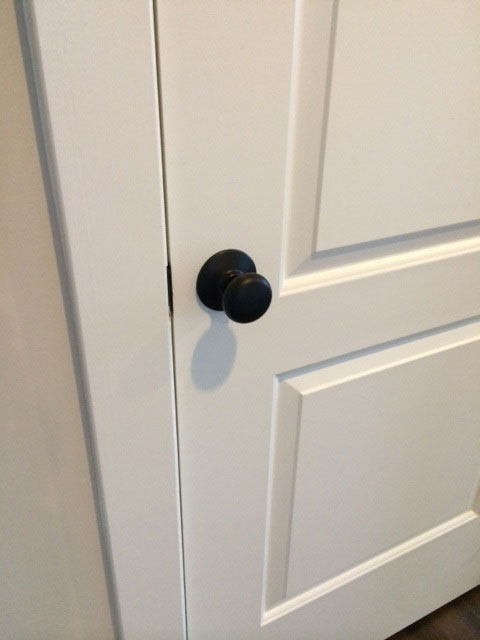 Another feature we're considering is wood base in all full baths with stained shoe mold. We have always installed ceramic base in our full bathrooms but I was in another new home recently and the builder had installed the wood base with stained shoe mold and it looked so good. What do you think?
I hope you'll stay tuned in with us in 2015. Don't forget to like us on Facebook, follow us on Twitter, pin with us on Pinterest, and sign up to receive our eNewsletters where you'll hear about the latest events, news, and all things NDI.
And thanks for taking the time to read my blog. There are a lot of you, and I hope you will continue to find the content useful as you navigate the wonderful world of custom home building.
Wishing you and yours my best in 2015!
Dream Big. Build Smart.