Home Building FAQ: Will The Rain Ruin My Home's Lumber Material?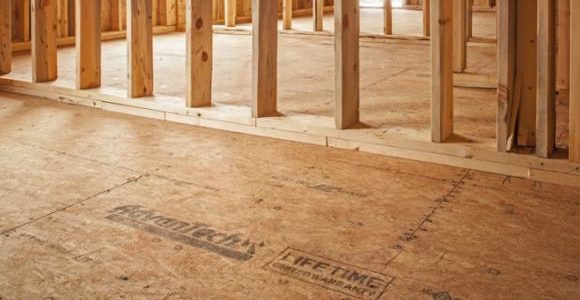 I started a blog series answering common home building questions. My goal is to provide you with a quick answer (300 words or less!) to a question and when I can, give you resources to find more information on the topic. 
Today's question is – Will the rain ruin my home's lumber material?
It is impossible to keep framing material completely dry during construction. Rain happens and sometimes it happens during the frame stage (especially this time of year!). But don't worry, framing material is made to withstand exposure to moisture. In fact, the glues used to manufacture OSB (Oriented Strand Board) are water-resistant. Even loose lumber not treated in any way will be fine; provided it has an opportunity to dry out before covering with drywall.
To minimize and eliminate any potential damage to the material, it is important to remove any standing water on the sub floor. This will help the water to dissipate quicker. Also keep in mind that there is time between the completion of framing and drywall installation to give the house plenty of time to get ready for close in.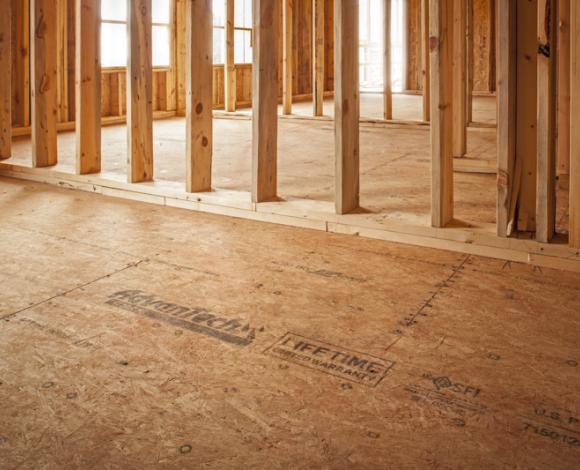 So don't fret if it rains – your lumber will be fine!
Dream. Build. Live.
203 Words = Better Than Before