How To Build A Custom Home Series: Building Permit Fees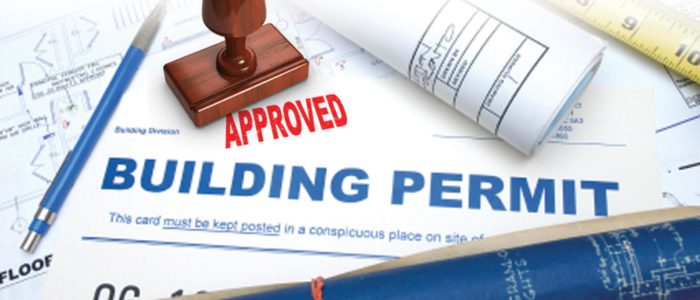 I recently started a new blog series chronicling the step by step process of building a custom home. I thought it would be helpful to blog about the process from start to finish. I did a similar series a few years ago but this time around, I hope to take you more behind the scenes and share the ins and outs of building a new home. We just recently purchased our next spec lot on Greenwich Street in Falls Church (Fairfax County, McLean school pyramid) so it's perfect timing!
Over the years, I've written a lot about building permits – I've covered topics like who applies for the building permit and what to do if your building plans are rejected by the county before the building permit is approved. Today, I want to talk about the cost involved in pulling a building permit. Since this blog series is chronicling a project in Fairfax County, I will base all of the information in this post on building in Fairfax County (with public utilities). All of the information & estimates provided here are our best estimates based on what we know today.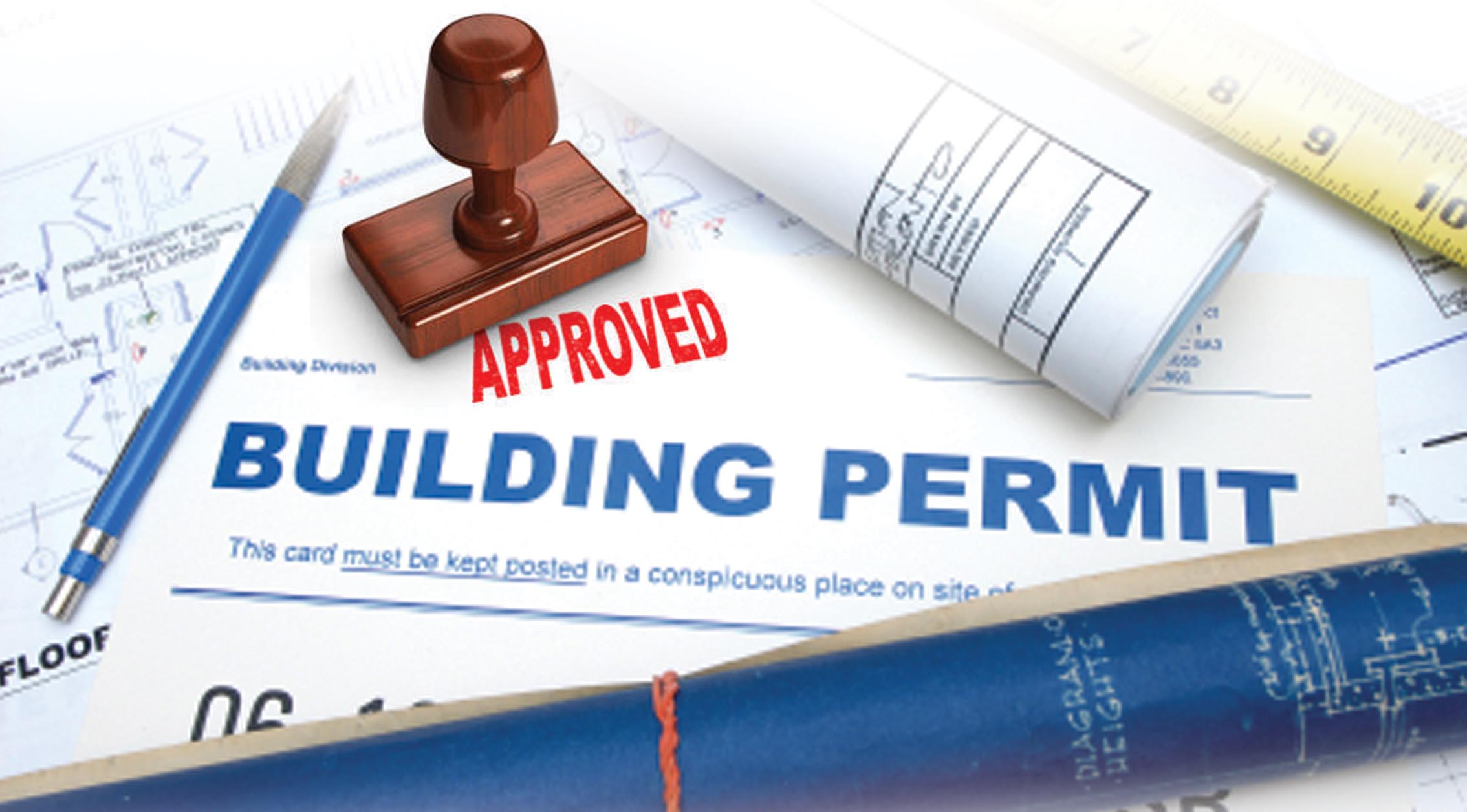 What's The Difference Between a Fee & a Bond?
First things first so we're all speaking the same language…
Fee – this is payment to the county that you will never see again (sad face).
Bond – this is a payment to the county that will be held in escrow for you until the county releases it back to you (usually at the end of the project).
Fees Paid Up Front (at the time of plan submission)
When you apply for your building permit in Fairfax County, you will be required to pay filing fees at the time of submission. They are as follows:
Permit Filing Fee – $800
Grading Plan Submission Fee – $1,998
Demolition Permit Filing Fee (if you have an existing home to demolish) – $113
Fees Paid Once The Grading Plan Is Approved
Once your grading plan is approved, the following fees will need to be paid so you can pull the approved Grading Plan out of review and submit it for final approval with the House Plans. House Plans cannot be approved without the approved Grading Plan.
Pro Rata Fee – this is a fee charged by the county that is based on the amount of new impervious area. If you have an existing home on the lot, the calculation will take that into account and only charge for the new impervious areas. If it is an empty lot, any impervious area will be counted. Fee estimate is $500 – 2,500 (more "new" impervious area you have, the higher the fee).
Conservation Bond – this is a bond you must post in cash. The bond covers any landscaping requirements for Storm Water Management and also lot stabilization (once the grass is grown in). Bond estimate is $3,000 unless there is a bioretention facility required, then the bond estimate is $3,000-6,000. Remember, bonds you get back. Once the county confirms all plantings are in per the approved Grading Plan AND there is yard stabilization (grass growth), they will release the bond.
Storm Water Management (SWM) Fee – if you are required to do SWM on your lot, the fee is $308.
Resubmission Fees – was your Grading Plan rejected for comments? If yes, you will need to repay any resubmission fees before they release the approved Grading Plan.
Copy of Approved VDOT Permit (if applicable) – see below.
Do You Need A VDOT Permit?
If your lot is on a state maintained road, you will need to pull a VDOT permit (also called an entrance permit) before the county will approve your building permit (we suggest you apply for the VDOT permit at the time you apply for the building permit). You can apply for this permit online. VDOT requires that you pay a filing fee and post a bond for the work to be done.
VDOT Filing Fee – $110
VDOT Bond (Entrance Replacement) – $3,000 – 10,000
VDOT Bond (Relocating or Enlarging Entrance) – $20,000
VDOT will allow you to use a bonding company to post the bond for you (usually $100/$10K  + admin fee) if you prefer not coming out of pocket for the bond. The bond must be in place before they will issue the VDOT permit.
Final Plan Review
After the approved Grading Plan is issued and married up with the House Plans, the county will do one last final review before they approve the plans and issue the building permit. Once everything is approved, all that is left to pay is the balance of the Permit Fee which is typically $450-800.
Are There Any Other Permits You Need To Pay For?
Each trade will pull their own permits for the work they will perform in the house. This includes HVAC, Plumbing, Electrical, etc. Our subcontractors will pull the permits they need for their work. These permit fees (which vary depending on the house), will be billed separately.
Do you have a well and/or septic? There will be permit fees to Health Department (well – $500, septic – $520-1,600).
Are you totally confused and overwhelmed? I don't blame you. That is why on EVERY home NDI builds on spec, we hire a permit runner. They don't cost that much ($1500-1700) and it is always money well spent.
Dream. Build. Live.