Jen's Spring Maintenance Tips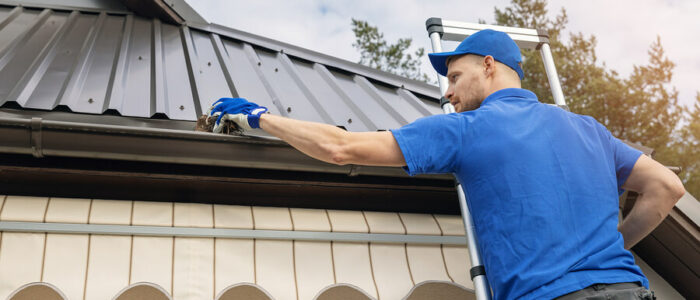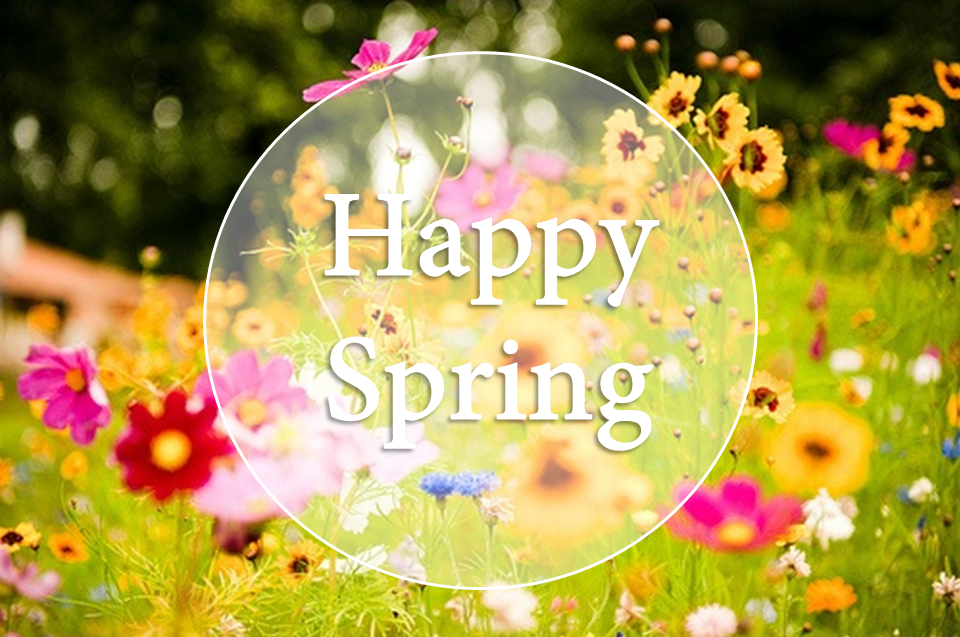 Spring is here, and while we didn't have a particularly cold winter, I am always happy for the prospect of warmer weather! I get to put away the heavy winter coats, change out my seasonal clothes, and enjoy not freezing at the boys' baseball games. What is not happy about all that!
The change of seasons is also a great time of year for conducting maintenance on your home. Here are some tips to transition your home from the cold weather months to the warmer days ahead!
Tip #1: Service Your HVAC Equipment

Want to extend the life & improve the efficiency of your heating and air-conditioning equipment? Have it serviced regularly. A good time for this service is in the spring, before you "need" your AC. There is nothing worse than turning on your AC for the first time, only to realize it isn't functioning properly. While you're at it, change the filters and check the batteries in your smoke & carbon monoxide detectors. Replace as needed!
Tip #2: Check Caulked Areas Inside & Weather-Protected Areas Outside Your Home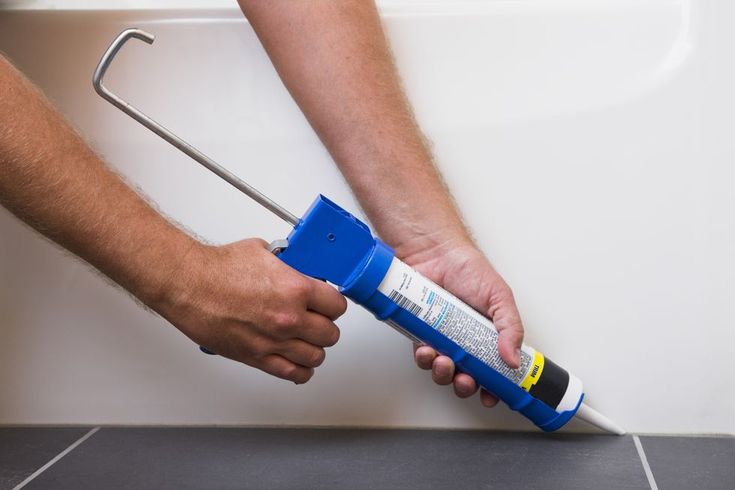 The interior of our homes tends to be dryer during the winter months (a whole house humidifier is a great solution for this!), and with that, caulk can crack & deteriorate, which may cause water leaks. Check around bathtubs, showers, sinks and other plumbing fixtures for cracked caulk. You should also inspect around windows and the weather-stripping at the exterior doors. Can you see daylight? If yes, it's time to replace it!
Tip #3: Check Gutters, Downspouts, & Exterior Grading Around Your Home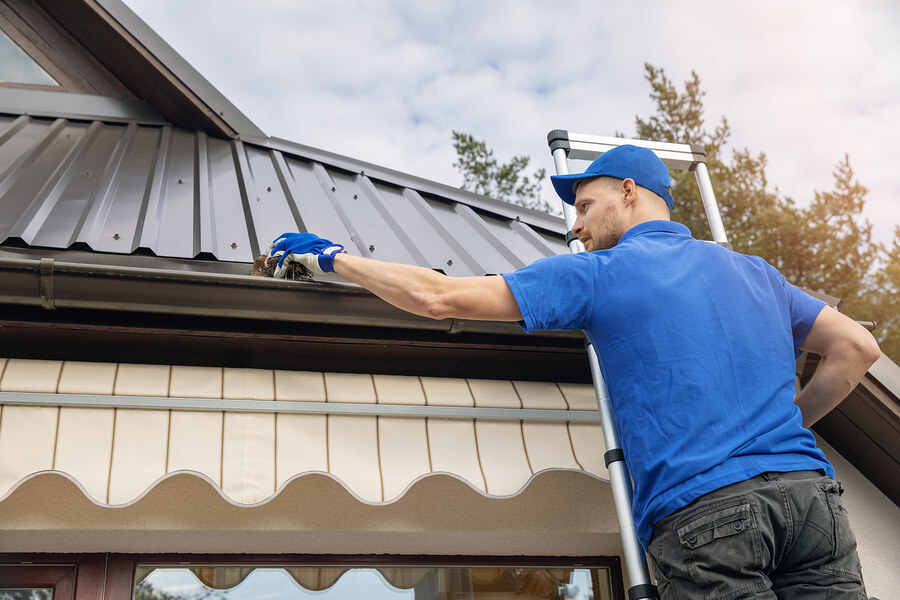 Make sure gutters and downspouts are clear, and the grade around the foundation of your home falls away from the house. When water collects in gutters and around your foundation, you may soon have water infiltration, which is never good! While you're at it, check your areaway drain to make sure it is clear (it should always be kept clear), and check on the battery back-up for your sump pump. The last thing you want is for the power to go out during a storm, and the sump pump can't do its job of keeping your basement dry!
Our homes are well-built, and virtually low-maintenance. But when you incorporate maintenance habits throughout the year, your home will provide a safe and comfortable haven to enjoy for years and years!
Dream. Build. Live.