NDI Home Prices to Increase 12/15/18: This Is Why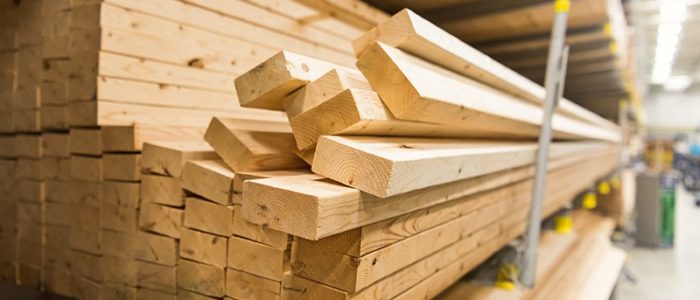 It's the most wonderful time of the year, for so many things. But not for price increases. Every year, we are hit with price increases from all sides. And because of the way our program is structured, we have to stay diligent in watching the market and the impact it is having on material pricing. The homes we are building now are the homes we sold earlier this year. So often we don't know the exact cost of the materials for a house when we sign the contract, we have to anticipate what they will be when we go to build the house.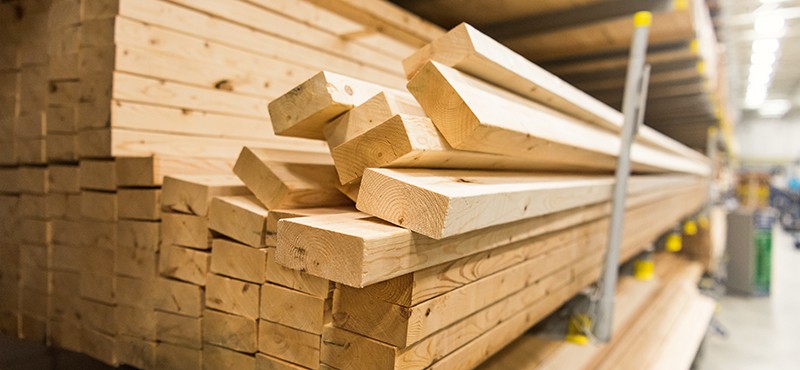 In a normal market, this is fairly easy to manage. Even with a commodity like lumber, where pricing can fluctuate month to month, we can handle the ebb and flow of pricing. But when it is a volatile market, it is definitely more of a challenge. So all we can do from year to year, is project and base our pricing on what we know. And what we know is that material pricing continues rise.
The "experts" will tell you there are several reasons for the increase in material pricing. Two of my favorites…the impact of natural disasters creates a supply/demand issue (because we've never had these before?) and my all-time favorite, manufacturers have decided to close down plants in order to create a supply/demand issue. Seriously, I can't make this stuff up.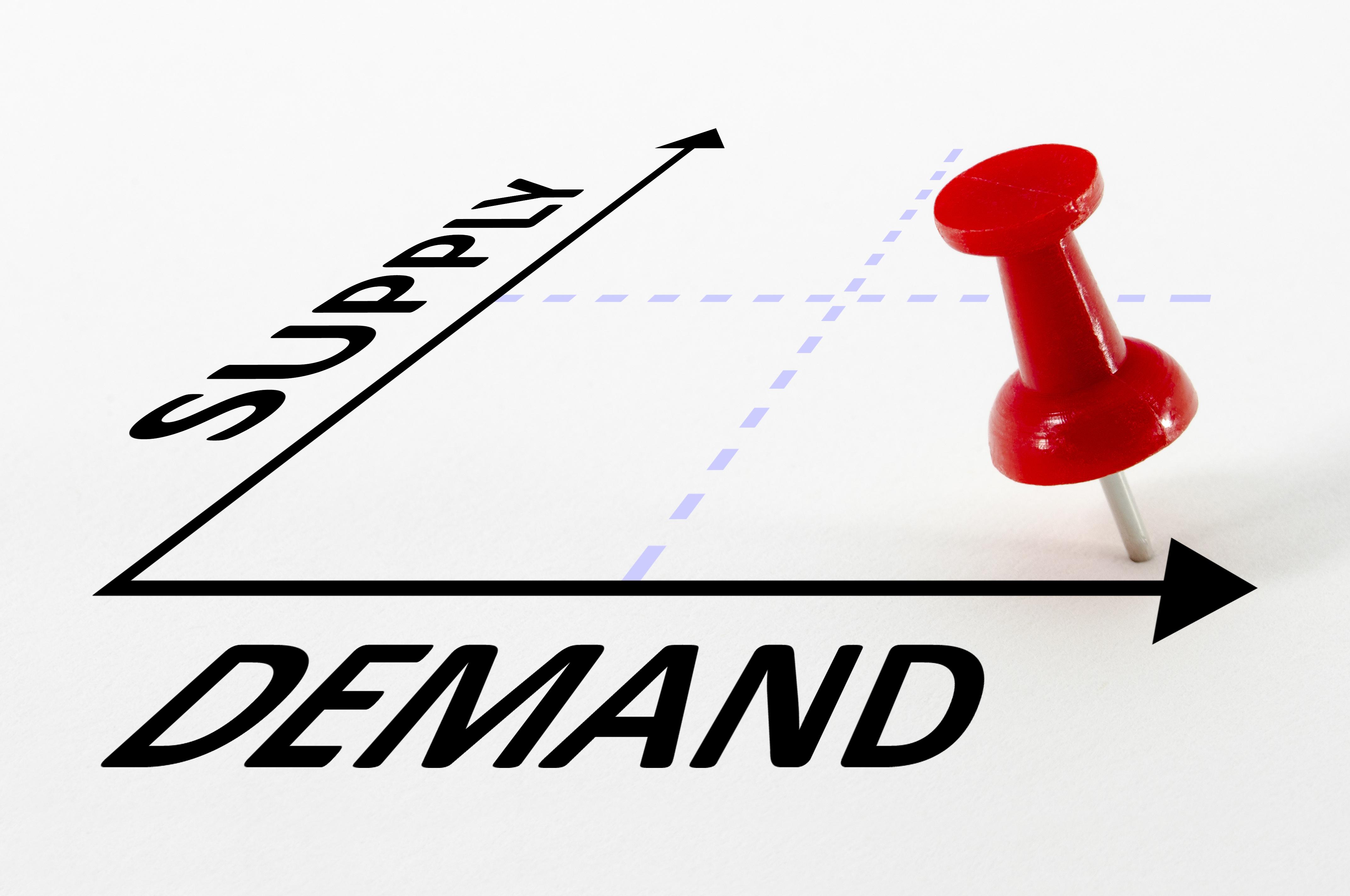 As a result, material costs are up and we need to adjust. We don't want to raise prices, but based on all the increases we've already absorbed this year, we can't hold pricing into 2019. Any new home contract written after December 15, 2018 will be subject to higher pricing. Are you planning to build next year? If yes, you may want to consider doing something before the 15th in order to take advantage of 2018 pricing.
Here are two reasons to consider building now…
#1 – Interest Rates. Interest rates are on the rise. They've increased a percentage point over the last year and they aren't expected to stop there. When rates increase, what you can afford or want to spend, decreases. But did you know, you can lock in your permanent rate when you finance your new home build? These programs weren't around when I built my home 10 years ago (I didn't know my perm rate until 60 days before my home was completed). Now you know 12+ months ahead of time exactly what your monthly payment will be. That is huge – especially in an environment of rising rates.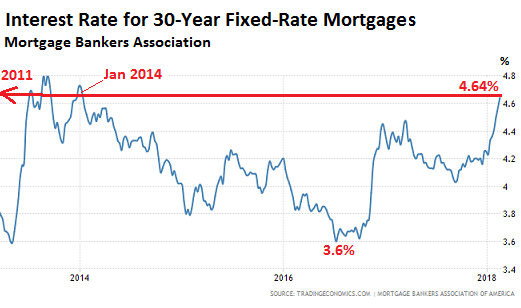 #2 – Houses Aren't Getting Cheaper To Build. And material prices aren't coming down. They are increasing and we expect this trend to continue. Especially with the uncertainty of the impact the tariffs will have on building materials. What does this mean? It means if you choose to wait to build your home, you are going to pay more for it.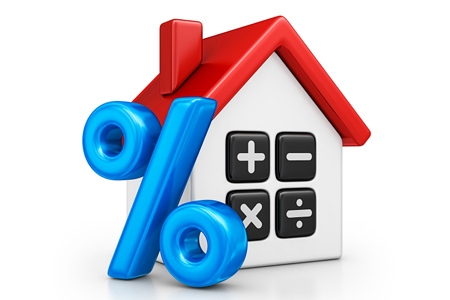 Please don't misunderstand me. There is no pressure here. But we felt compelled to share what we are seeing in the market. We don't like surprises and we know you don't either. If building your NDI home isn't in the cards for you right now, we understand and we will be here when you are ready.
But if you are interested in moving forward to take advantage of 2018 pricing, contact us at 800-406-8555 or hello@newdimensionsinc.com.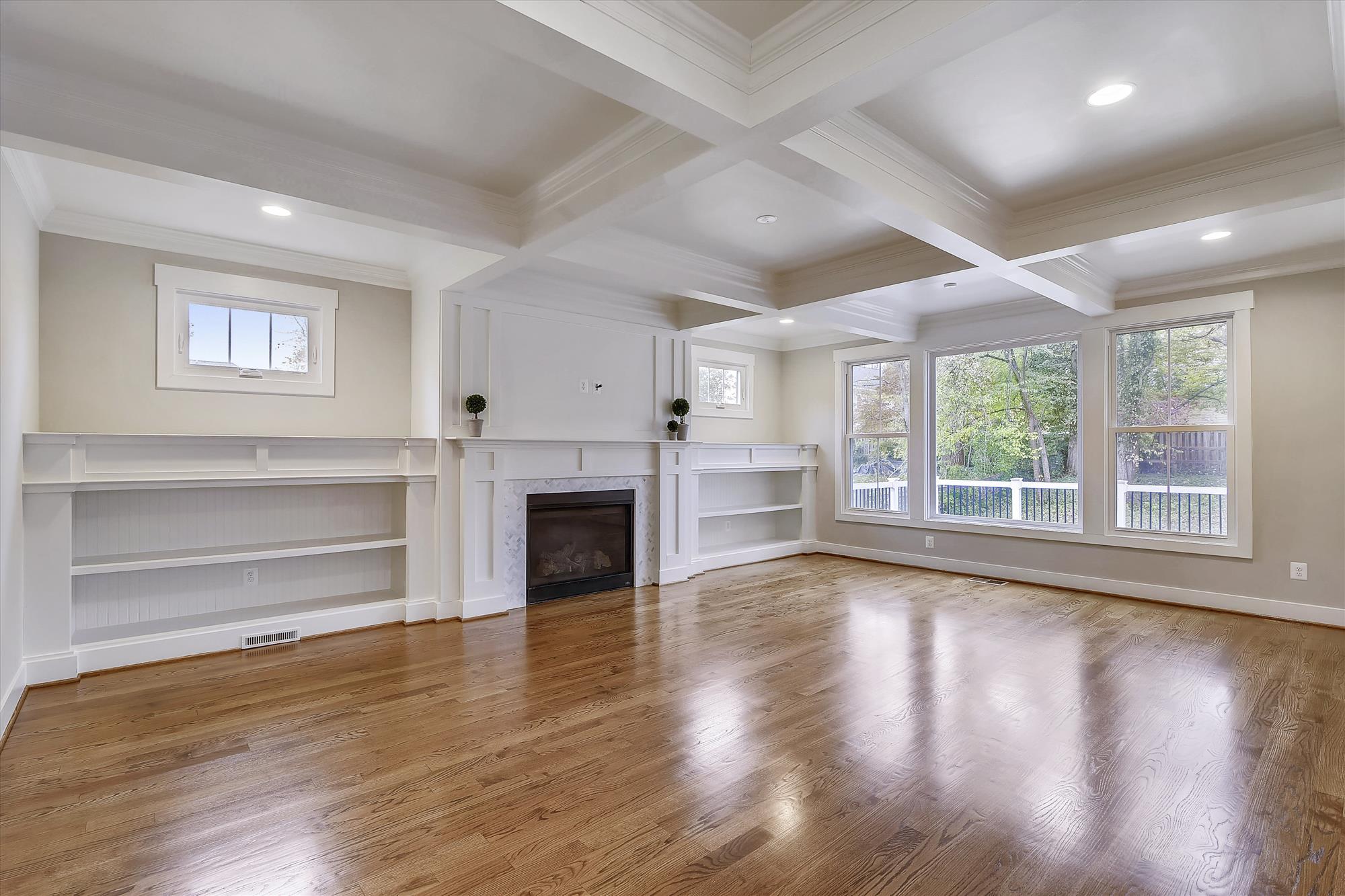 Dream Big. Build Smart.