What We're Building: Jen's Week In Review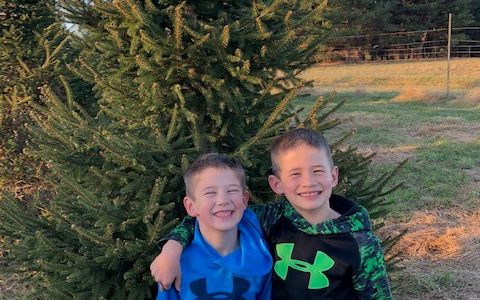 Here is my latest week in review!
Hillwood Model Open This Weekend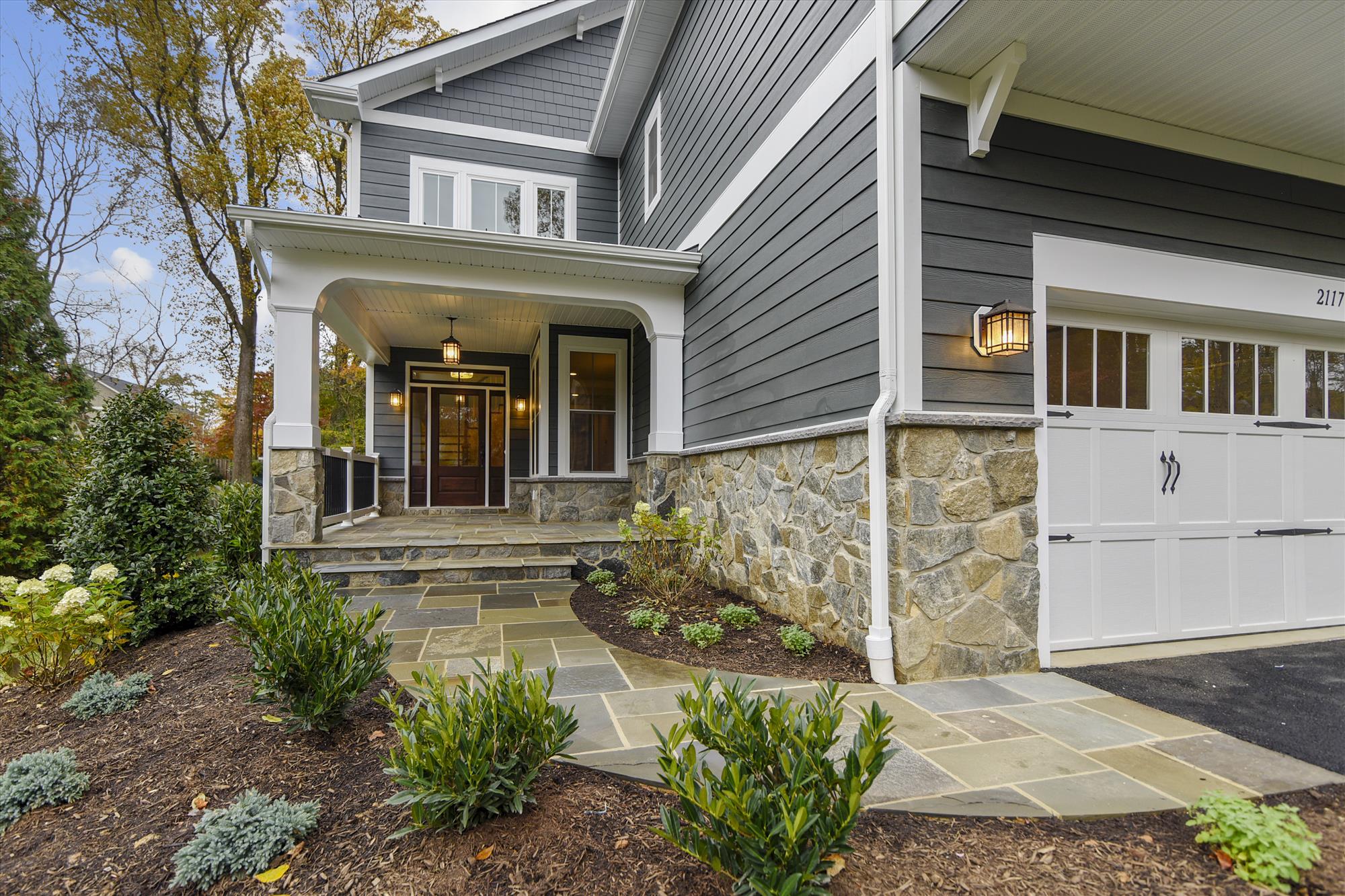 Our Hillwood Model is now complete! Join us this weekend and tour our very first Hillwood Model in Falls Church.
Hillwood Model Open House
2117 Grayson Place
Falls Church, VA 22043
Open Saturday & Sunday, 12 – 4 PM
Click HERE about the latest news and events!
Our Base Prices Are Increasing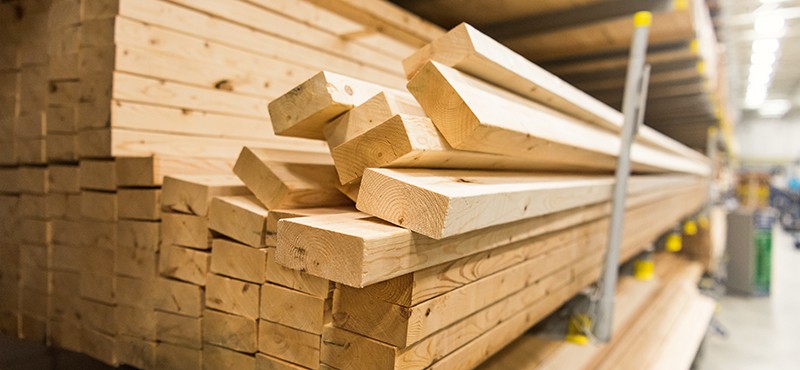 Due to a series of material price increases over the last 12 months, we will be raising our pricing. Read all about the what, why, and when in this week's blog post.
Oh Christmas Tree
Are you looking for a fun holiday activity? Why not take the family out to the "country" to cut your own Christmas tree. We've been doing this since 2002 and it has become one of our favorite traditions! For the past three years, we've gone to Loudoun Nursery. It is a no frills place – just trees please. It's quick, reasonably priced, and they have a great selection of trees. I love Norway Spruce because of the shape and color of the branches (the more swoopy the better!). They are hard to find in Virginia because they are difficult to grow, but they are beautiful! Here is the tree we found this year.
Now if you're looking for more of a holiday experience (AKA more $$$), I would recommend Snickers Gap Tree Farm. They do a great job giving you the whole shebang (hot cider, tractor ride, etc.) but plan to pay for it. The last time we were there in 2014, we had a great time until we went to pay for the (already cut) tree. I about fell over at the amount. HA!
Where do you get your Christmas tree?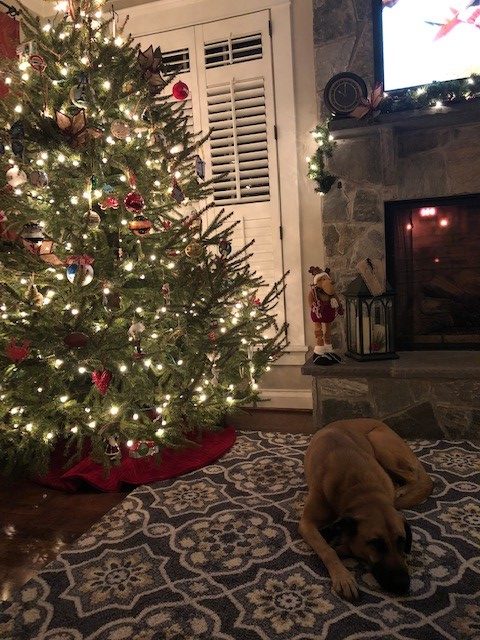 Thank you for stopping by my blog today. I hope you will make plans to stop by our Hillwood Model soon – it is gorgeous!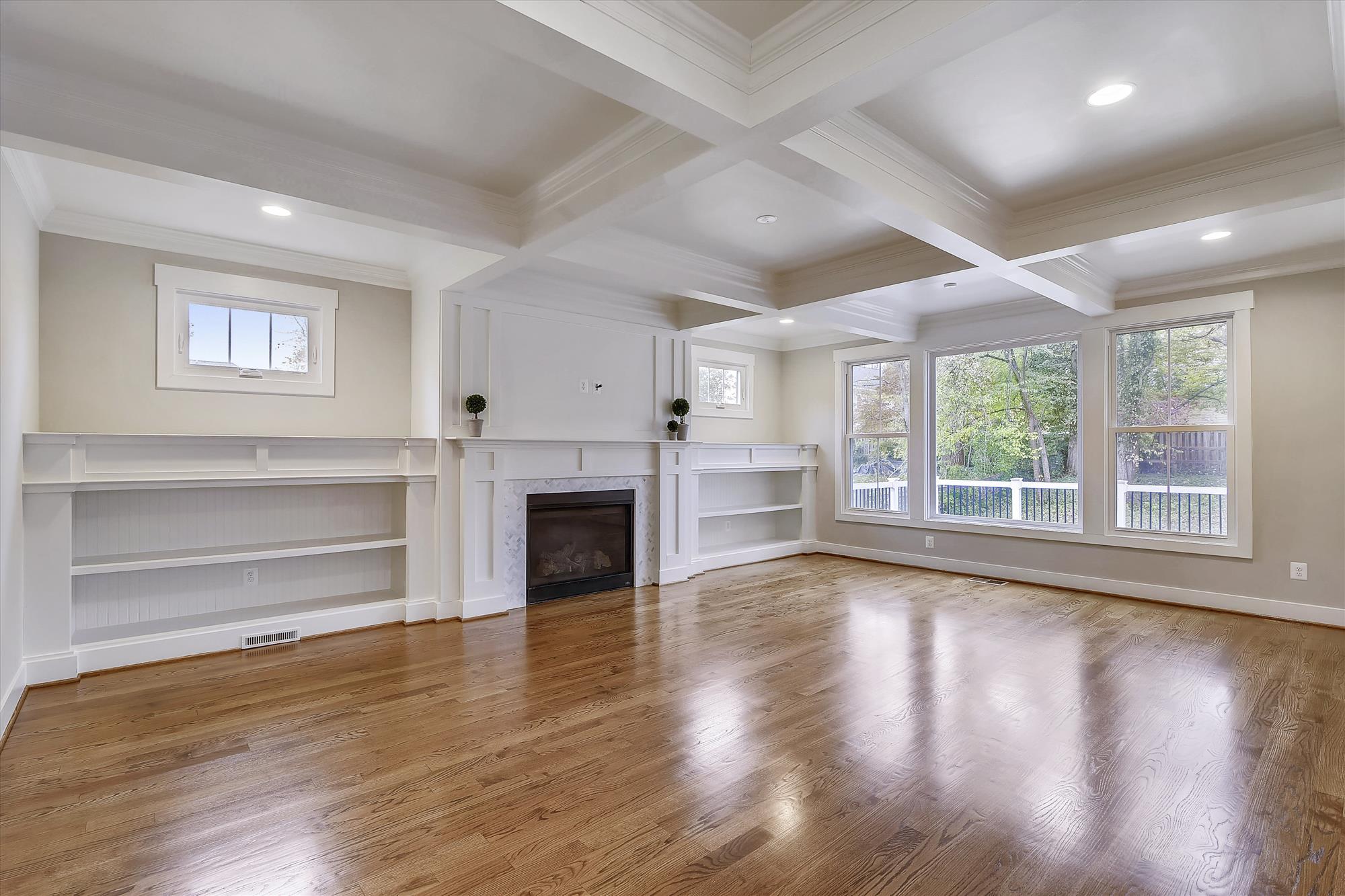 Dream Big. Build Smart.