Smart Home Technology: What to Add to Your Custom Home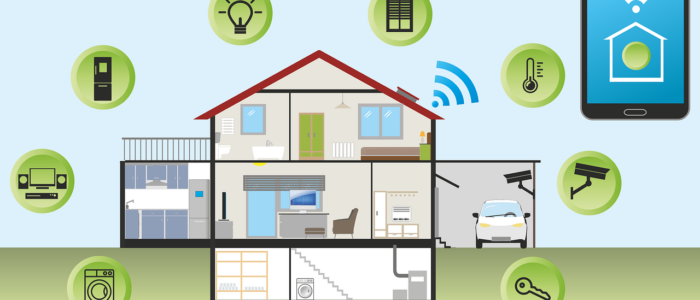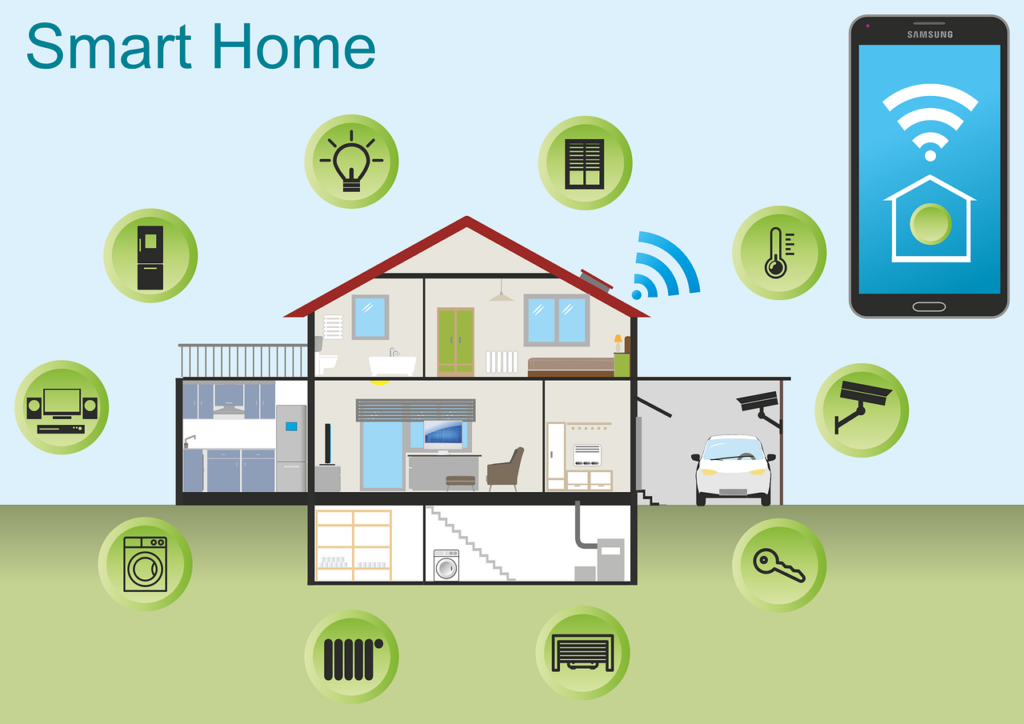 Smart home technology is constantly changing as new products are coming to market every day. It can be hard to decide what to add to your custom home, so if you're wrestling with what smart home technologies to consider, here are some suggestions!
WIFI Front Door Camera & Intercom: You can easily identify and talk to whoever is at your front door, whether you are at home or not.
Wifi Cameras: These allow you to monitor the inside and outside of your home from any location. Some cameras store video in case you need to look at past events.
WIFI Controlled Lighting: You'll save energy by having your lights turn off automatically when that area isn't occupied. Outdoor smart lighting is also a safety feature.
WIFI Controlled Front Door Lock: Never get locked out again! Having a smart lock is also helpful when you want to give others access to your home.
WIFI Controlled Garage Door Opener: You can open your garage from anywhere. This can be helpful if you'd like to give a delivery person access to the garage.
WIFI Controlled Thermostat: These improve daily life by monitoring temperature, humidity, and sometimes even the state of your HVAC system. You can program it how you want to optimize your energy use. And you can monitor your home while on vacation.
Smart appliances: If you can believe this… Your washer can text you when your laundry is done, your fridge can alert you if it gets too warm, and your coffee maker can have your daily cup ready right when you wake up. Life's just easier with a smarter home!
Virtual assistant: Change the lights, music, and temperature, update your to-do list, and Google when the next season of your favorite show starts—all from the comfort of your couch.
At NDI, we include a home automation package in every home we build. We feel this improves the safety and comfort of our homes. All NDI homes come with the following custom home automation package:
One year of home automation service
Home automation interactive gateway
SkyBell front door camera/intercom
Two Alarm.com Z-Wave thermostats
WIFI Front door lock
Two Z-Wave light switches (front porch and foyer)
WIFI Garage door opener with MyQ (per plan)
One 7" color touchscreen keypad with panic buttons
Two WIFI cameras (1 interior, 1 exterior)
If there's home technology you can't live without, let us know! We love staying on top of trends and integrating features that make home life more safe and enjoyable. And remember, you can always customize to meet your needs and budget. If you have any questions about what can be added to your custom home, feel free to contact us at hello@newdimensionsinc.com or 800-406-8555.
Dream. Build. Live.