What the Fed's Recent Rate Hike Means for Housing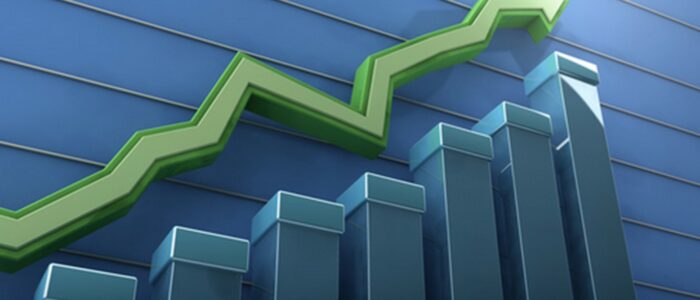 The Federal Reserve delivered some much-needed relief to the financial markets. There was a buildup of anxiety that another significant rate hike was coming, that the banks would be put under further pressure, and that mortgage rates would rise and weigh on the housing market. Today, we'll cover the details of that announcement and what it means for you if you're in the planning stages of building a home in Northern Virginia.
The basics of the Fed's recent rate hike:
On March 22, the Federal Reserve announced its most recent interest rate hike of .25%. This is the Fed's ninth increase over nine consecutive meetings, in an attempt to curb extremely high inflation. This rate hike likely would have been larger if not for the Silicon Valley Bank failure. The Fed and experts have been predicting a .5% increase leading up to the headlines about SVB.
This smaller increase is somewhat of a relief for the housing industry. According to Mark Fleming, Chief Economist at First American, "the second half of 2022 was a housing market recession, but the worst is behind us."
How this affects mortgage rates:
The interest rates set by the Fed do not directly set mortgage rates, but mortgage rates do tend to follow the Fed's interest rate trends. Fed Chairman Jerome Powell told reporters that the Fed does not expect to cut rates this year, so we don't expect to see any dramatic drop in mortgage rates in the near term.
We saw some downward movement in mortgage rates following the SVB failure, and rates remained stable following the Fed's recent announcement.
What this means for housing:
The lower mortgage rates we saw brought some buyers back to the market. According to the Mortgage Bankers Association's latest data, "both purchase and refinance applications increased for the third week in a row as borrowers took the opportunity to act." Unfortunately, existing home inventory was already not meeting demand. We'll see what happens with these trends as rates continue to change.
What this means for you:
No matter what happens with mortgage rates, building a home in Northern Virginia is still the best option for many people right now.
If you're interested in building a home in Northern Virginia, we'd love to have a conversation about your dream home. Please contact us at hello@newdimensionsinc.com or 800-406-8555 to get started!
Dream. Build. Live.