What We're Building: Jen's (Merry) Week In Review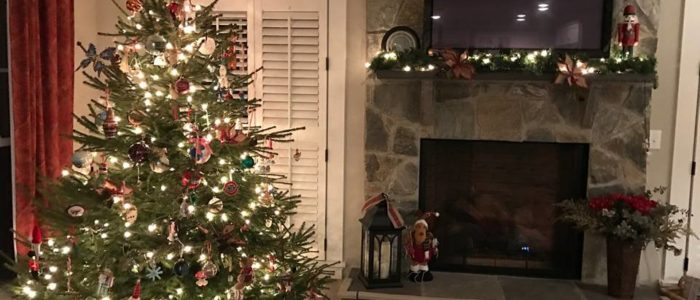 It's two days until Christmas! Only two more days until Christmas! This countdown has been on in our house since the first week of December, and it has been pretty intense for the last few days. It's innocent, it's joyful, and I love it.
This Week's Settlement
Actually, this settlement happened last Friday afternoon but my week in review had already been published so I'm talking about it today! This beautiful Fairlington was built for one of our Investor Clients. Did you know we have an Investor Program designed to help clients who are looking to build a home to flip once it is complete? We have a lot of Investor Clients that come back to us over and over again to build because (1) our homes are beautiful and well designed, (2) our process is efficient and (3) they make money.
Think about that. We build for an investor. They turn around and sell the house after we're done. They make money. That means there is enough value in the house after we're done for the client to sell it for profit. Even if you aren't interested in our Investor Program, you will be interested to learn about the value of our homes and the instant equity our clients have the day they move in. Where can you buy a new home and have thousands of dollars of equity built right in?
OK – back to this beautiful home…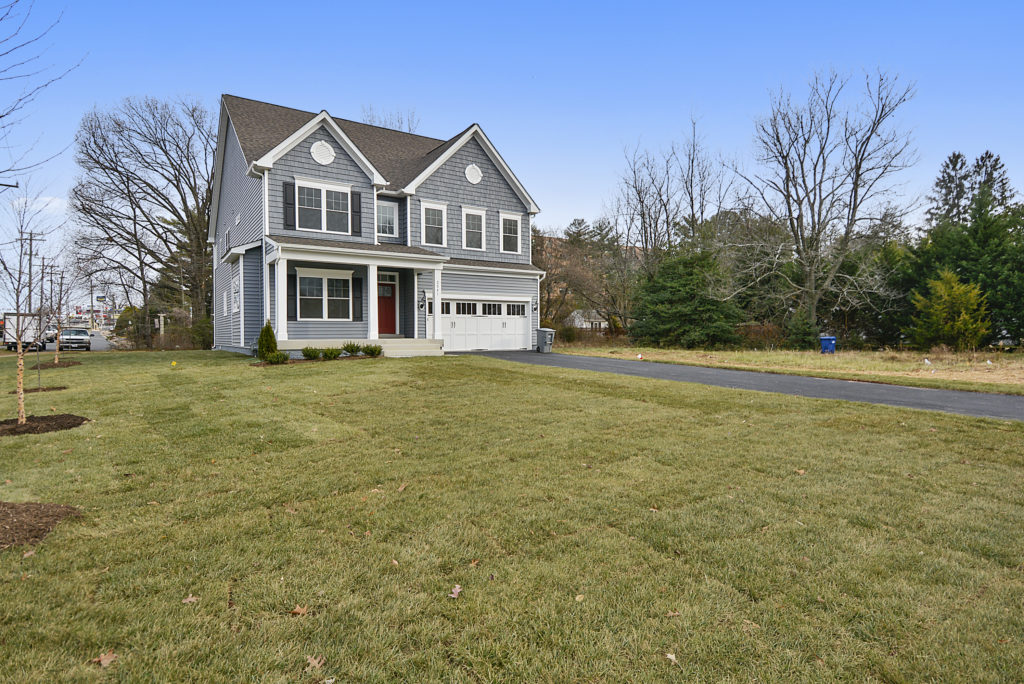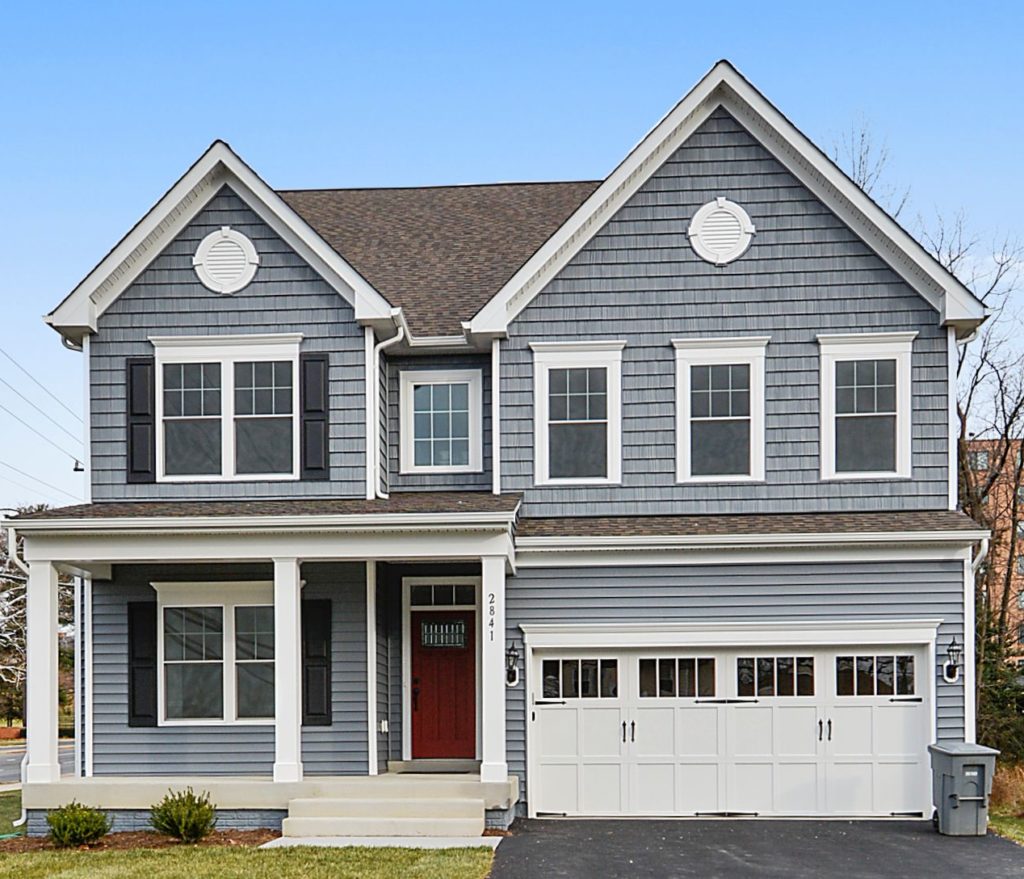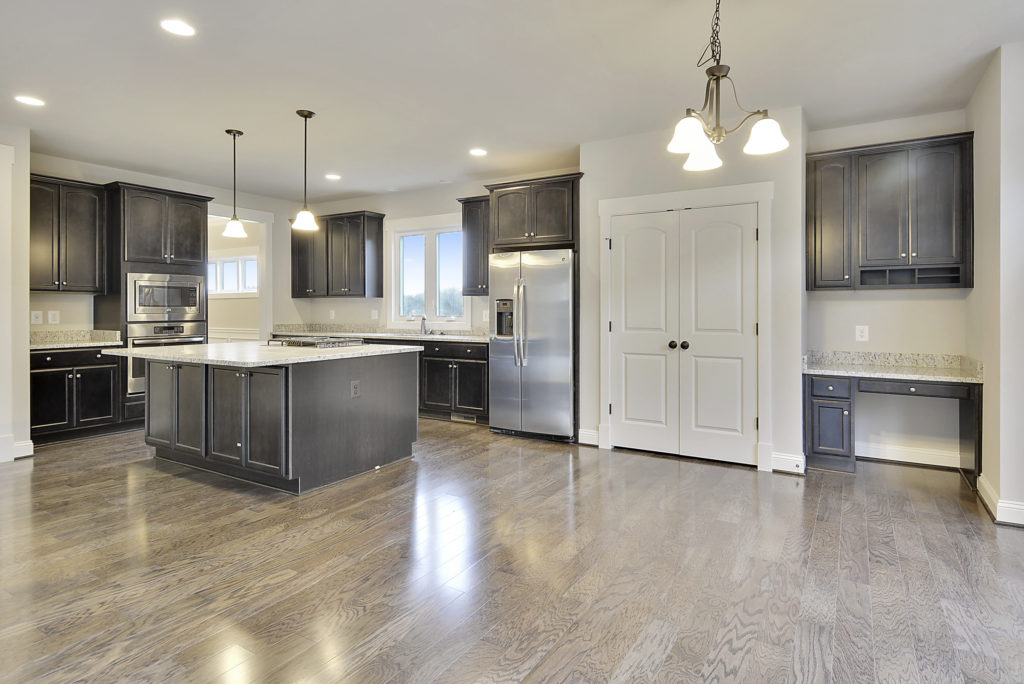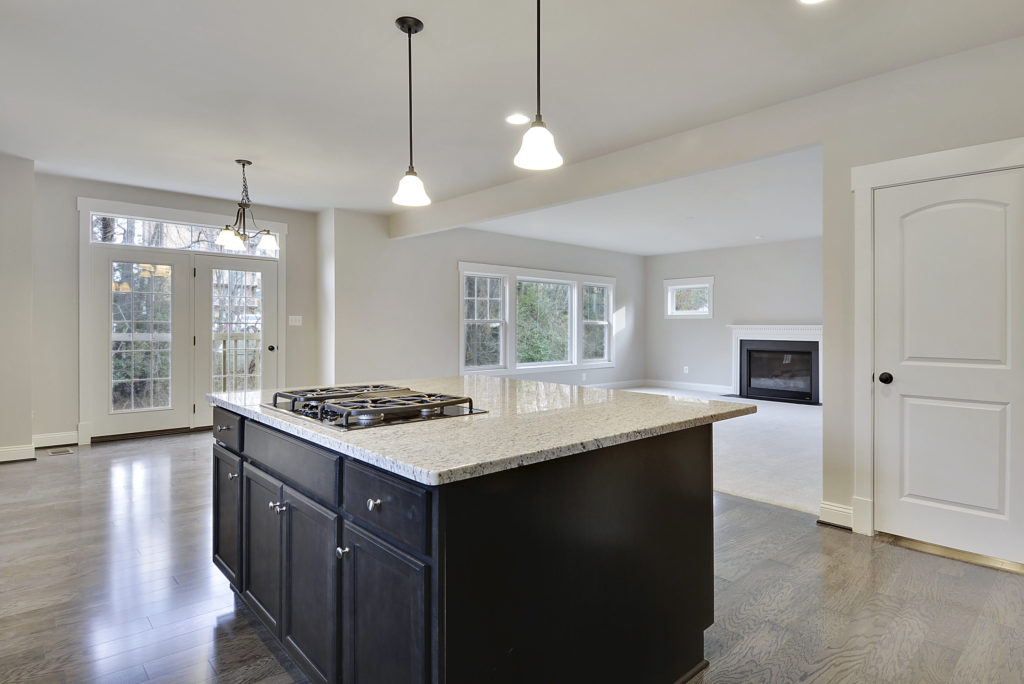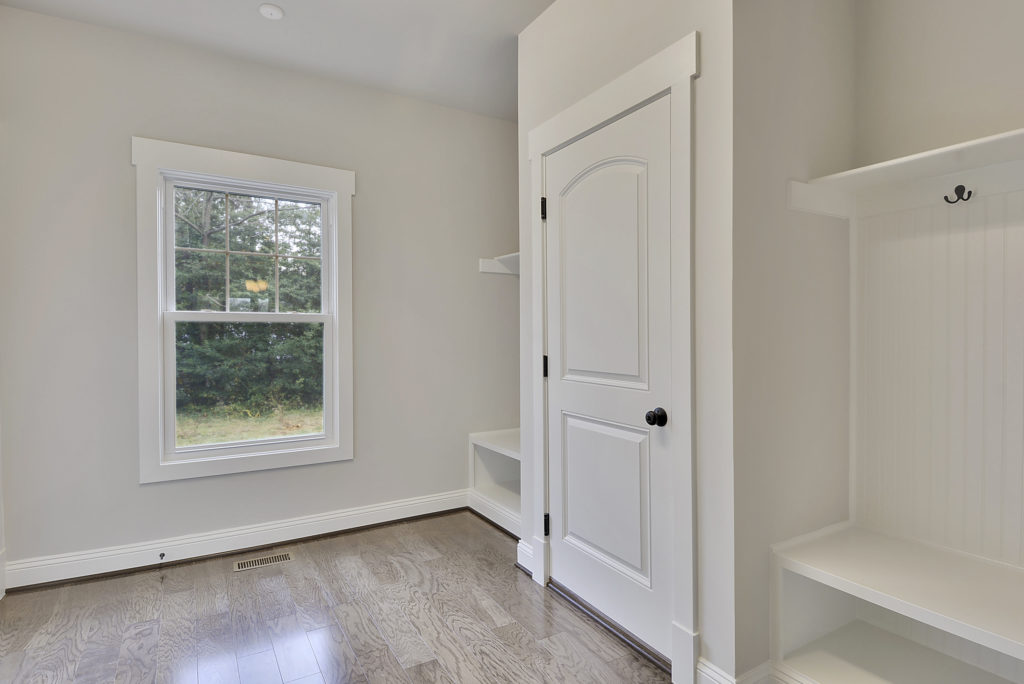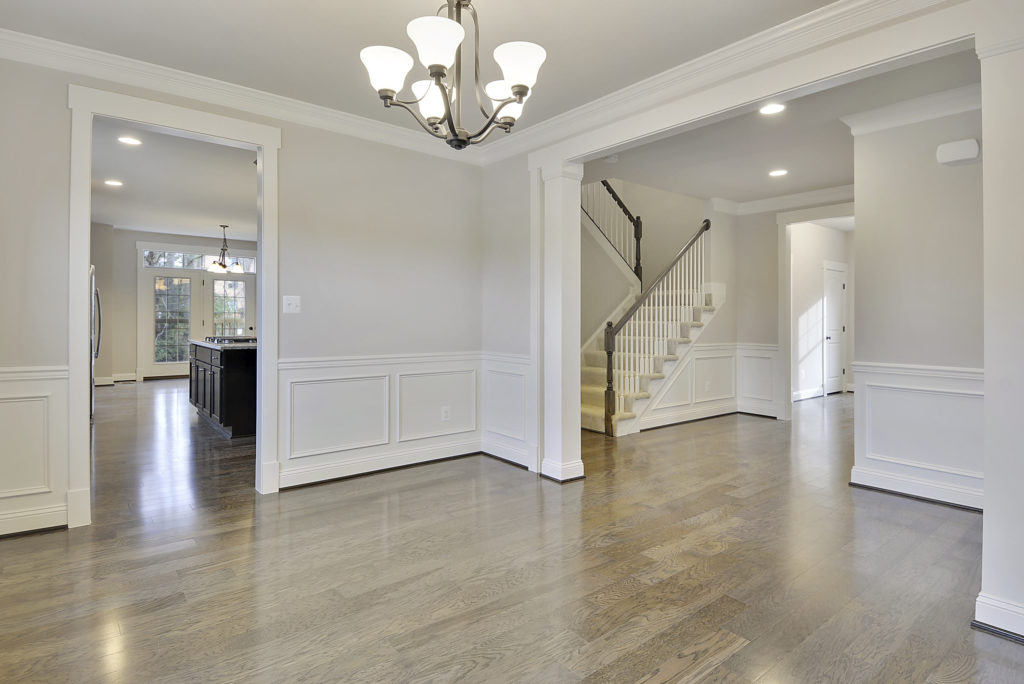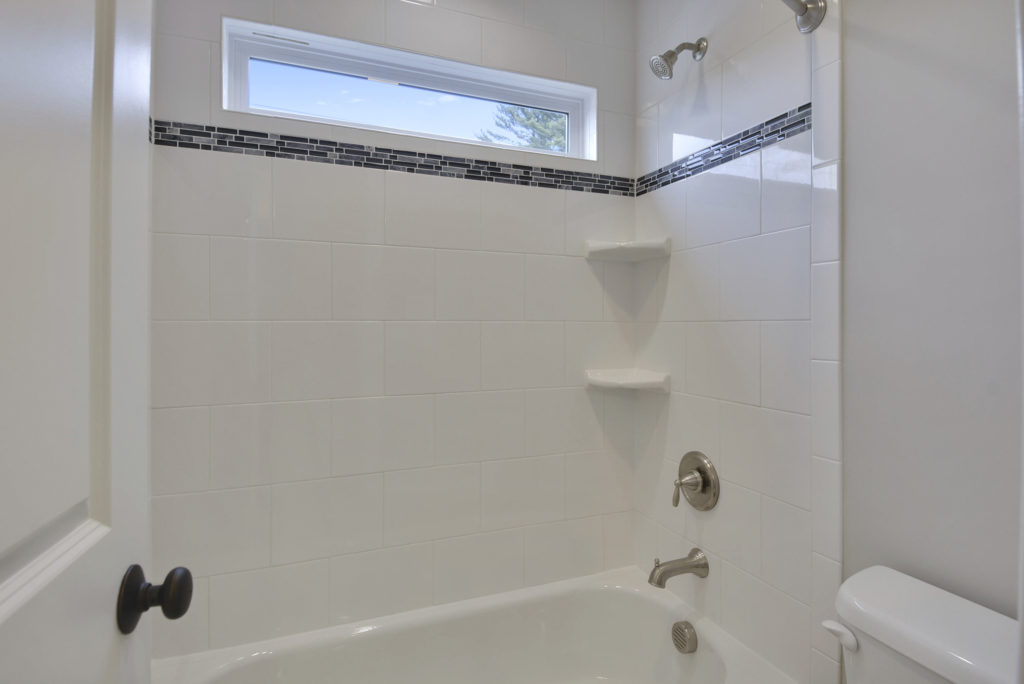 We're getting ready to build house #2 for this Investor Client right next door to this house. I'll keep you posted on that project!
This Week On The Blog
Check out my post about how our team supported Wreaths Across America this year.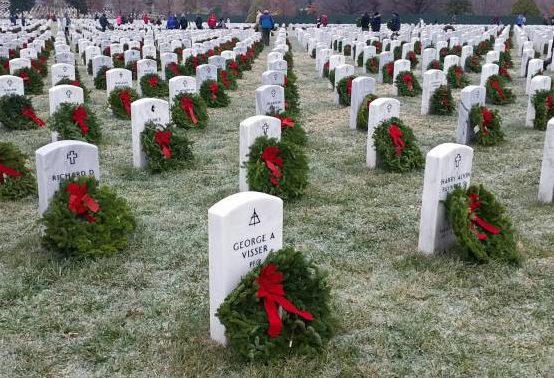 At The Office
The week before Christmas at NDI is always filled with preparation for the last weeks of the year, figuring out what subcontractors will be working through the holidays (almost all of them), and how we can maximize the schedule while working around the days that will be missed in observance of Christmas and New Years. It is also filled with gifts being delivered to the office and calls and messages to and from clients wishing everyone a Merry Christmas.
But this year, the highlight of this week was seeing Kyle and his family out at their almost completed home.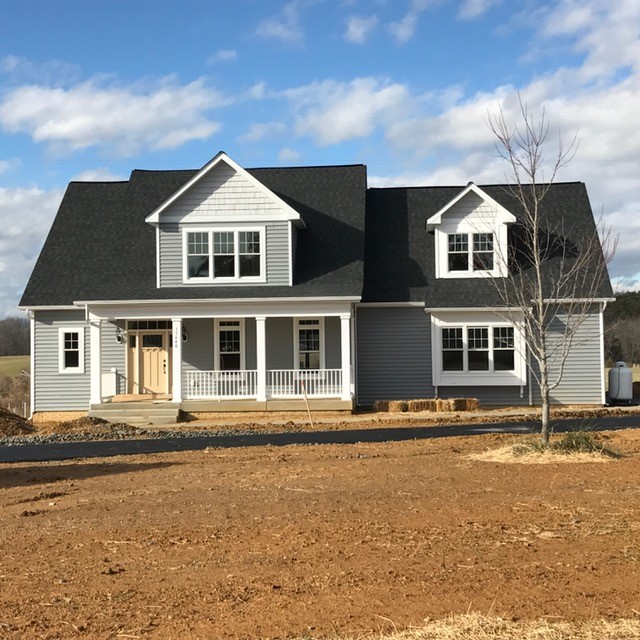 Dad, his wife Renee, Adam and I drove down to the house on Tuesday morning. We talked to Kyle about moving dates (3rd week in Jan!), a few last minute details on the house and holiday plans.
This year has been filled with so many blessings, but the one thing that will always standout is meeting Kyle and his family. It has been such an honor to get to know them. And I am so proud of Dad for having the vision of this project and the generosity to make it happen. I am also proud our team for building such a beautiful home (more pictures coming soon!).
It's hard for me to find the right words to explain the impact this project has had on me. It might be my most favorite home we've ever built.
Thank you for stopping by my blog today! This will likely be my last post of 2016 (I think!) so I'd like to take this time to tell you how much it means to me that read my words. I'm still always caught off guard when I meet someone for the first time and they tell me they are a regular reader. There is a lot "out there" to choose from so THANK YOU!
Wishing you a very Merry Christmas and a blessed 2017! Here is a picture of my Family Room – we are decorated and ready for SANTA!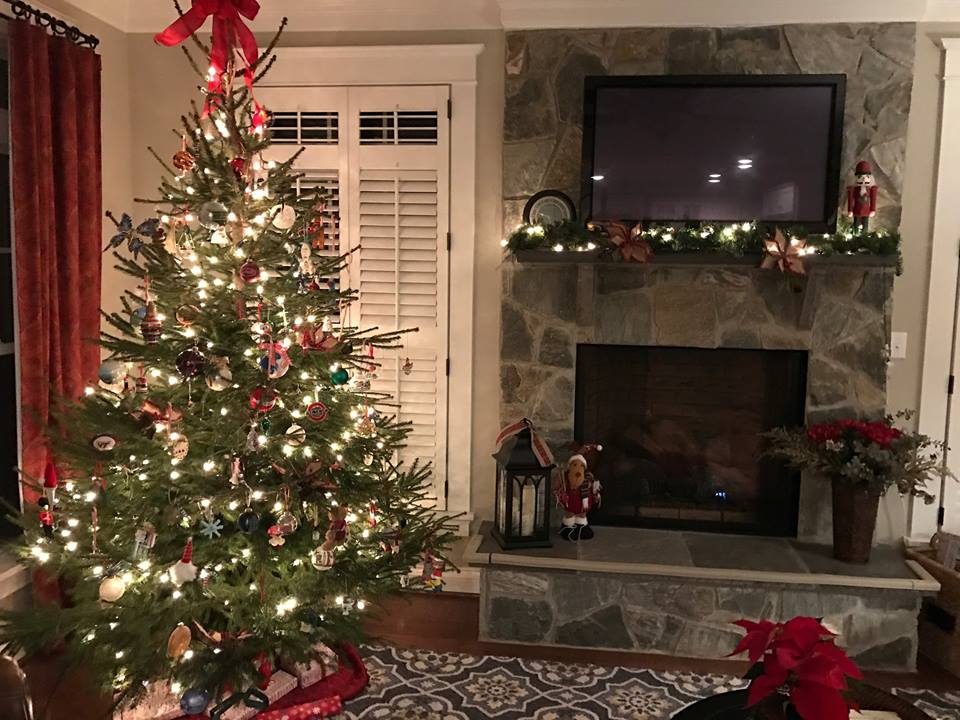 Dream Big. Build Smart.