What We're Building: Jen's Week In Review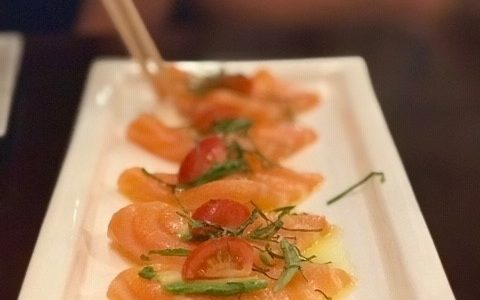 Happy Friday! This has been a busy and quick week around here! Are you hot yet? Someone posted this and I thought it was hysterical (and so true)…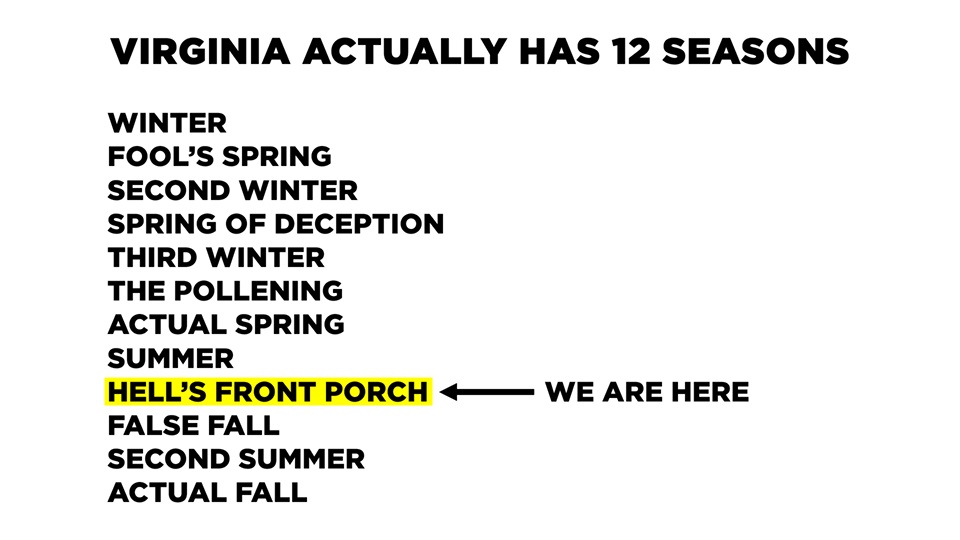 WHAT WE'RE SHOWING THIS WEEKEND…
Our NEW Sherwood Model in Falls Church City is open this weekend. Have you seen this home? At just 30′ wide, it is hard to believe we've packed almost 4800 finished square feet including a finished loft and fully finished basement. Such a great layout!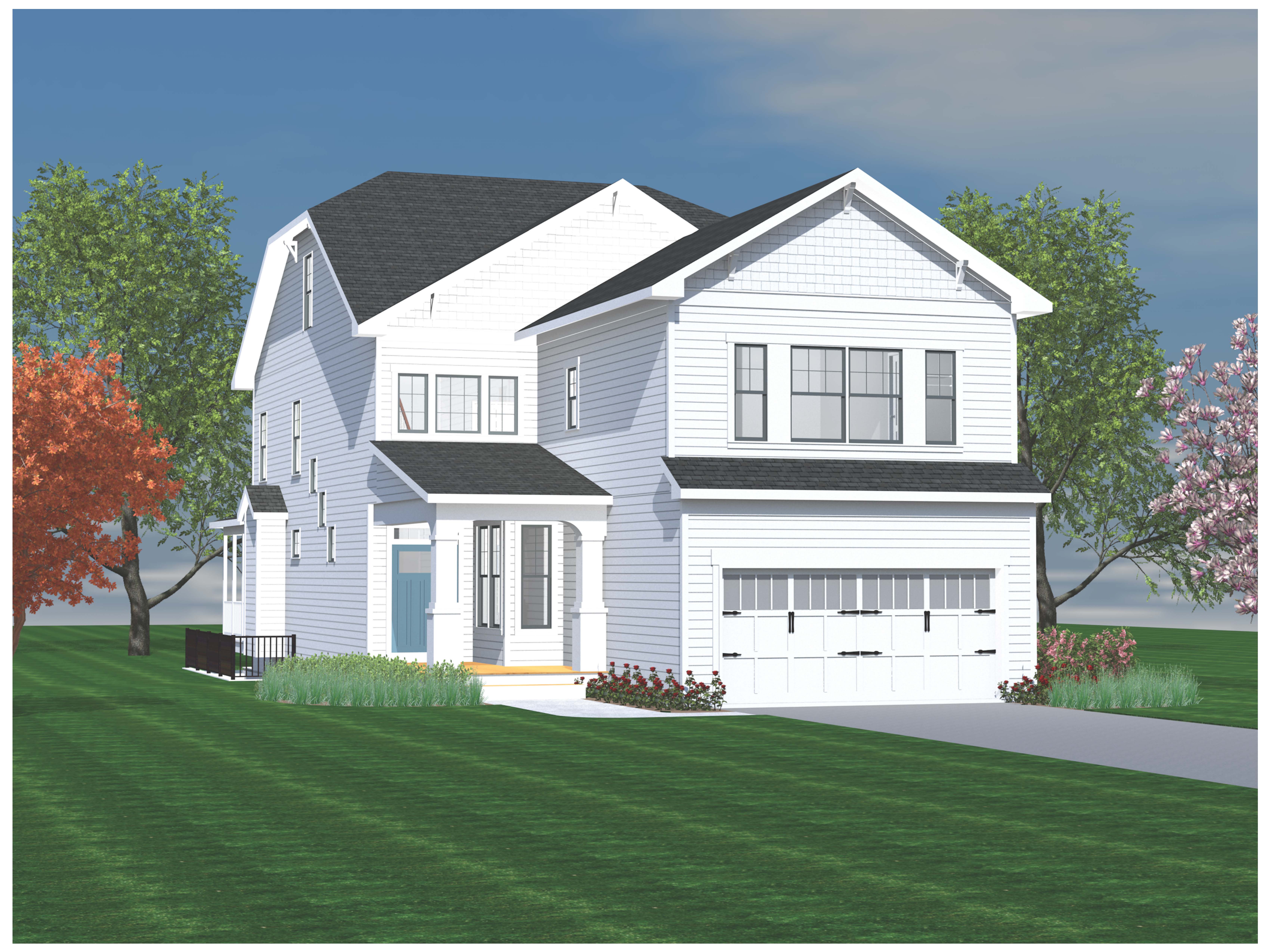 We've also incorporated some really neat design elements like brushed gold hardware & fixtures in the kitchen. I can't get enough of the brushed gold, especially when it is mixed with another metal. So pretty – so timeless! And how about this beautiful paint color on the front door…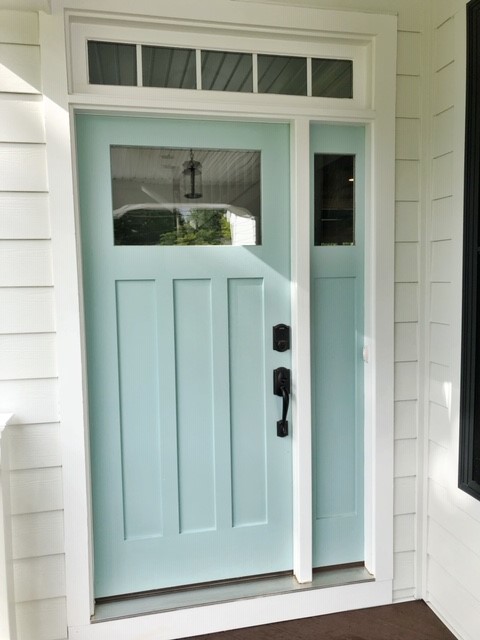 This color (Festoon Aqua) is such a departure for me but every time I walk through that door, I feel like I'm at the beach. So soothing! I hope you will stop by to take a look at this beautiful home!
For more information about our open houses, click HERE!
WHAT I'M BLOGGING ABOUT…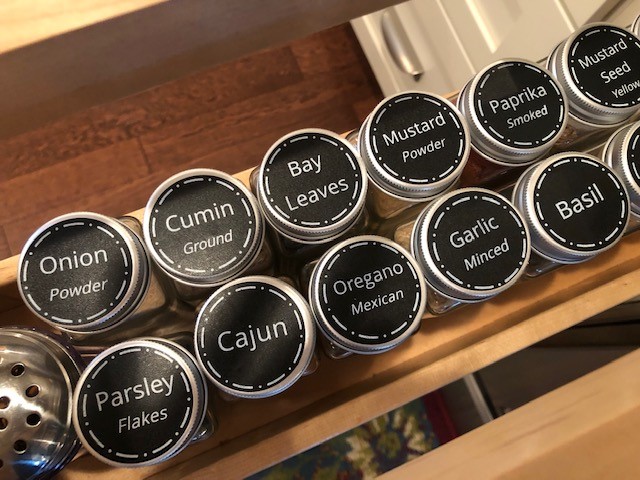 I love talking about kitchens. They are the heart of the home especially if you like to cook and entertain! This week, I blogged about the 3 Kitchen Cabinet Features I would select over and over. Check it out!
WHAT'S HAPPENING AROUND MY HOUSE…
My boys are finally home from sleep-away camp. Nate spent the week with a group from our church and Andrew went to Camp Grandma-Grandma (my mom). Everyone had a blast!
Nate was with his buddies all week.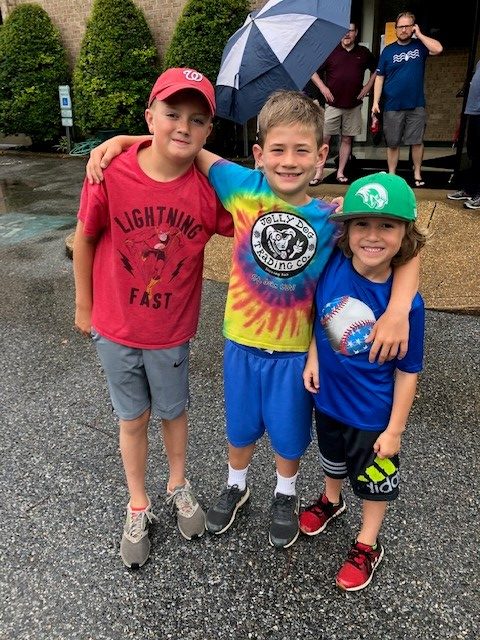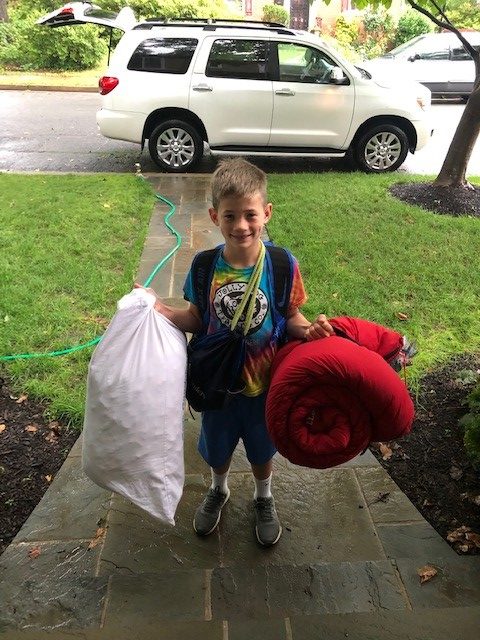 And Andrew spent the week in golf camp and being spoiled by his grandmother.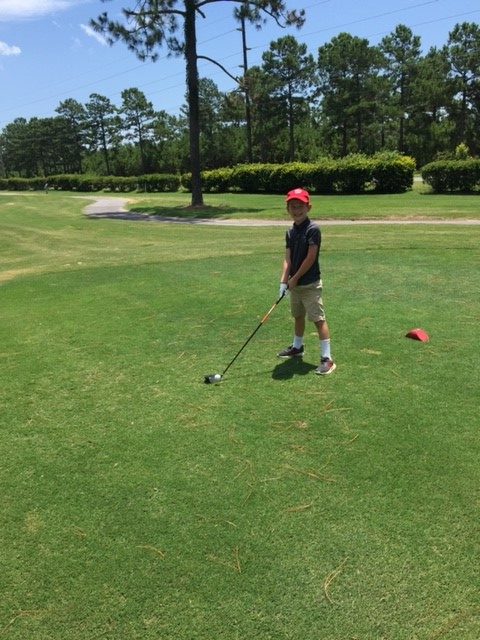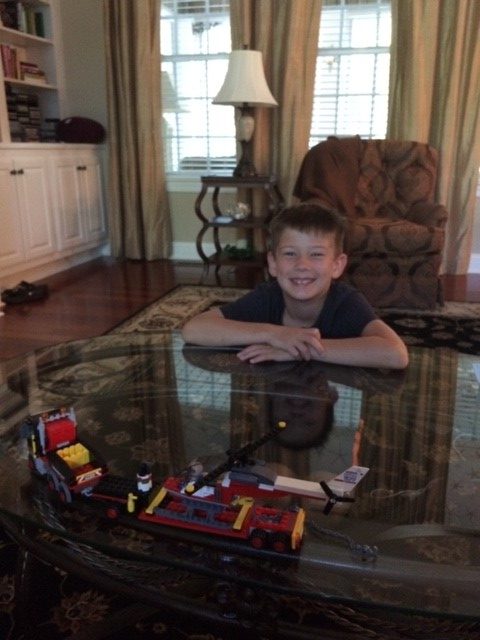 He also flew by himself which he thought was a pretty big deal!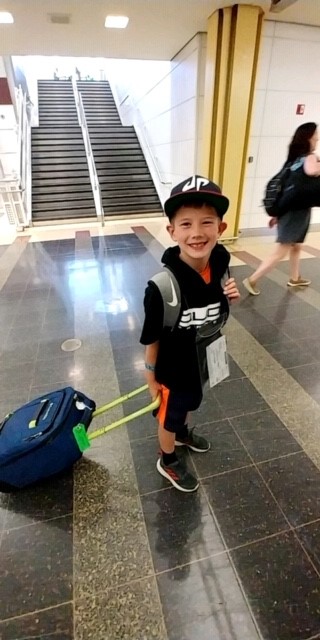 This is the second year the boys have gone away. It has been a great experience and a great chance for Paul and me to be kid-free for a week. We've dubbed it the week of Paul & Jen. We eat out, hangout, and we don't have to tell anyone to put their shoes on or brush their teeth. It is, in a word, glorious…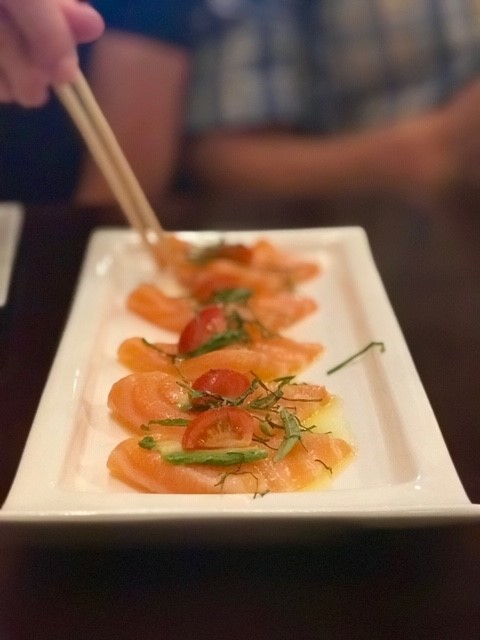 And then they come home and it so good to see each other!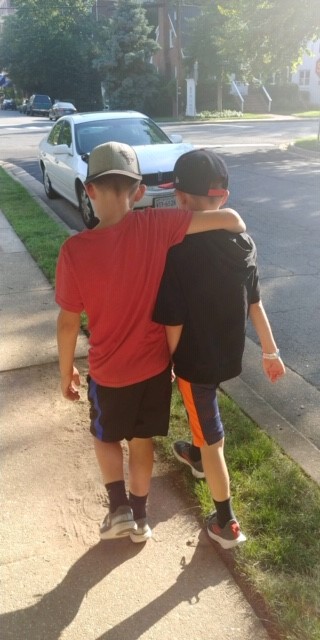 Until the next time they want to kill each other. HA!
Thank you for stopping by my blog today! Wishing you and yours a wonderful weekend!
Dream Big. Build Smart.