What We're Building: Jen's Week In Review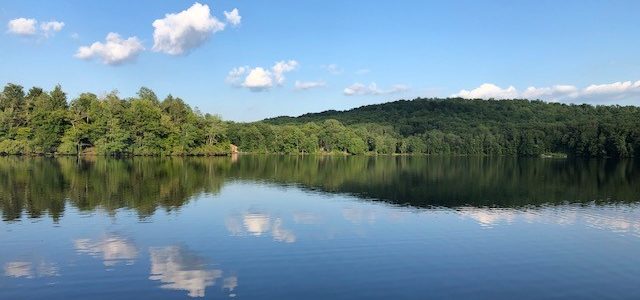 Happy Friday friends! I have been a very bad blogger lately so it has been a few weeks since my last Week In Review. But I'm back and here is what's happening!
WHAT WE'RE SHOWING THIS WEEKEND…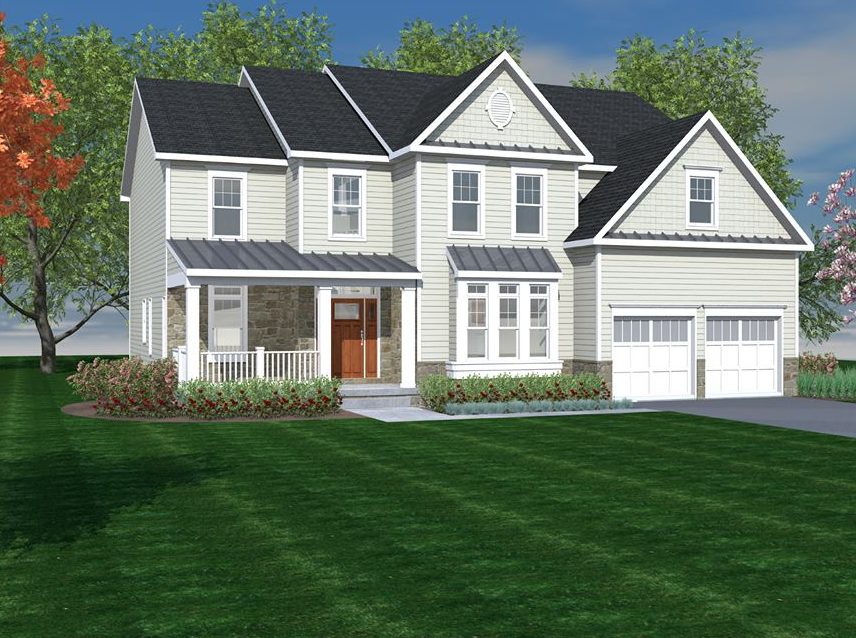 We are finishing up this beautiful Vienna Model in Falls Church. We will have NDI staff on hand Saturday, 7/13 & Sunday, 7/14 from 12 – 4 PM both days! Come take a look and bring your questions!
For more information about our open houses, click HERE!
And stay tuned for upcoming events on 7/20 & 7/21 AND 7/27 & 7/28!
WHAT WE'VE COMPLETED…
We've settled a bunch of beautiful homes recently. Handing keys to a client is still my most favorite part of what I do. It is the culmination of the time spent working with and getting to know these sweet families.
First up, a Chesterbrook Craftsman Model in Burke. I truly love this model inside and out. Open and flexible spaces have made this a popular choice with our clients…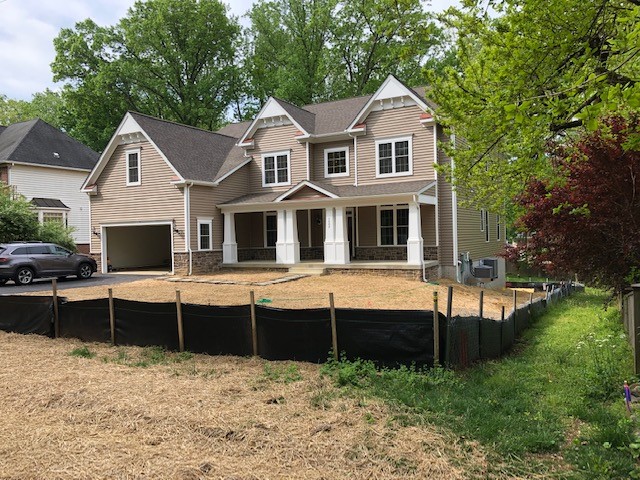 This client chose to add windows above the wall cabinets. My photography skills do not do this justice – the windows added such great natural light to the space!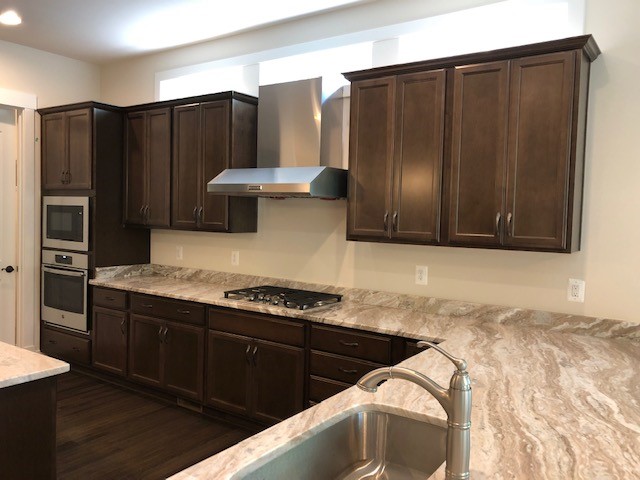 And I loved this tile combination…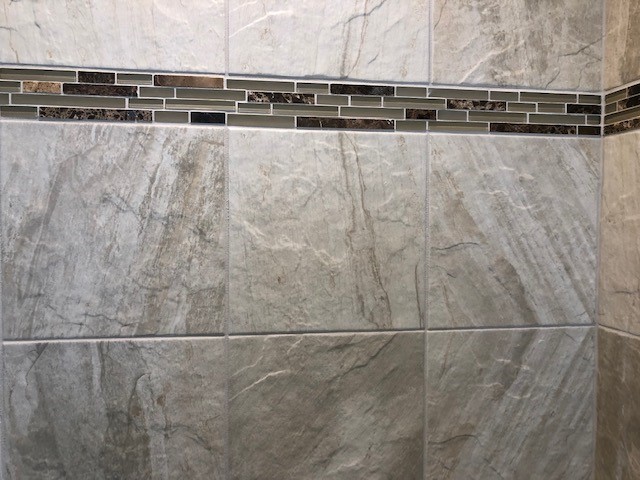 Next up is a custom home in Arlington. Well it started out as one of our models but after the client made some awesome customization, it looked nothing like the original plan (love that!). But OOOPS, going through my pictures, I realize I don't have a picture of the elevation but it was so pretty! Here are a some from the inside. I love this drop-zone!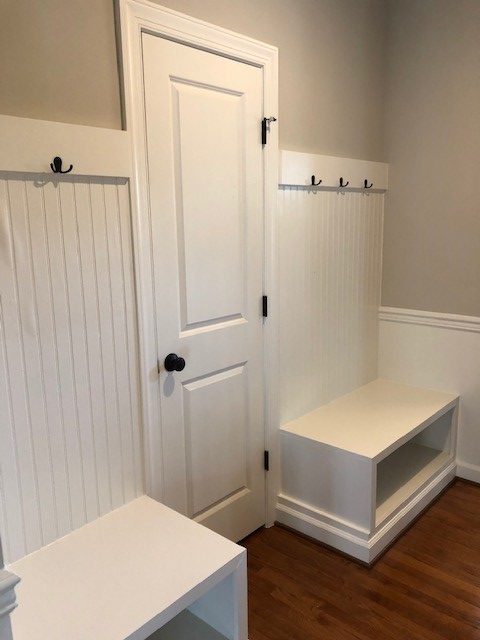 And this kitchen…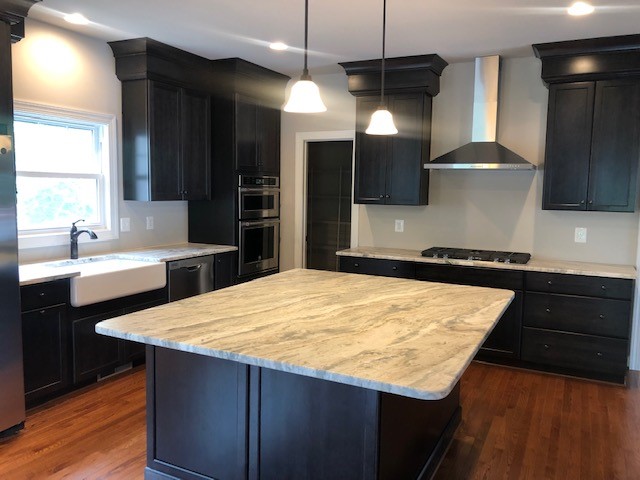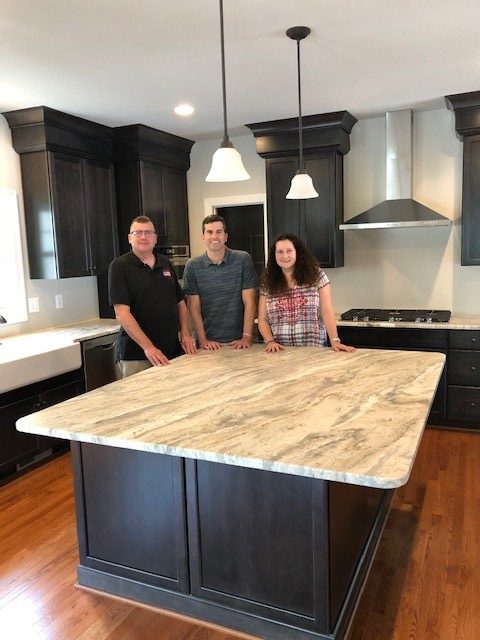 I'll try and get my hands on a good elevation picture to show you. Stay tuned!
And finally, we recently settled a Nottingham Model in Arlington. Loved the custom changes the client made…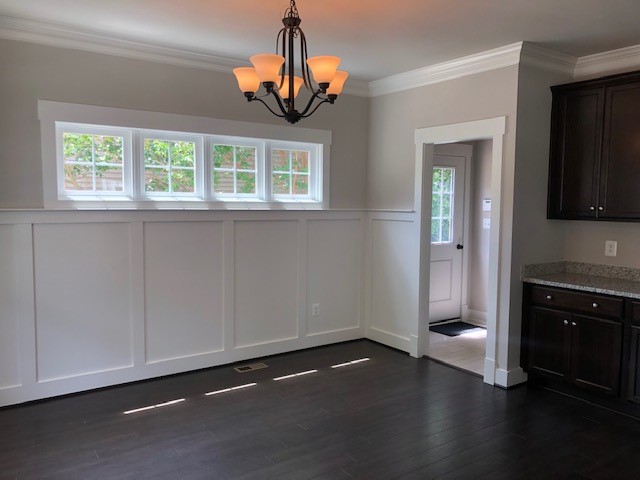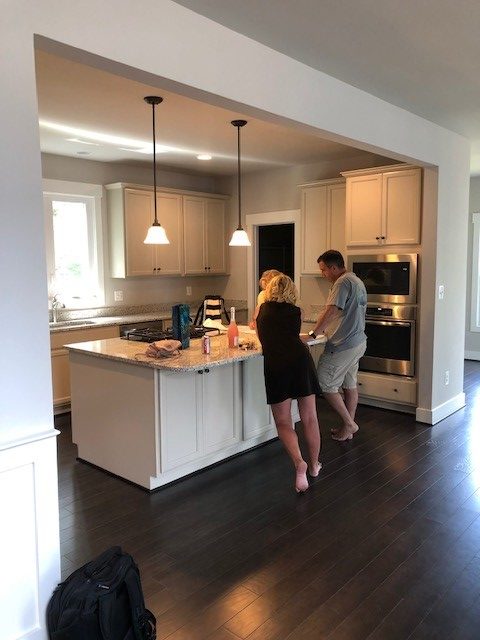 And this has to be my favorite settlement picture OF ALL TIME…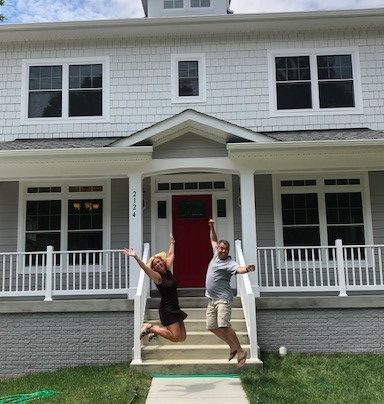 Seriously – the best part of my job!
WHAT I'M BLOGGING ABOUT…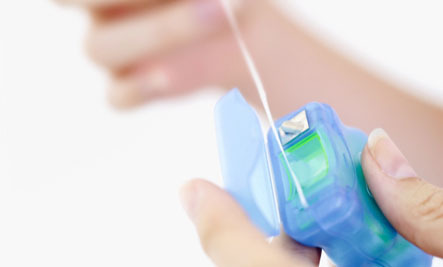 Are you flushing things down your toilet that could be harming your plumbing pipes? This week, I posted a great home maintenance tip – 6 Things You Should Never Flush Down Your Toilet.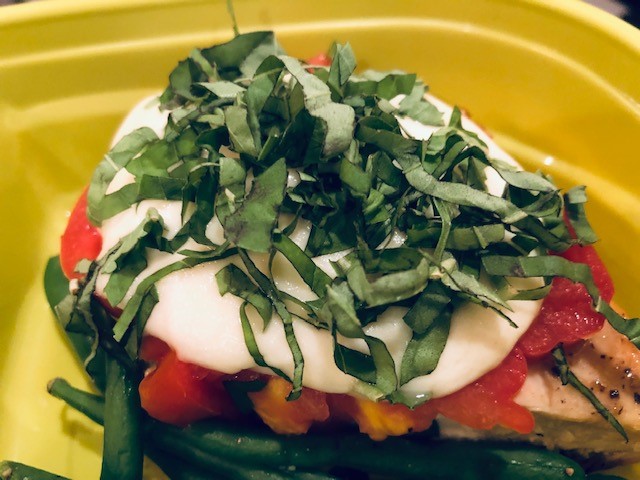 And then I shared a quick, weeknight dinner recipe. I love quick (and delicious) recipes.
WHAT'S HAPPENING AT MY HOUSE…
We took the boys camping for the 4th of July. We decided to up our camping game and drive up to the Pocono Mountains in Pennsylvania. We also camped for 3 nights. 3 nights people.
We reserved a lakefront tent site at a camping resort called Keen Lake. We've never camped at a spot like this but it was really fun. Lots of amenities and beautiful…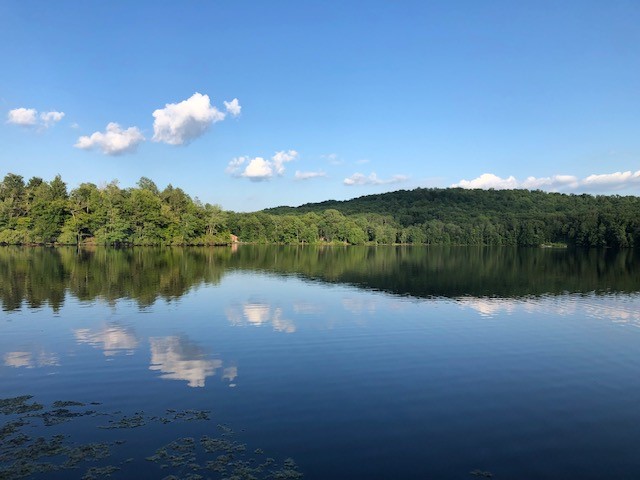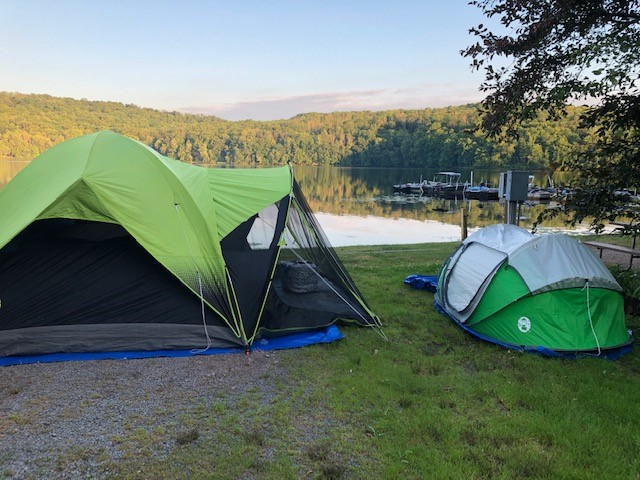 Lots of fishing and swimming in the lake. And fish kissing…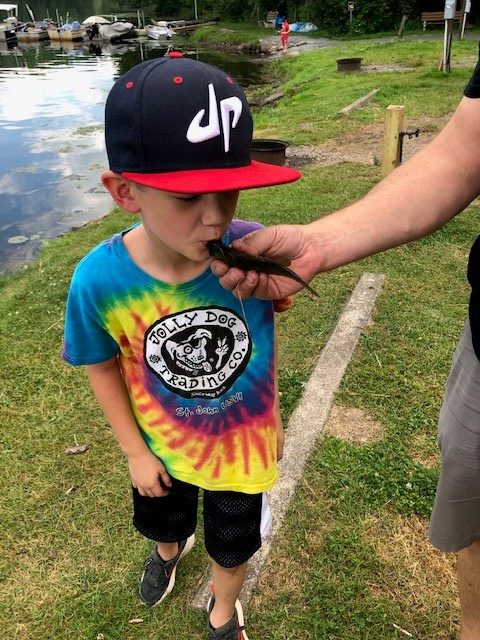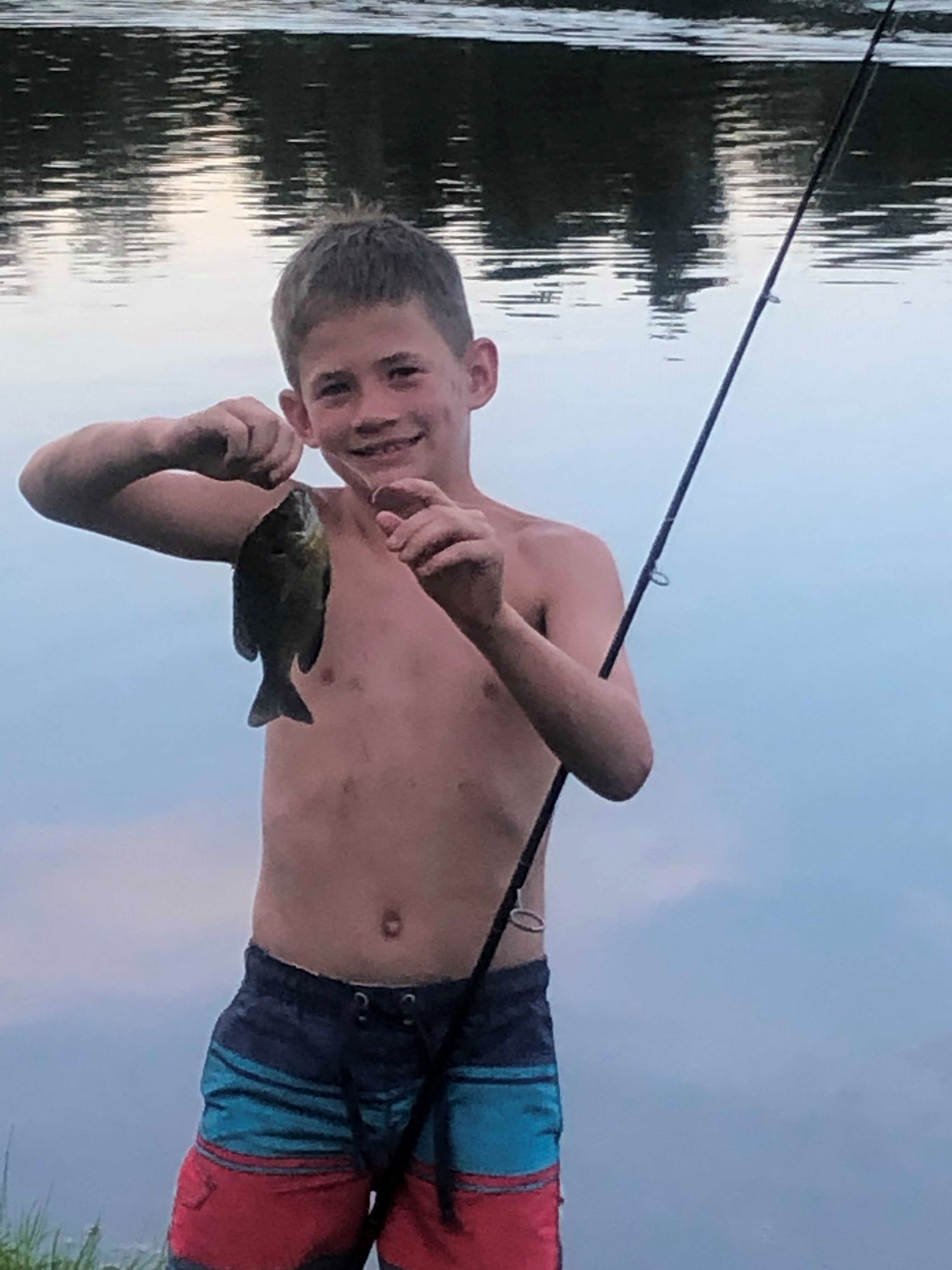 Andrew says we're glamping and I would agree. We don't want for much when we're camping/glamping…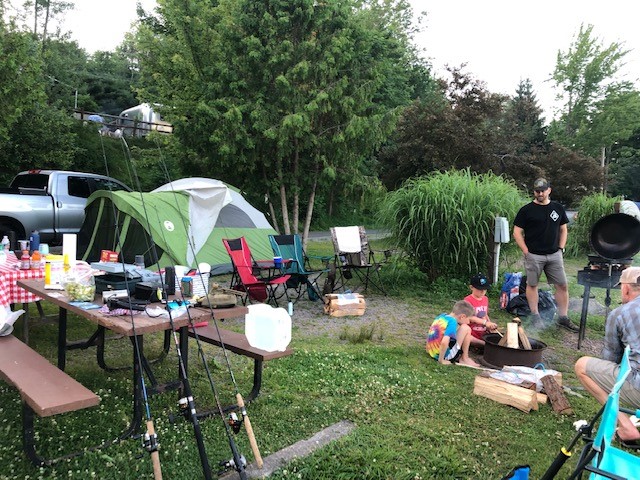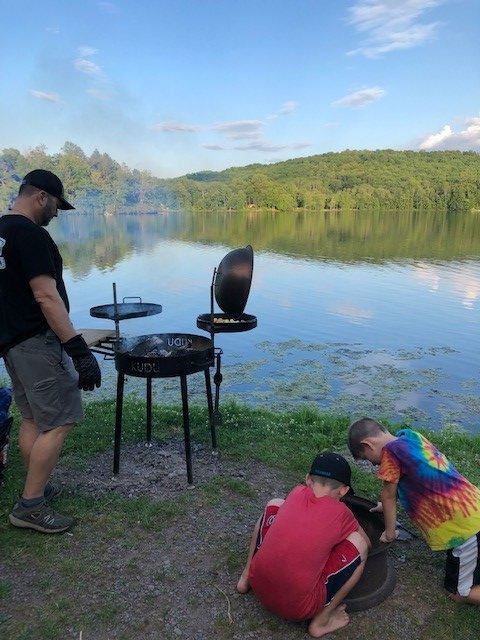 But if I'm sleeping in a tent, I'm going to be comfortable and darn-it, we're going to eat well.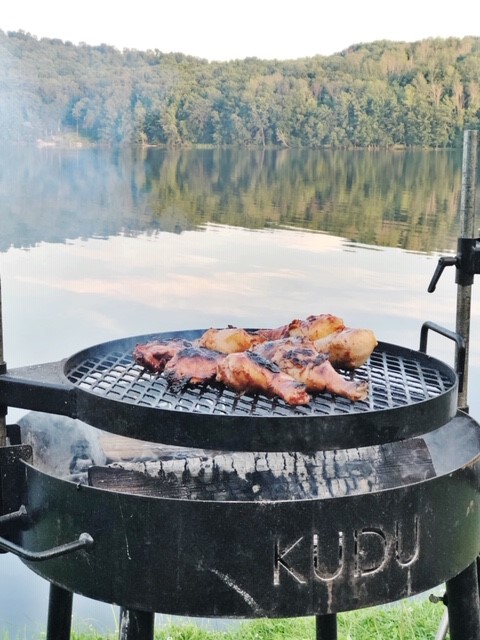 In other news, Paul and I celebrated our 20th wedding anniversary on June 12. I can remember that day as if it happened yesterday.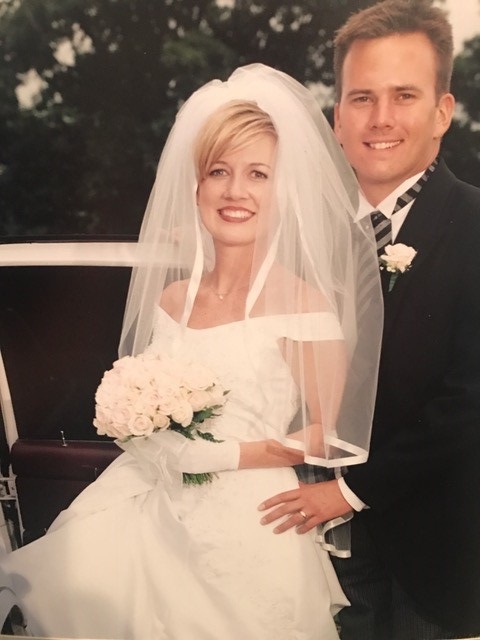 Babies.
I never imagined that 20 years later, I could be any happier than I was on our wedding day. But my goodness, it just keeps getting better.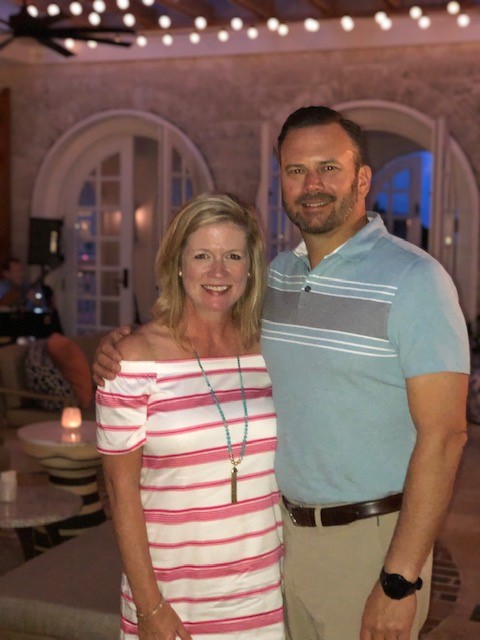 Thank you for stopping by my blog today! Wishing you a lovely weekend – don't forget to stop by our open house!
Dream Big. Build Smart.