What We're Building: Jen's Week In Review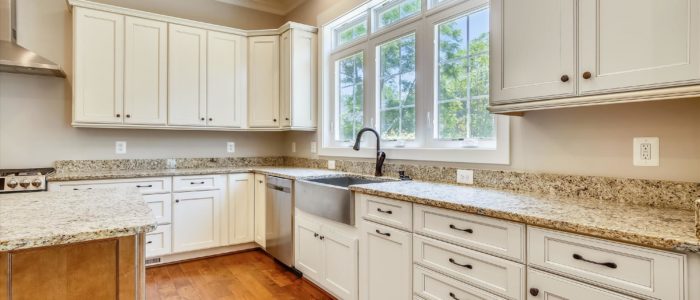 Happy Friday! Hope this finds you and yours well!
Well, we survived almost 3 months of distance learning. It seems like just yesterday I made this countdown chain for myself. It was my way of trying to wrap my head around the fact that the boys wouldn't be in school or any organized activity for at least another 10 weeks…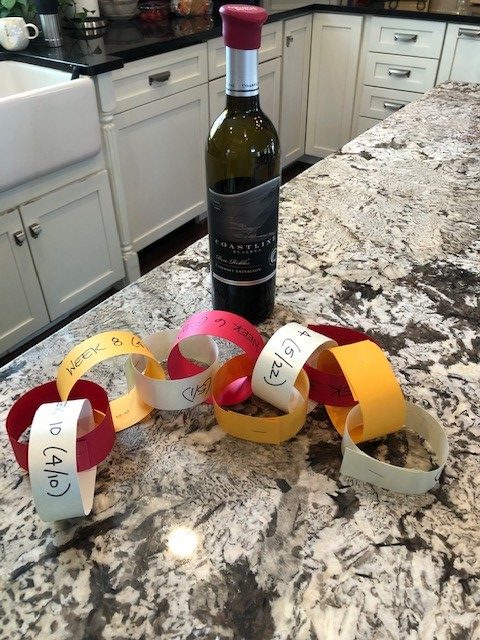 But we did it. Fast-forward 10 weeks (and let's be honest, copious amounts of wine) and finally, summer camp is back in session and while it looks a little different, the boys are having fun! We went camping last weekend to celebrate the official start of summer. Fun was had by all!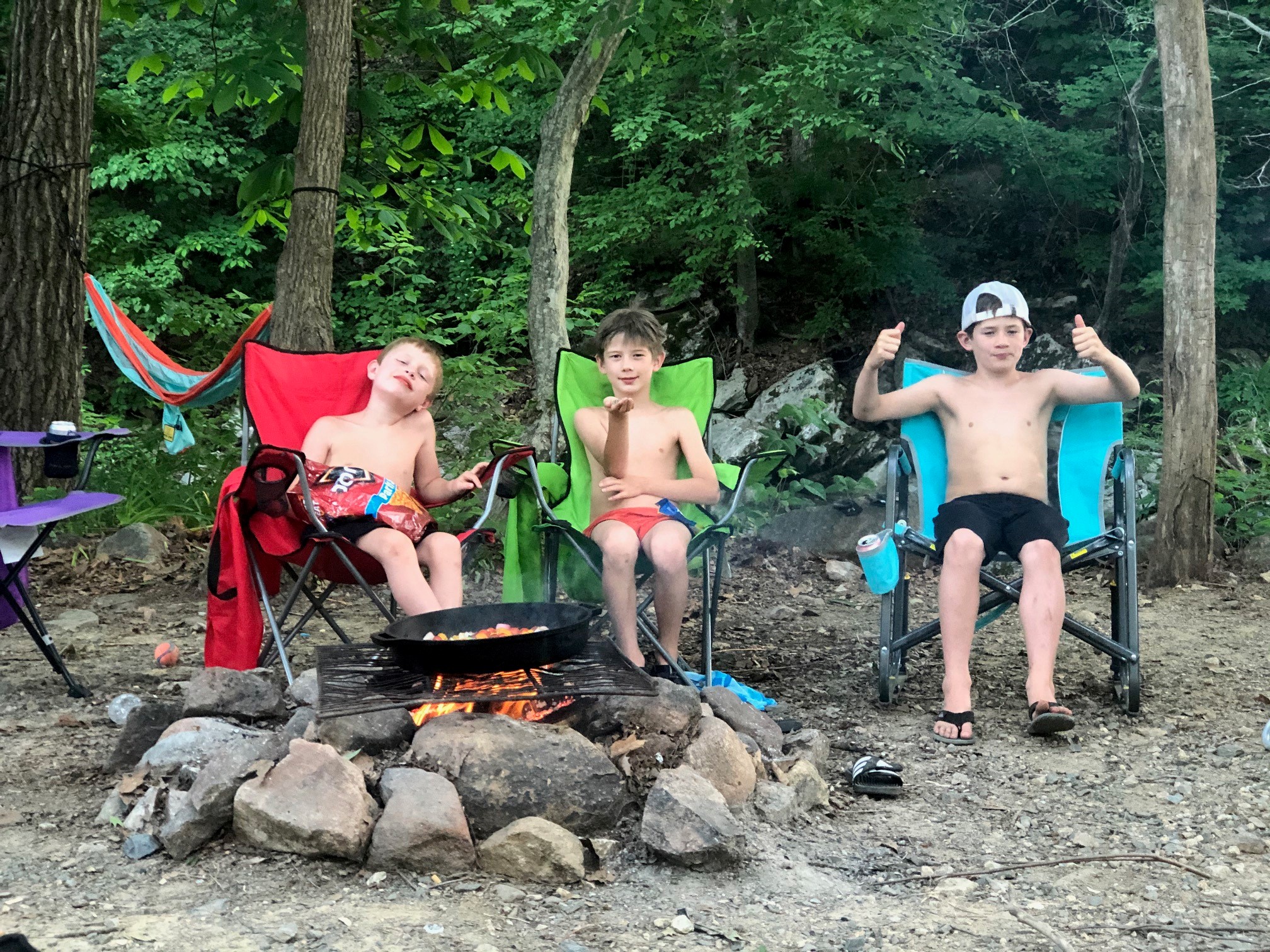 Now on to what's happening around here!
Getting Back To "Normal"
Who knows what that means anymore but things continue to push forward in our world! We're selling homes, building homes, and turning over keys to completed homes. Not attending settlements over the last 3 months has been something that has felt like a loss during all of this. It has always been one of the best parts of what I do. It's when we get to celebrate with our client, and that celebration just hasn't been the same.
But look at this beautiful home we just completed in Great Falls.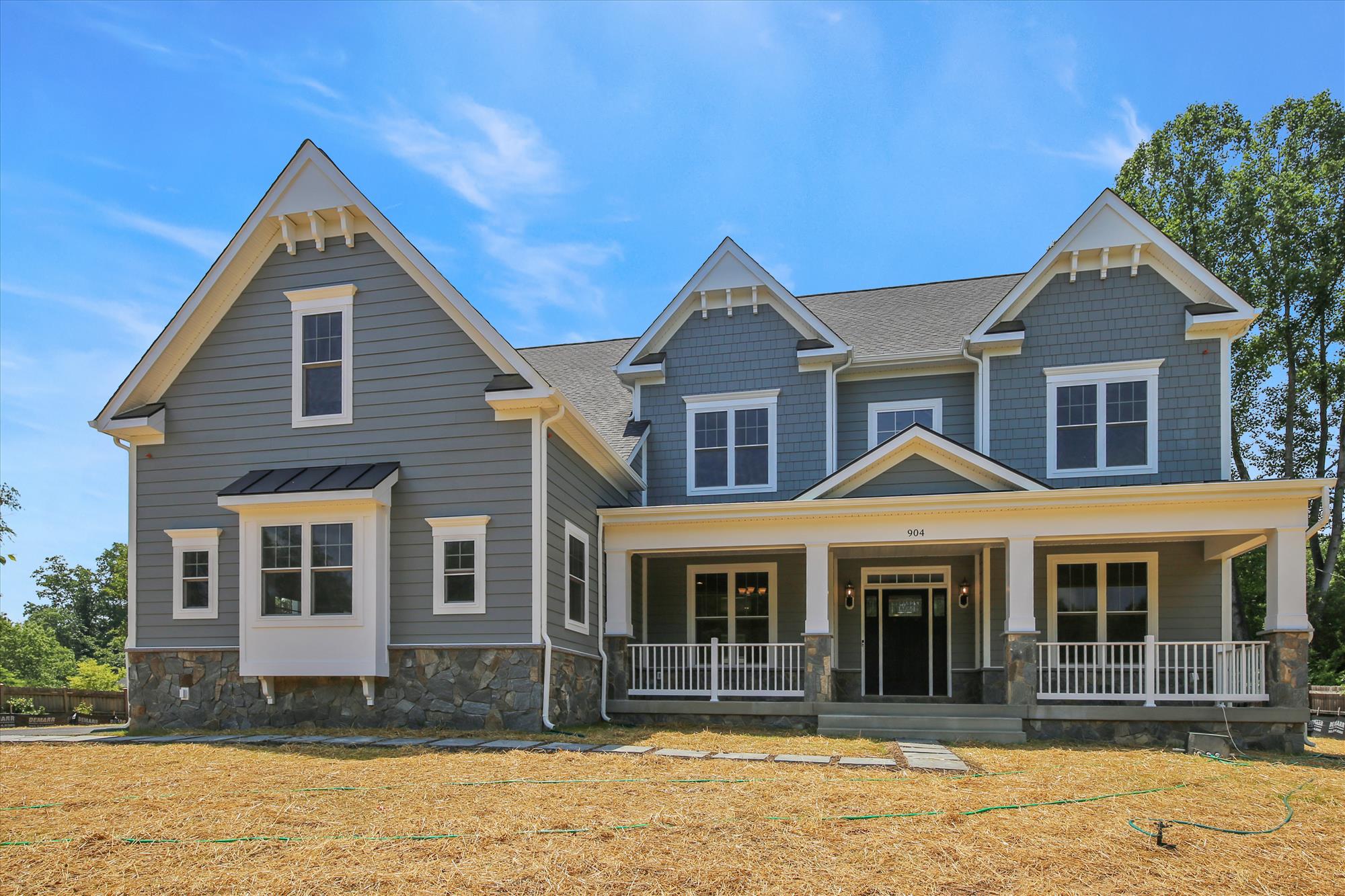 This is our Chesterbrook Craftsman Model that has been customized (most notably, moving the staircase and adding a 3rd bay in the garage).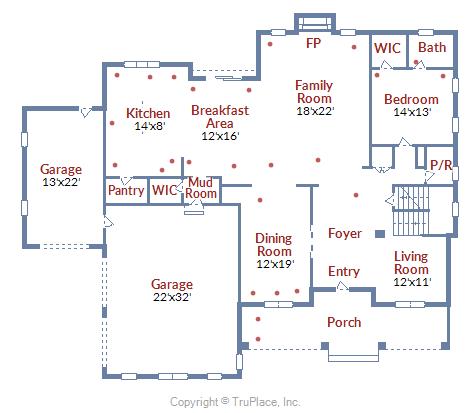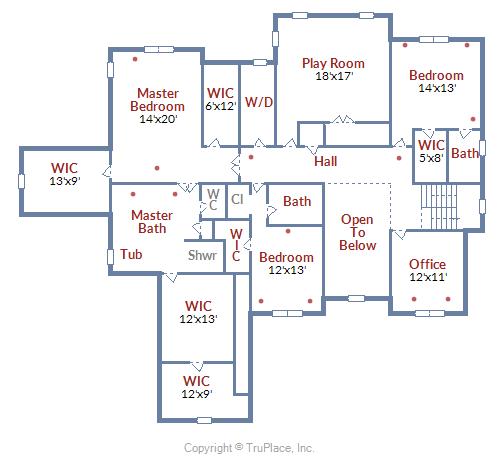 I love what they did! This is just an example how we can customize for each client, depending on their need and their budget. And here are some finished photos…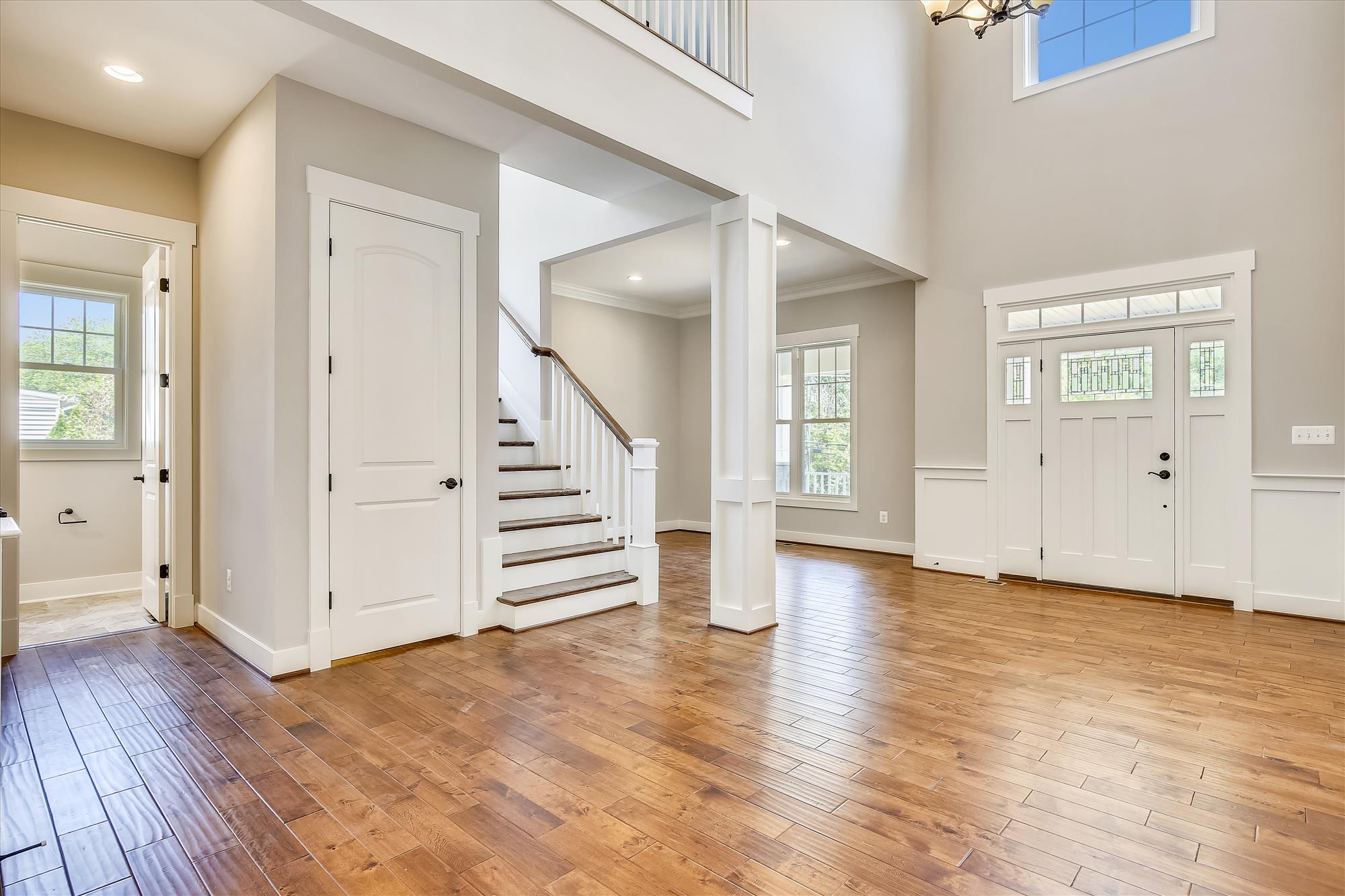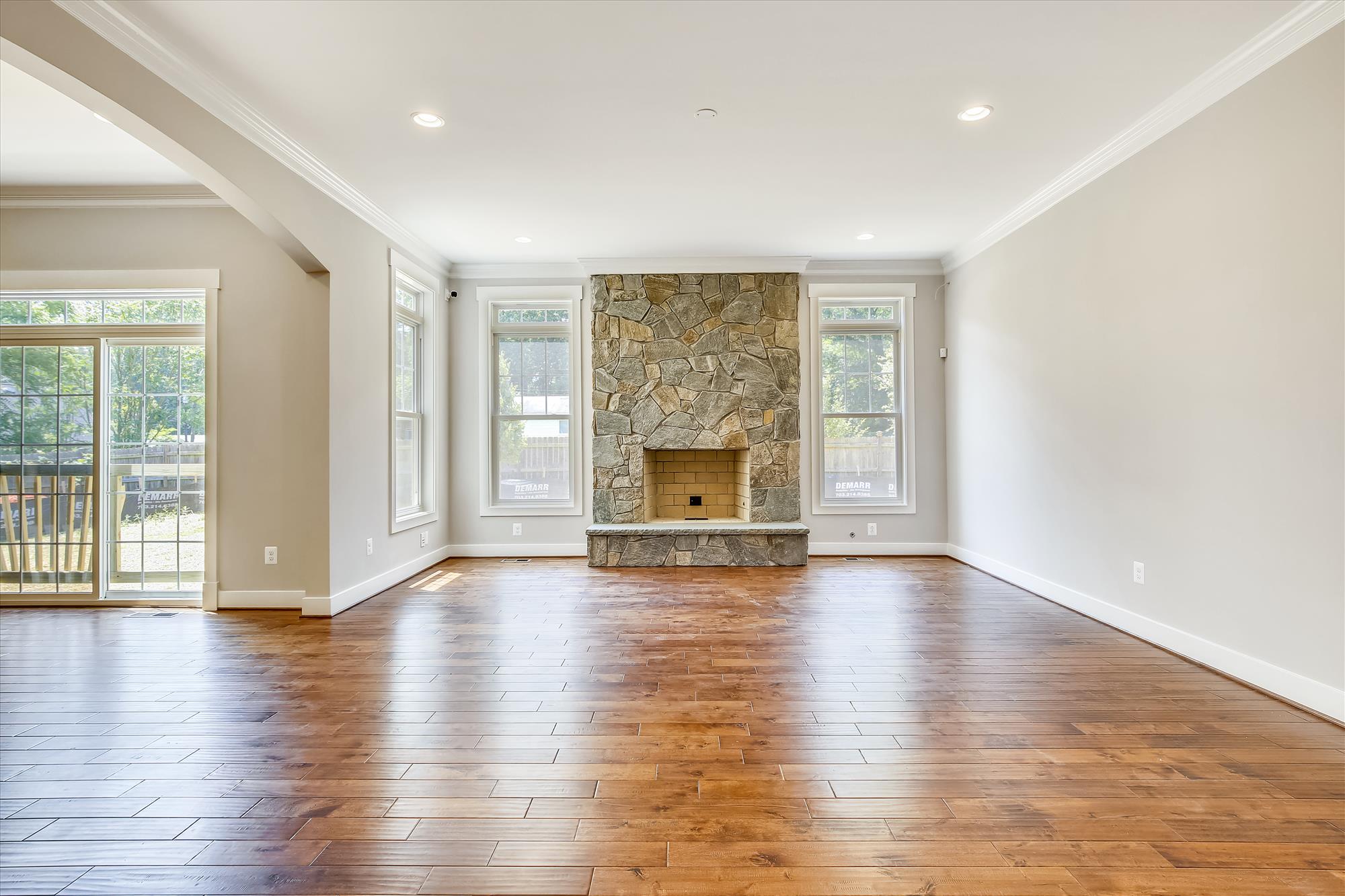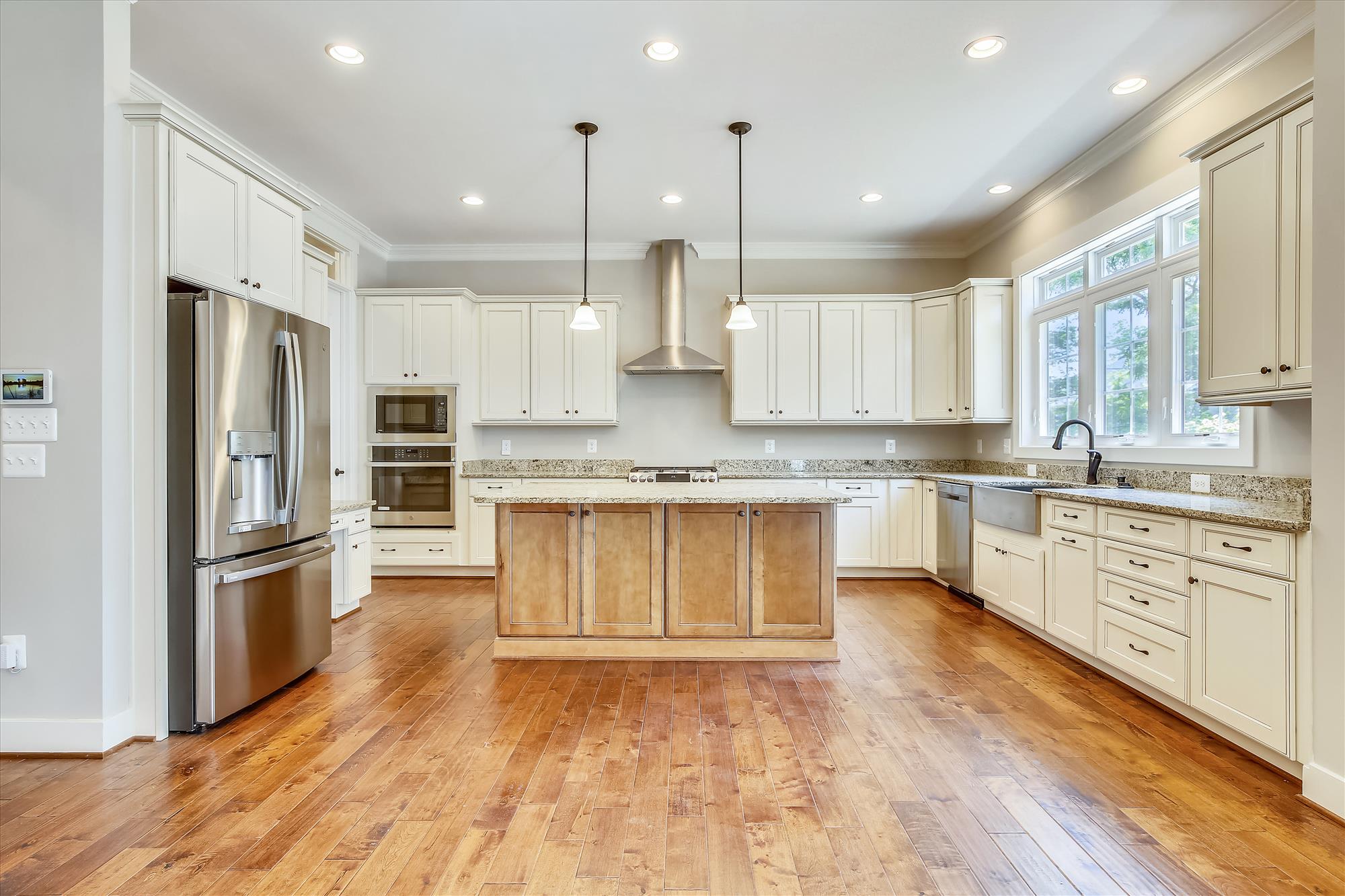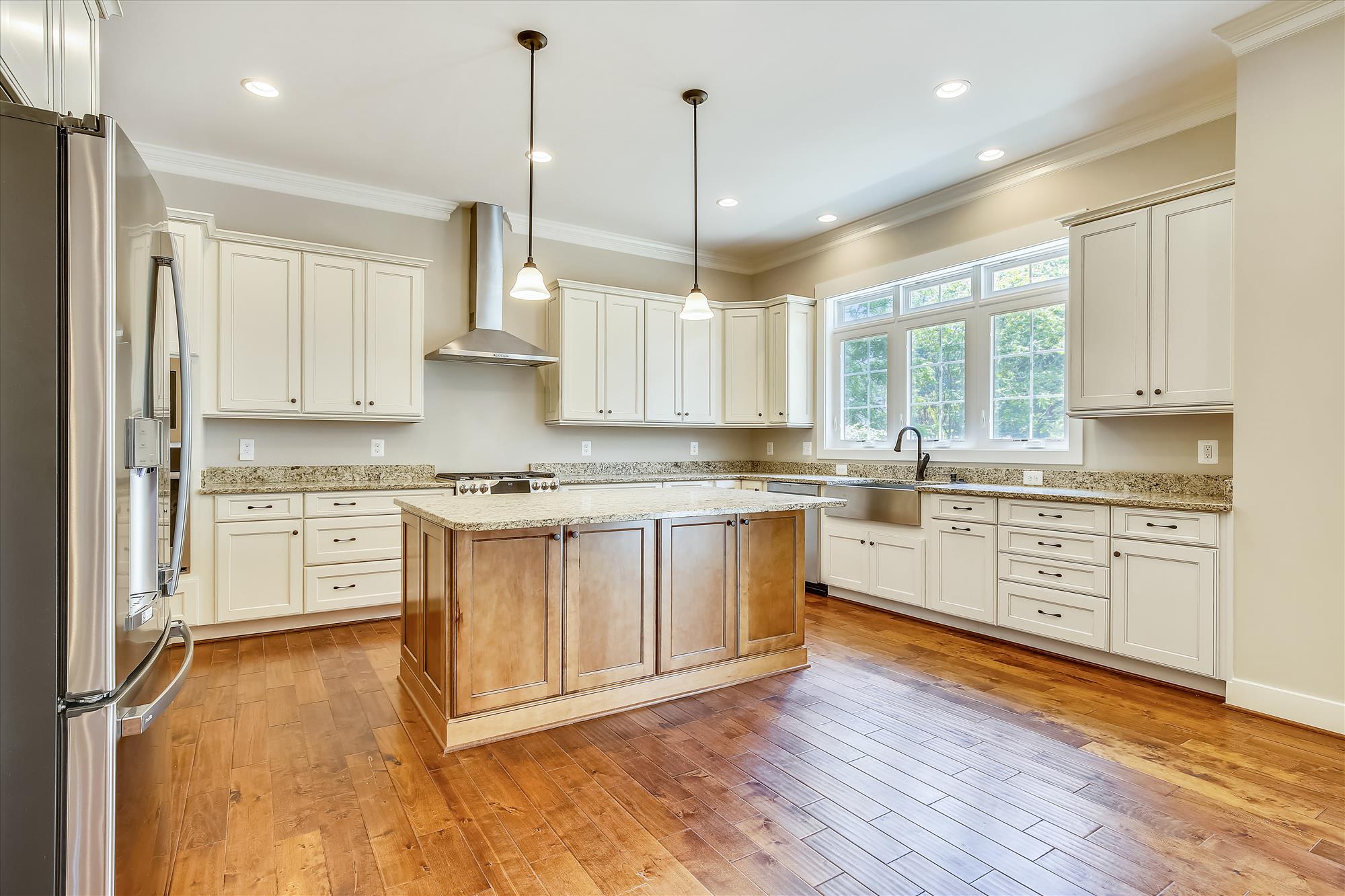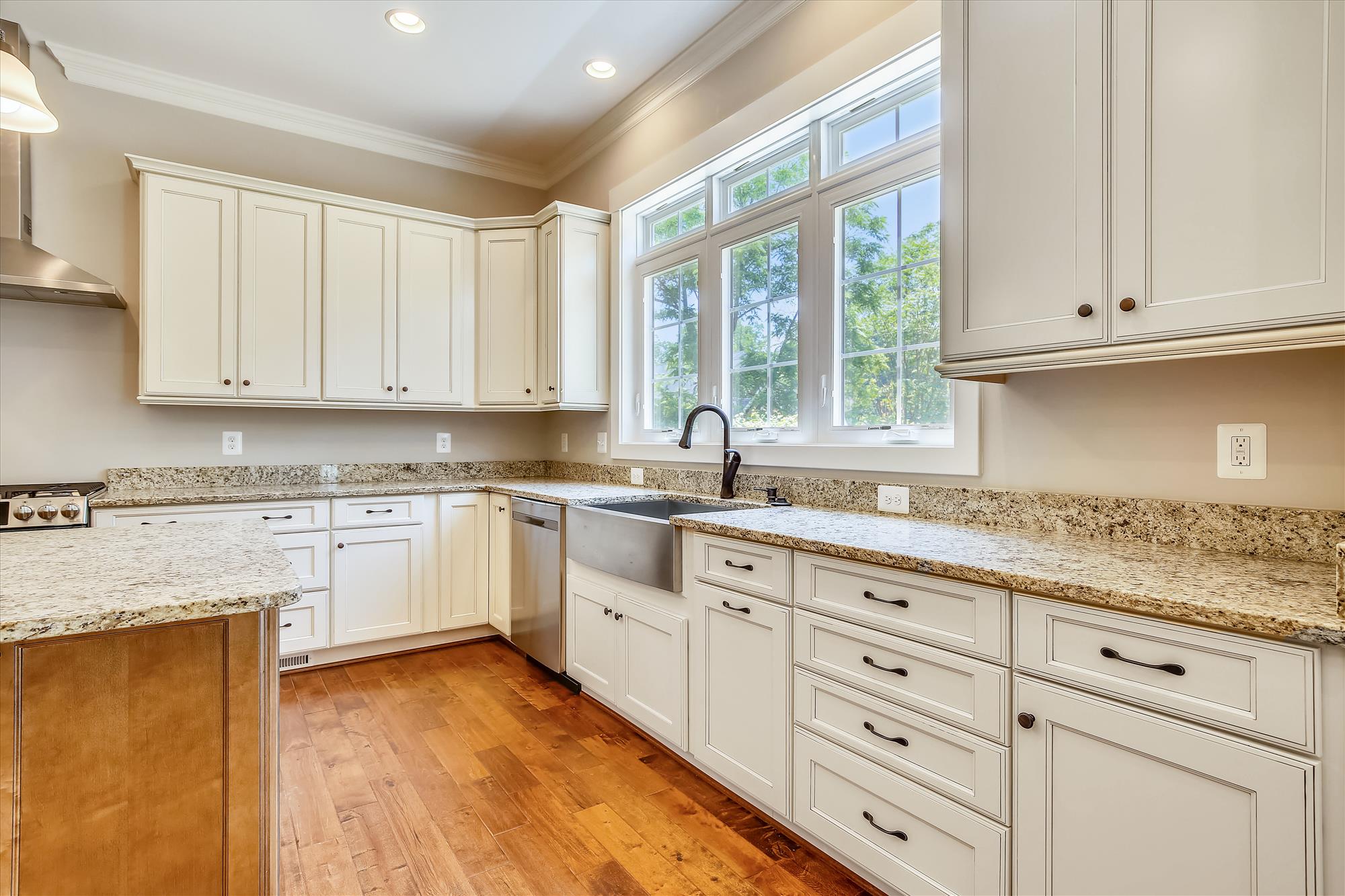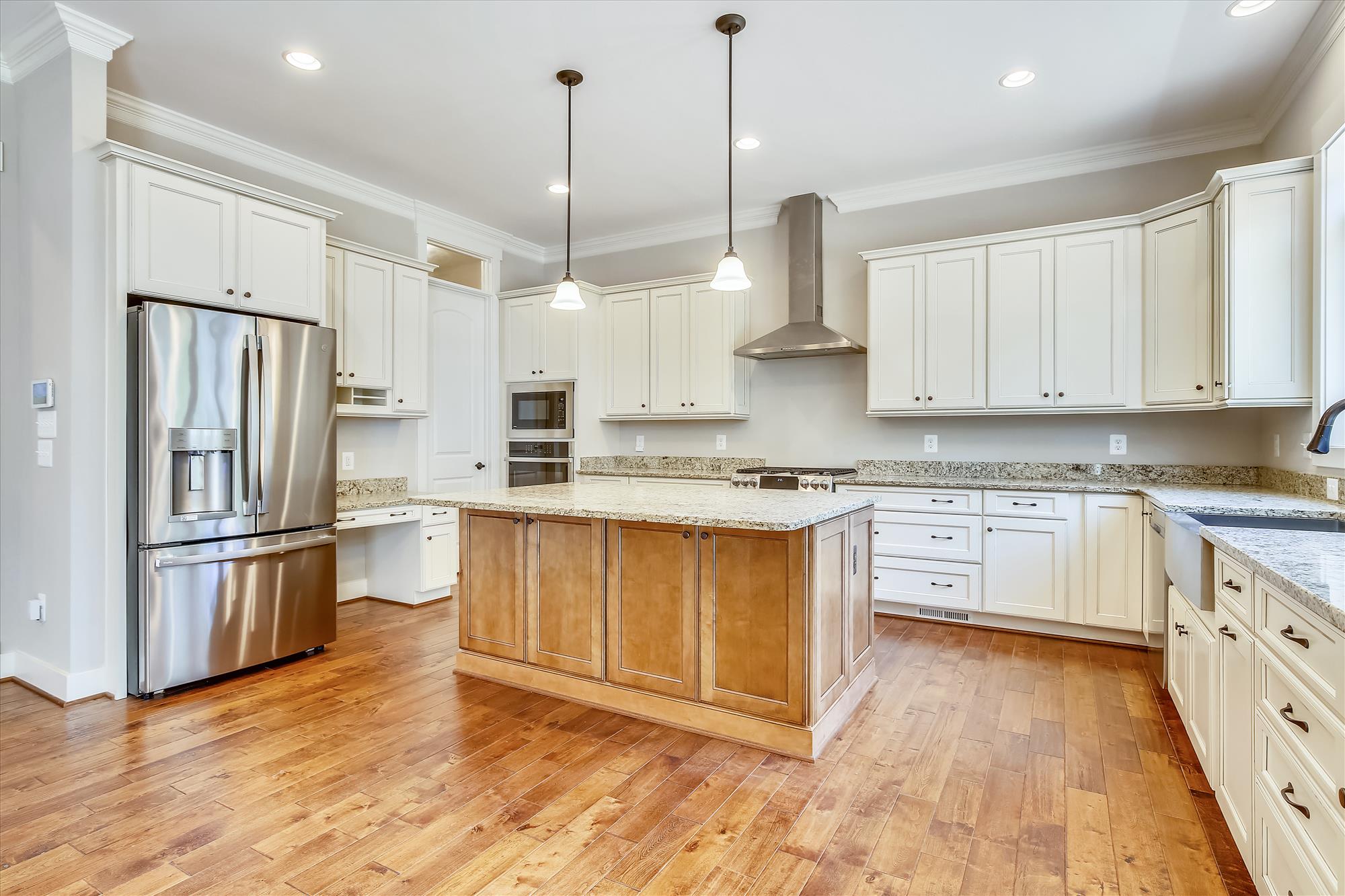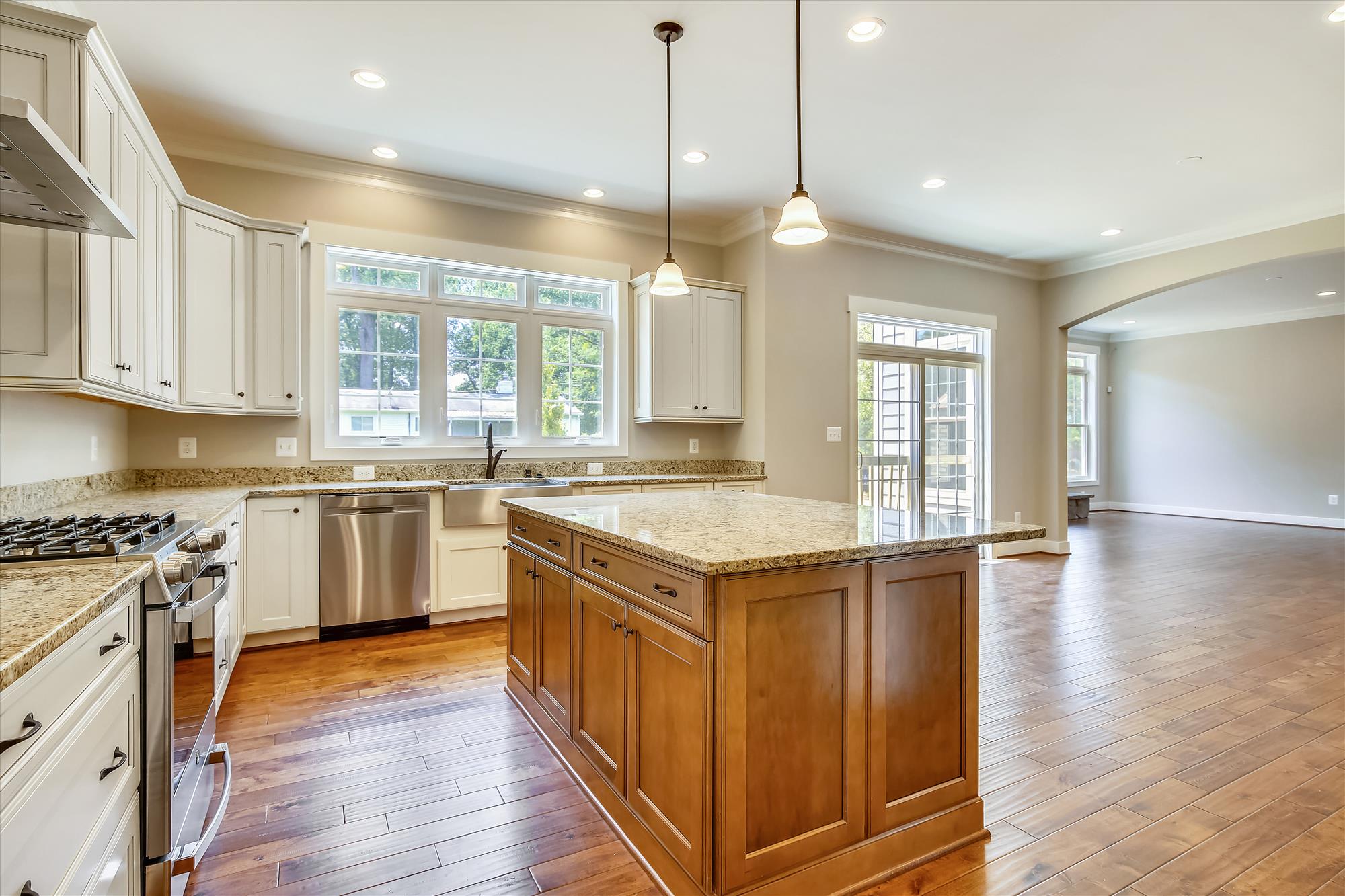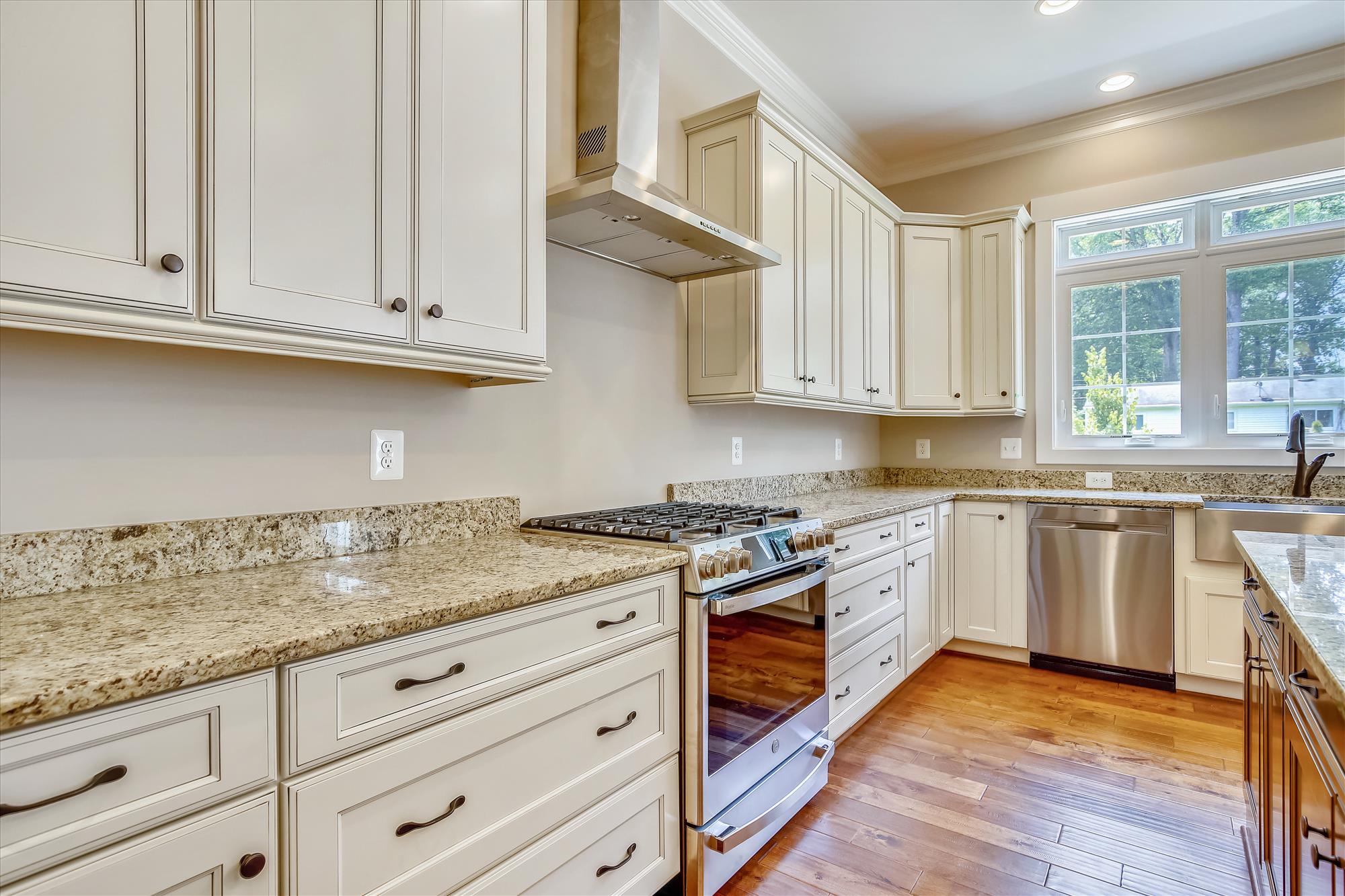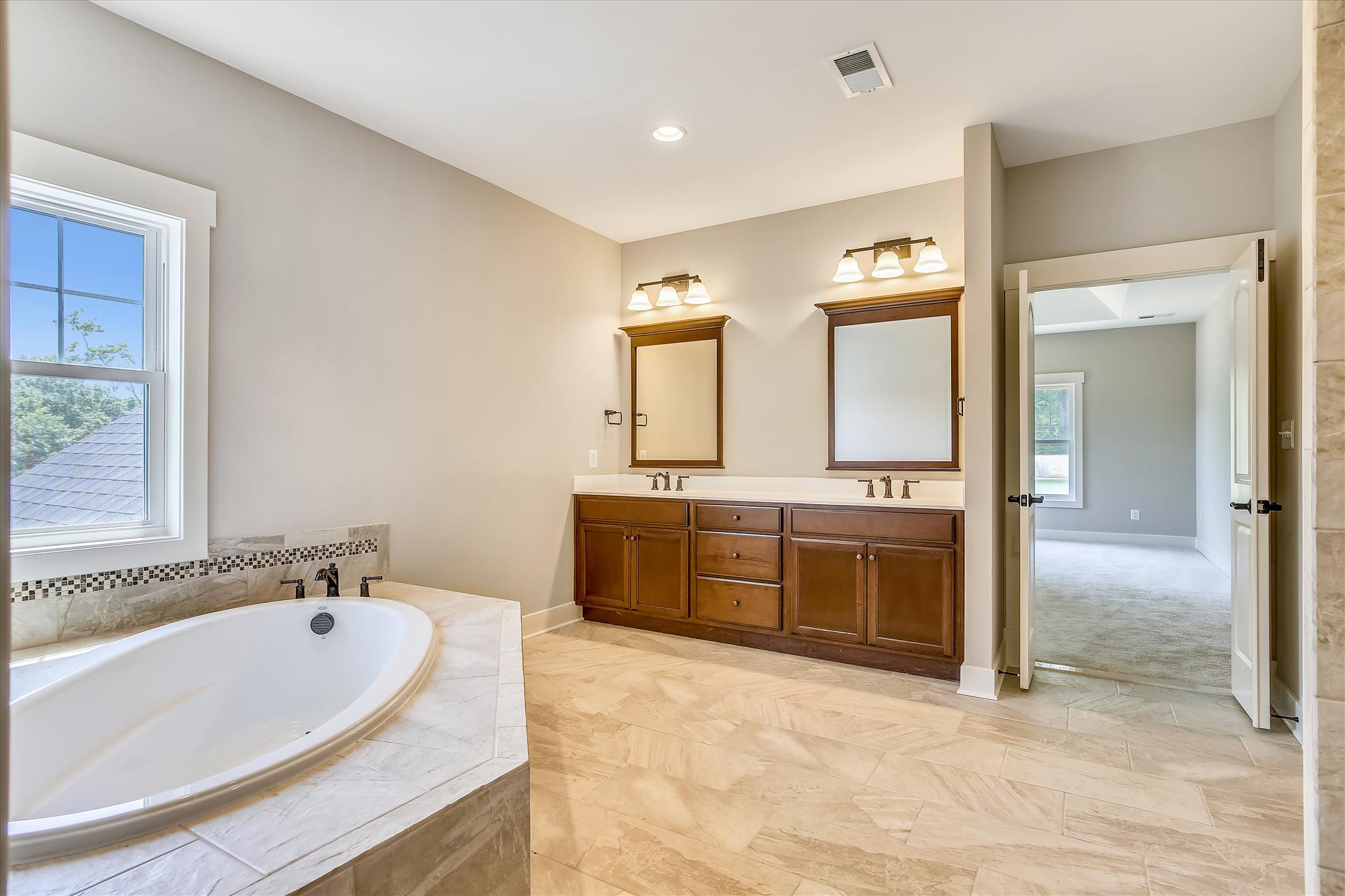 Congratulations "A" Family!
New Model Opening Soon!
We are very excited to be nearing completion of our next model home. We're building the Clarendon Model in Falls Church and it is coming along so nicely. I love the new optional elevation for this home…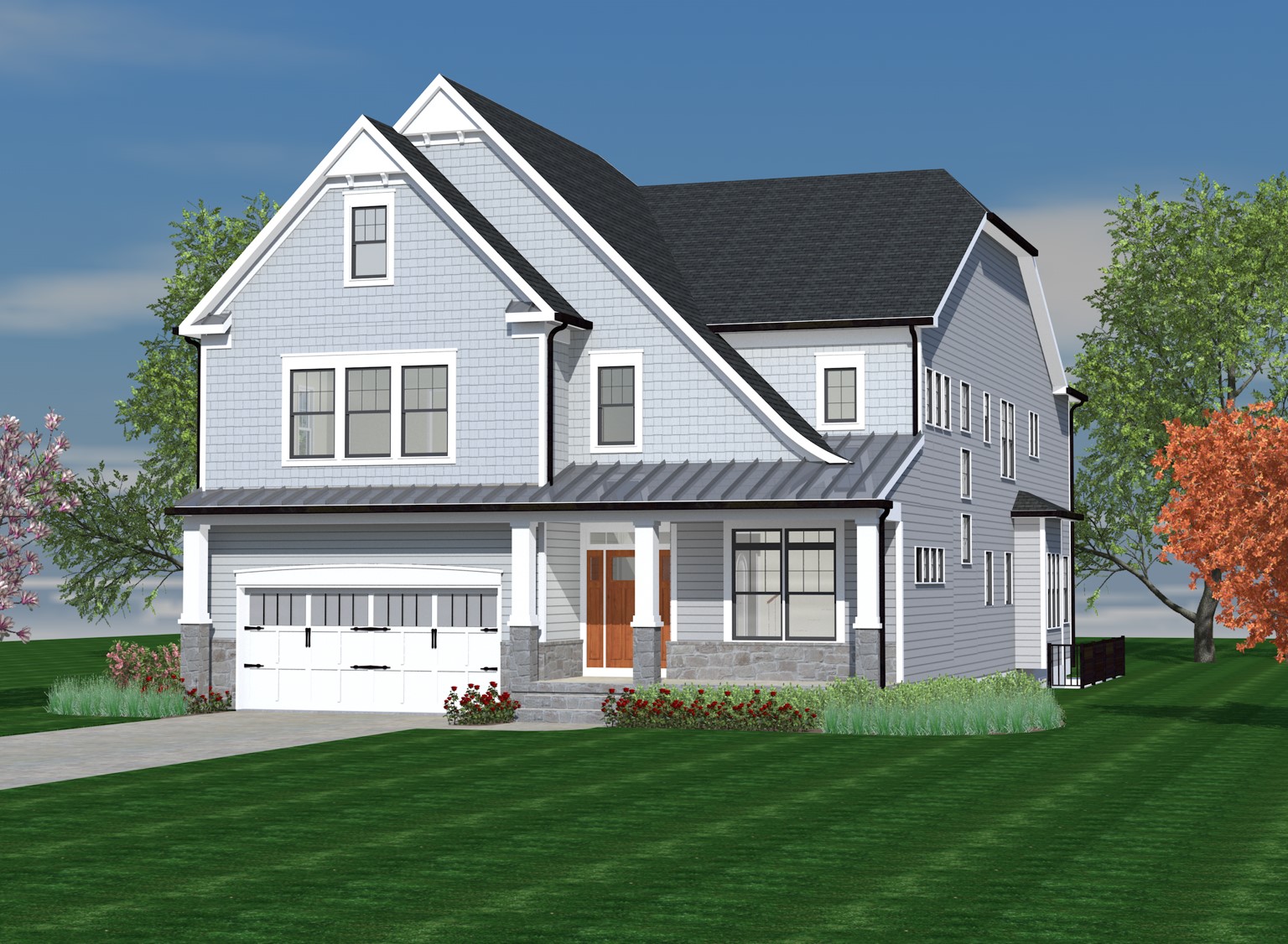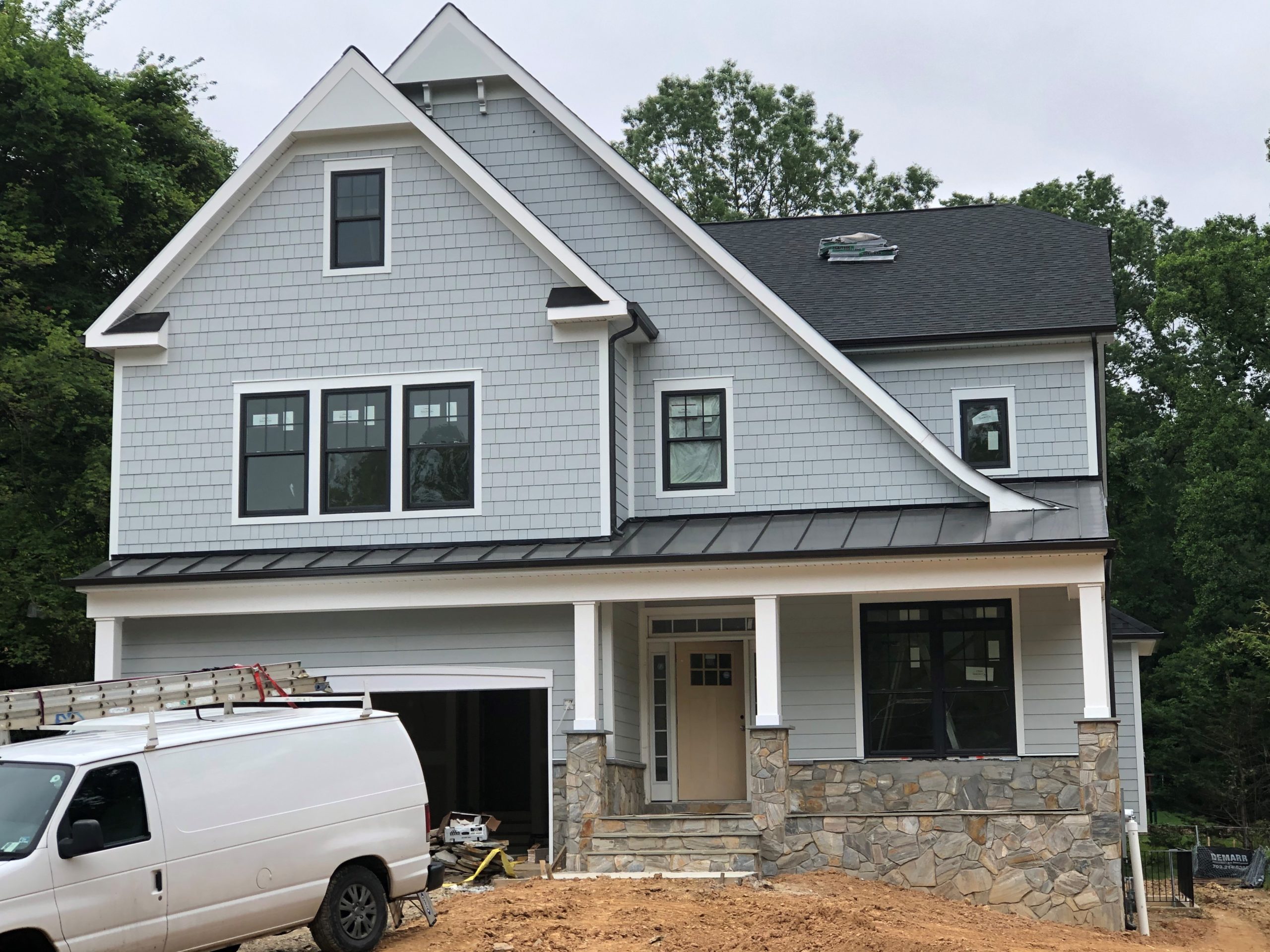 Since we built this same design just two doors down, we wanted to switch up the exterior while maintaining the awesome layout inside.
We've also incorporated some new design elements like oil rubbed bronze gutters and downspouts (they really complement the bronze windows!) and this thin stone I've never used on a spec before. I love the "rust" colored stone and the texture!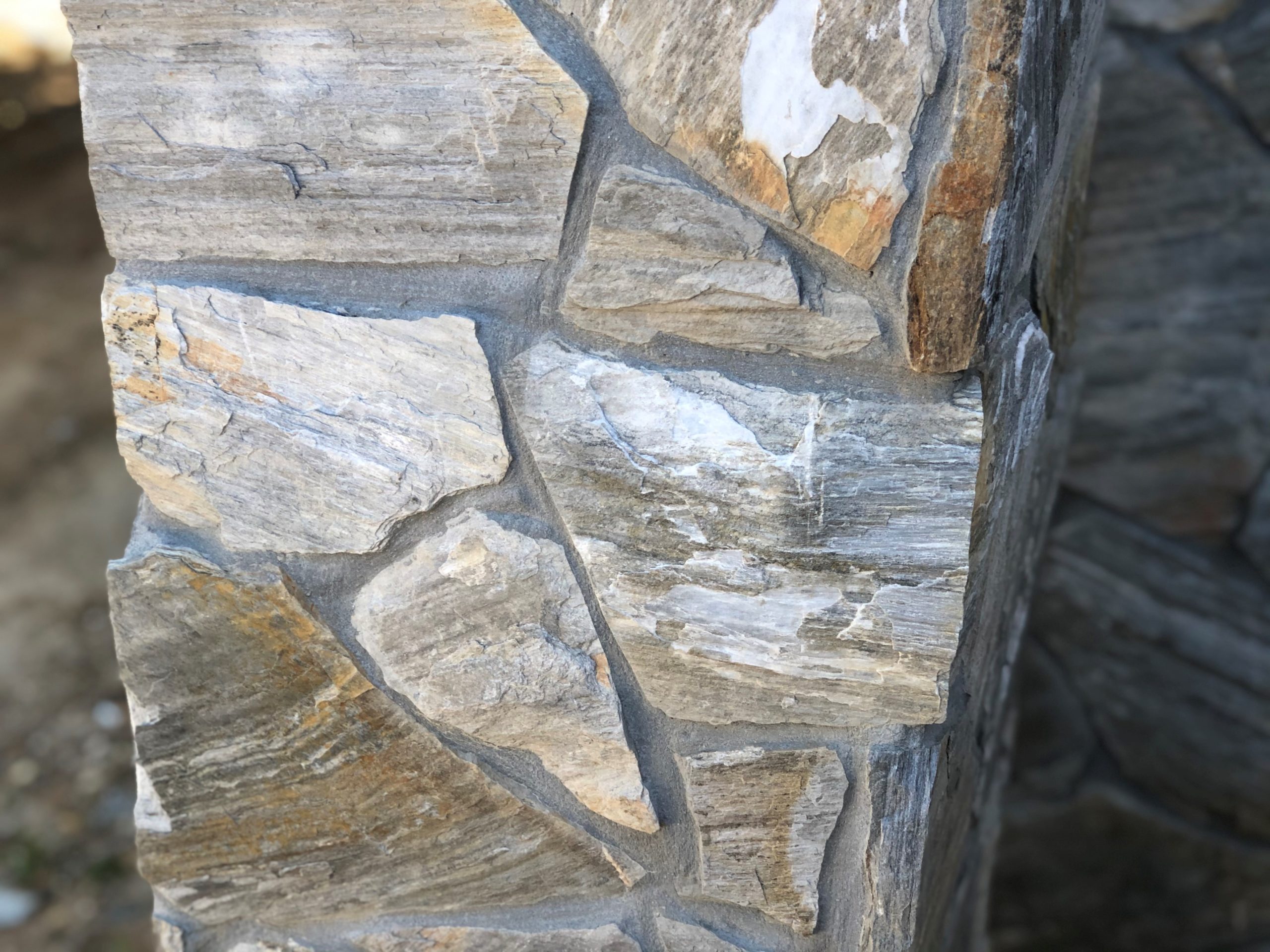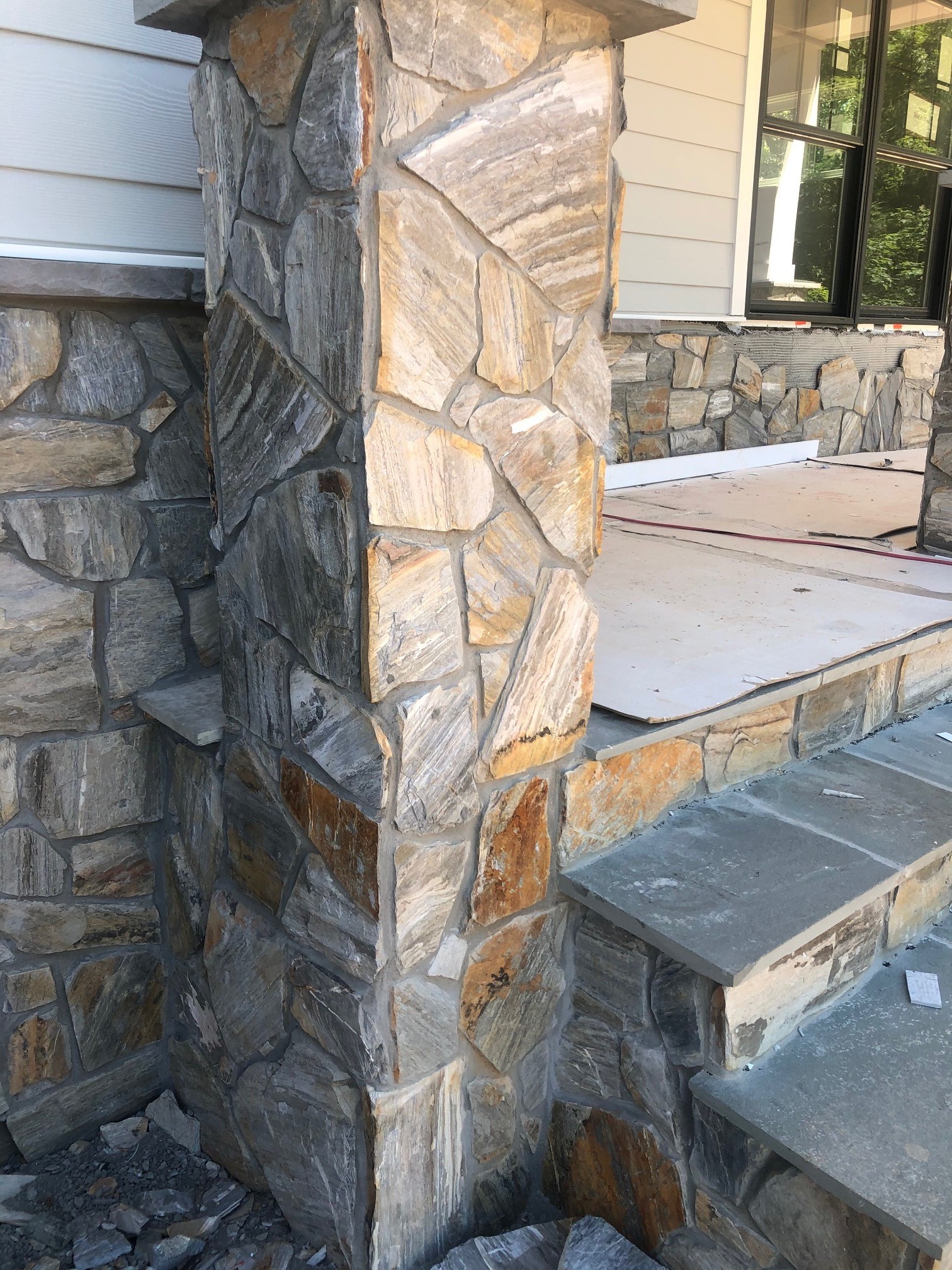 We're also doing new things in the kitchen and bathrooms. Can't wait to show you more!
Looking To Build Your Home In 2020?
We are still meeting with clients interested in building a custom home! We have unlimited options to connect with you virtually during this time (phone, Zoom, FaceTime, etc!) or in person, if that is what you prefer.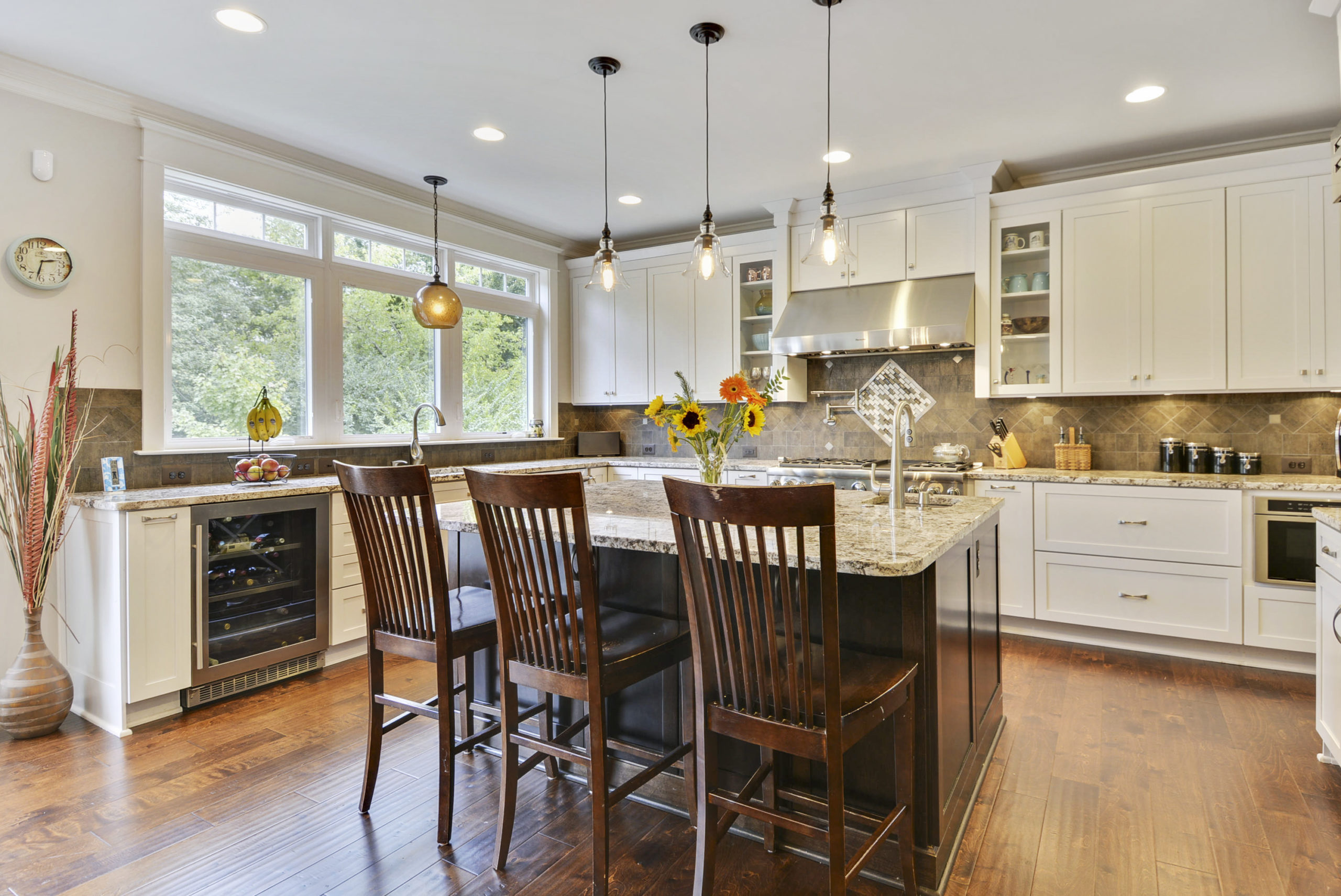 And, we are still showing homes (safely!), if you are interested in seeing our homes! We can show you a home under construction or we have virtual tours we can share.
We make it easy from start to finish, so let us know if you would like to connect!
hello@newdimensionsinc.com
Thanks for stopping by my blog today. I hope you have a great weekend!
Dream. Build. Live.