What We're Building: Jen's Week In Review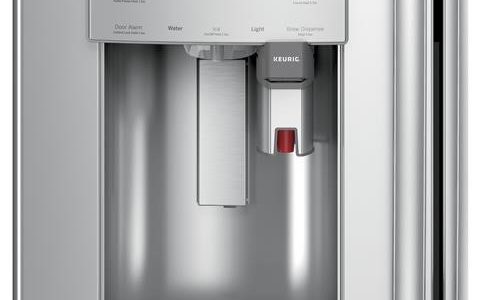 It's August! It's August!
Summer – we love you but please slow your roll!
We took the boys to Sea Isle City, NJ (my happy place) over the weekend to stay with some dear friends who have been vacationing there since forever! If you've never been, you must check it out.
We did a little boating, a little beach time and lots of fun!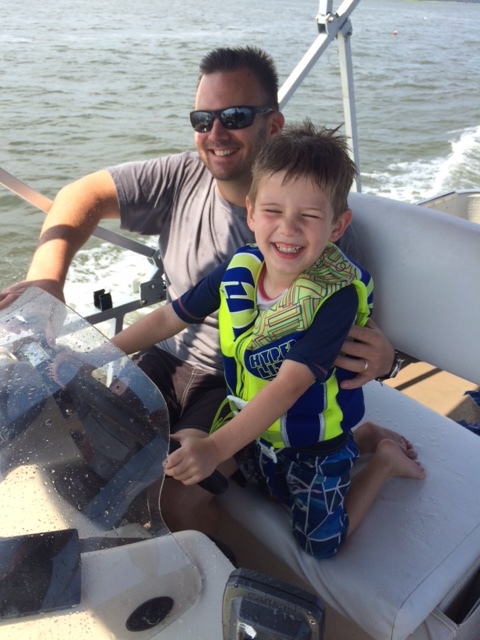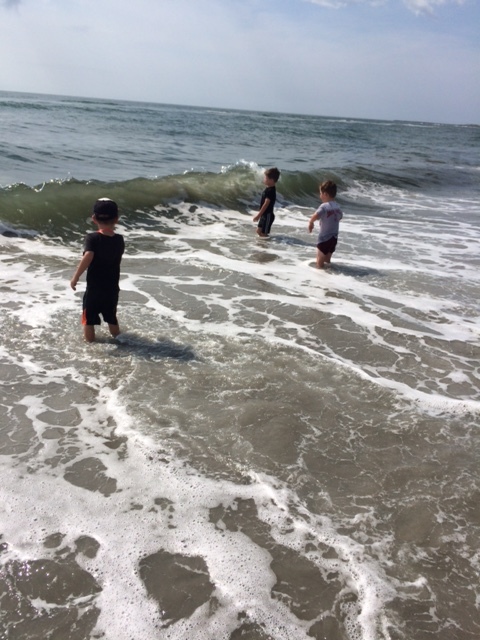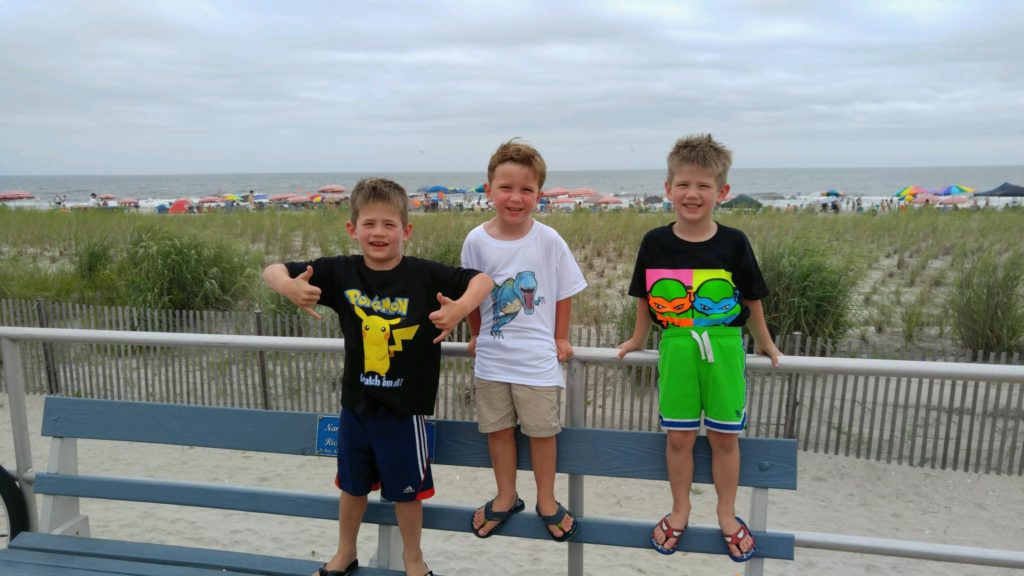 SIC is such a cute little seaside town with the most amazing sunsets…there is a reason this is my happy place.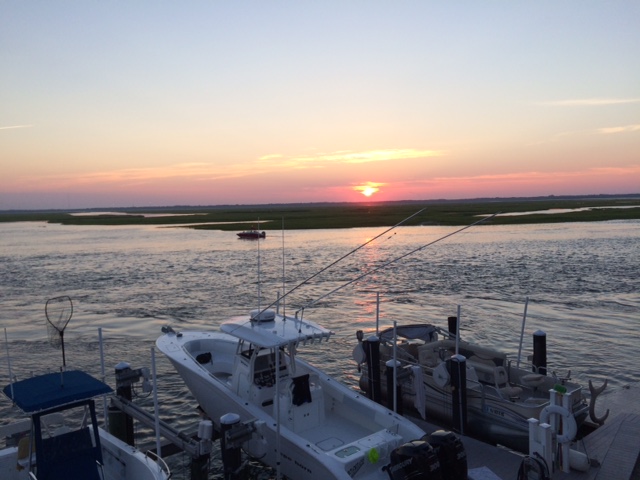 But back to work! We have a lot happening around here lately…
Upcoming Events
There are two awesome events coming up that I hope you will plan to attend…
Our Pop-up Open House this weekend (8/6 & 8/7) is at a home we're finishing up in Annandale. We will be showing a Custom Clarendon Model this Saturday & Sunday (8/6 & 8/7) from Noon – 4 PM. Come see us and this beautiful home!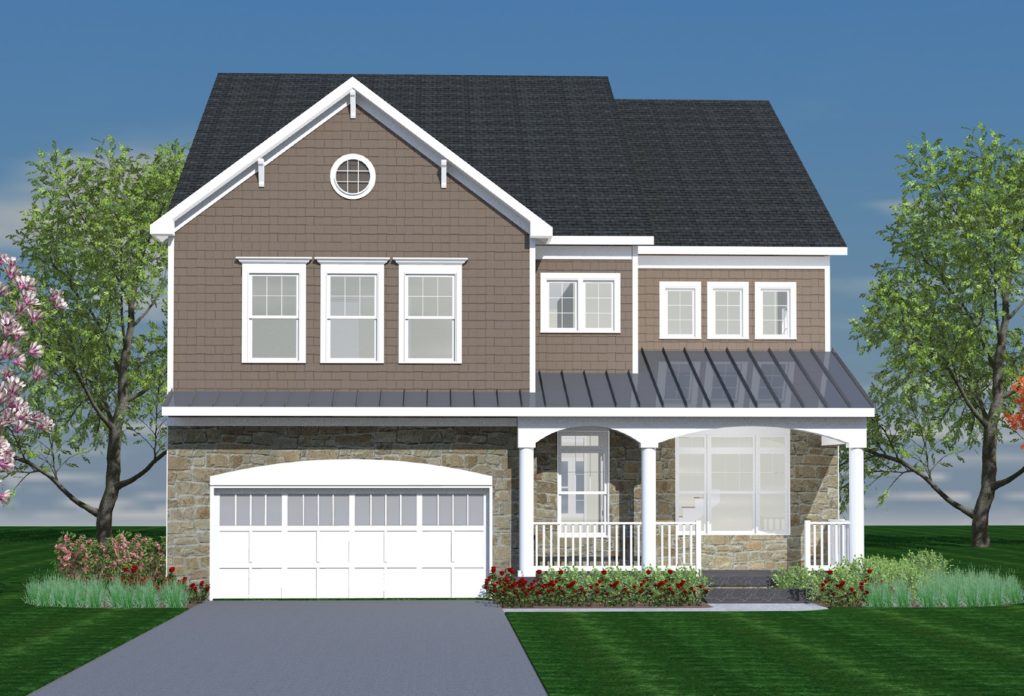 Meet The Builder on Saturday, August 13 from 10 AM – Noon. This is such a great opportunity to meet our team and some of the partners you'll need if you are thinking about building – construction loan lender, site engineer and site subcontractor. They will all be on-hand to answer your questions.
And I'll be there, too. Hope to see you on the 13th! Can't make the MTB, this Custom Fairlington will also be open for showings on 8/13 & 8/14 from Noon – 4 PM.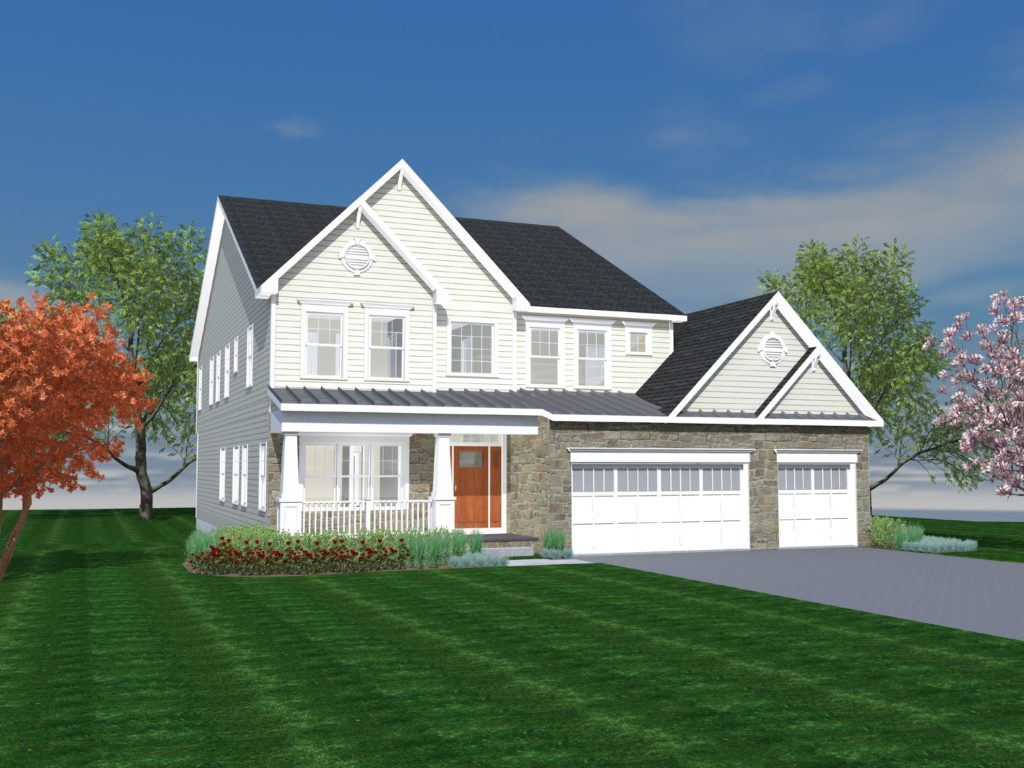 You can click HERE for more details on both of these events.
Rick Hoffman: Celebrating 25 Years of NDI Service
On Tuesday, we got the team together to celebrate Rick's 25th Anniversary with NDI.
Rick has been a Project Manager for NDI since 1991. It's estimated that he has built nearly 300 homes for us. Rick has many awesome qualities including his work ethic, his big heart, and his ability to run a construction project. I was talking to a client whose home was built by Rick back in 2014. She said this about Rick, "Rick was a pleasure to work with throughout the construction process. His calm, professional demeanor helped smooth the inevitable bumps along the way, and I knew he always had our best interest in mind in making sure every part of our house was done right the first time."
For me, it's been a joy to work with him. He's steadfast, loyal, and he builds one heck of a house. Want to know another little tidbit about Rick? He married one of our employees, Dawn Hoffman, in 2007. Dawn is our Project Coordinator, and everyone who builds with NDI knows Dawn. She's awesome at what she does and guess what? She's celebrating 10 years with NDI later this month!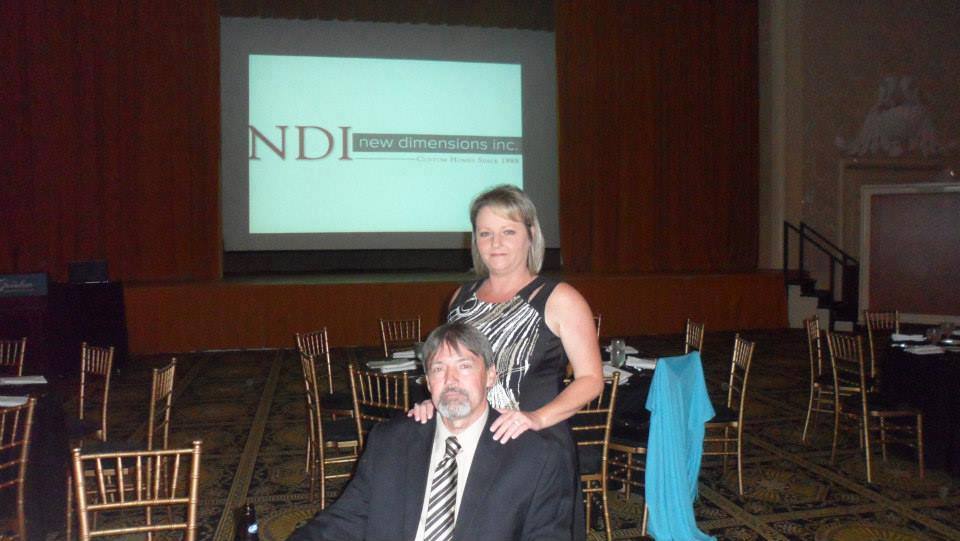 This Week's Pre-Construction Meeting
We're kicking off a new project for a very sweet family in Arlington. Like most of our clients, they aren't building off the shelf. They love our Clarendon Model but the standard Clarendon wouldn't fit on their lot. So we customized a Clarendon for them! We reduced the width of the house from 40′ to 32′ but we were able to retain the features they love about the Clarendon. And look how pretty…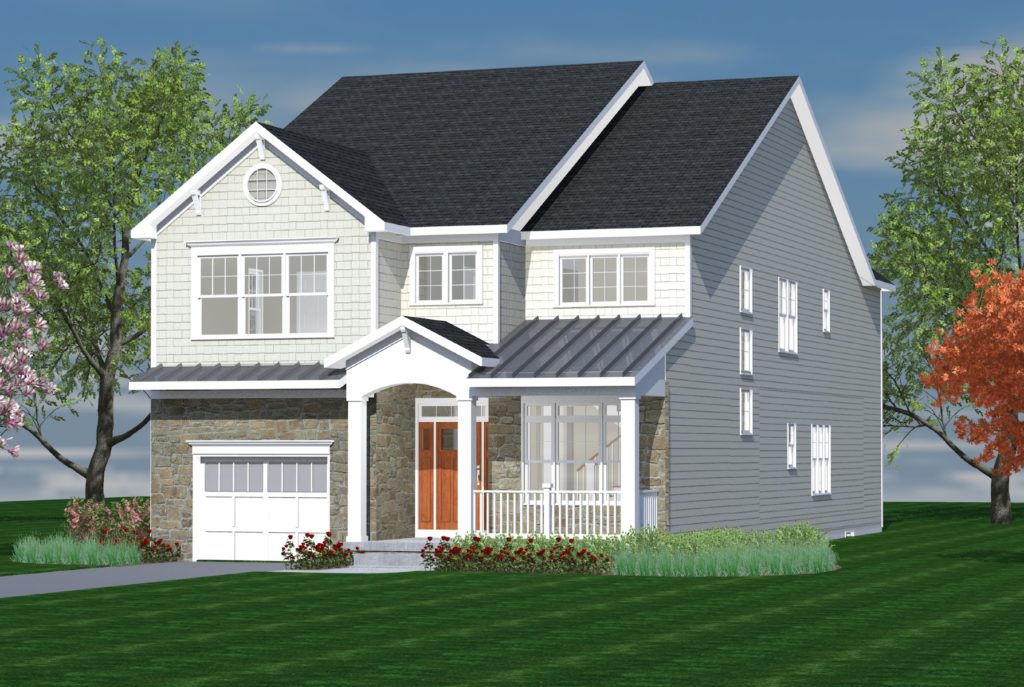 Looking forward to seeing this home out of the ground!
Discontinued Appliance: From Disappointment to Awesome!
Appliance manufacturers change their models all the time. I mean – All. The. Time. Mostly the change is slight – added feature here and there. But sometimes they discontinue the appliance all together and replace it with something drastically different. This happened with a client this week – the appliance they picked four months ago, is no longer available. We were so disappointed for the client until we learned a little something about the replacement model.
G.E. is now featuring in some of their refrigerator models, a Keurig Single Serve Brewing System. Um – hello! Our client was super excited too! Not a coffee drinker? This feature can also be used for instant hot water.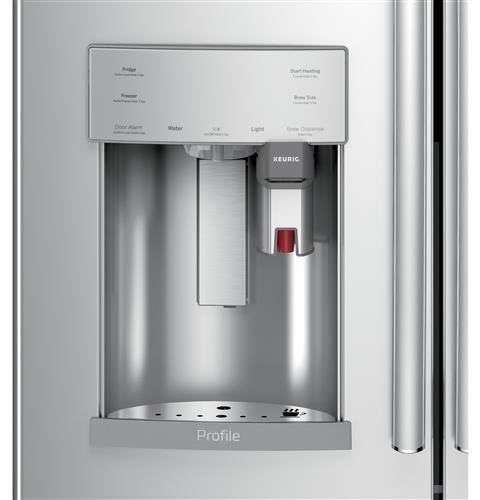 Langley Model Update
The site is prepped and we are about to start the dig! We have been a bit delayed starting because I decided to make some structural changes to the house (more on that later) which required a plan and permit revision. But all good! I'd rather have a short delay now in order to make sure the design will be just right for this project!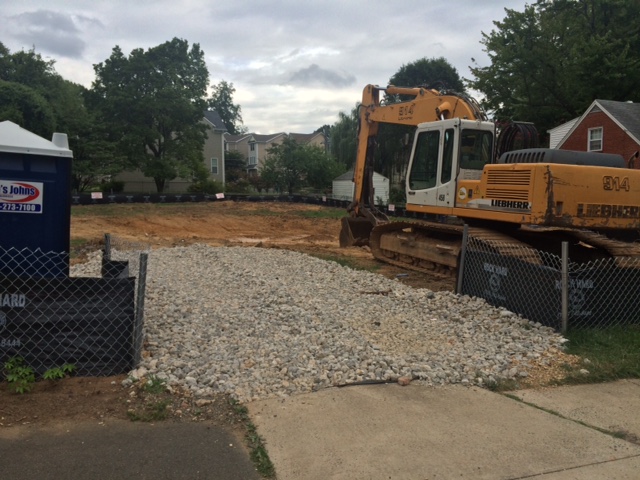 Keeping our fingers crossed for a smooth excavation. The foundation stage is the most unpredictable of the entire process. One of the NDI specs we built a couple of years ago uncovered this…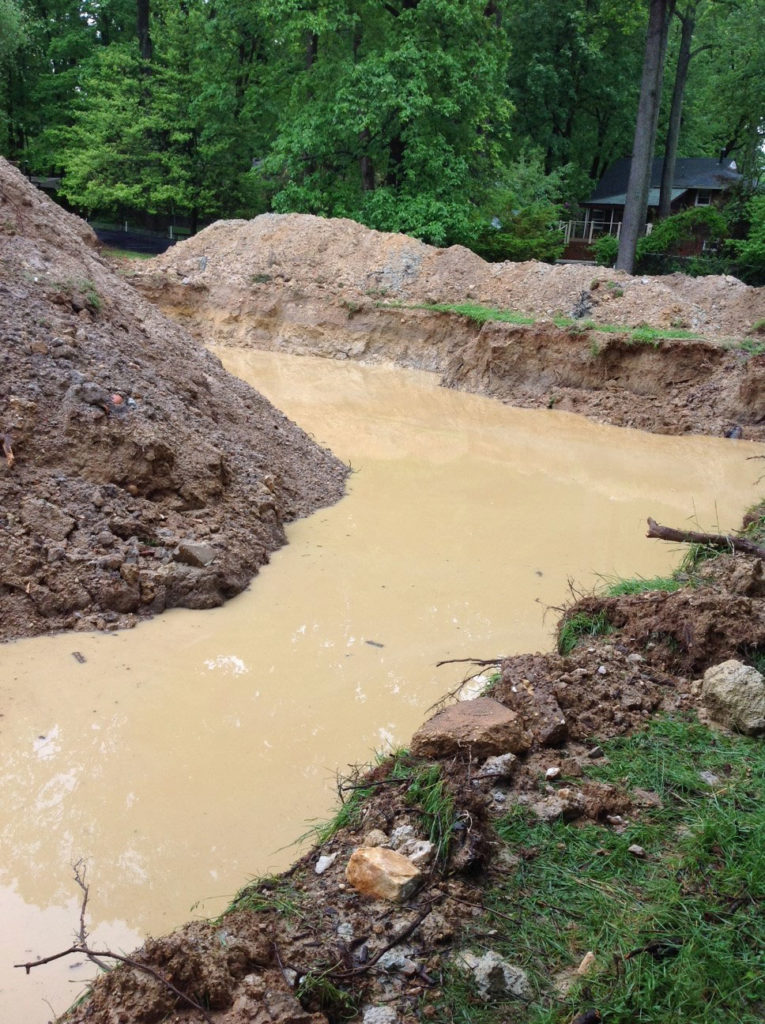 But we're hopeful all will go well today at the Langley Model. I'll be sure to update you next week!
My Blog Is 2 Years Old – Would You Please Take This Short Quiz?
It's hard to believe it's been 2 years since I started this blog. I can't say I've loved every minute (the Great Falls Street Spec Home series almost beat me!) but I have certainly enjoyed it, and I have learned so much.
My goal for this blog is to give people a central place to go to learn about building a custom home and to have an opportunity to get to know NDI (and me too!). It still catches me off guard when I meet someone who tells me they read my blog on a regular basis. I'm so humbled and encouraged by everyone who reads my blog – so thank you thank you!
In an effort to serve you better, would you consider taking this very short survey about this blog? I PROMISE it will only take you three minutes and it would help me IMMENSELY to determine what content you like (and what you don't like), topics you would like me to cover, etc.
You can complete this very short survey by clicking HERE. Thank you in advance!
Thanks so much for stopping by blog today. I hope you have a productive but restful weekend!
Dream Big. Build Smart.