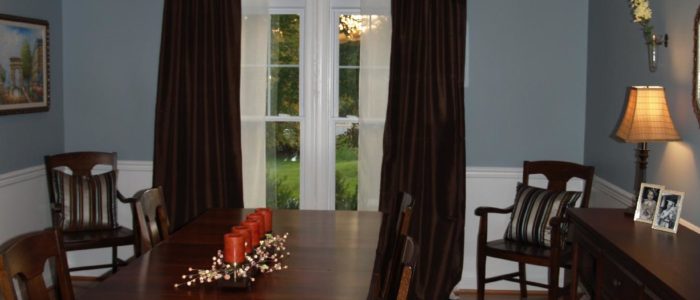 I was going through some old pictures recently and found pictures of the first NDI home Paul and I built in 2003. Golly, that seems like so long ago. Paul and I had only been married 4 years, we had no kids, and we had just moved to Northern Virginia from Atlanta. We weren't really looking to build quite yet, but an NDI client approached us and expressed interest in selling their lot. They were in their mid-80's, and they were having second thoughts about building a new home in that stage of their life.
The lot was off of Shreve Road in Falls Church so it was a great location. It was almost 1/3 of an acre and private (for Falls Church) – we fell in love with it immediately.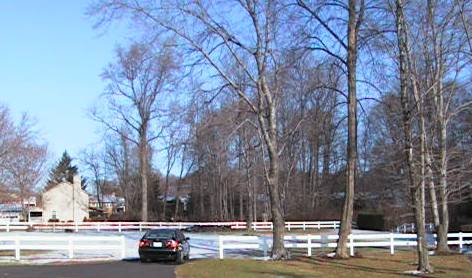 In December 2002, this lot cost $184,000.
Let that sink in.
Now at the time, we thought that was a lot of money for an empty lot. Keep in mind, we had recently moved from Atlanta were we had just sold our home for around $200K. So it was a little unnerving to think about buying a lot for almost as much.
Oh the good 'ol days of "cheap" lots.
Paul and I decided to build our Warrenton model. We don't market this model anymore, but it's still such a great house. And it sat beautifully on the lot.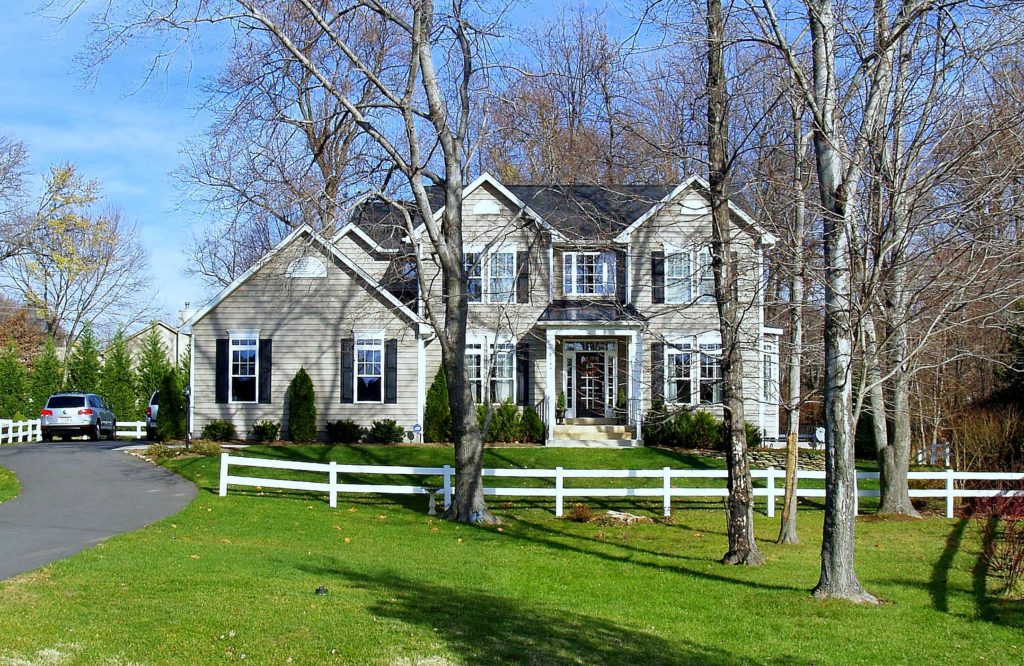 At just over 2,600 square feet, it has 4 bedrooms and 2.5 bathrooms.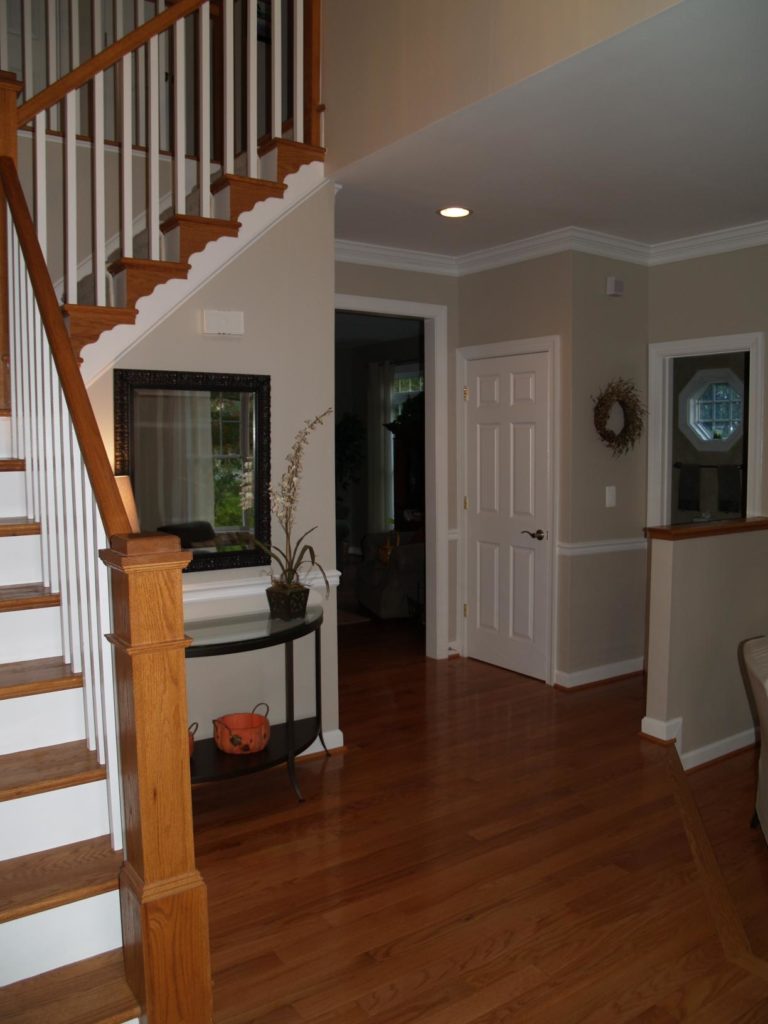 The open floor plan was perfect for our lifestyle. We loved to entertain our friends and family.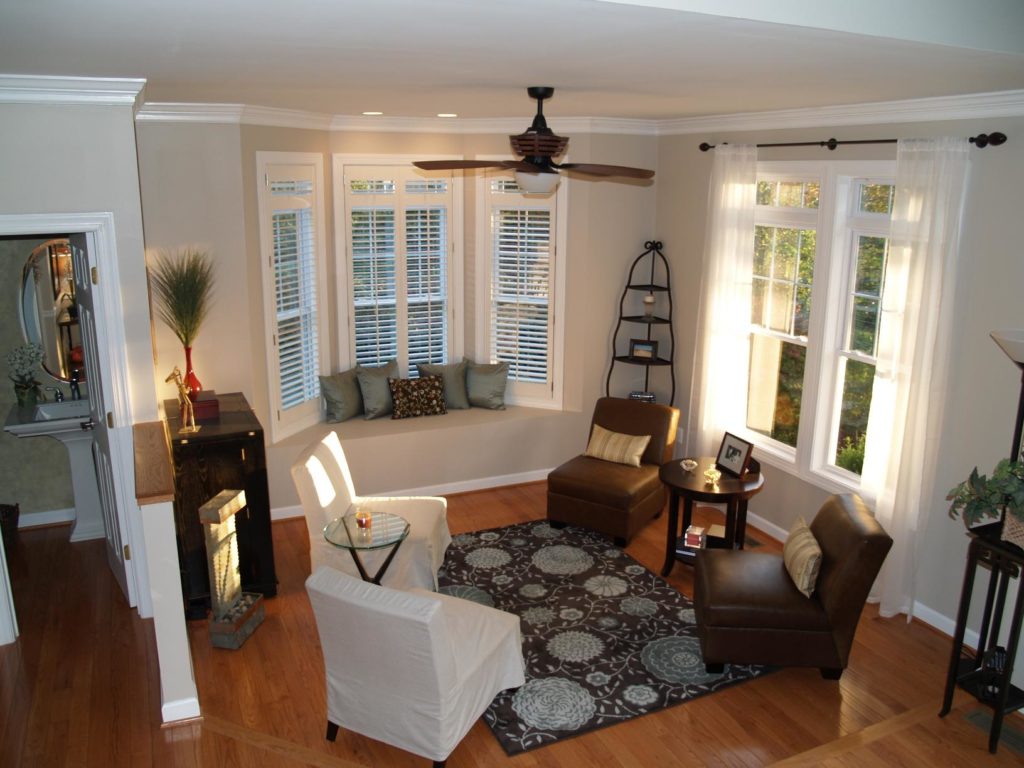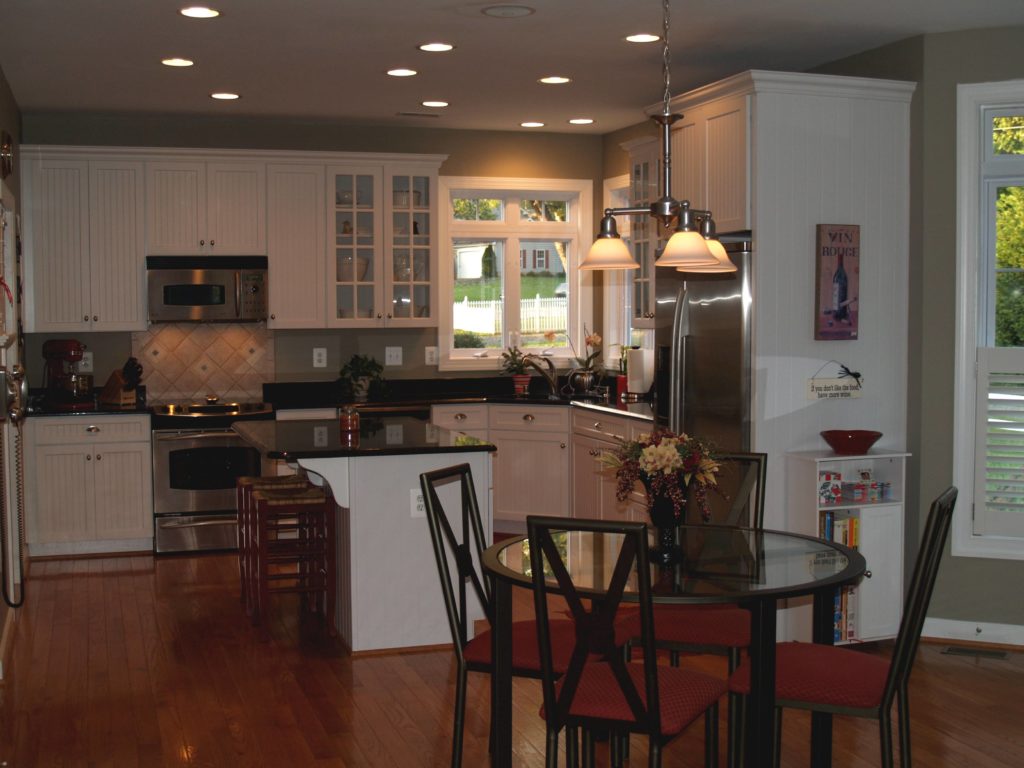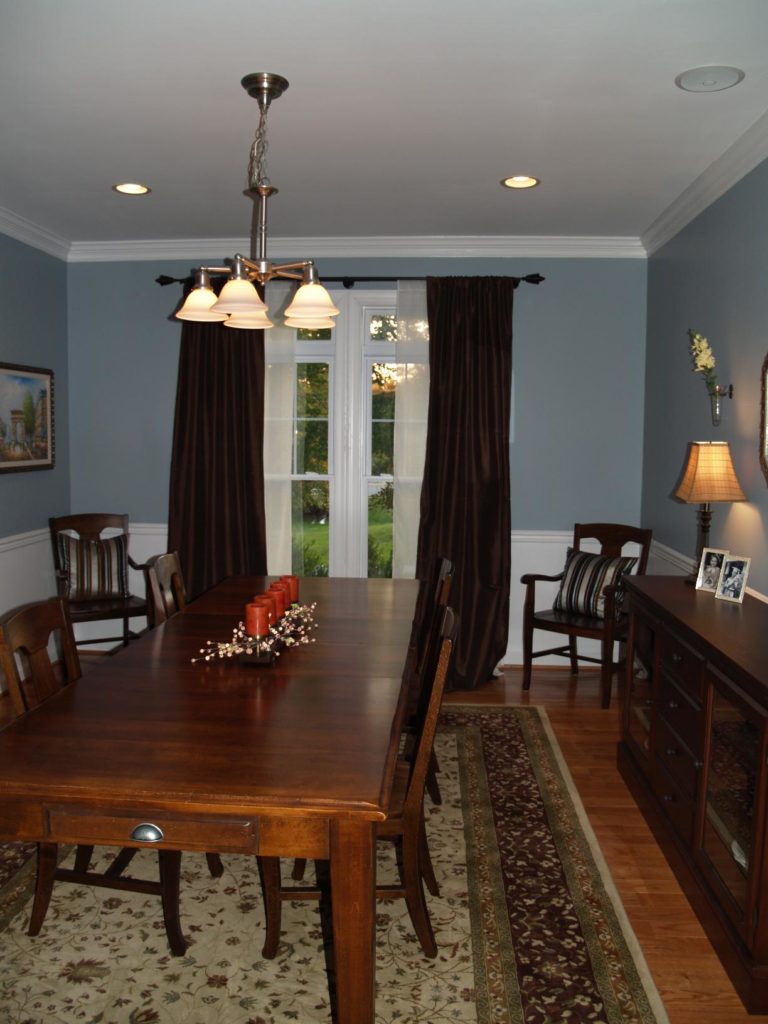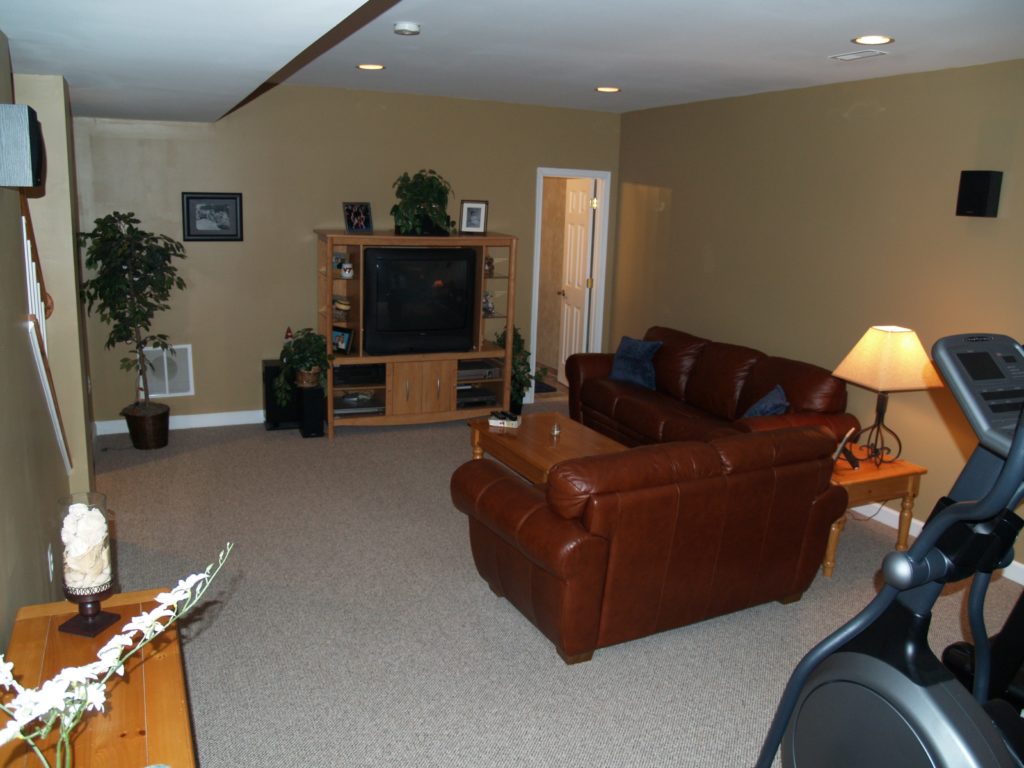 One of my favorite things about this house was the deck and backyard.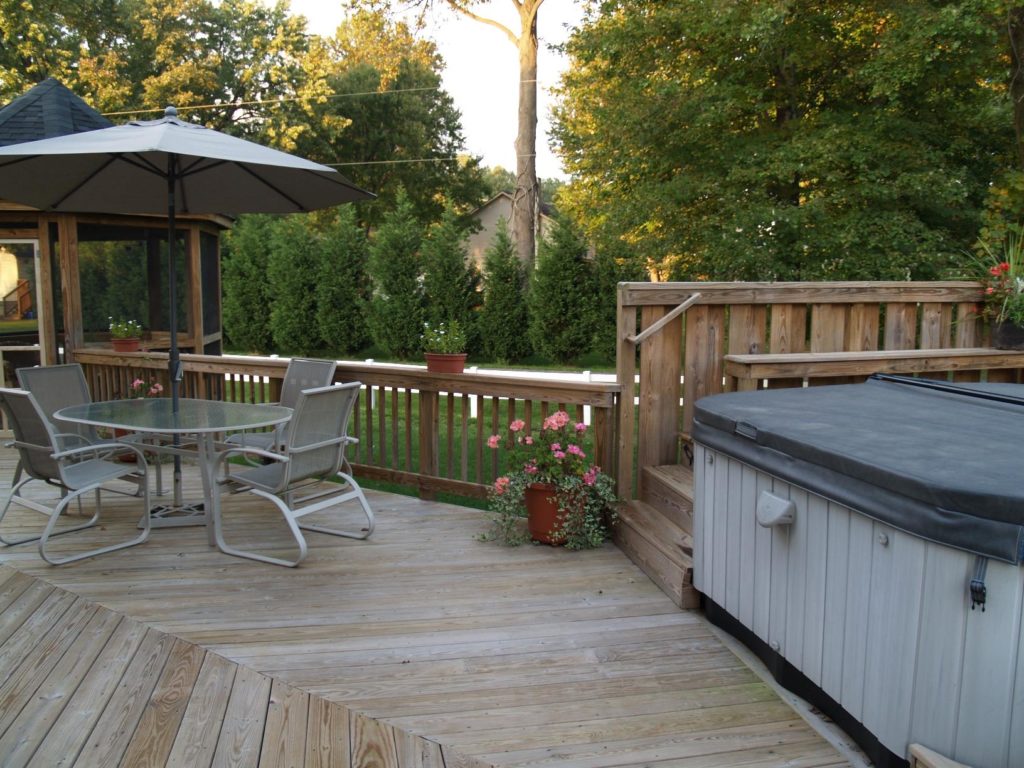 Lots and lots of memories…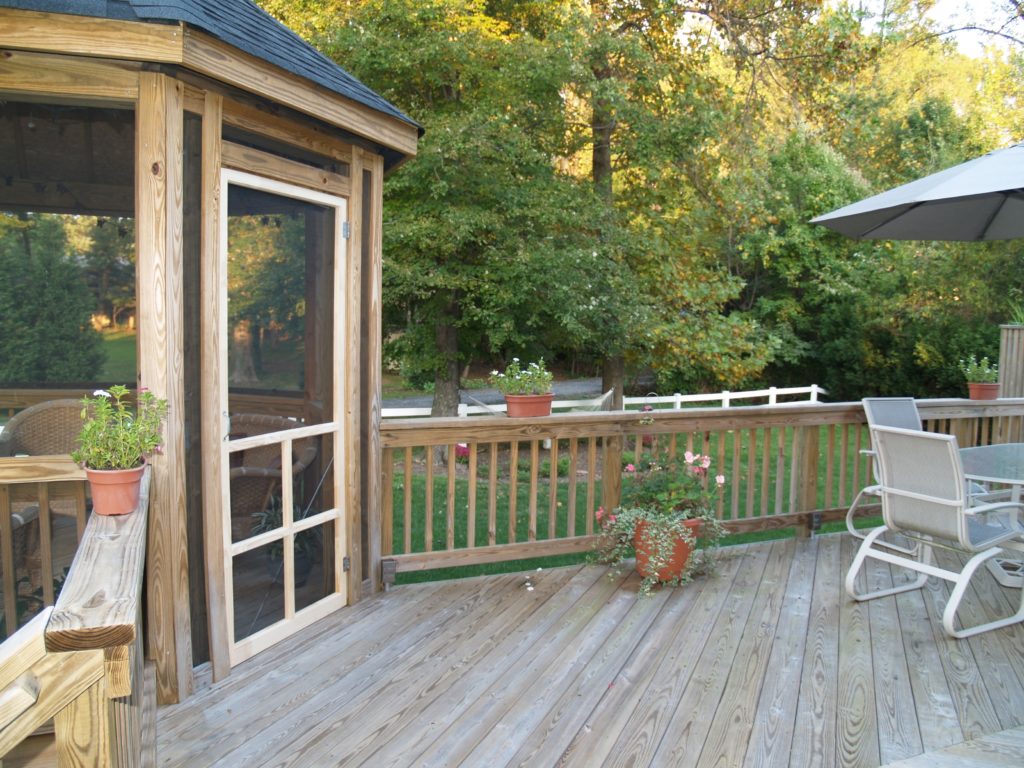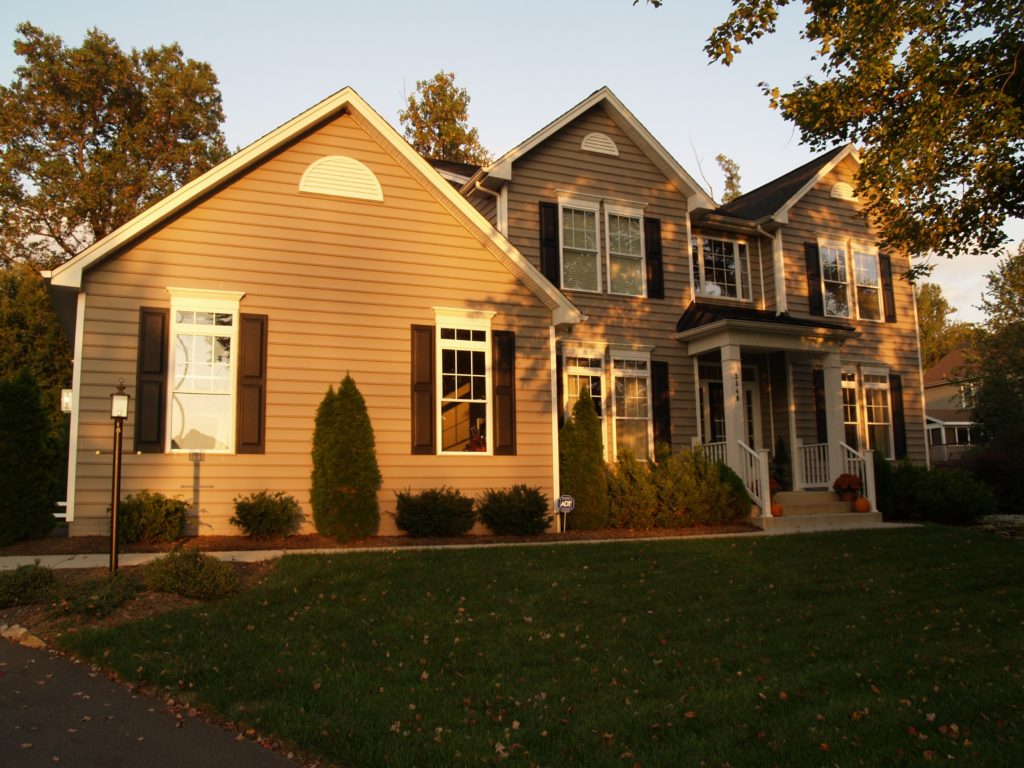 It's fun to reminisce about simpler (and quieter!) times.
And for as much as we loved this house, we eventually wanted a slightly different location. We wanted to be in the City of Falls Church, mainly for the location. We longed to be able to walk to our favorite restaurants and the farmer's market. So we decided to pack up and do it again.
While it started out as a move for only location, it quickly morphed into a move for very different reasons…
Dream Big. Build Smart.