What We're Building: Jen's Week In Review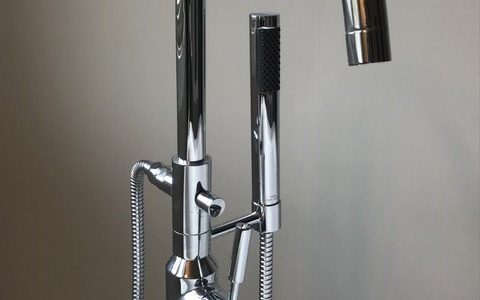 Hello friends! I hope this finds you well and enjoying your summer! HA! Just kidding – looks like typical VA spring is back tomorrow. Nice while it lasted eh? So what's happening around here?
Meet The Builder
Join us for our next Meet The Builder on Saturday, May 20 from 10 AM – 12 PM at our new Langley Model. We only do these special events a few times a year and they are always fun and well-attended! I'll be there along with Site Engineer, Raj Yubaraj Budhathoki of Mt. Everest Engineering, Site Developer, Brendan Demarr of Demarr Construction, and Mortgage Lender, Mike Zell of Citzens One. You can also count on our team being there – Adam, Renee, Evelyn, Kathi & Sarah B.!
I even hear there will be snacks! We are all eager to meet you and answer any questions you may have.
Langley Open This Weekend Too!
Have you seen this beautiful home? I find myself stopping by and not wanting to leave (a little creepy I know).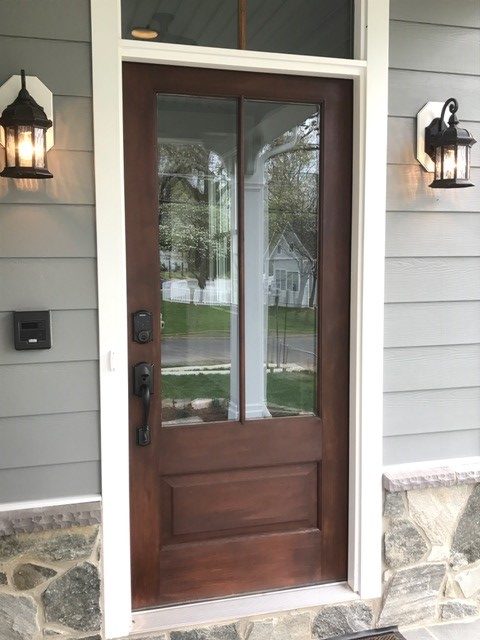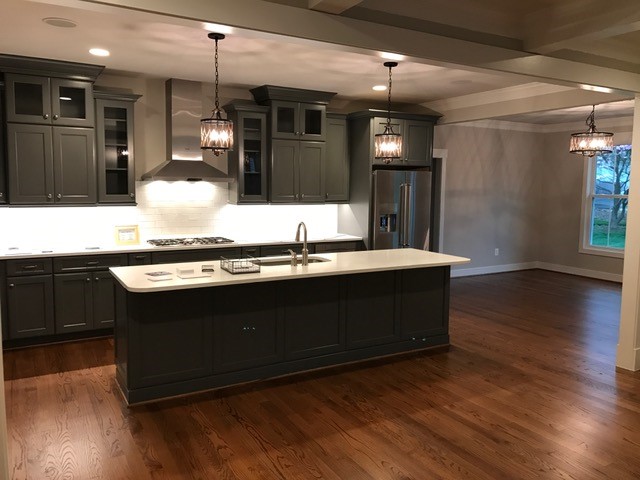 The Owner's Bathroom is one of my favorite baths we've done!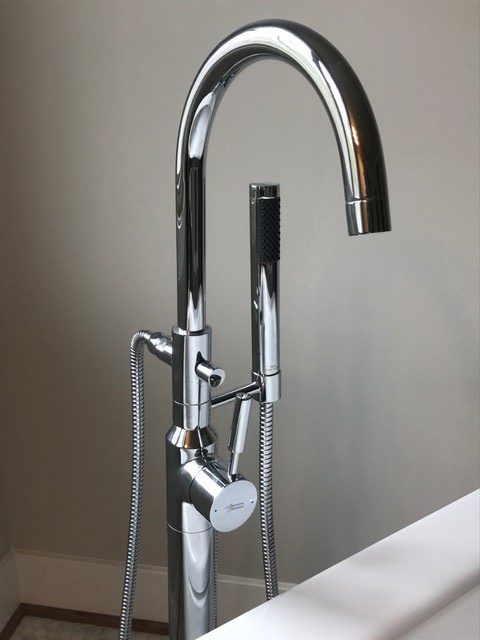 You have to see it for yourself!
The Langley Model is open for showings this Saturday & Sunday from 12 – 4 PM!
Chesterbrook Craftsman Again & Again!
We settled one of these beautiful homes for a sweet family in Fairfax and we're getting ready to start another Chesterbrook Craftsman Model for a family in Vienna. And what's not to love? Here are some pictures from the one we just finished…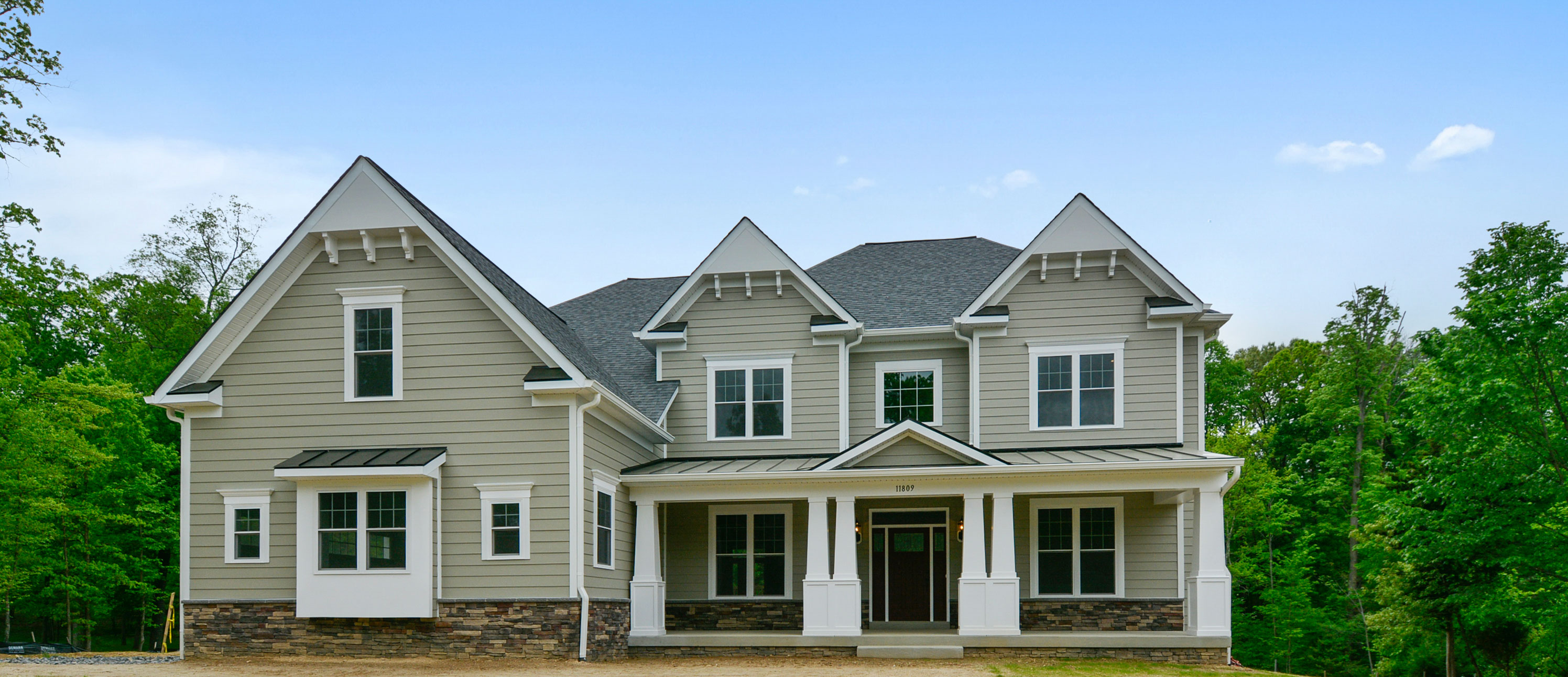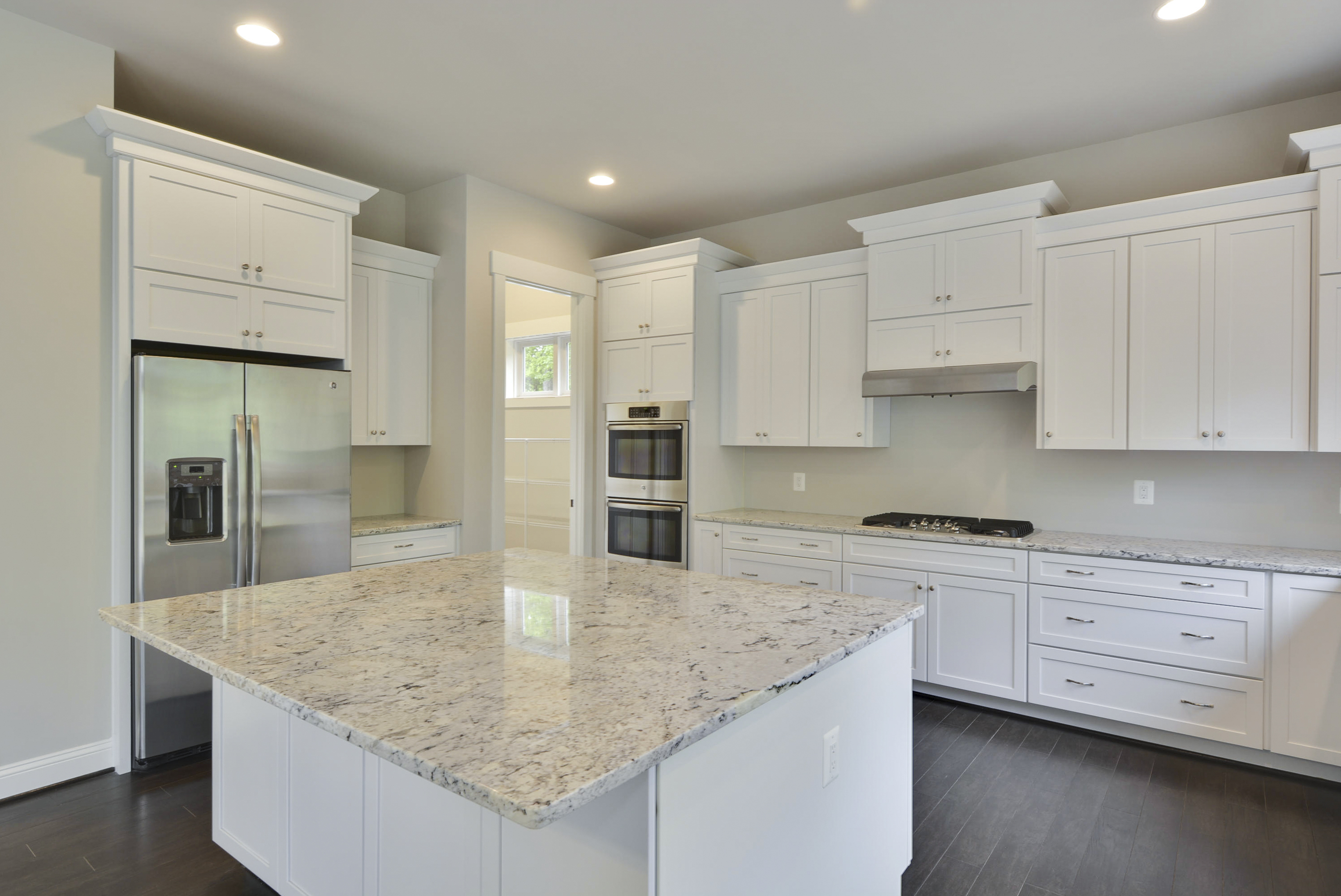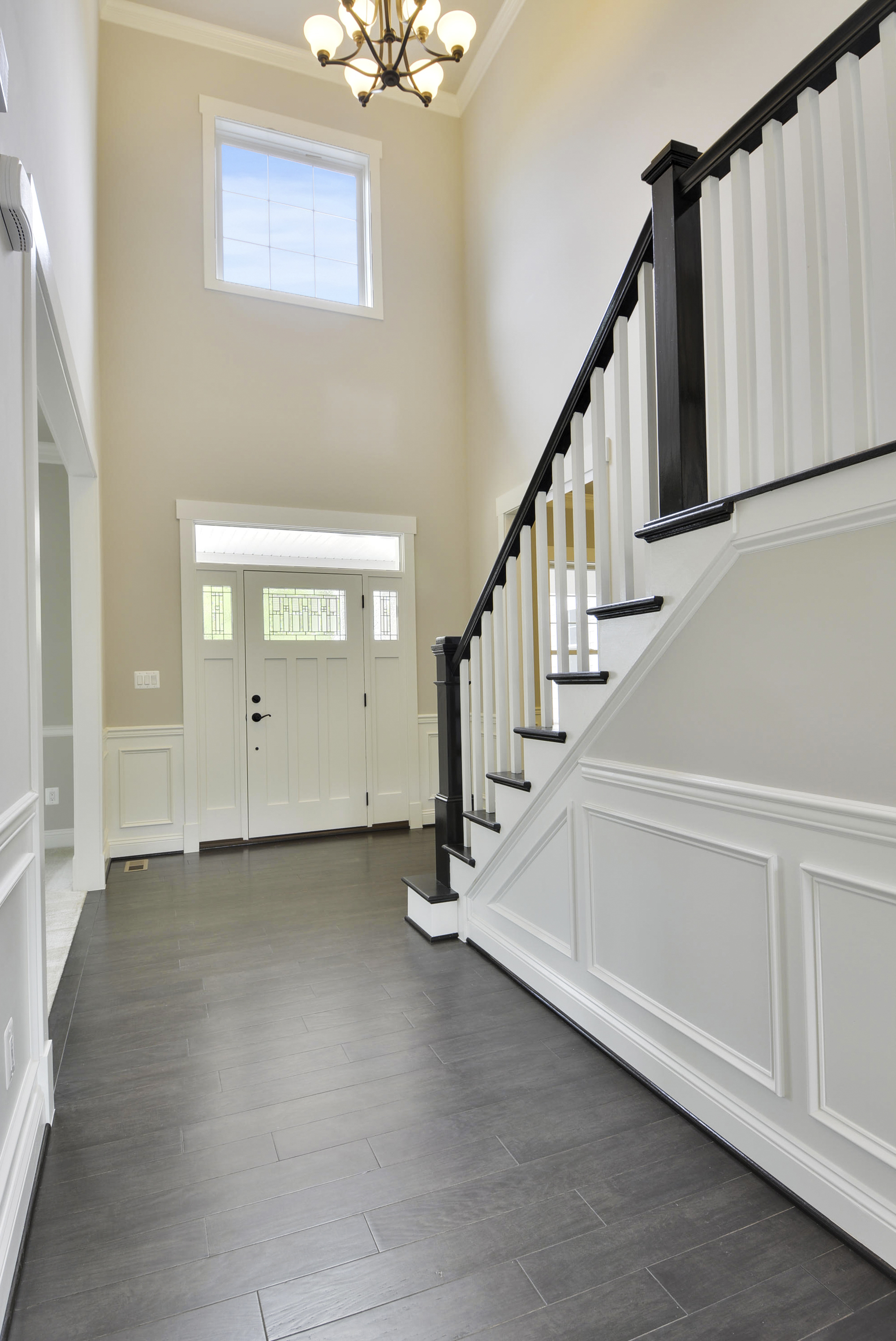 So much to love about this home. I love the kitchen – look at those stacked cabinet doors!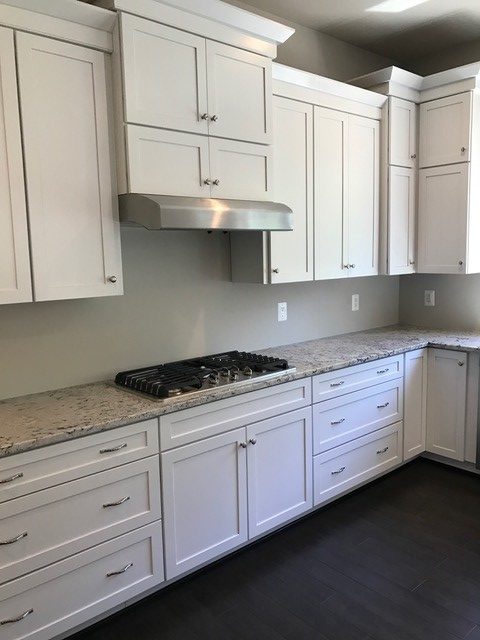 This client chose to make the 1st floor walls 10′ instead of 9,' and they did it the right way! By increasing the height of windows and doors! Don't worry  – you don't need to remember this detail if you are interested in this feature for your new NDI home. We will be sure to remind you!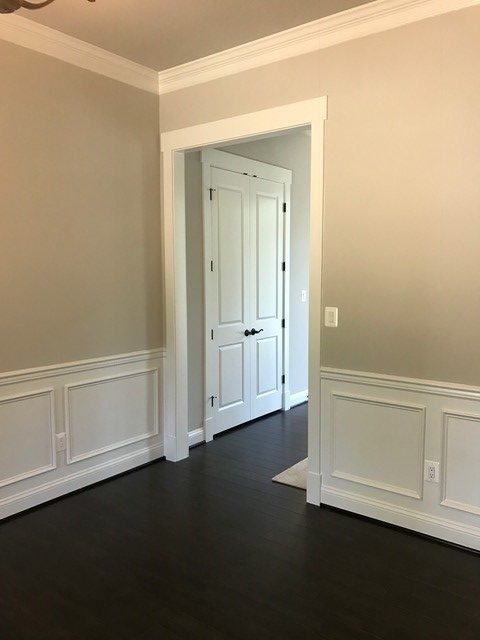 I so enjoyed being present at this settlement. This client has been dreaming of building their very own home for a long time. It was a very emotional day for everyone! This settlement was also special because we built a house for this client's parents back in 1999. How cool is that?
Thank you "S" Family for giving us the opportunity to be part of this dream come true!
Why I Love My Job 
Because I get to do fun stuff like this…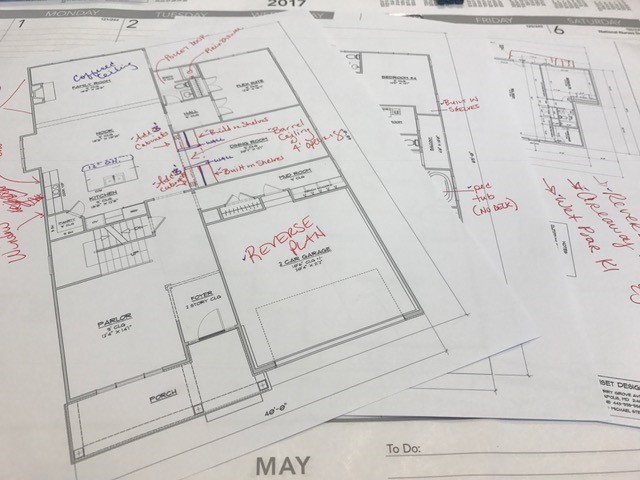 I'm working on planning our next spec project. First up? House plans! We will be building our Clarendon Model (with a few FUN custom changes) on a new lot in Falls Church (Fairfax County, McLean school district). I LOVE these projects! It is our opportunity to show you our homes with new trends and features. I can't wait to show you more!
On The Blog This Week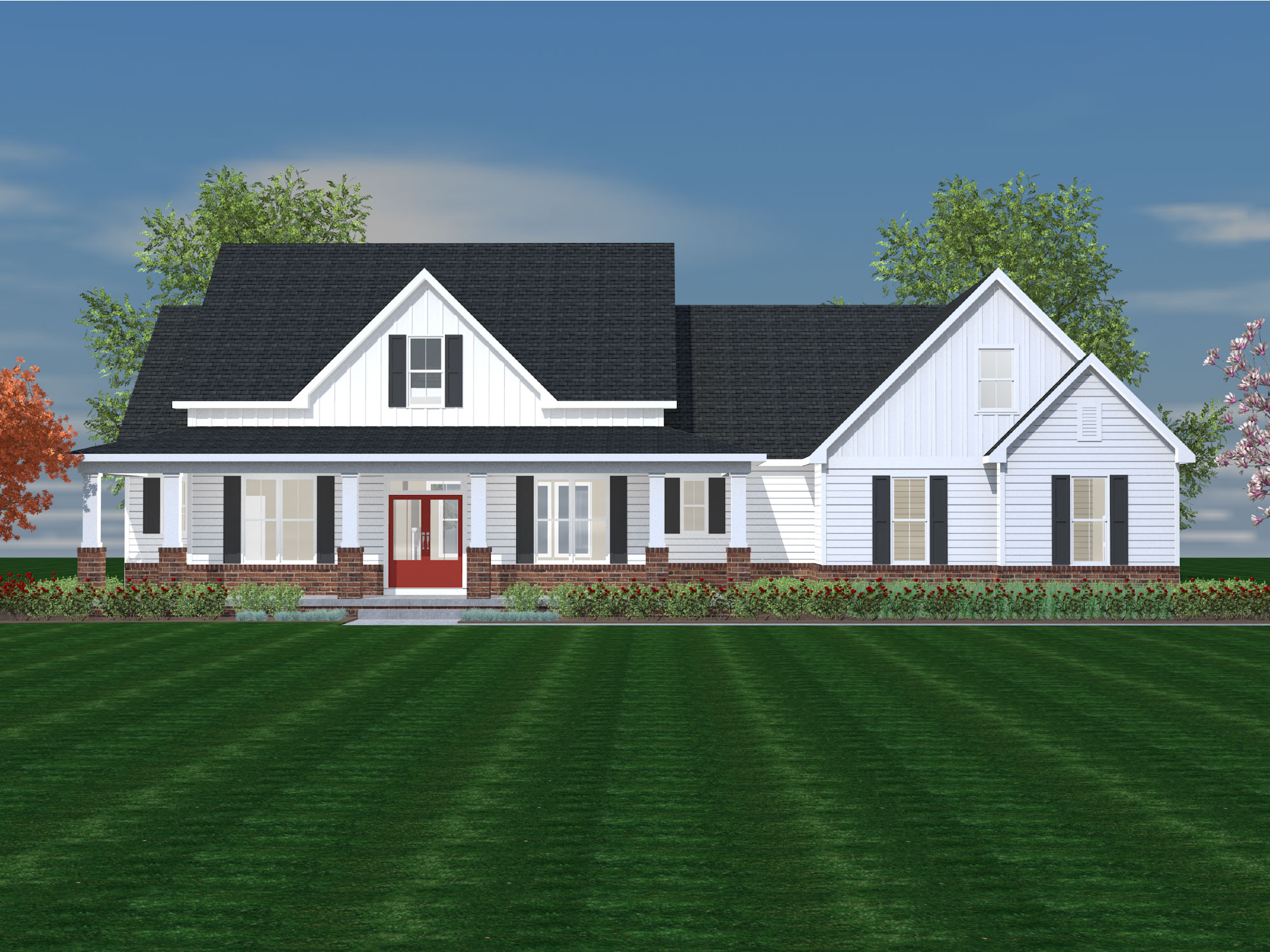 We have a NEW home design! Check out my latest post about the Greenhill Model and how it got its name!
Thank you for stopping by my blog today! I hope you will come see us on Saturday for the Meet The Builder event – I would love to say hello and tell you a little about why we love building custom homes!
Dream Big. Build Smart.