What We're Building: Jen's Week In Review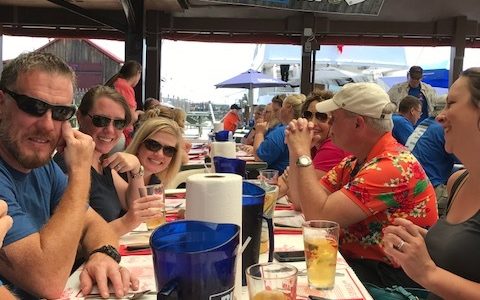 As I sat down to write this post, I was thinking to myself, well this felt like a busy week but what happened? I think it's the sign of a really good week!
LAST WEEKEND TO SEE THE LANGLEY MODEL!
We have sold the Langley Model and will be turning it over to the new owner soon. This weekend (7/29 & 7/30) will be the final weekend to see this pretty home!
I'm going to miss this home – it really is one of my favorite models we've built! I don't want you to miss it so click HERE for what and the where!
This Week's Settlement
We finished up a Clarendon Model in the Town of Vienna this week. I love this house (which is why I chose it for our next spec project!). Our client made some modifications to the house and I LOVE LOVE LOVE what they did – especially the kitchen island.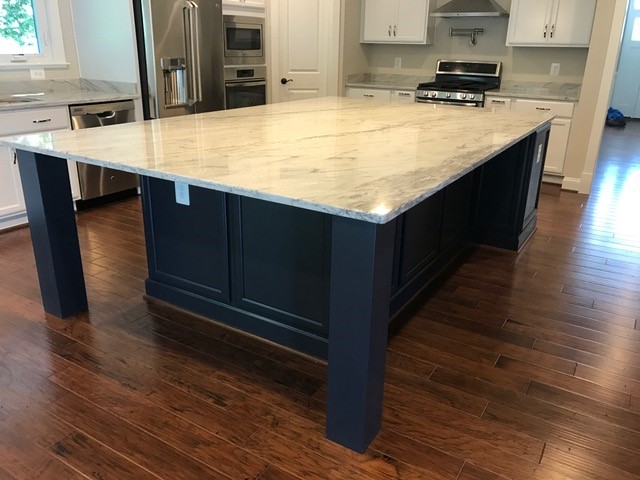 This is the biggest island we've ever built – it measures approximately 6'x10′. The granite slab (that's one single piece!) weighed 900 lbs! This is the perfect entertaining island. I was completely crushing over it during settlement…
The client selected Dove White cabinets on the perimeter of the kitchen and Midnight for the island cabinets. That beautiful granite color is Snowflake.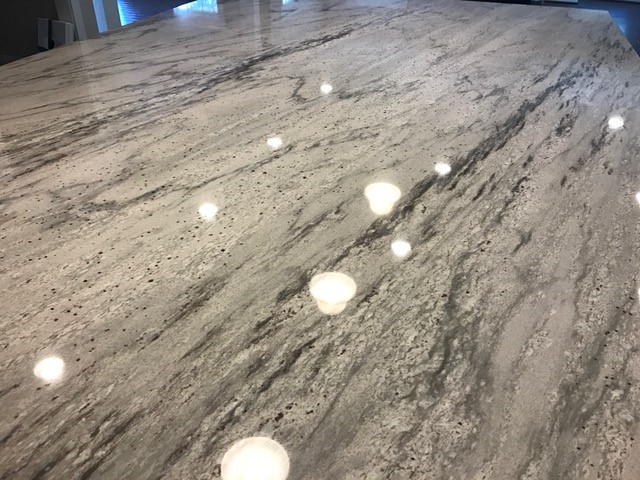 Wishing this sweet family our very best as they settle into their new home. So fun working with you "S Family"!
Crab Day Is The Best Day!
We had our annual Crab Day on Tuesday and it is one of my favorite days of the year. We take our team (along with their spouse/guest) up to Annapolis and jump on a boat over to St. Michael's where we pick crabs and drink beer. What better way to spend an afternoon!
We usually have Crab Day in June but this year we bumped it to July. And good thing because on June 13 this was the outside temperature!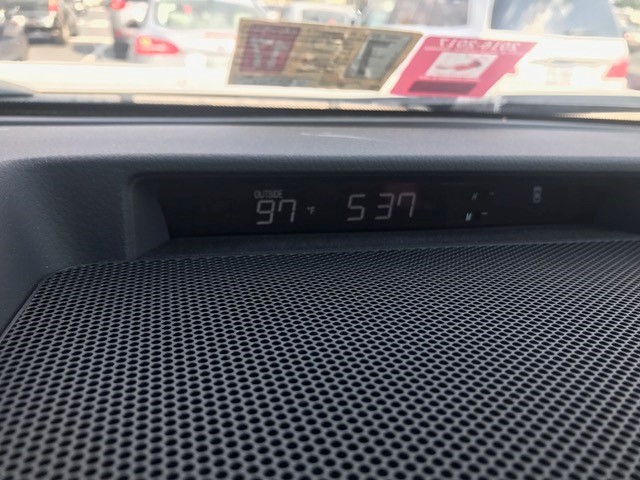 Thank God for small miracles because on Tuesday (the real Crab Day), it was an enjoyable 82 degrees! So lovely!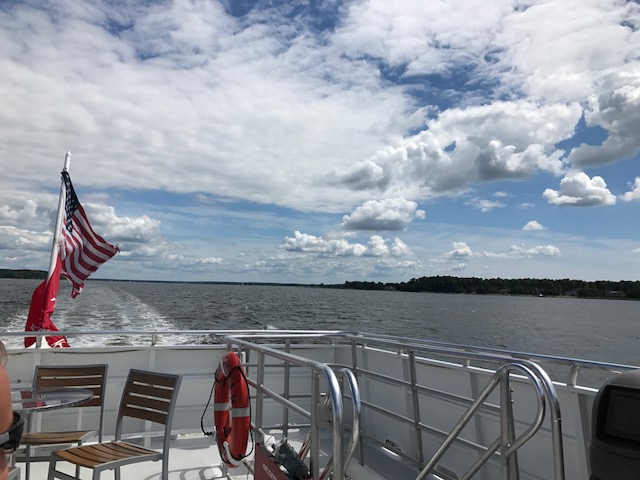 Thank you for reading my post today – it really means so much that you take the time to read my words! And I hope you will plan to stop by our Langley Model – it is the LAST chance to see this home (FULL OF CHARACTER & BEAUTIFUL FINISHES!).
Have an awesome weekend friends!
Dream Big. Build Smart.