What We're Building: Jen's Week In Review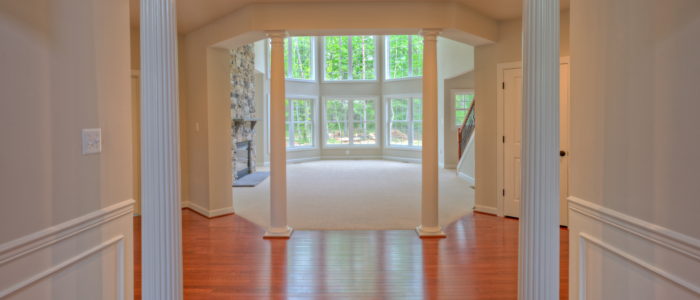 Happy Friday – my goodness…have you checked your calendar recently? IT'S AUGUST! This summer is going to be gone before we know it. Which reminds me, I have 4 more items to check off my summer bucket list and I only have 4 weeks to do it – YIKES!
But more importantly, let me tell you what's happening around NDI this week…
Old Dominion Model Starting Soon
We will be starting an Old Dominion Model for the "G" Family. Have you seen this model? It's the largest home we have in our portfolio and people love it! Here are some pictures of an Old Dominion Model we built a few years ago.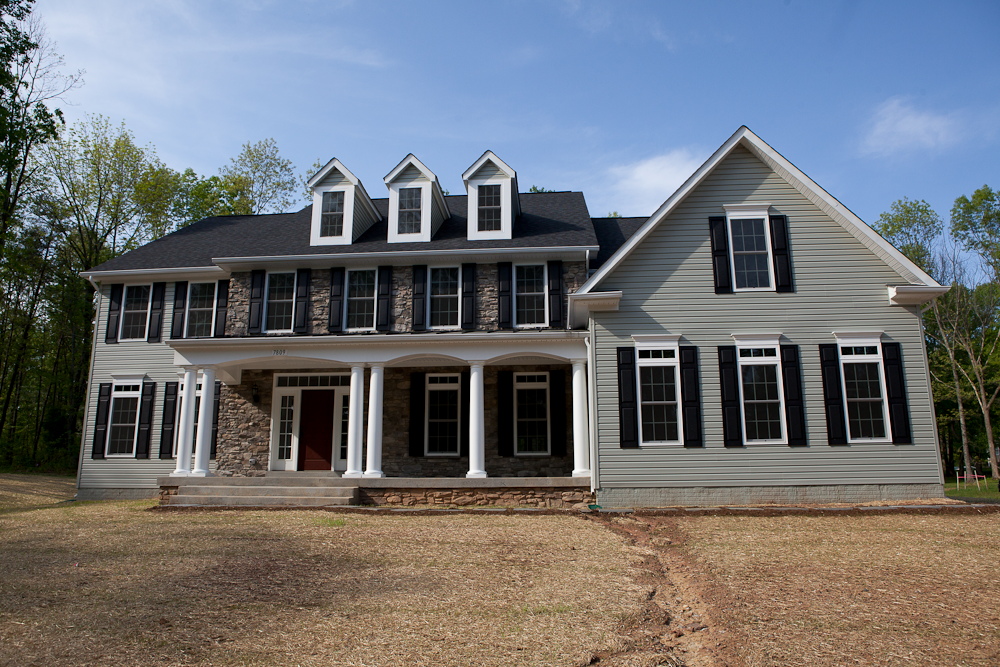 It has almost 5000 square feet, 4 bedrooms and 4 1/2 bathrooms. And this beautiful entrance…
The rooms in this home are expansive and there is so much flexibility in the design. Don't care for a 2-story family room? No problem – we can finish that area to create a bonus room, extra bedroom or even a media room!
Tile Trend
Have you seen the tile that looks like hardwood? It is all the rage right now and I think it looks so cool! We have several selections available as part of our NDIncluded Signature Features including this one…
We recently installed it in our Langley Model home in a lighter shade!
So pretty!
On The Blog This Week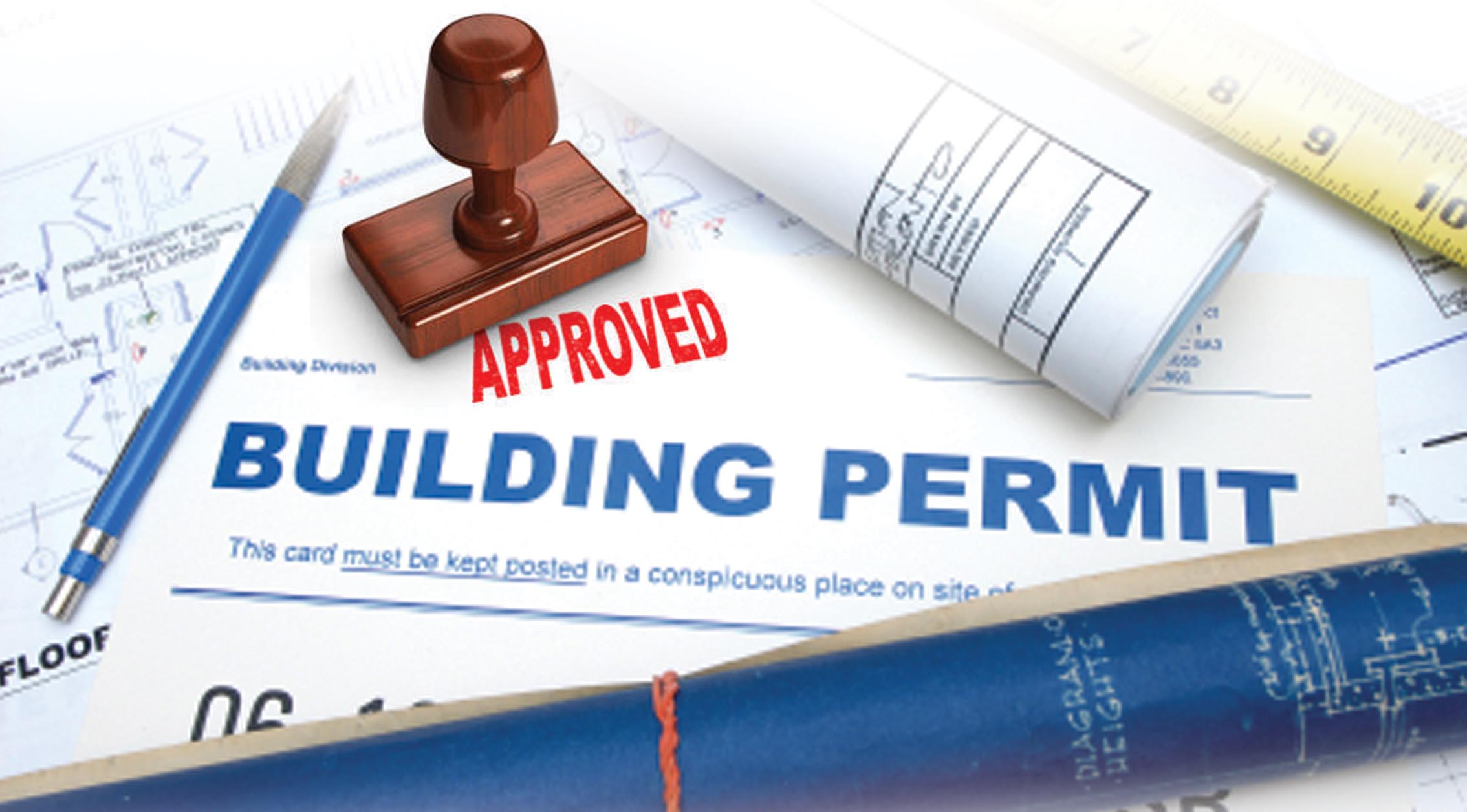 See the latest posts in my How To Build A Custom Home Series! This week, I talked all about building permits! How to pull a building permit and what fees you have to pay for your building permit. I also give you my very best advice when pulling your building permit. It might surprise you!
Thank you for stopping by my blog today! Do you have any big weekend plans? Not here – I'm thinking pool, pool, and more pool. Enjoy!
Dream Big. Build Smart.