What We're Building: Jen's Week In Review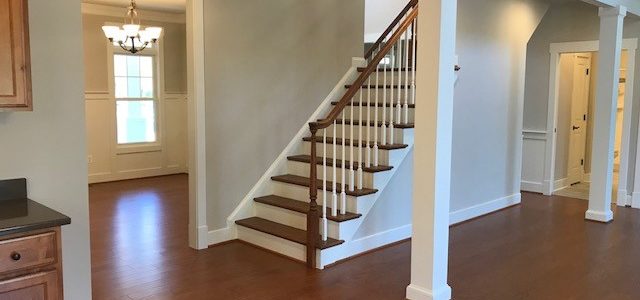 Hello and Happy Friday! Can we finally say Spring has arrived? Hallelujah! And it is a good thing because we are BUSY around here…
The Clarendon Model in Falls Church Under Contract!
After 4 short days and 4 competing contracts, the Clarendon Model is under contract! We have just a few weeks left to show you this beautiful home before we turn it over to the new owners so be sure to check it out. We will be open this Saturday & Sunday from 12 PM – 4 PM!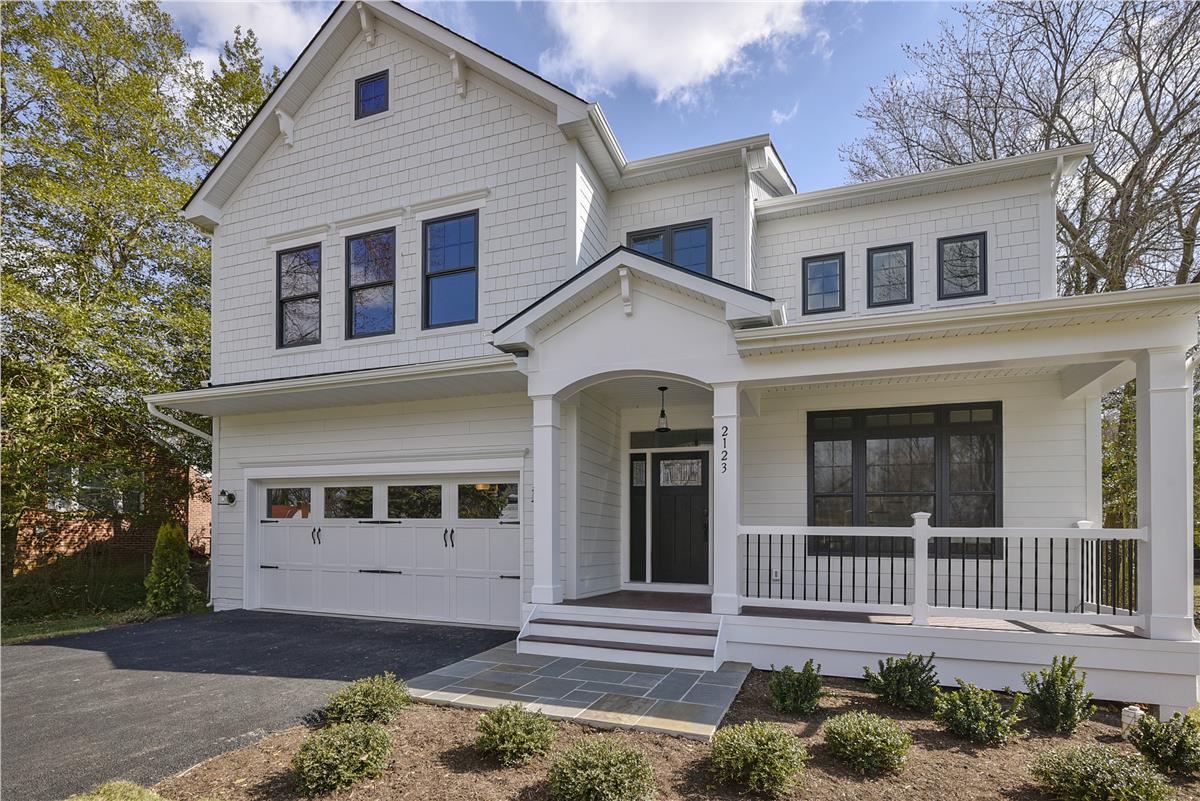 Click HERE for the latest open house information!
Recent Settlement – The Washington Model
We just completed this beautiful Washington Model for a lovely family in Alexandria.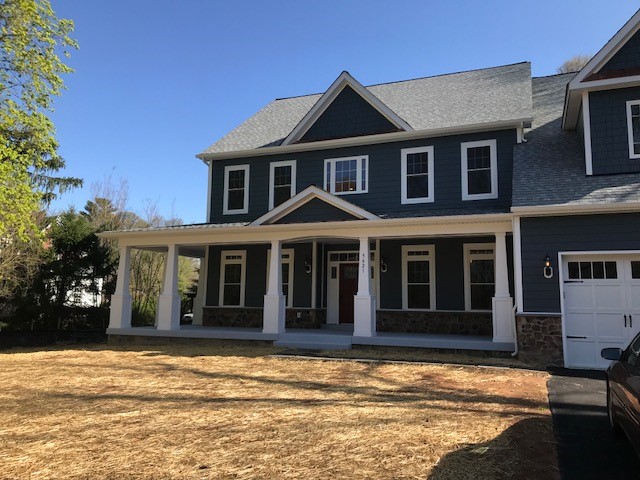 There were so many pretty design elements in this home that I just loved – starting with this wonderful wet bar on the 1st floor…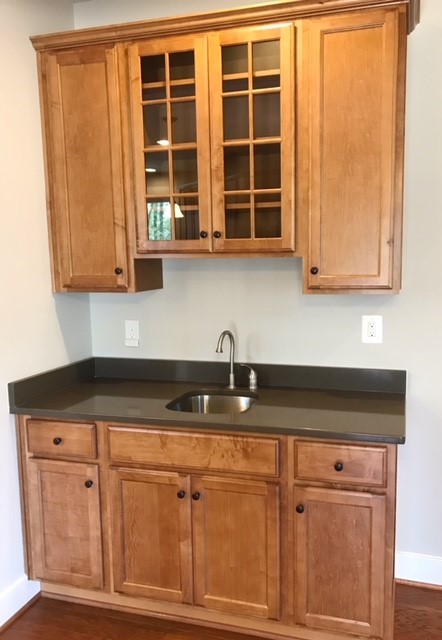 And this apron sink. I love apron sinks!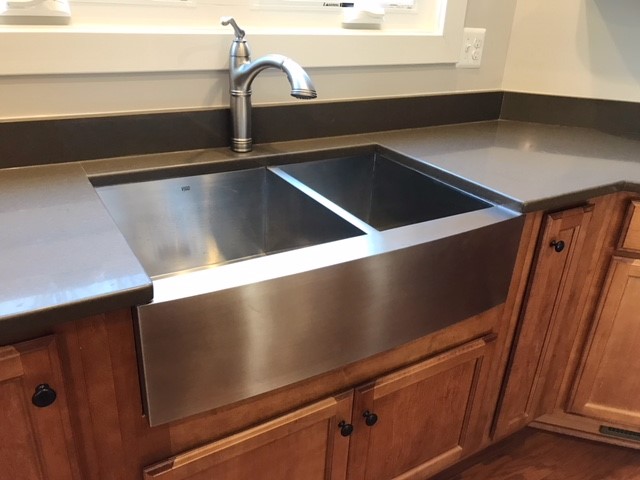 The Washington Model has a great floor plan and features a split staircase…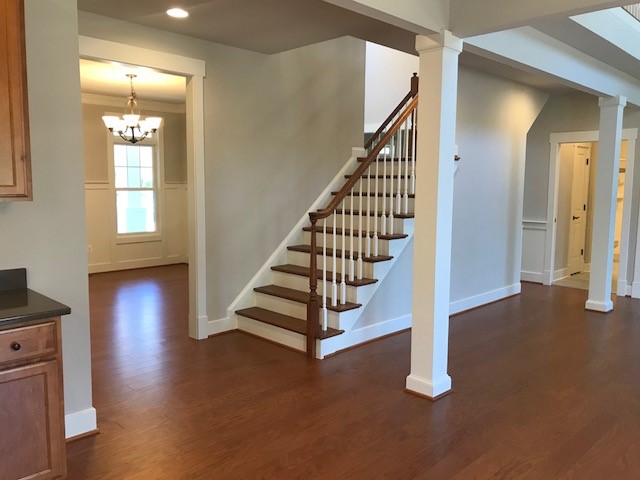 We had a great time building for this family and wish them our best as they settle into their new NDI home!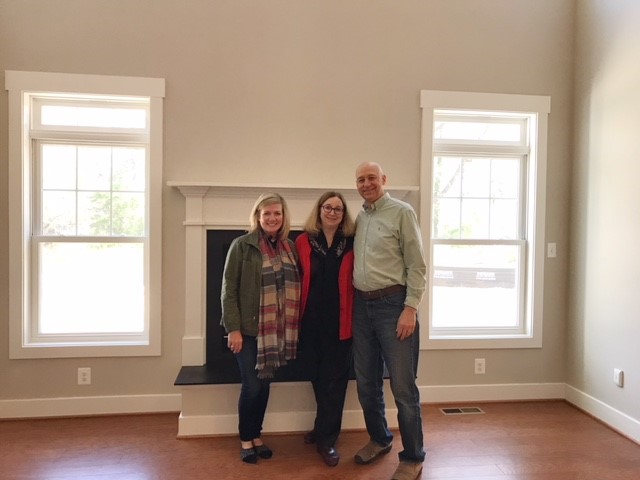 NEW Start!
We are starting our third Winslow Model of the year! This brand new model is becoming one of our most popular!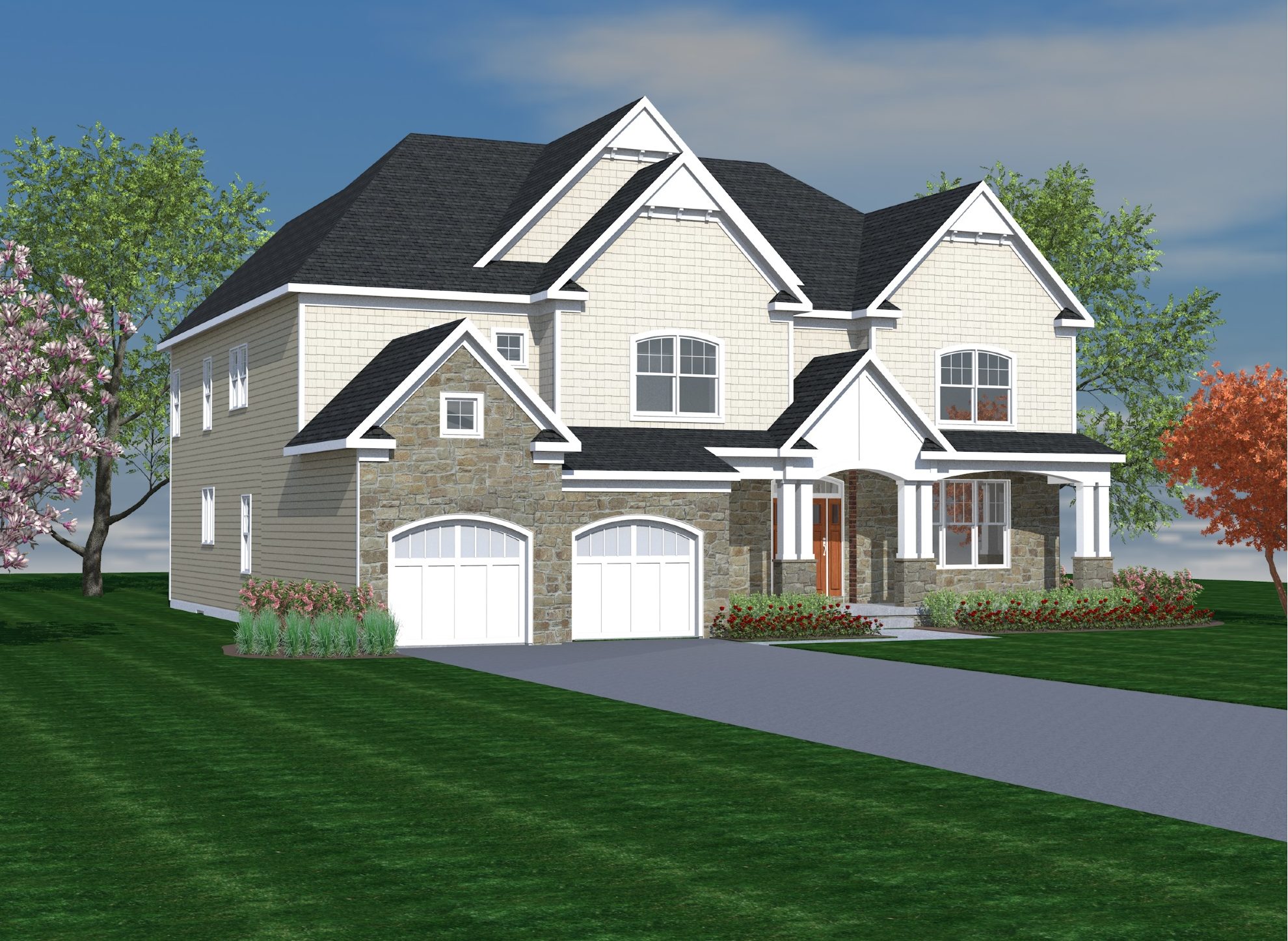 Coming Soon! We will be posting some progress pictures of the first Winslow Model we started earlier this year – can't wait to share these with you!
On The Blog
What do you think about soaking tubs? Heck yes or heck no? Check out my tips for deciding if a soaking tub is for you!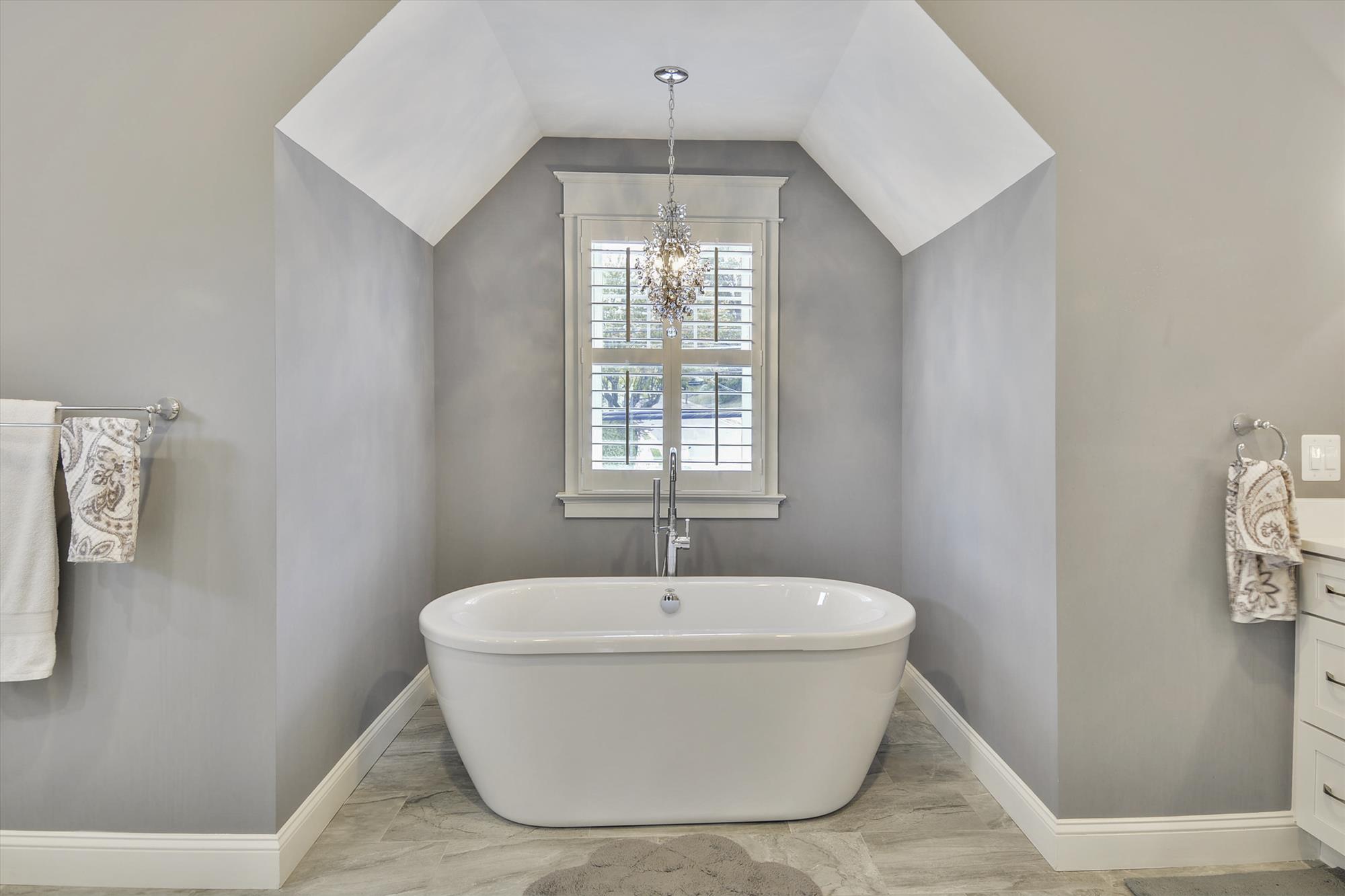 On Thursday, I shared a new favorite weekday recipe (and talked about my Tasty obsession). You'll love this one and there are some easy variations if you're watching your waistline or cooking for littles!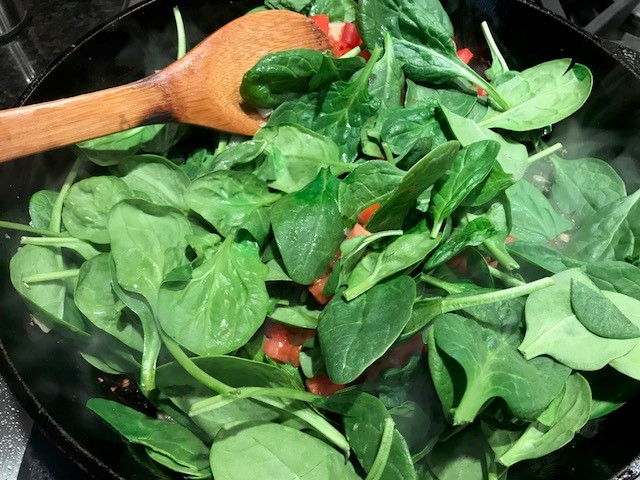 Thank you for stopping by my blog today! Wishing you a wonderful Spring weekend!
Dream Big. Build Smart.