What We're Building: Jen's Week In Review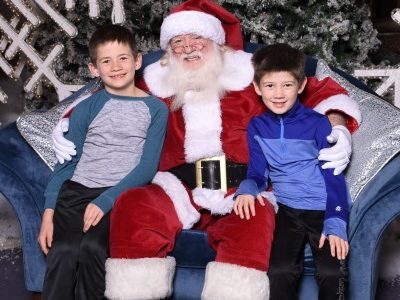 Happy Friday folks! I hope you've a great week enjoying the holiday season. We are in full swing in and outside the office. We also had a huge announcement on Tuesday!
My NDI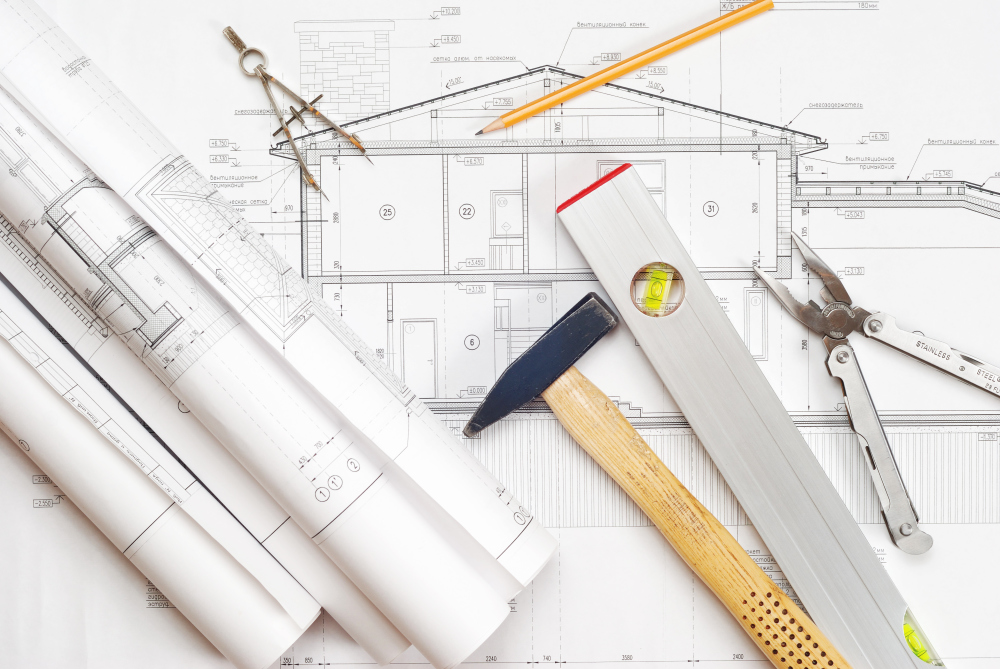 Have you built your NDI home and wish you had done things a little different? Are you now considering that finished basement or screened in porch that didn't fit into your original construction budget? We announced this week that we have launched My NDI. My NDI is a program designed to come back and perfect your NDI home. Read all about it HERE.
Housewarming Party
The team was invited to a housewarming party recently. It was so fun going back to see the home we built for our client, furnished and all decorated for Christmas.
We finished their beautiful McLean Hamlet Model in October.
You can check out the full tour HERE.
Thank you "B" Family for your hospitality!
Latest Settlement
We settled this gorgeous Vienna Model in Loudoun County last week.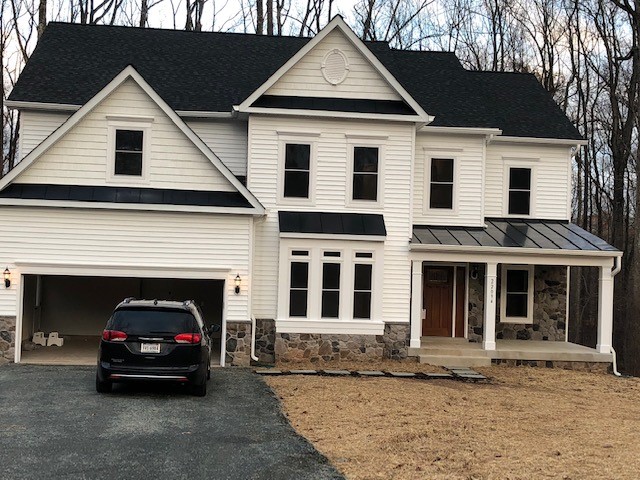 They were excited to get their keys (they're expecting twins!) and to start decorating for Christmas…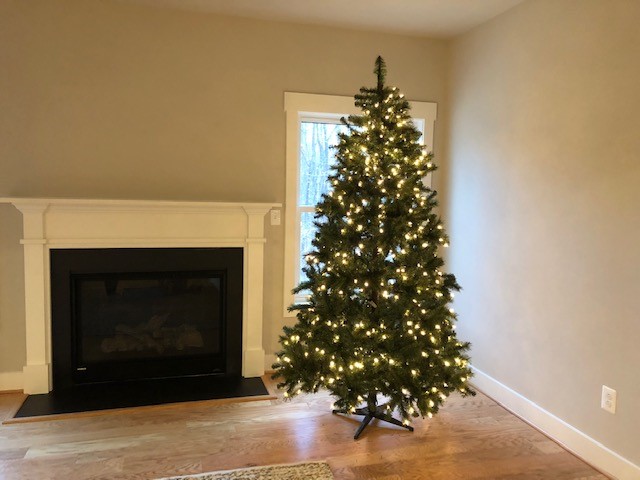 They modified their Vienna Model by finishing over the family room. In the upper hall, they had room for extra closets. I love this feature and am super envious of the storage capacity!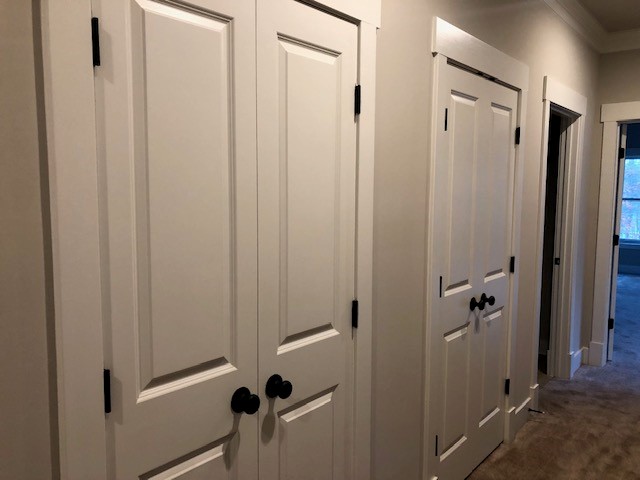 This family was so wonderful to work with – thank you "S" Family!
2 Holiday Tips For You!
Tip #1 – If you have a live Christmas tree, you're probably (hopefully) watering it each day. Is there anything more annoying than getting down on floor with a pitcher of water? Well not anymore! This year, we bought a tree watering system. It's only $20 and worth EVERY PENNY.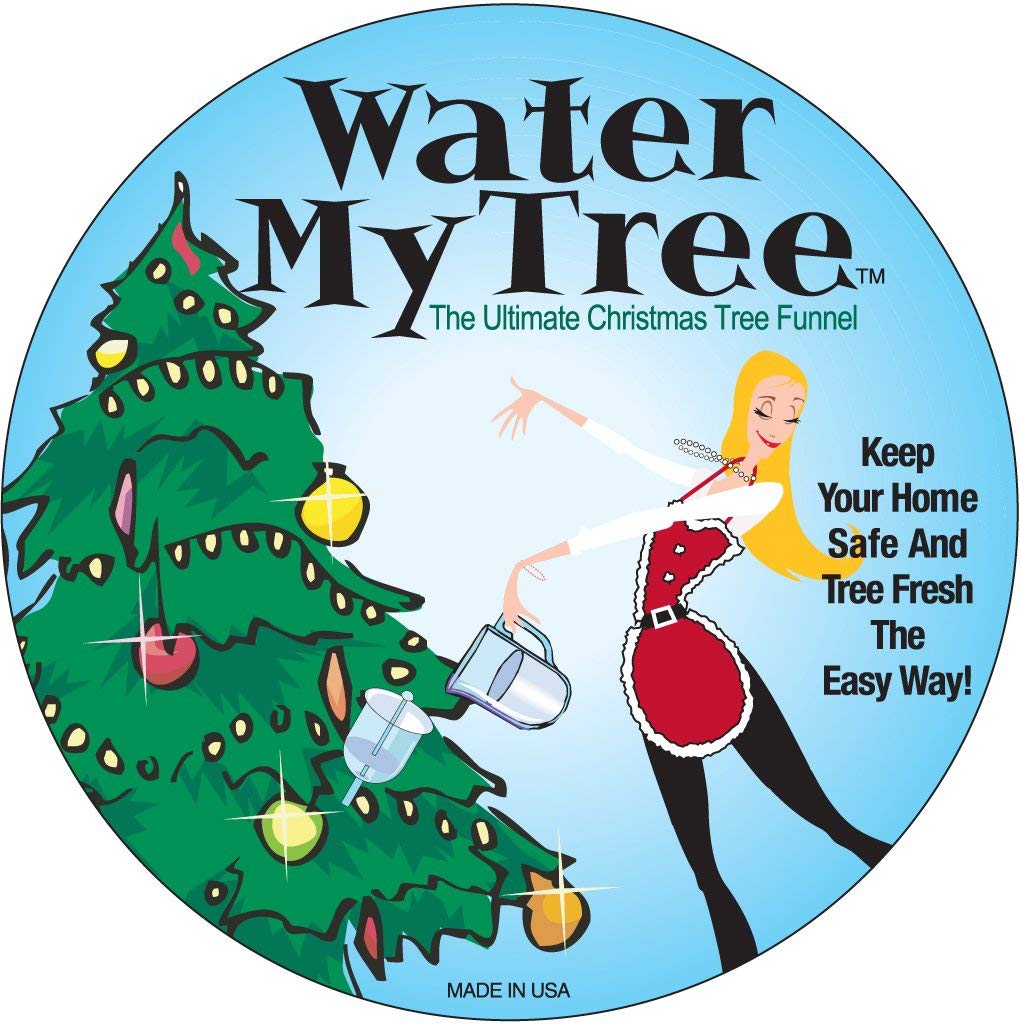 Think funnel attached to a dipstick (like you have under the hood of your car to check oil level). You insert it in your tree (pick a inconspicuous spot) and you leave it there. You can check the water level and fill accordingly!
This might be Paul's favorite thing I've ever bought him – seriously so cool!
Tip #2 – Have you visited Santa yet? For the last several years, we've taken the boys to a Santa Brunch. What could be more festive than Santa and mimosas? Mad Fox Brewery in Falls Church does a great Santa Brunch.
But this year, our schedule didn't allow us to attend which meant we had to go to THE MALL. Ghhhrrrr. Nothing sounded more horrific than standing in line at the mall to see the big guy. But guess what, after all my complaining…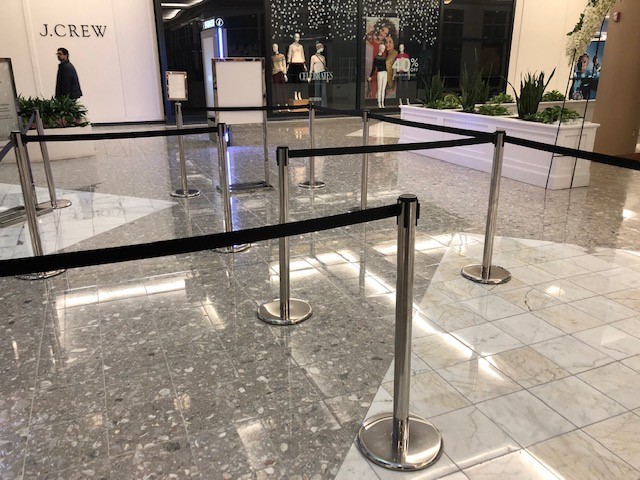 We walked up and there was NO ONE in line. We were in and out in 7 minutes and it was glorious…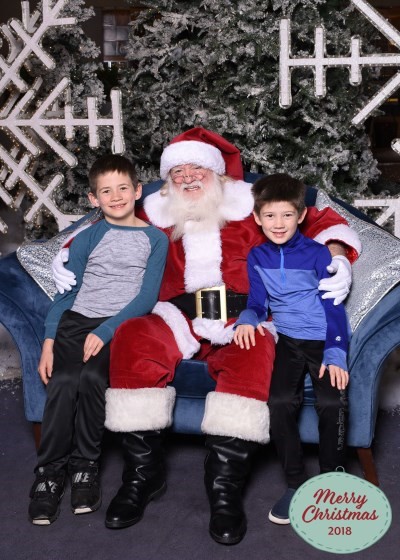 We went to Tysons Galleria to see him. We've been there before because the lines tend to be shorter than the Tysons I. We found this gem looking through old Santa pics…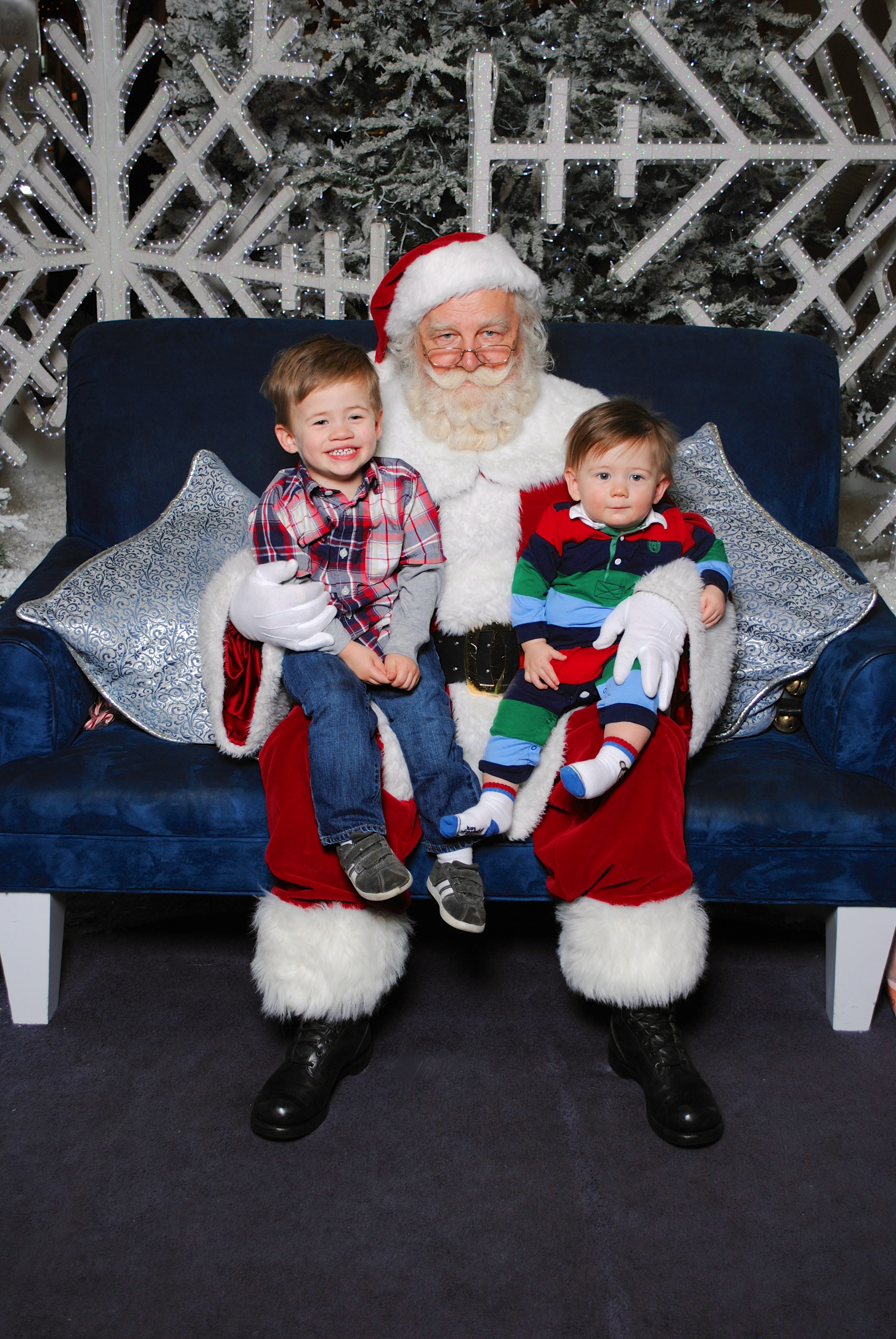 Andrew is so squishy! So as reluctant as I am to let you in on this secret, Tysons Galleria may have the shortest Santa line in northern VA!
Thank you for stopping by my blog today! I hope you have a festive weekend!
Dream Big. Build Smart.