Countdown To Christmas: 12 Days of Home Building Tips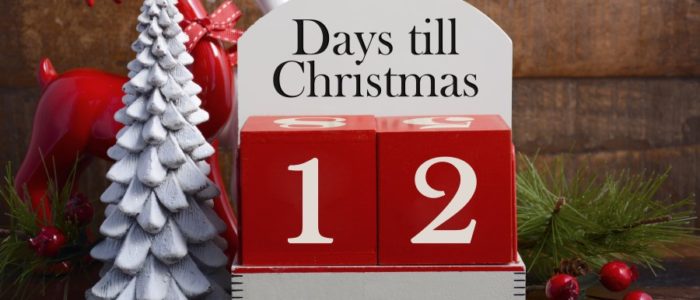 Merry Christmas! I hope this finds you well and having a wonderful holiday!
For the 12 days leading up to Christmas, we've been posting home building tips on our Facebook page. Here is a recap of our insider tips!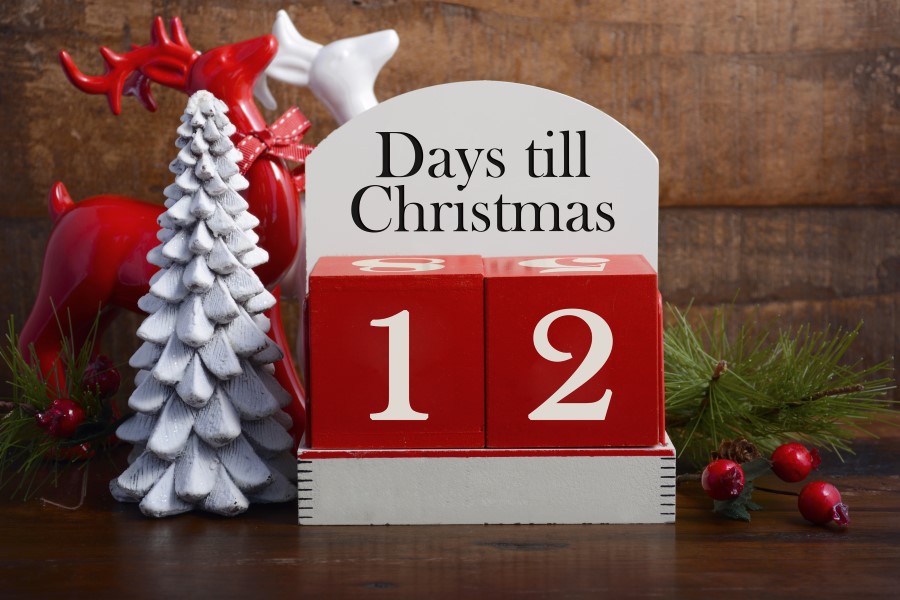 Tip #12: Finding the Perfect Lot
Tip #11: Designing Your Home
Tip #10: Establishing Your Custom Home Budget
Tip #9: Choosing the Right Trim Package
Tip #8: Surviving the Build Process With Your Spouse
Tip #7: How to Budget for Options
Tip #6: How to be a Good Neighbor During Construction
Tip #5: When to Move Out of the Home You Plan to Tear Down
Tip #4: Choosing Finishes for Your Bathrooms
Tip #3: Controlling Costs During Construction
Tip #2: Choosing The Right Builder
Tip #1: How to Get Started Building Your Custom Home
Navigating this process can be HARD but if you partner up with a knowledgeable builder, an already stressful process will be a whole lot easier.
And from our family to yours, we wish you the of happiest of holidays and all the best in 2019!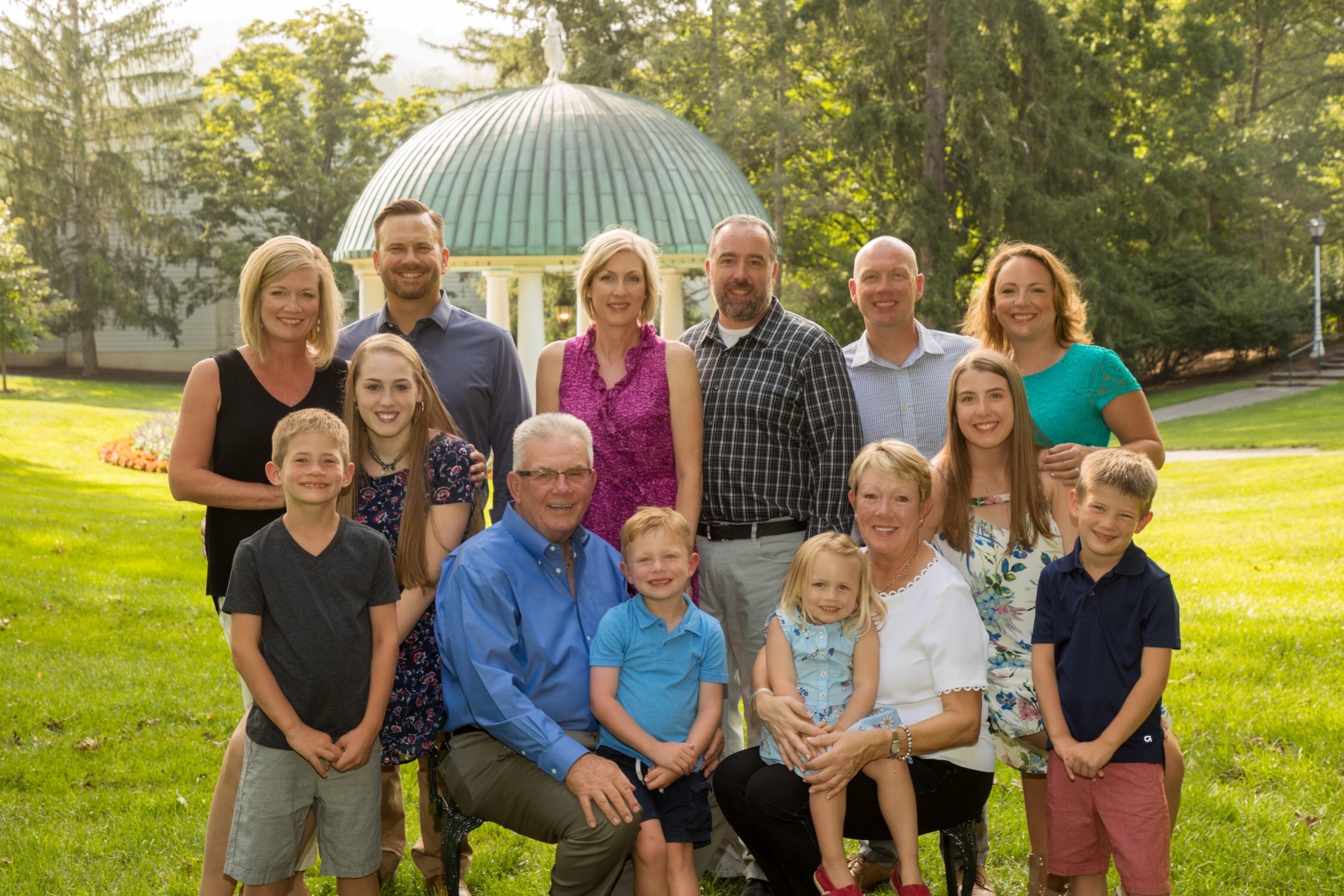 Dream Big. Build Smart.