2016 Recap – Better Late Than Never!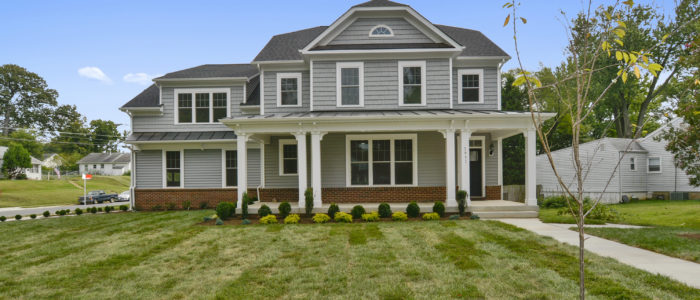 Oh boy – I can't believe it's March. I also can't believe I haven't posted my 2016 recap. Bad blogger!
I find it SO interesting to look back on the previous year for trends and changes. My process for doing this is ARCHAIC. I'm actually too embarrassed to tell you how I go about doing this "marketing study" (if you can even call it that) but it involves different colored pens and hash marks. Paul would be mortified if he saw it. So I won't go into further detail about my process but here is what I gathered…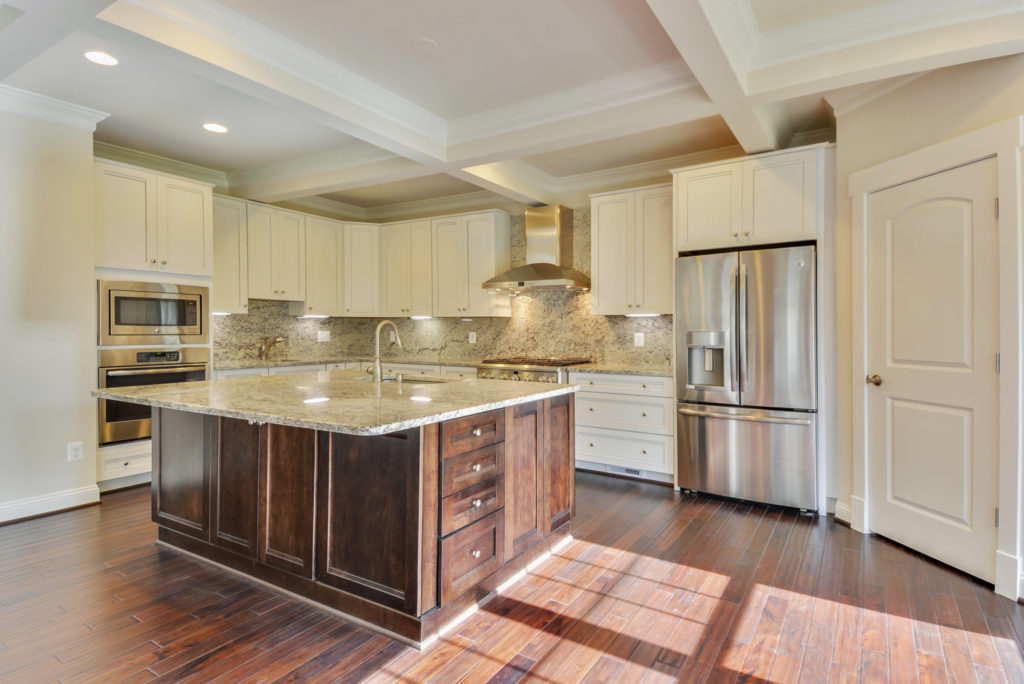 We sold 40 homes (yeah!).
38% of our new business came from referral or repeat client (double yeah!).
5% of the homes we sold are in Fairfax (McLean, Falls Church, Vienna, Alexandria, etc.).
15% of the homes we sold are in Prince William or Loudoun.
We are presently building in 8 different counties in northern Virginia.
Our top selling model was The Vienna.
The Chesterbrook and The Fairlington tied for 2nd.
The Clarendon and The Langley tied for 3rd.
23% of the homes we sold elected to use our Site Development Service.
15% of the homes we sold were to Investor Builders.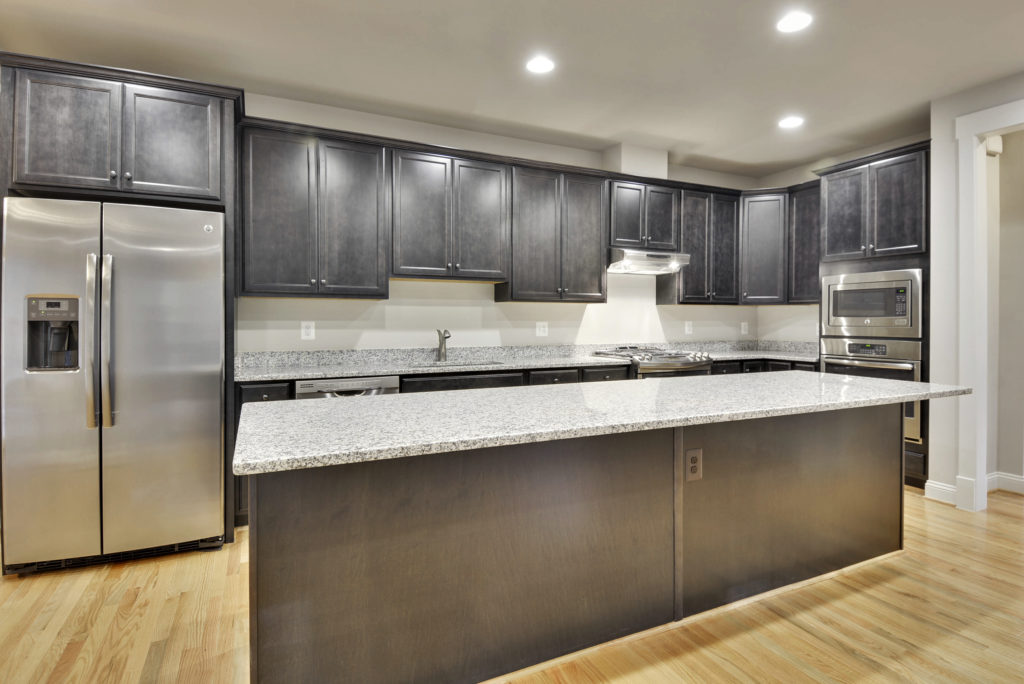 Some things I've realized after analyzing these facts…
Our awesome customer service is why we get so many referrals, and we need to continue to strive for excellent service 100% of the time.
Our newest designs (The Langley and The Chesterbrook) are a total hit!
The western suburbs are waking up a bit. We've noticed more activity in Prince William and Loudoun over the past couple of years but 2015 definitely marked the biggest increase. Trend? Not sure…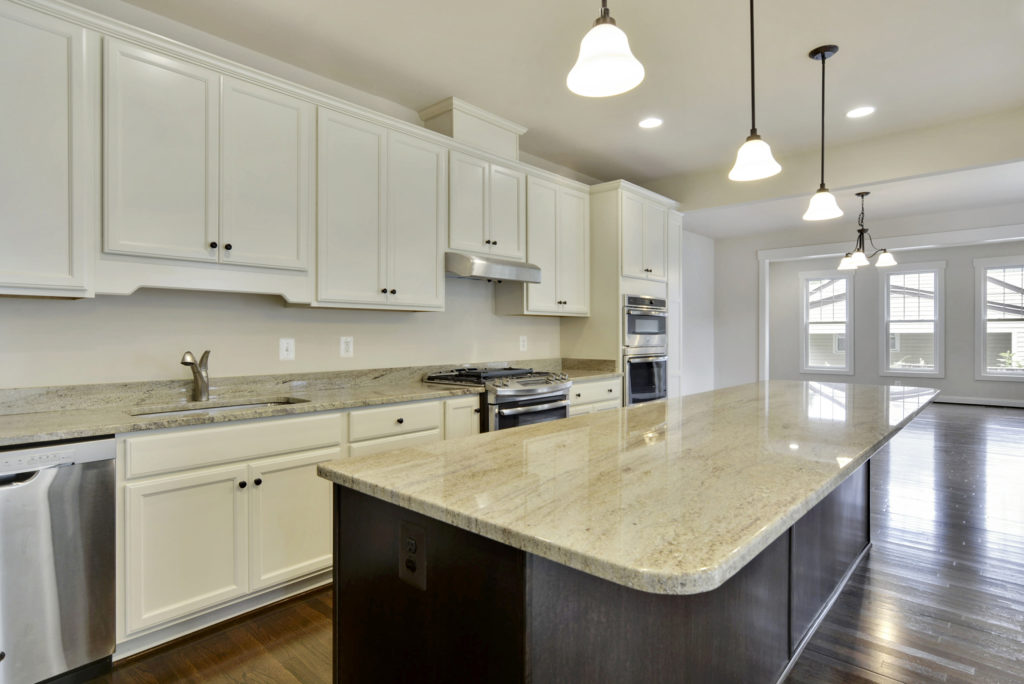 This year is off to a GREAT start! One trend we're seeing already, clients want CUSTOM! 50% of the homes we've sold so far this year are Complete Customs. Not only can we build a home from our Portfolio, but we can also help you design your very own Complete Custom Home. It's one of the things that sets us apart from other builders – we don't mind customizing your home to fit exactly what you're looking for.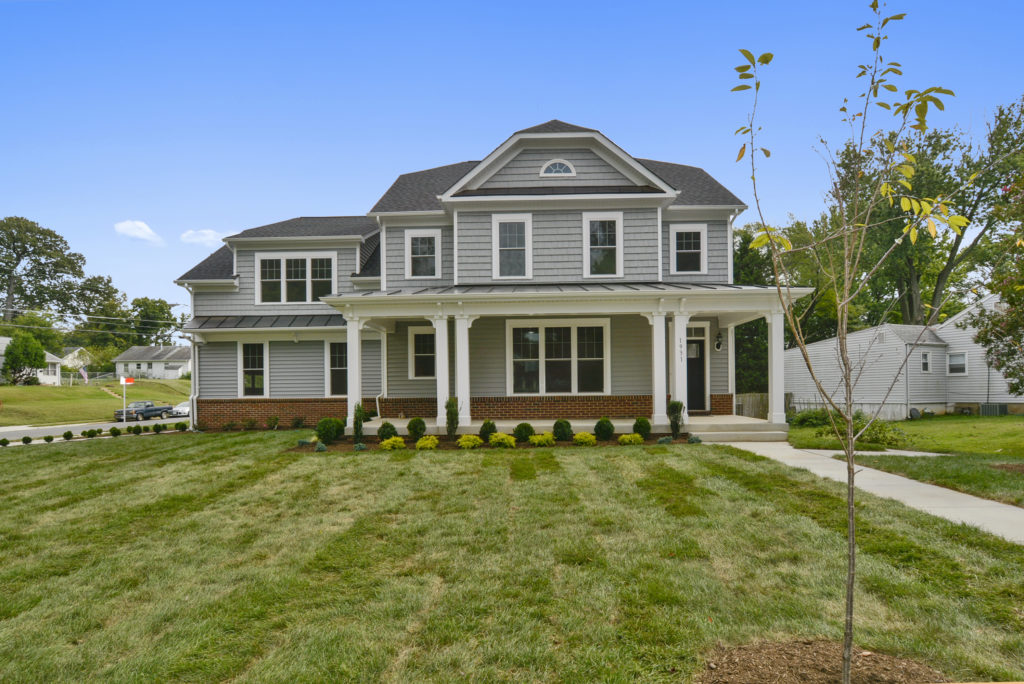 I hope you are having a great year so far! We continue to feel blessed for the wonderful clients who choose us to build their custom home. Thank you!
Dream Big. Build Smart.