A Word From Jen…Our Next Spec (Sneak Peek)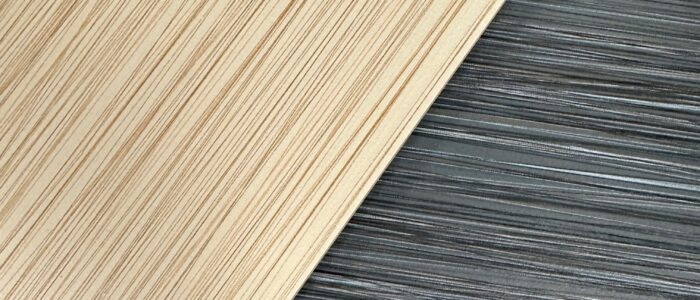 I've recently started a feature in our weekly newsletter called, "A Word From Jen…", which is a short touch point we will post each week to keep you informed about what's happening around NDI, and even in my own house. Here we go!
_______________________________________________________________________
We are waiting on final approvals of our next spec home, which we will be building in Falls Church City. I am so excited about this project for 2 reasons…first, it is a brand new design for us and second, I love building in my neighborhood (have you checked out the progress on my neighbor's NDI build?)!
This is a rendering of what our next spec home will look like…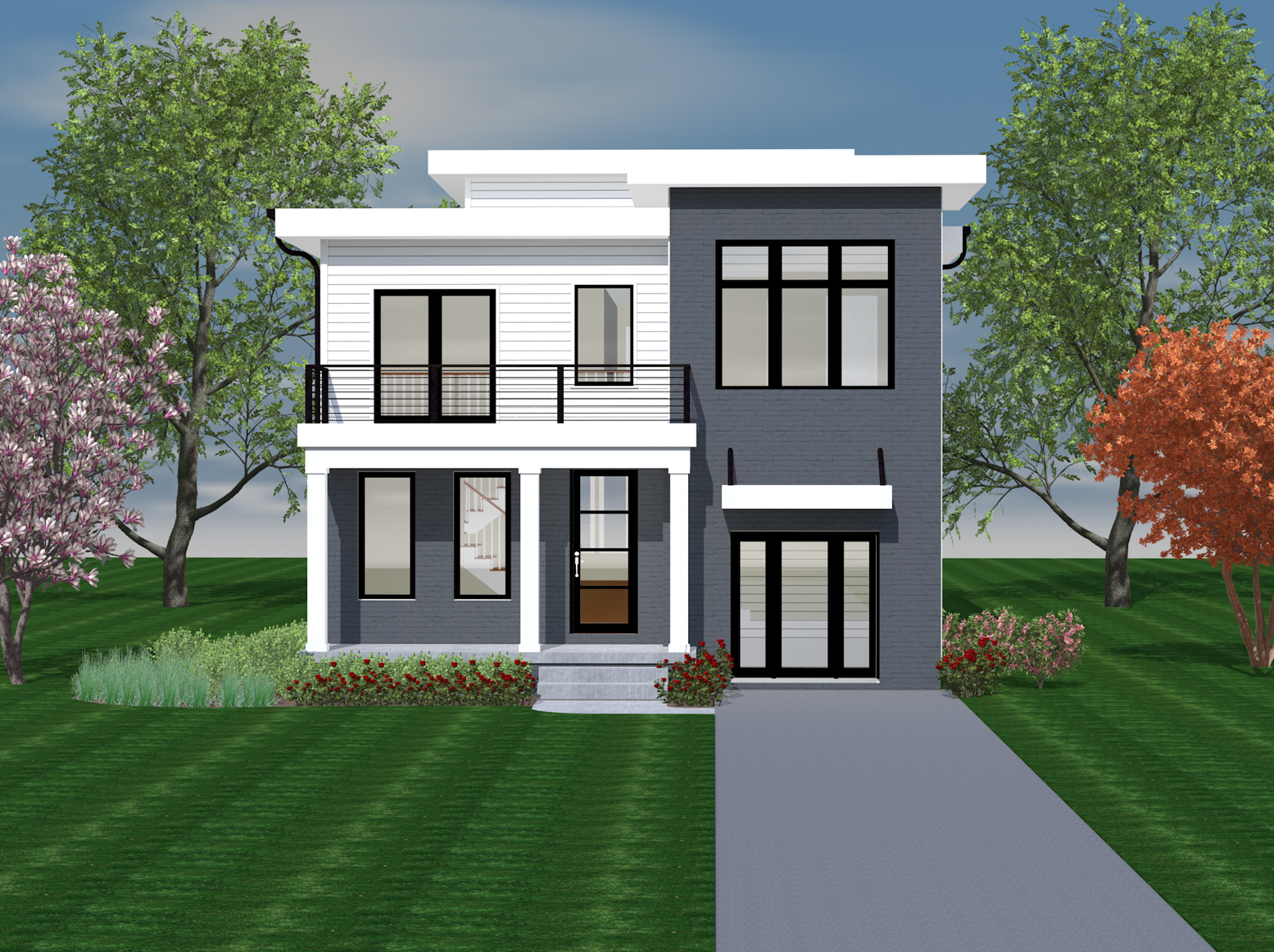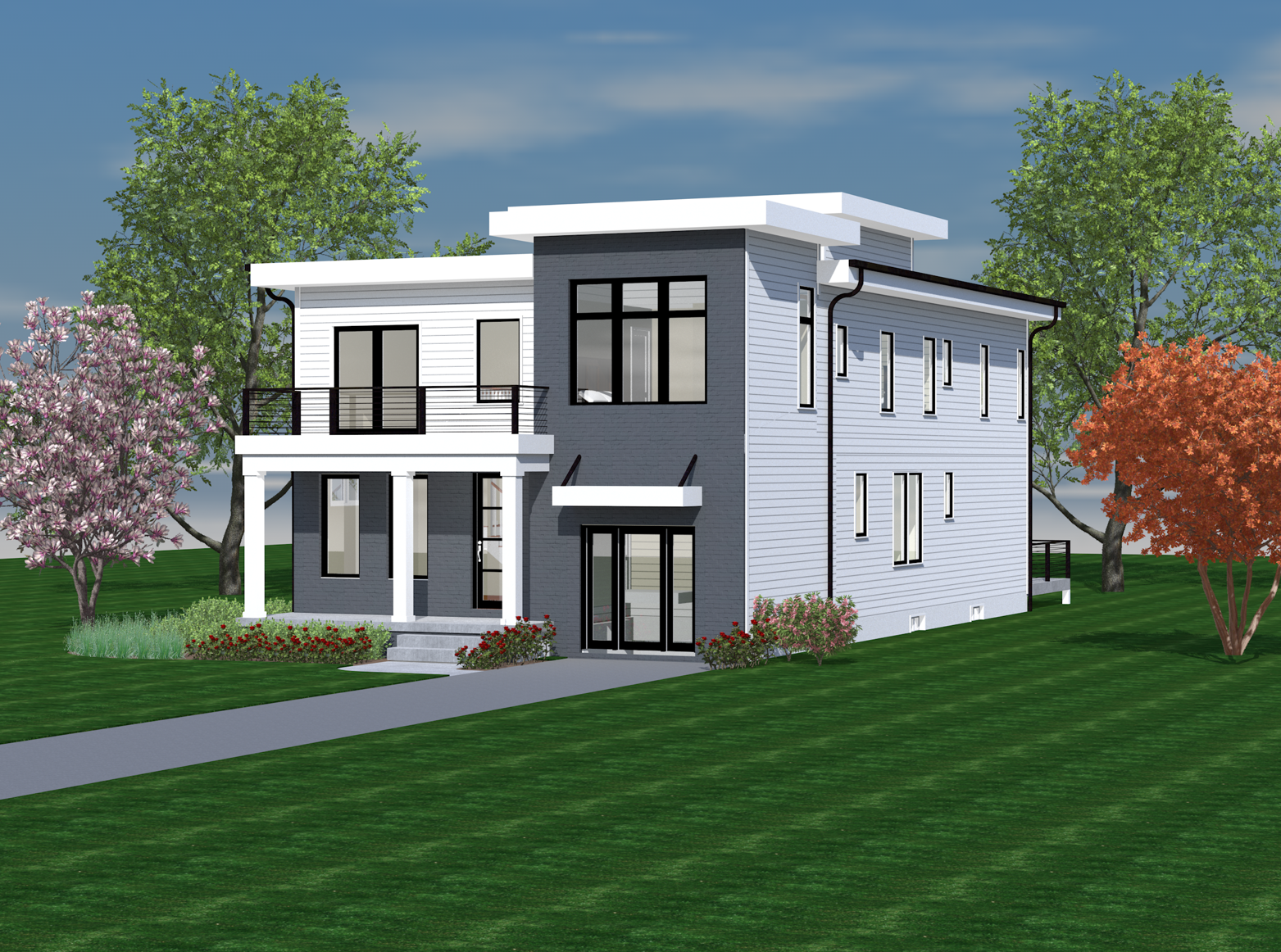 I'll share more details about this new design soon, but in the meanwhile, I've been working on making color selections for this particular home. I'm loving this modern tile…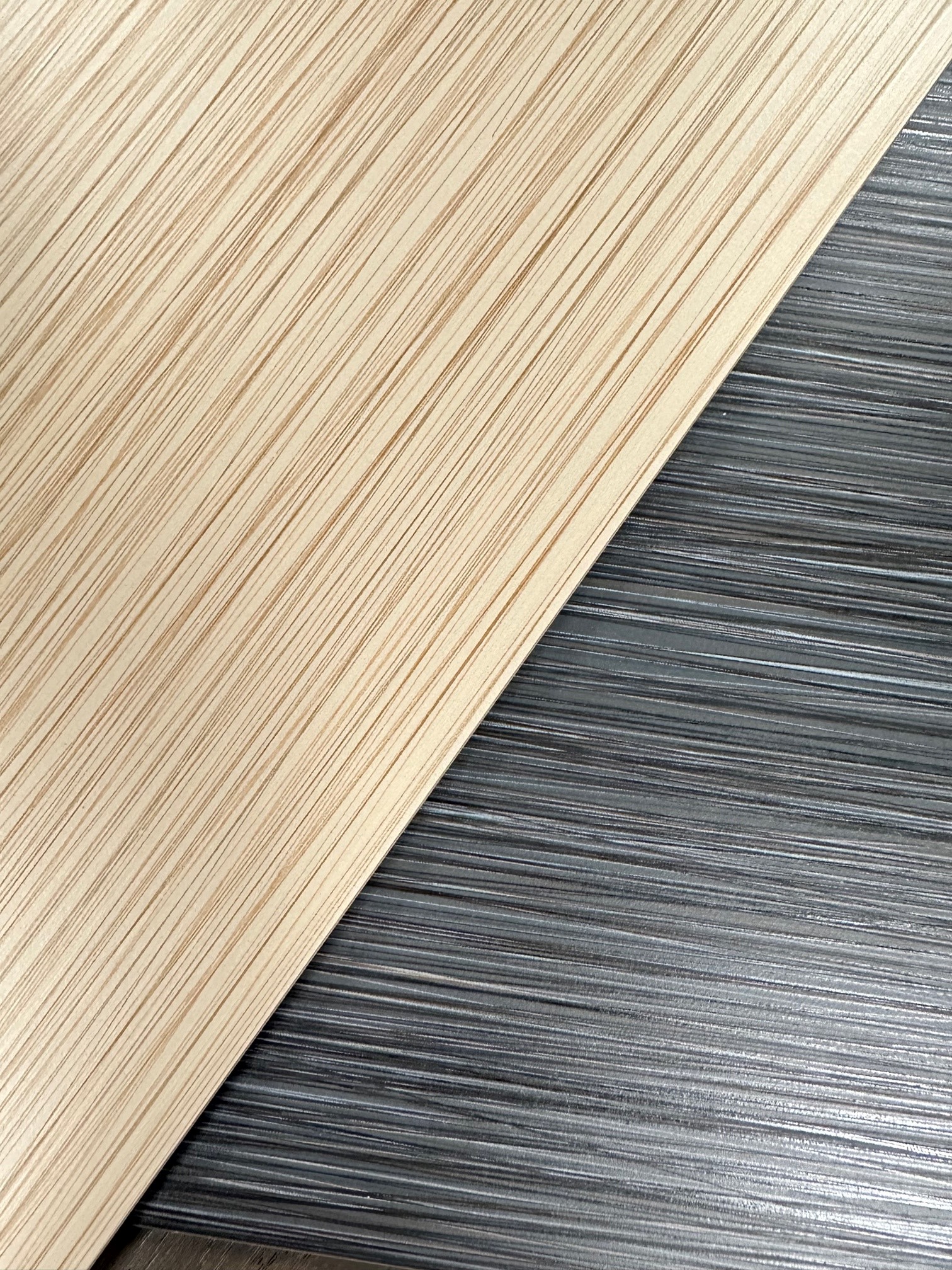 The Modern Design trend is really fun, and I think it is here to stay!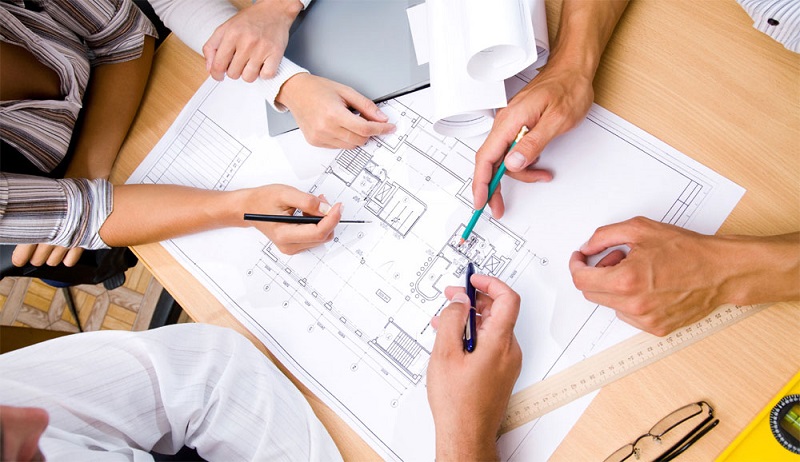 SAVE THE DATE! We have scheduled our next Meet The Builder event for Saturday, August 26, 10 AM – 12 PM. This is a great opportunity to meet all the parties involved in building a new custom home, all in the same place! We will have members of our team, a construction lender, site contractor, and site engineer. More details coming!
Dream. Build. Live.