Building Your Own Custom Home Series Part XVII: Hardwood Floors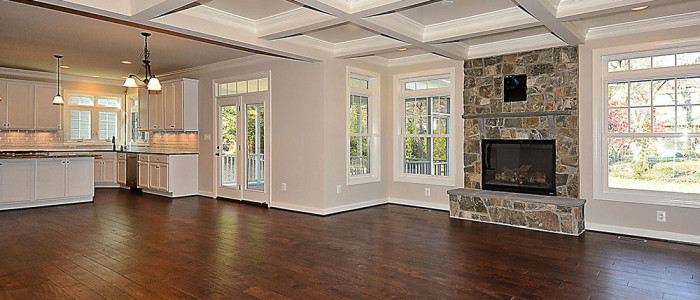 And we have hardwood!
A few months ago, I wrote about Engineered Hardwood vs. Solid Hardwood flooring and more specifically, how much I (now) love engineered hardwood. We've installed it in two of our other spec homes, and I think it is absolutely gorgeous.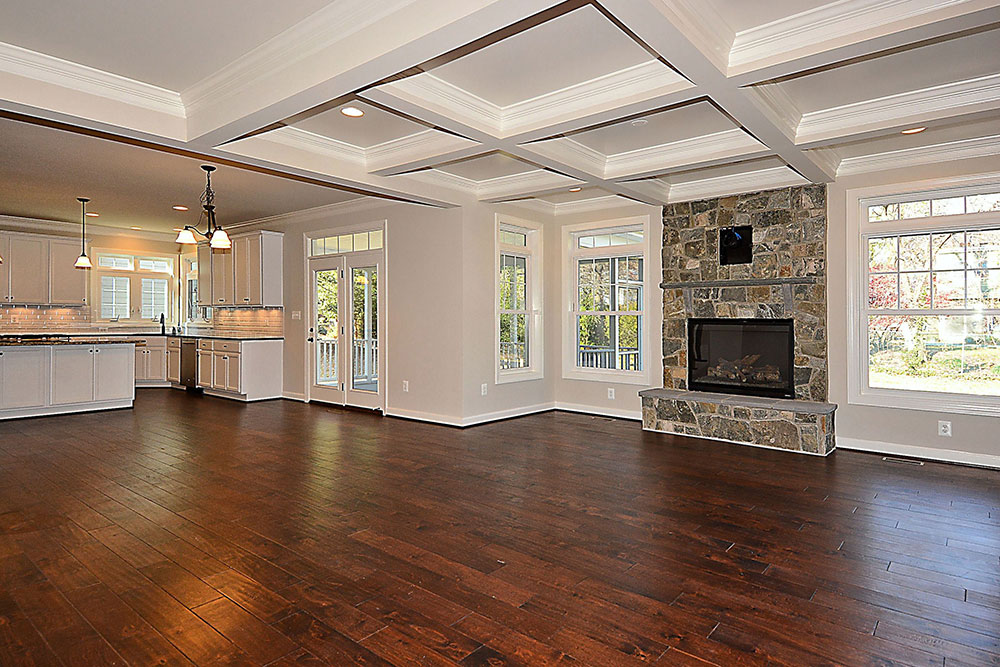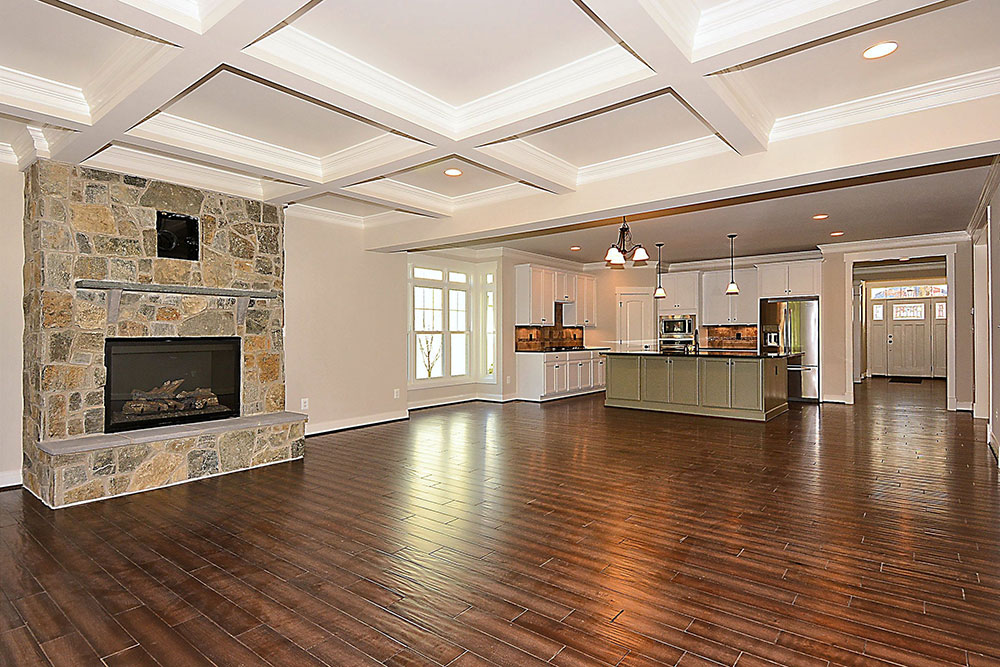 The response to the engineered wood floors has been surprisingly positive. I say that I'm surprised because whenever a "new" product is introduced, it usually takes a while to get a foothold. But already, almost 50% of our clients are choosing engineered over solid. With the engineered wood, clients can get wider planks and more appealing colors and styles. We still have the traditionalist who want solid wood, and we will always offer our solid wood program for those who prefer it.
At GFS, we've chosen another engineered hardwood. It's called Inverness Black Isle Hickory (I love the name!). I don't have any great pictures of it installed because everything is still covered up but here is a little sneak peek (please forgive our dust).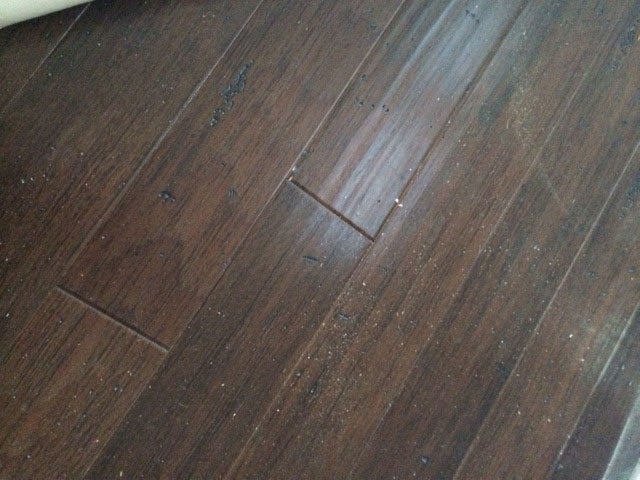 I can't wait to show you the finished product!
Dream Big. Build Smart.