Colored Window Exteriors: This Trend Is Here To Stay!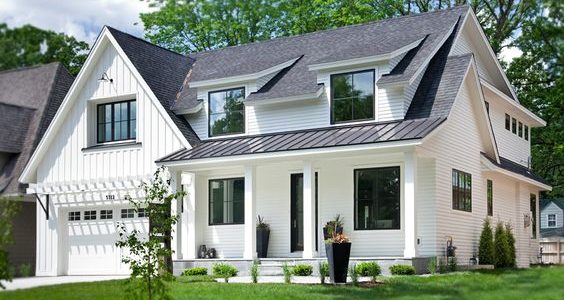 I love trends that stick around and I think this trend will!
Colored window exteriors have become more and more popular over the last few years. The look is so pretty!
We installed bronze exterior windows on our last spec home in Falls Church. I love the way the bronze windows look against the white siding.
The interiors of the windows are white and blend perfectly with the white trim.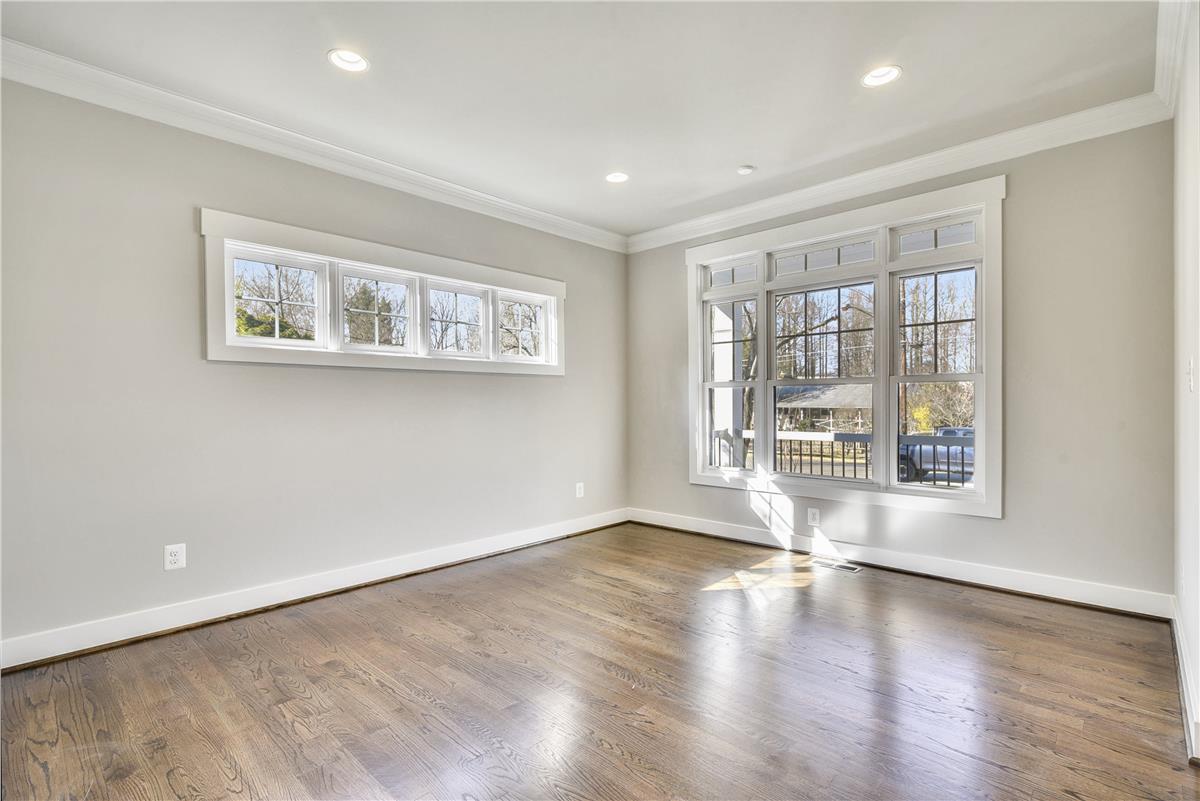 We've been using Simonton Windows (one of the best windows on the market!) for the last 5 years. They offer a variety of colors other than white.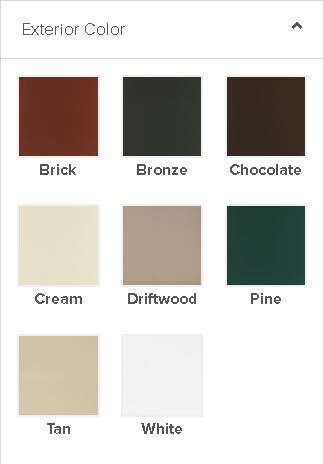 Upgrading windows to colored exteriors isn't cheap but I think they are beautiful and completely transform the look of the house. If I were to ever build another home, I would definitely choose this exterior combination.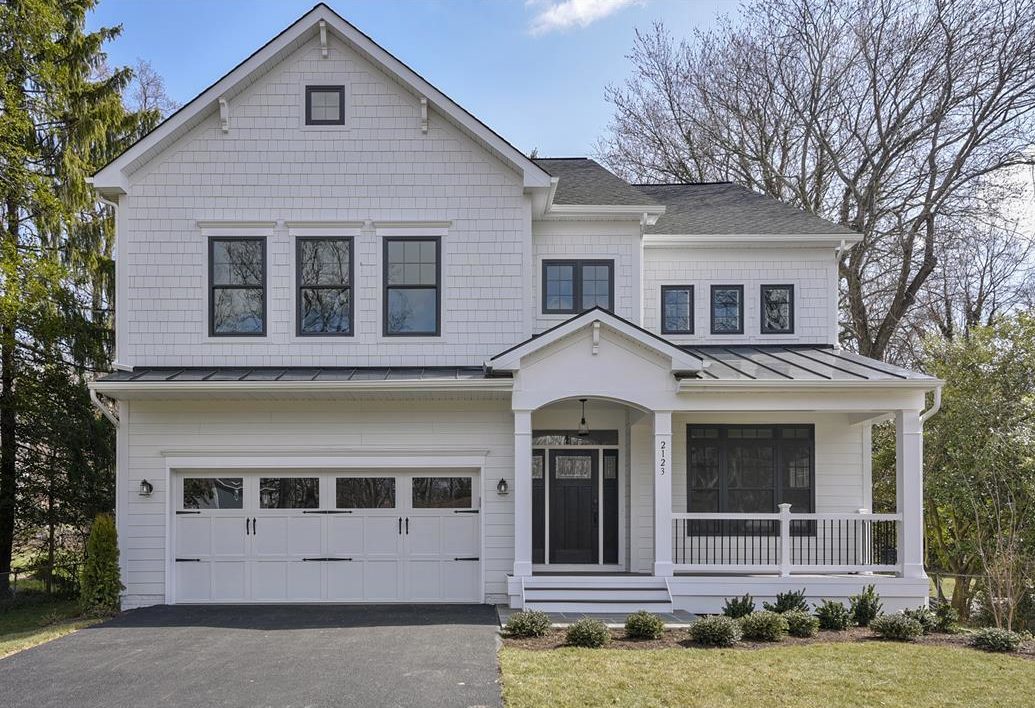 Here are the details of the exterior colors on the Clarendon Model in Falls Church…
HardiePlank – Artic White
Window Exteriors – Bronze
Roof Shingle – Rustic Black
Metal Roof – Matte Black
Front Door – Black
What do you think of this trend? Here to stay?
Dream Big. Build Smart.
Original post from 11/7/17, updated 5/24/18.