Expert Q&A: Should I Be Concerned About Rising Mortgage Rates?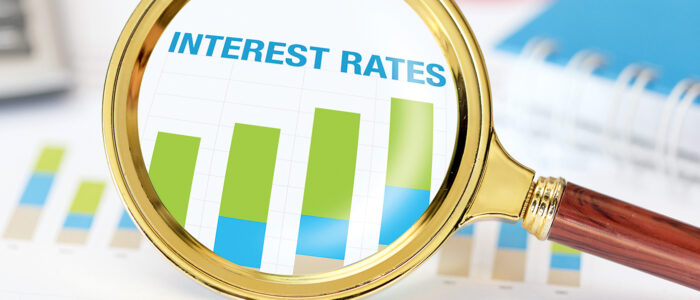 When Paul and I bought our first home in 2000, the mortgage rate was over 8%. While that seemed "normal" back then, today's buyer has been accustomed to the historically low rates we've had for over a decade. So when the Fed began to raise interest rates earlier this year, and mortgage rates soon followed, many are left wondering if this is the new normal. Should we be concerned about rising mortgage rates?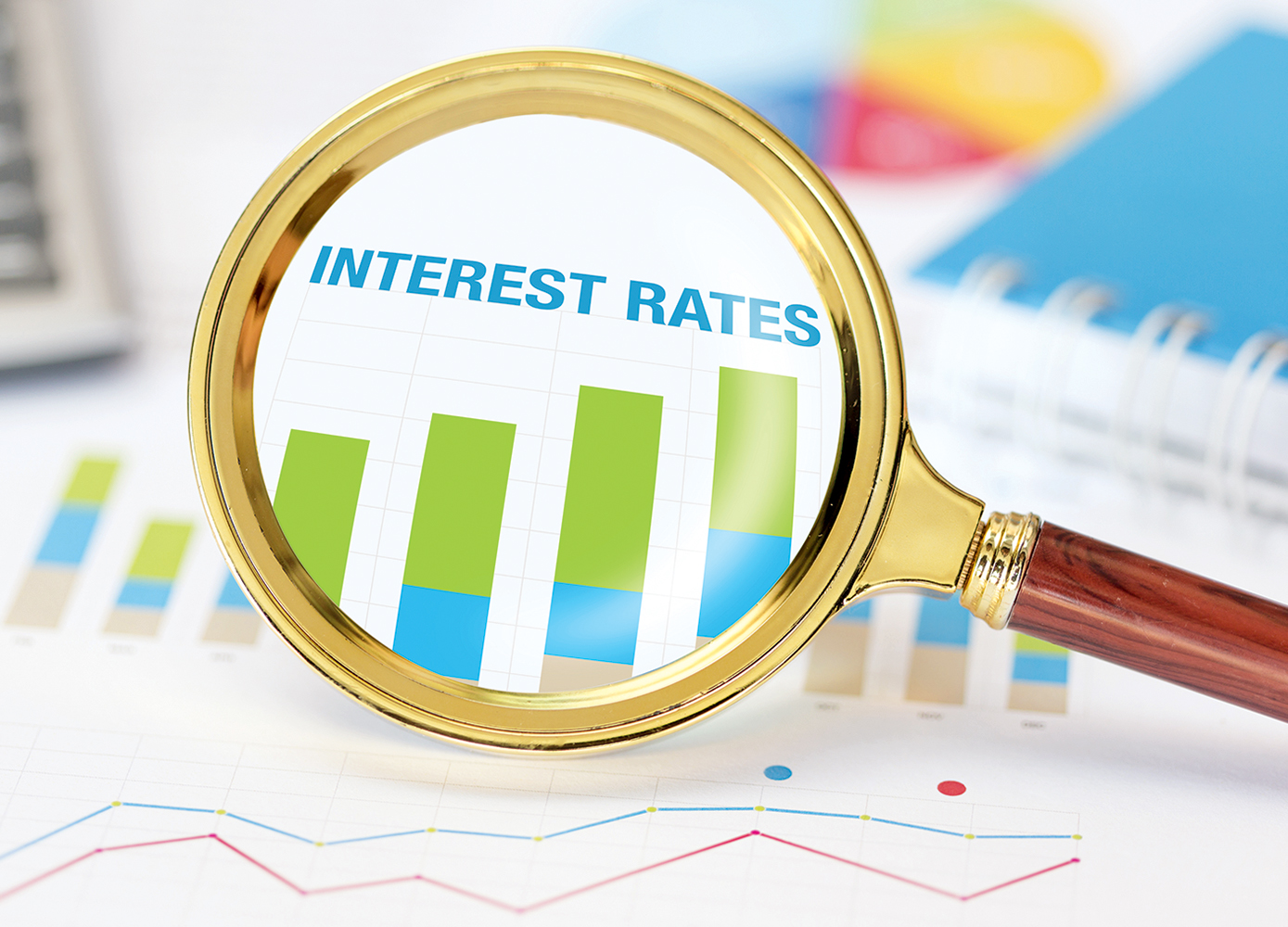 To help answer this question, I've asked local mortgage guru, Dan Murtaugh of WesBanco, to join me on the blog today.
Dan, thank you so much for joining me today! While we know the Fed doesn't raise/lower mortgage rates, we have seen mortgage rates on the rise over the last few months. What is causing these recent increases?
Several factors have continued to push mortgage rates upward in 2022.  The two biggest factors are the continued high rate of inflation, which is currently around 8.3%, and global volatility related to the war in Ukraine and in the financial markets.  As a result we are starting to see more interest in ARMs (7, 10 and 15 Year Adjustable Rate Mortgages), which in many cases can have lower interest rates and can be a great option for homebuyers.
What is your forecast for mortgage rates for the rest of 2022?
While I don't like to predict future interest rates, the significant rise we have seen since the start of the year makes you wonder where it will end.  I am hopeful that this recent spike will level off, and we have seen that occur in the last few weeks.   It's even possible that rates could have hit a ceiling and will remain steady or even come back down from there.  As consumers we need to keep things in perspective.  Historically, 5.50% for a 30 year fixed is still very low in comparison over the last 40 years.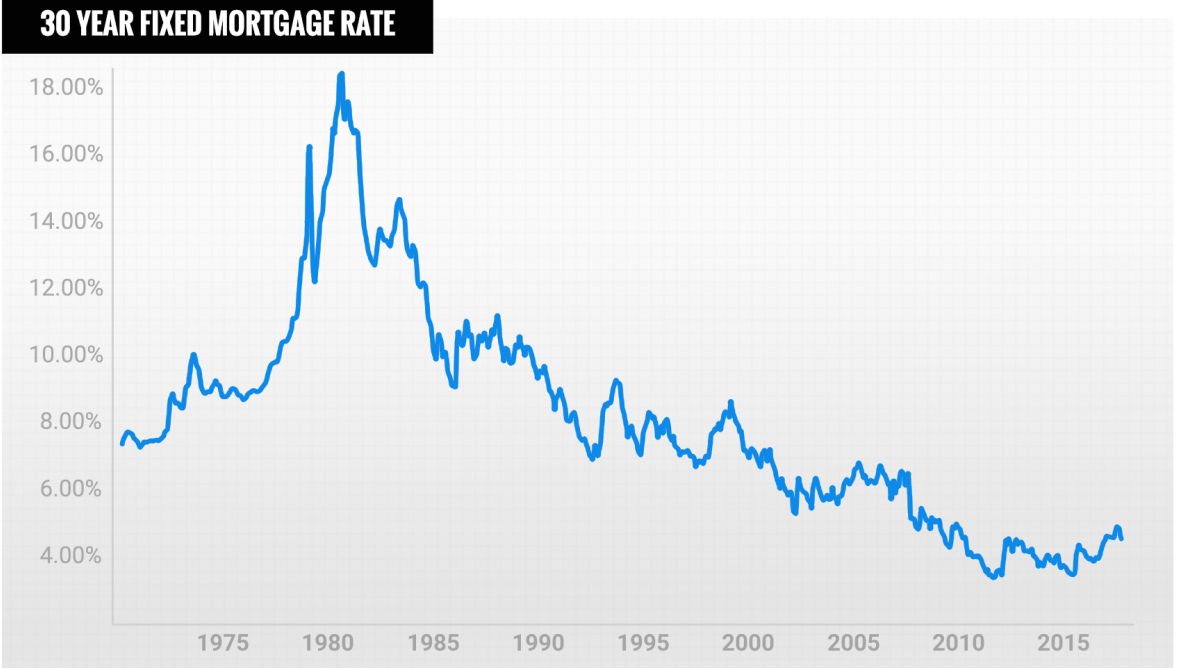 Question #3 – You offer one of the best construction loan programs I've seen, especially given the current climate. What are the general terms of your program, and why is it still a great time to build?
Construction- Perm is a great way to finance the purchase or refinance  of a property and the costs associated with building a new home.  WesBanco offers a One- Time Close that allows you to lock in the interest rate upfront and make low, interest only payments during the construction period.  With traditional new home construction loan programs, you cannot lock in the interest rate until you are within 60 days of the home being completed.  This puts the buyer at risk of their rates increasing while the home is being built, which is what is happening now. 
Thank you for your insight Dan!
My take is this…when financial markets begin to shift (up or down), we should remember that everything is cyclical. There are ups. There are downs. There are recessions. You can review just our recent 100 year history and see the trends. Markets correct, and while that can make us uncomfortable, it is critical for maintaining an overall healthy market.
Bottom-line, this is normal. Corrections are good, and the market desperately needs it.
If you would like more information about Dan's construction lending program, checkout his website HERE!
Dream. Build. Live.