How To Get A Quality Custom Home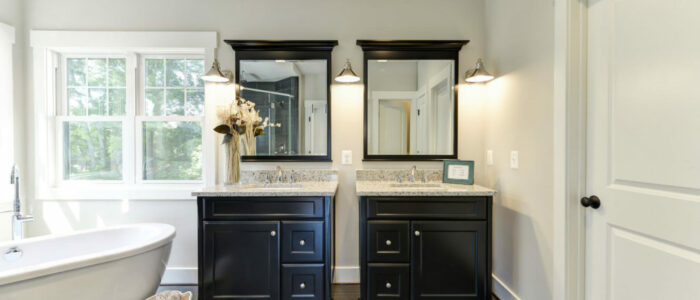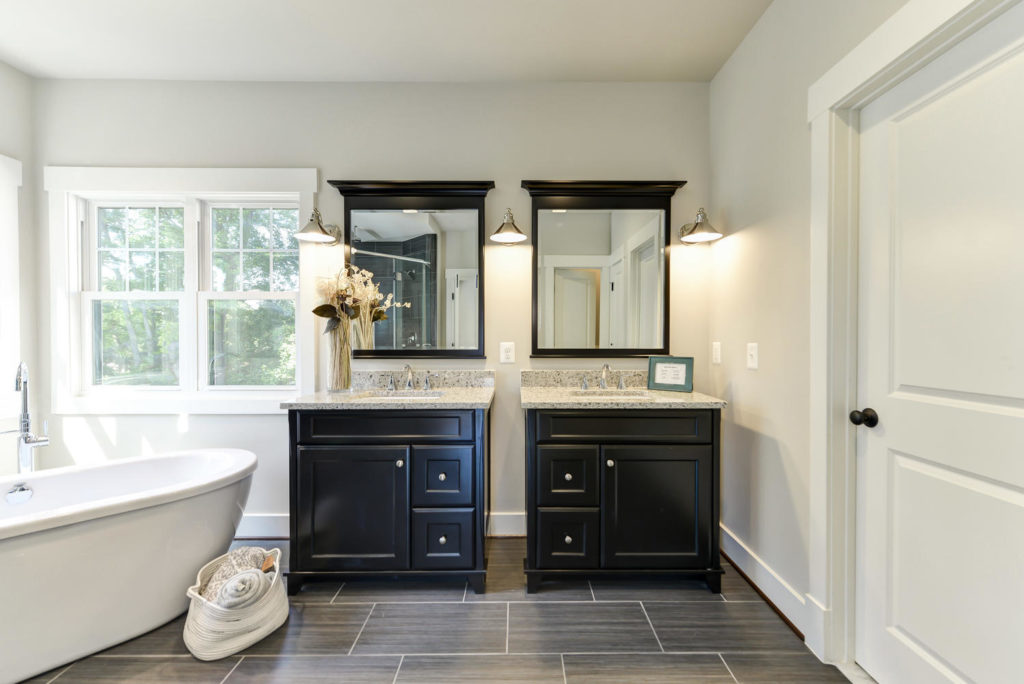 Every builder will say they build a quality home, and if they have been in business for any length of time, they likely will deliver on quality. But no builder is perfect, which is why a comprehensive Quality Assurance Program is essential when building a custom home.
What is a Quality Assurance Program and what does it include?
A Quality Assurance Program is a series of checks and balances that the builder uses to ensure a quality end product. Given the multitude of steps and individuals involved in building one home, it is important this program includes regular inspections, by multiple people, throughout construction.
Why is a Quality Assurance Program important?
A Quality Assurance Program not only ensures that your home is well built, but that it is also built to the approved plans and specifications. Did you purchase extra recessed lights in your dining room? Custom tile in your bathroom? An experienced builder will have procedures and processes in place to make certain the custom features in your home are delivered. When there is a Quality Assurance Program in place, builders are able to produce more consistent, reliable, high-quality work.
What does NDI's quality assurance program include?
NDI has developed an extensive Quality Assurance Program over the last 35 years. Every single home we build meets rigorous standards. Our Quality Assurance Program includes the following:
Pre-Construction Meeting
Onsite Foundation Walk Through Meeting
Onsite Framing Walk Through Meeting
Onsite Pre-Drywall Walk Through Meeting
Onsite Cabinet Walk Through Meeting
Onsite Pre-Settlement Walk Through Meeting
Onsite 30-Day Post Settlement Walk Through Meeting
Onsite 11-Month Post Settlement Walk Through Meeting
In addition to these pre-scheduled walk through meetings, we have internal quality assurance inspections our team conducts throughout construction.
Tips for new home buyers:
When you're choosing a custom homebuilder, make sure they have a thorough Quality Assurance Program. Respected builders will want their clients to always feel comfortable and confident, so they can enjoy the homebuilding process. At NDI, we encourage our clients to bring their questions to each walk through inspection and to take lots of photos!
And final tip: A private home inspector is worth the money! Make sure to schedule your inspector to come in before drywall is hung, as this is the time you can get the most thorough inspection. Your builder should have their own quality control check, as will the county, but bringing in a private home inspector can give you extra peace of mind.
Do you have questions about building a custom home? Contact us at hello@newdimensionsinc.com or 800-406-8555 today!
Dream. Build. Live.