What We're Building Next Door: Introduction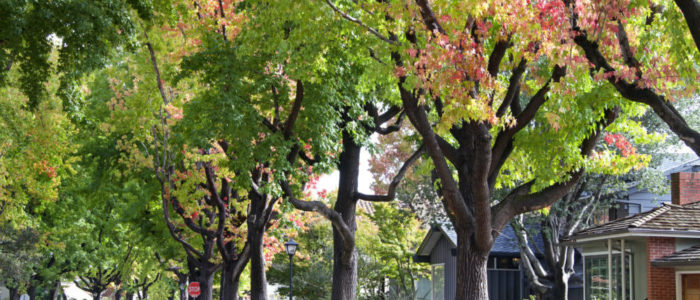 I am very excited to announce a new blog series I'm starting that will chronicle the building of my neighbor's NDI home. I've built for friends before, but there is something about being asked by your neighbor! We've been friends and neighbors for over 10 years, and I am honored they asked us to build their new home. I mean, YES!
I've done blog series before on the build process and I really enjoyed sharing the ins and outs of the process. This new series will focus on the actual construction process, which is perfect because I have the advantage of living right next door – what an amazing opportunity to see the house go up in real time. Not since Paul and I built our home 15 years ago, have I been so close to a project. I'm super excited!
You might be wondering what my neighbors are building? They are actually building the Nottingham Model, which happens to be the same home Paul and I built. But their Nottingham will look much different because of the amazing custom modifications they've made!
First, here is my home. This picture was taken the day we got our Occupancy Permit – 15 years ago!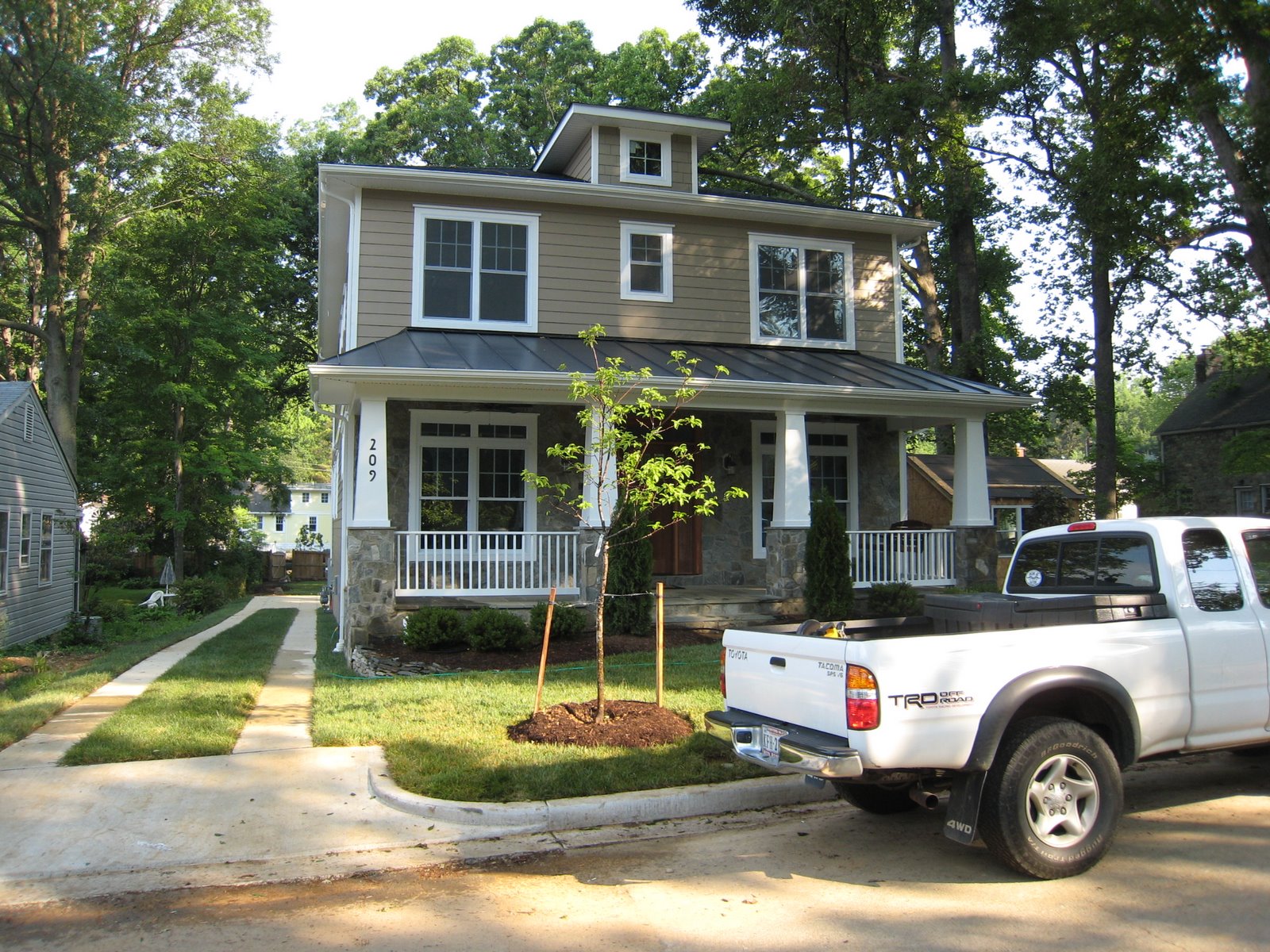 And this is what we will be building next door!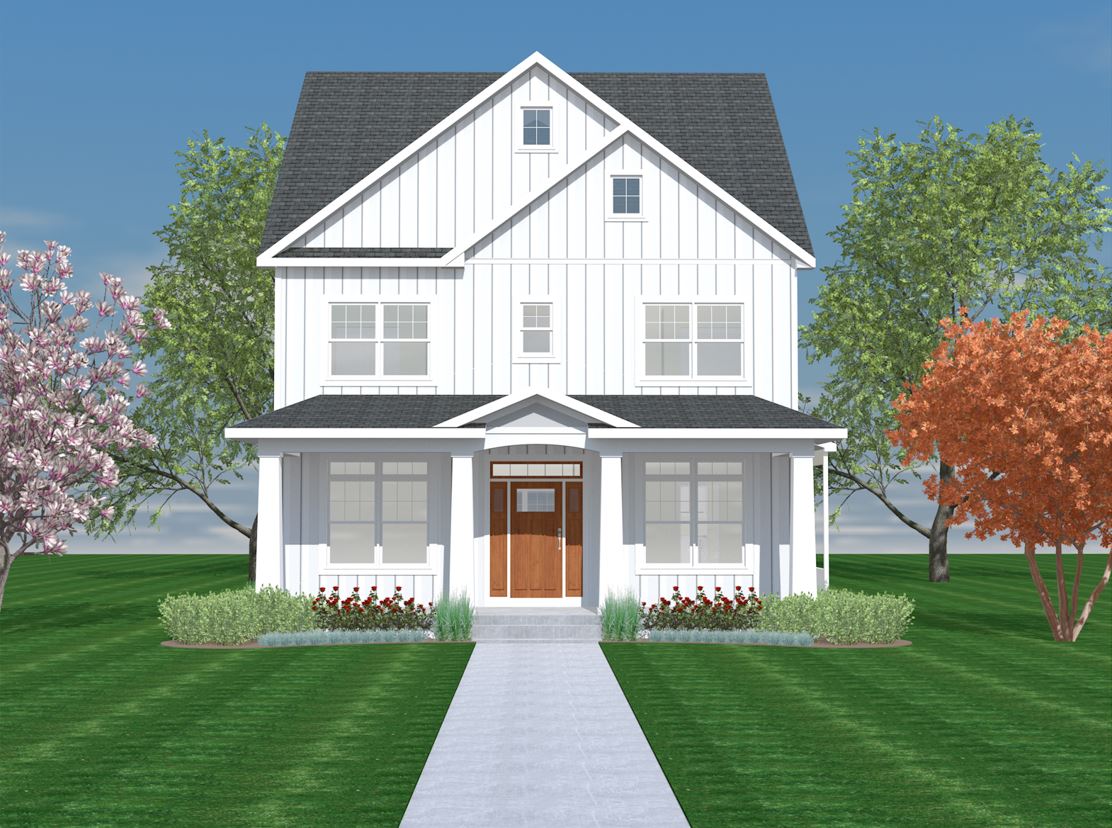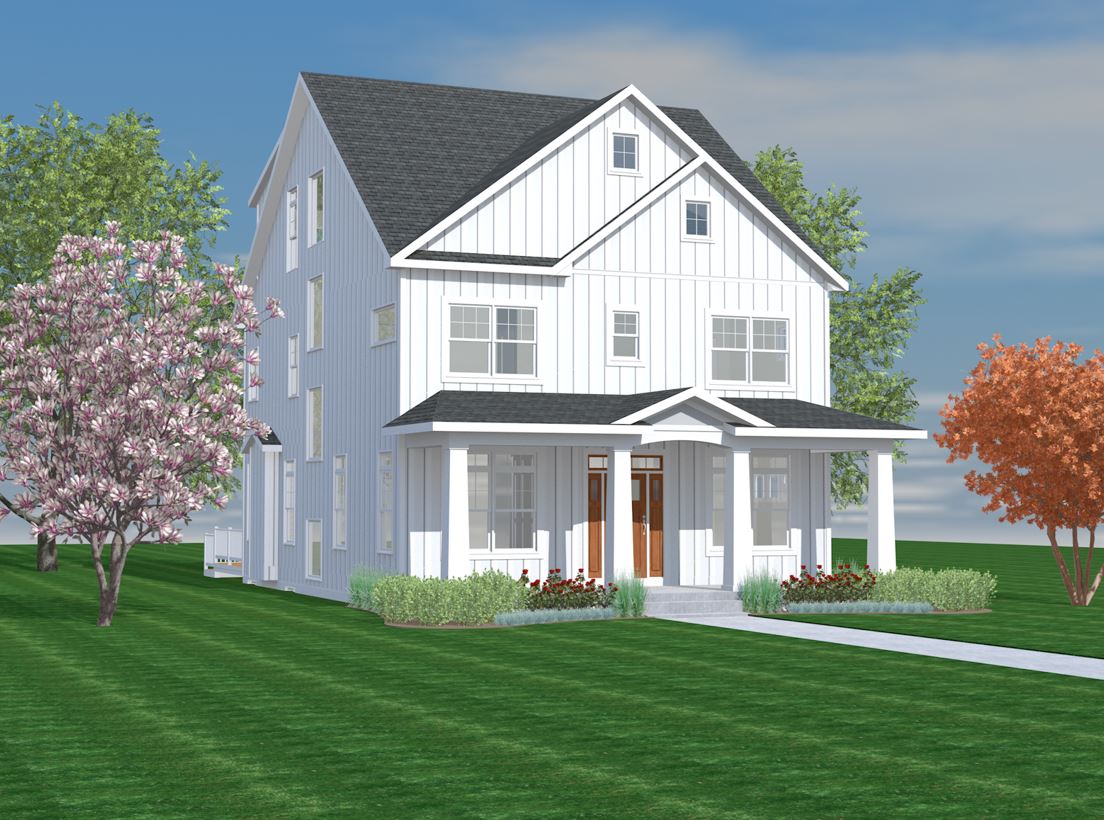 I can't wait to share this process with you! Stay tuned for Part 2: Site Prep.
Dream. Build. Live.