Make The Most of Your Flex Space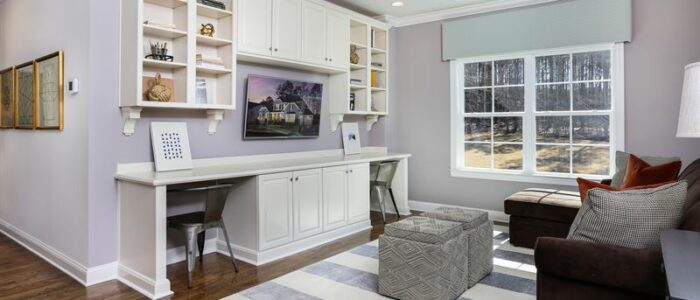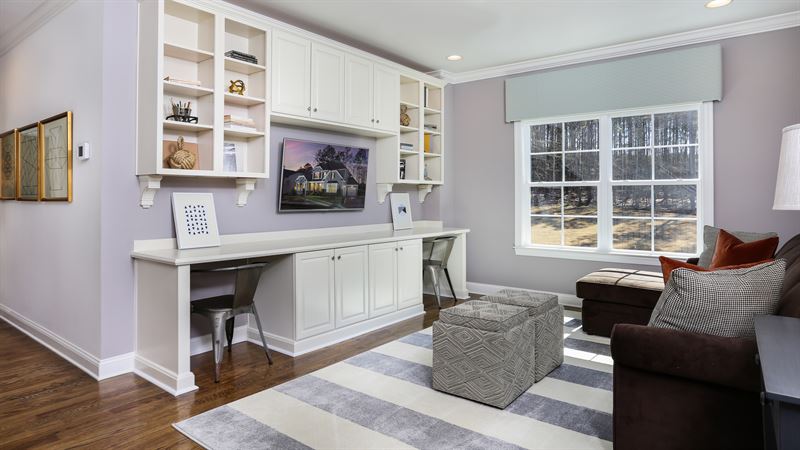 As our lives change, our homes need to change with us. And when you are building a custom home, you have the unique opportunity to prepare for what life throws at you by incorporating flex space in your new home design. This design trend isn't new, and most people expect it in a new home. This is why we love incorporating flex space in so many of our home designs.
What is flex space?
The best thing about flex space is that it doesn't have a set purpose. Instead, these rooms can be used for what works best for your life now, and then transform into something completely different later. Need an in-law suite for an aging parent? Home office? Children's playroom?  Building a custom home with incorporated flex space means enjoying your home now and for years to come.
How to plan for your flex space.
When planning your new home, think about what space you need outside the sleeping and gathering space. Need a small space for occasional work-at-home days? A pocket office could be just the thing. Do you have small children, and want to keep their toys out of the common areas? A playroom with lots of storage would work well now, and could always be converted into a hobby room or guest suite once the kids get older.
Changing your flex space for future needs:
The key to good flex space is that it can be changed to fulfill a different need without a lot of work or expense. If you think you might need to transform your kids' playroom into an in-law suite down the road, plan to include a full bathroom and ample closet space in the suite. When you plan ahead, you can change a room's function without doing a big remodel. Building a custom home with flex space means your home can meet your needs for many years to come.
Contact us at hello@newdimensionsinc.com or 800-406-8555 if you have any questions about how flex space can benefit your family.
Dream. Build. Live.