Jen In The Kitchen: The Easiest Way To Cook Hard Boiled Eggs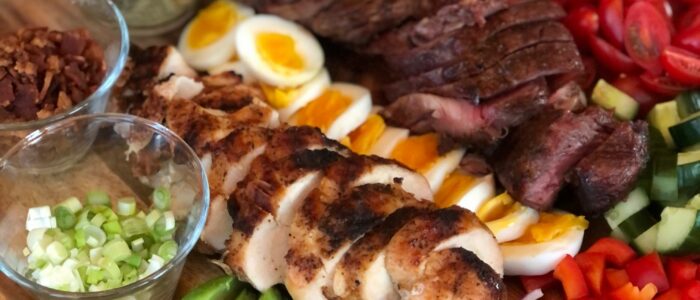 A couple of years ago, I jumped on the insta-pot train and bought a Ninja Foodi. One of my favorite uses for this many-in-one kitchen appliance, is making hard boiled eggs. In less than 5 minutes, I have perfectly cooked eggs to use in salads or as a quick snack. Speaking of salads, I picked up this super fun book last year, and I've had a blast creating food boards.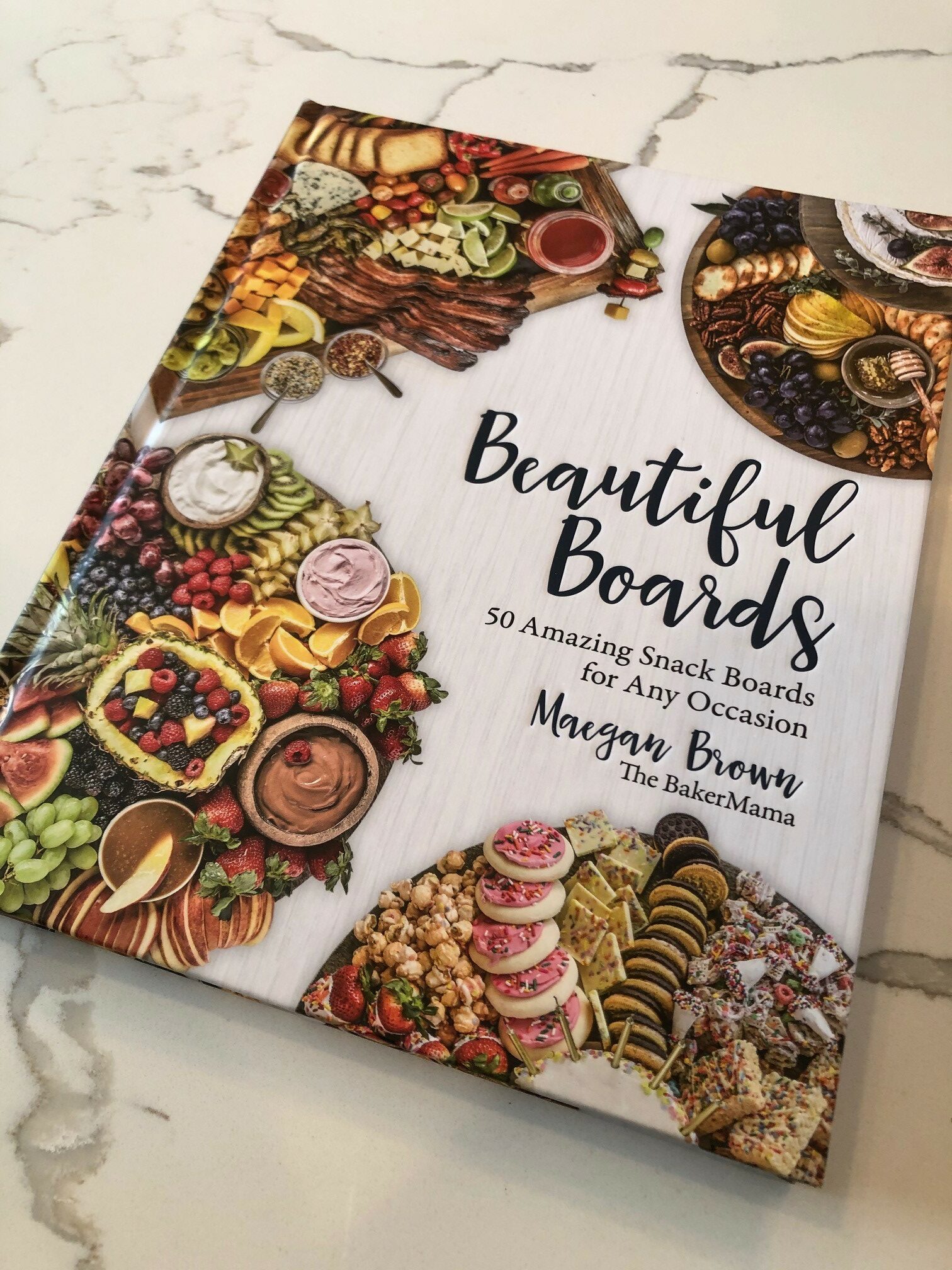 I made this salad board a few weeks ago. It's so easy to assemble ahead of time, which makes entertaining stress free. When you're ready to eat, just place the board in the middle of the table with some greens, and let everyone help themselves!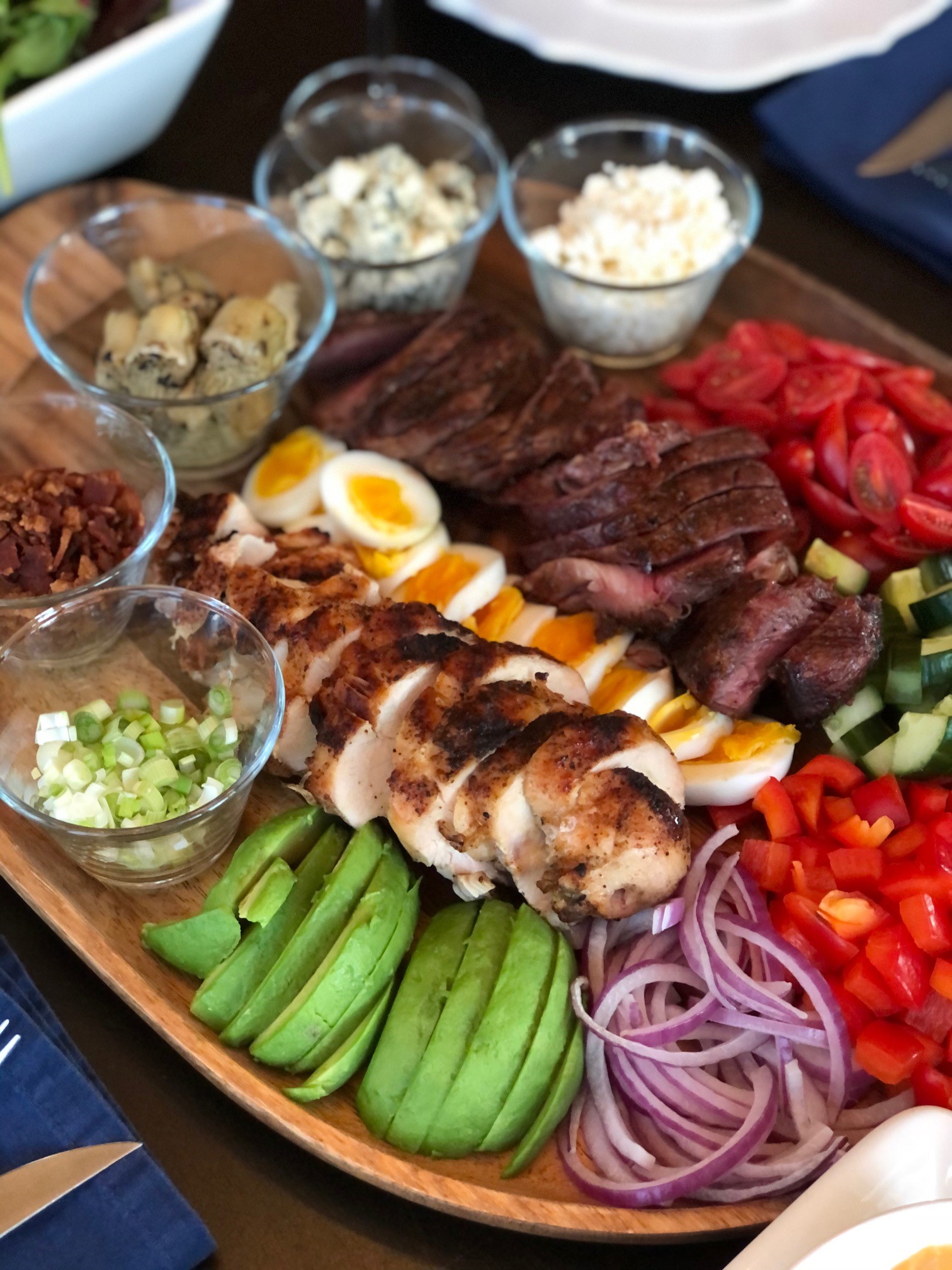 See how perfectly cooked the eggs are? So easy with the Foodi…
Step 1:  Set-up for Insta-Pot cooking.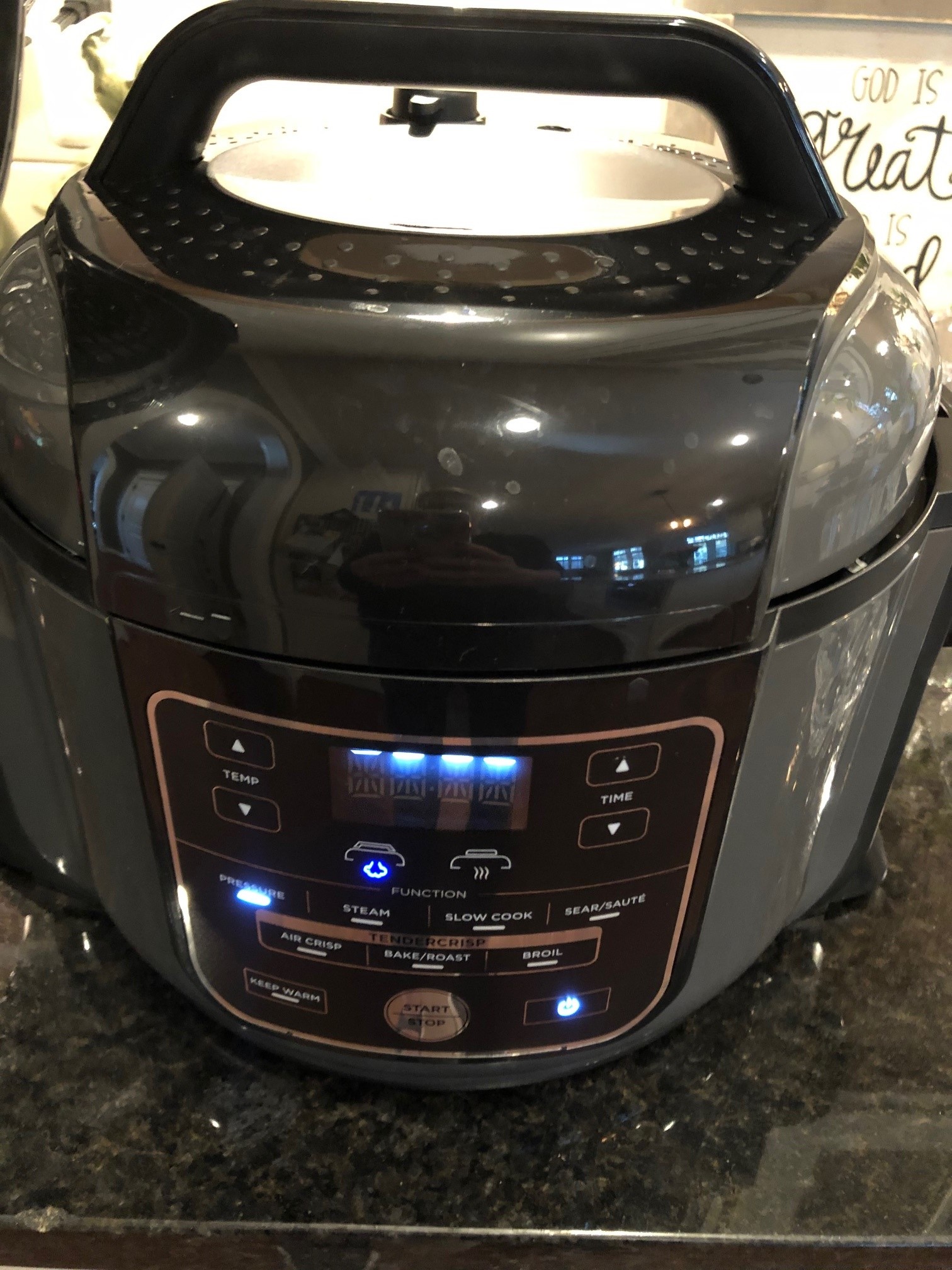 Step 2: Pour a cup of water into the bowl, place eggs on the wire rack.
Step 3: Set cook-time for 4 minutes and voila, perfectly cooked eggs. 
I love eating hard boiled eggs for a snack. Have you discovered this Trader Joe's bagel seasoning?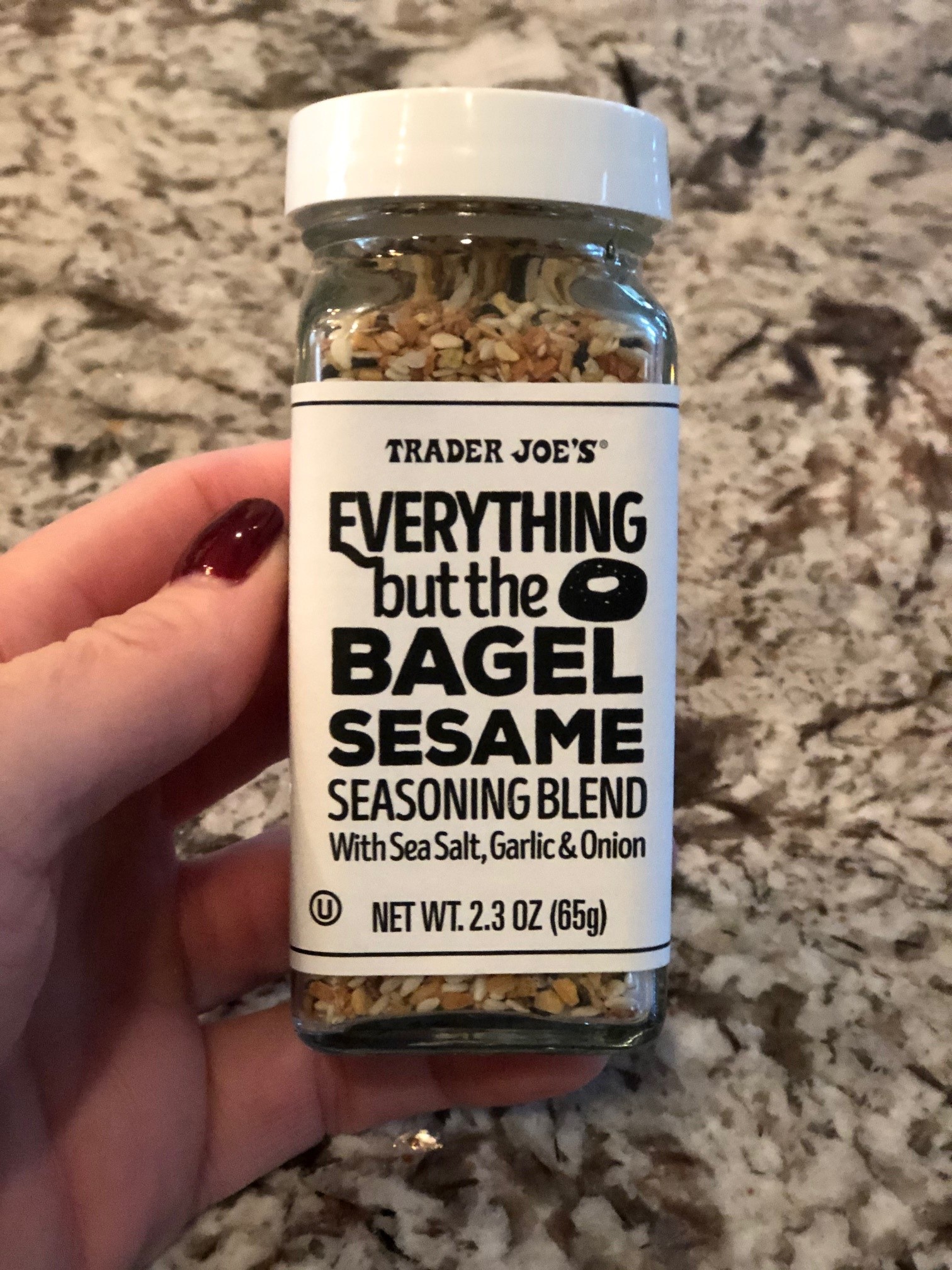 So delicious on eggs or sprinkled on a bagel (check out my easy bagel recipe!).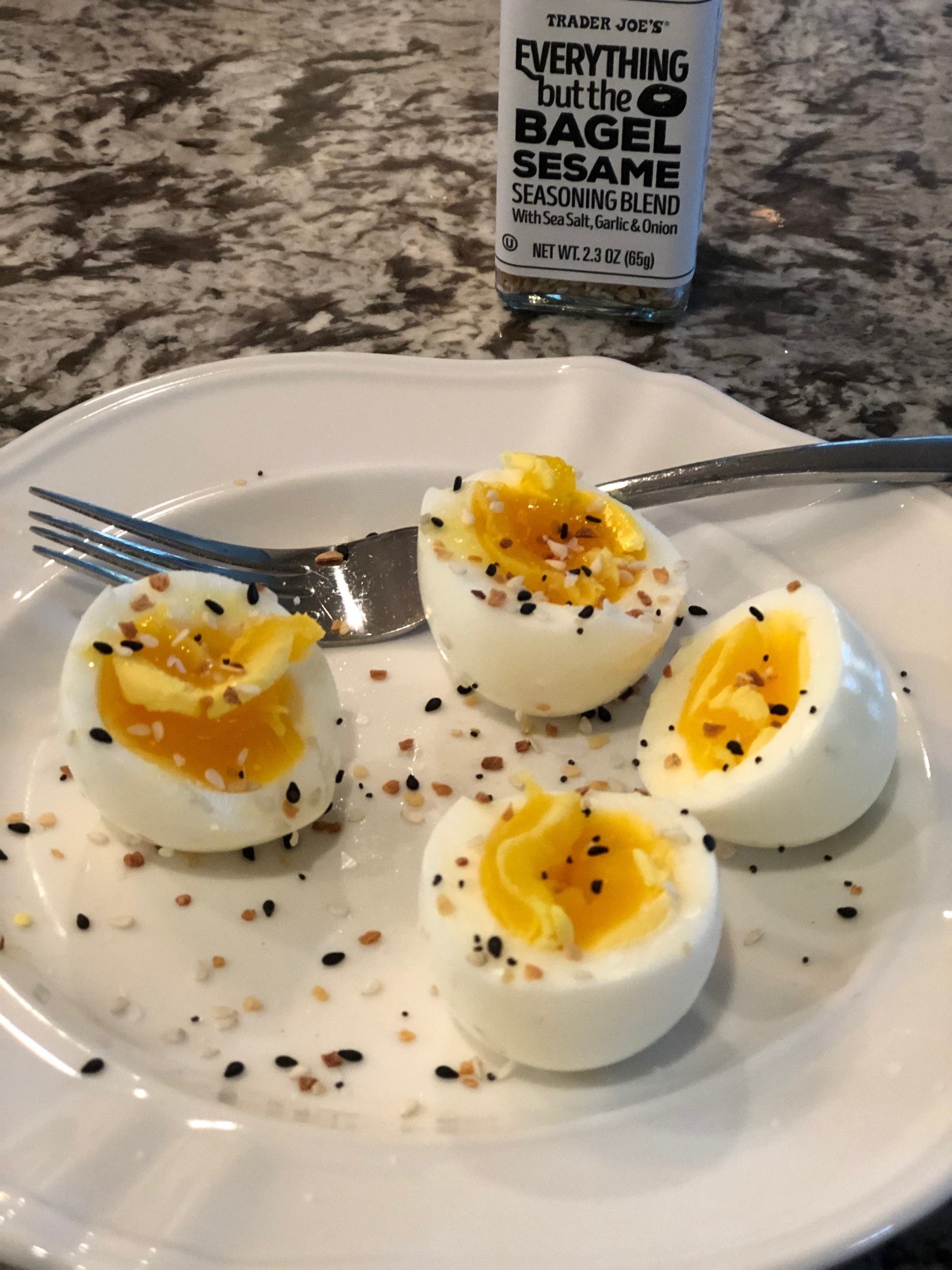 What's your favorite insta-pot recipe?
Dream. Build. Live.