My Home's 10 Year Report Card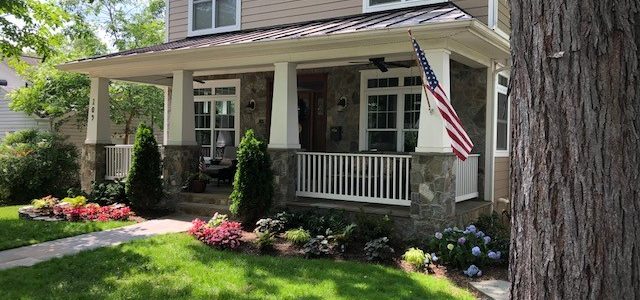 Taking care of your home is not easy but it is so important. If you take good care of your home, it will serve you well for many, many years!
We just hit 10 years living in our Nottingham Model in Falls Church City. In fact, the city issued our Occupancy Permit on June 12, 2008, which was also my wedding anniversary. I can remember drinking a Bud Light with Paul on our deck that day. We were exhausted – both physically and mentally. But it was a happy celebration!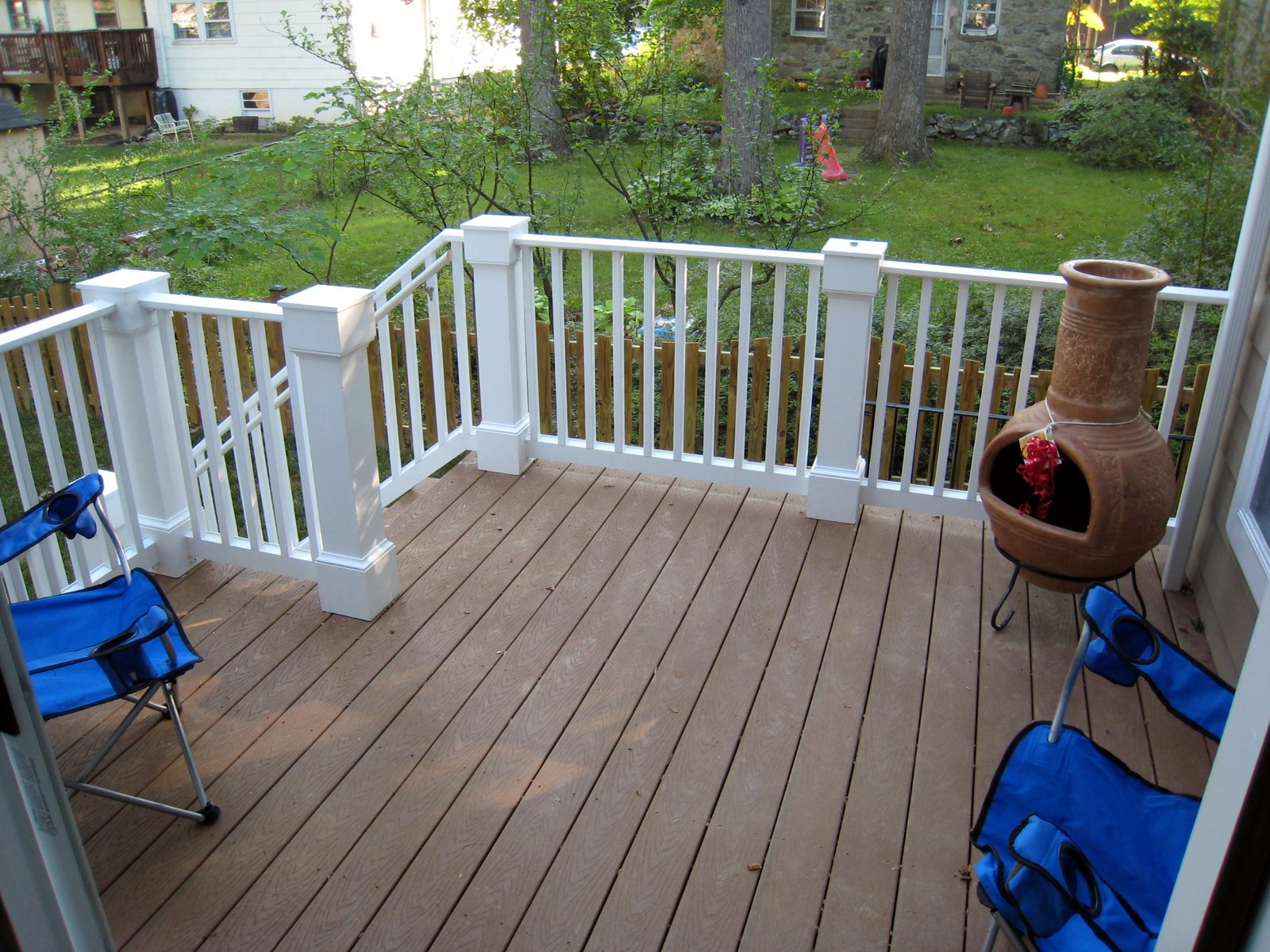 The chimenea in the corner was an anniversary gift from Paul. We don't buy a lot of gifts for each other but when we got married, we started gifting each other the traditional anniversary gift for that year. In 2008, we were celebrating 9 years of wedding bliss (BLISS!) so Paul gave me the chimenea – a gift of pottery. Brilliant!
10 years later and I still LOVE my home (and my sweet husband!).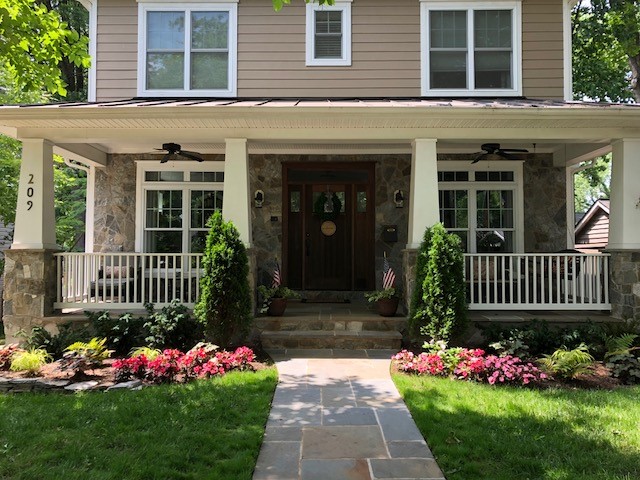 We weren't planning to have a family when we designed and built our home but it has served us well (great floor plans adapt to your changing lifestyle!).
So after living in it for 10 years, I wanted to report on how our home has performed. What systems we've had to replace. Surprises we've had along the way. Basically, I am judging my own NDI home after living in it for the last 10 years.
Here we go!
REPAIRS
The only major repairs we've had over the years have been with our 48″ Refrigerator and our 48″ Gas Range. In year 3, one of the burners stopped lighting so GE had to come in to fix it. Thankfully, we had purchased the extended warranty on the range so the repairs were fully covered (highly recommend extended warranties for high-end appliances!). Recently, our ice-maker has gone out in our GE refrigerator. It just stopped making ice one day. Sadly, we are way out of warranty so these repairs aren't covered.
REPLACEMENTS
We've had to replace two things in the house over the last 10 years – the garbage disposal (year 8) and the sump pump (year 5). The disposal was still functional but a seal had worn out and it was dripping water. The sump pump was also still working fine but since it does run regularly, we wanted to change it out preemptively. The last thing I want to find out is that my sump pump isn't working when I really need it to work! We're due to replace it again now that we're in year 10 but they aren't terribly expensive and well worth the peace of mind.
SURPRISES
I have two. The first is the amount of maintenance on the wood railings I installed on my porches. I wanted all wood instead of vinyl (stupid). Everyone, and I mean everyone, told me it was a mistake to go all wood. They told me not to do it because wood railings, especially when exposed to hard elements (sun, rain) were high maintenance. I should have listened. But I didn't (stupid).
The second is the HardiePlank siding. Don't get me wrong. I love it. It really is a great product but like my wood railings, it is a painted product which means at some point, it will need to be repainted. I knew this going in. Everyone knows this. But I was surprised at the beating one side of my house has taken from the sun and in turn, has faded the paint. James Hardie guarantees their product against peeling, cracking, and chipping. But not fading. Again, I knew this going in. The good news is only one side of my house has been impacted – the other three sides look great. So now we must choose to repaint the one side or choose another color and repaint all four sides. Repainting the entire house would definitely be a bigger job but it's tempting!
Like I said, it is important to maintain your home (inside and out). Mechanical systems have a limited lifespan and sometimes they just stop working. But with a little TLC, you can preserve the performance of your new home. I wrote a blog series a couple of years ago about how to properly care for your your home – check it out – PART 1, PART 2, PART 3, PART 4.
Are you interested in building a home? I'd love to chat – 571-719-7217 or landersj@newdimensionsinc.com.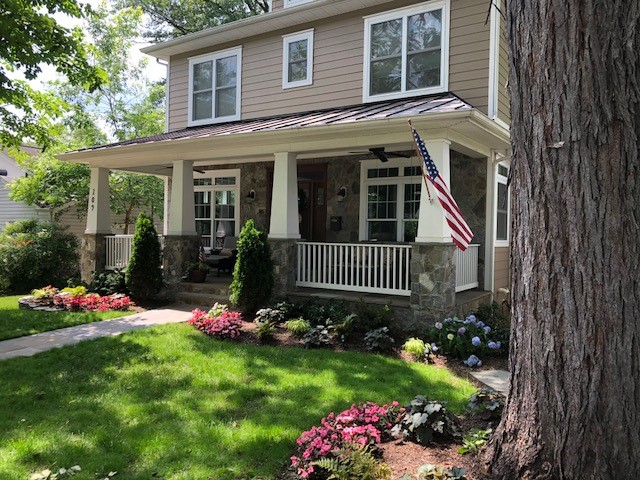 Dream Big. Build Smart.