Week In Review: What We're Building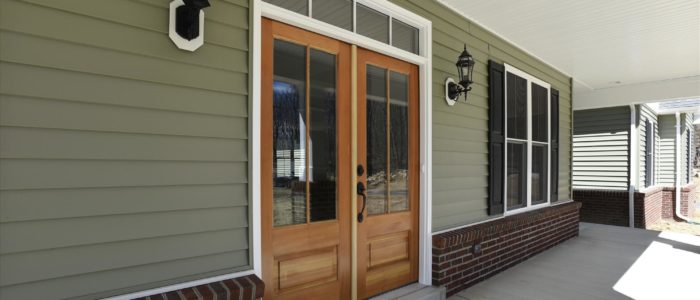 Happy Friday friends! I hope this finds you well – it's April. It's April! 2019 needs to slow its roll. Hard to believe we are right around the corner from Easter & Spring Break. My kids are already talking about Memorial Day Weekend. Slow down people!
Here's what's happening around here…
WHAT WE'RE SHOWING THIS WEEKEND…
We are nearly finished with an Old Dominion Model in Vienna. We don't show this model very often so don't miss your opportunity to see it! At almost 5000 square feet, this home is impressive!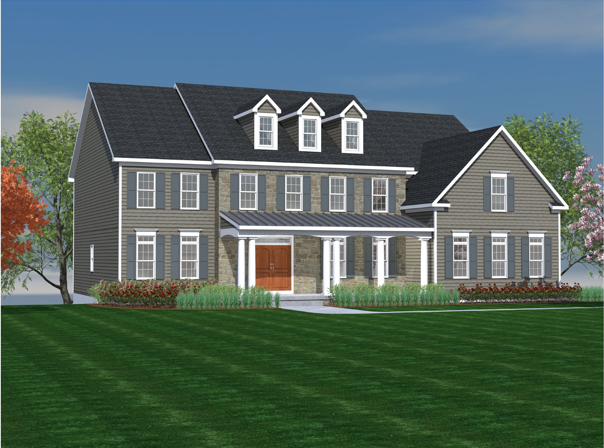 And you can see this beautiful counter-top our client chose for their kitchen. It's called Fashion Blue (who comes up with these names – HA!). I love the long color variations in this natural granite. It moves!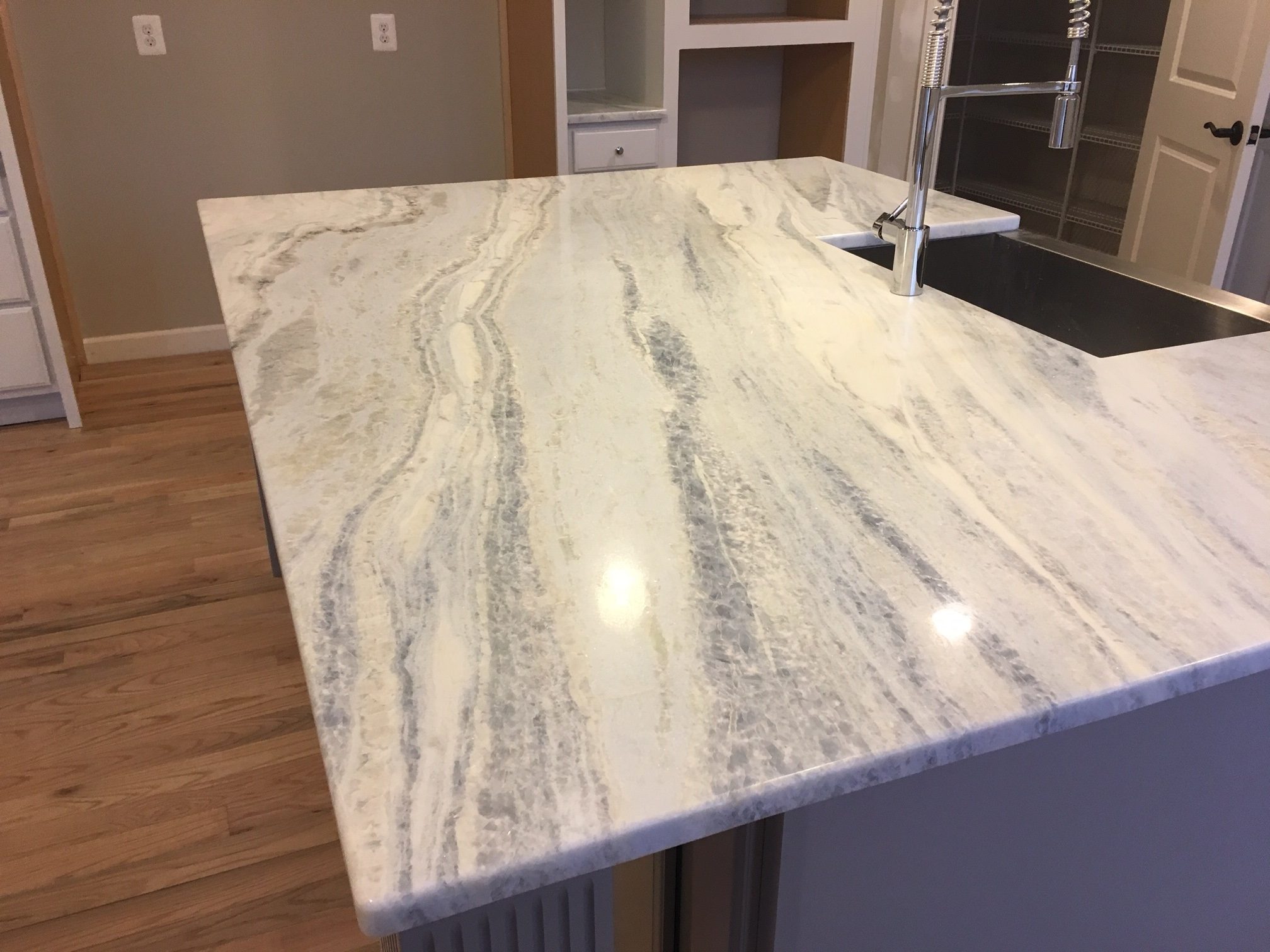 Click HERE for more information on our latest news & events!
WHAT WE'VE JUST FINISHED…
Last week, we delivered the keys to the Greenhill Model. I LOVE this design! If you are looking for (mainly) one-level living (and you have the lot width to fit it), you should check it out. So pretty!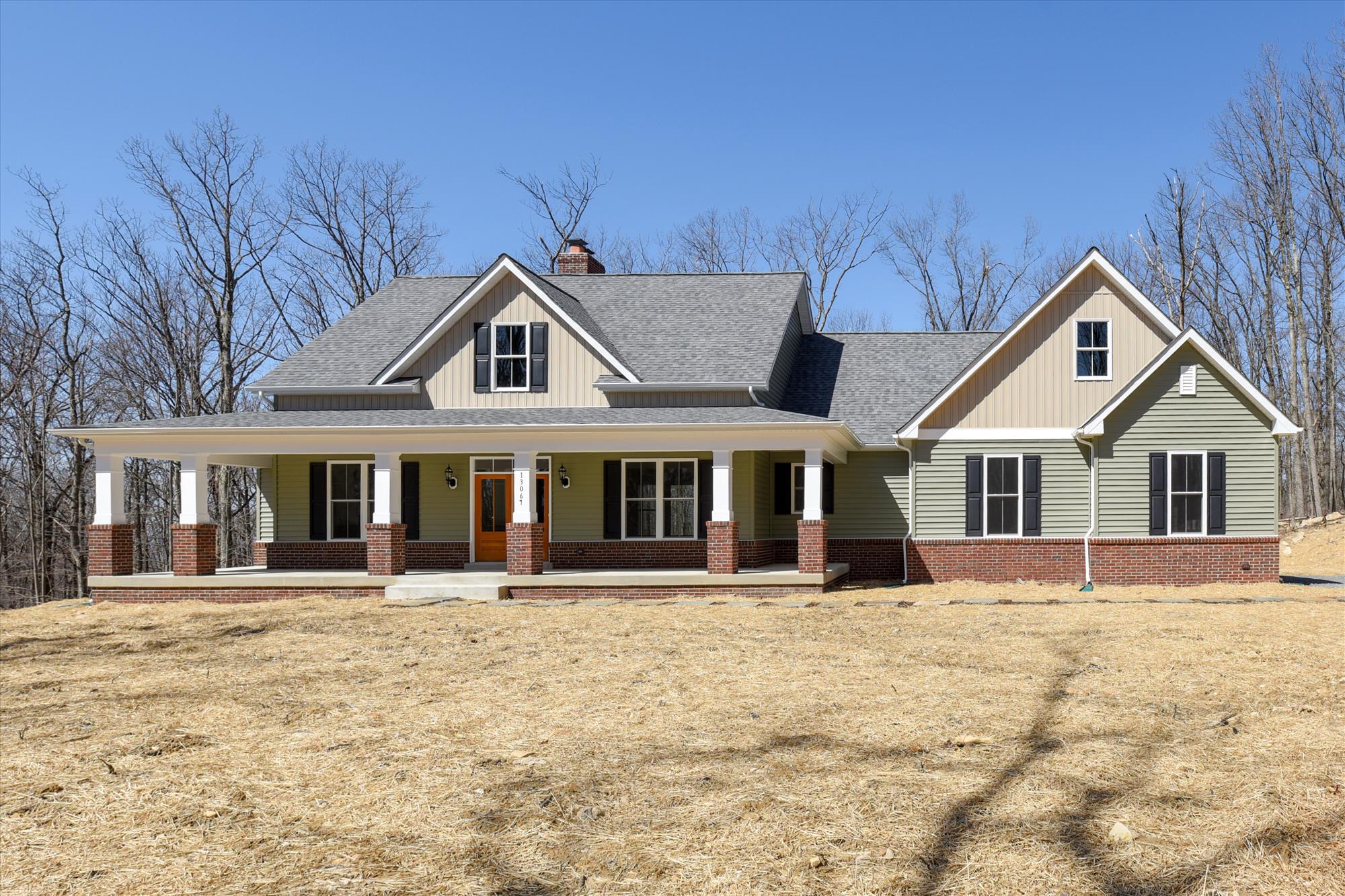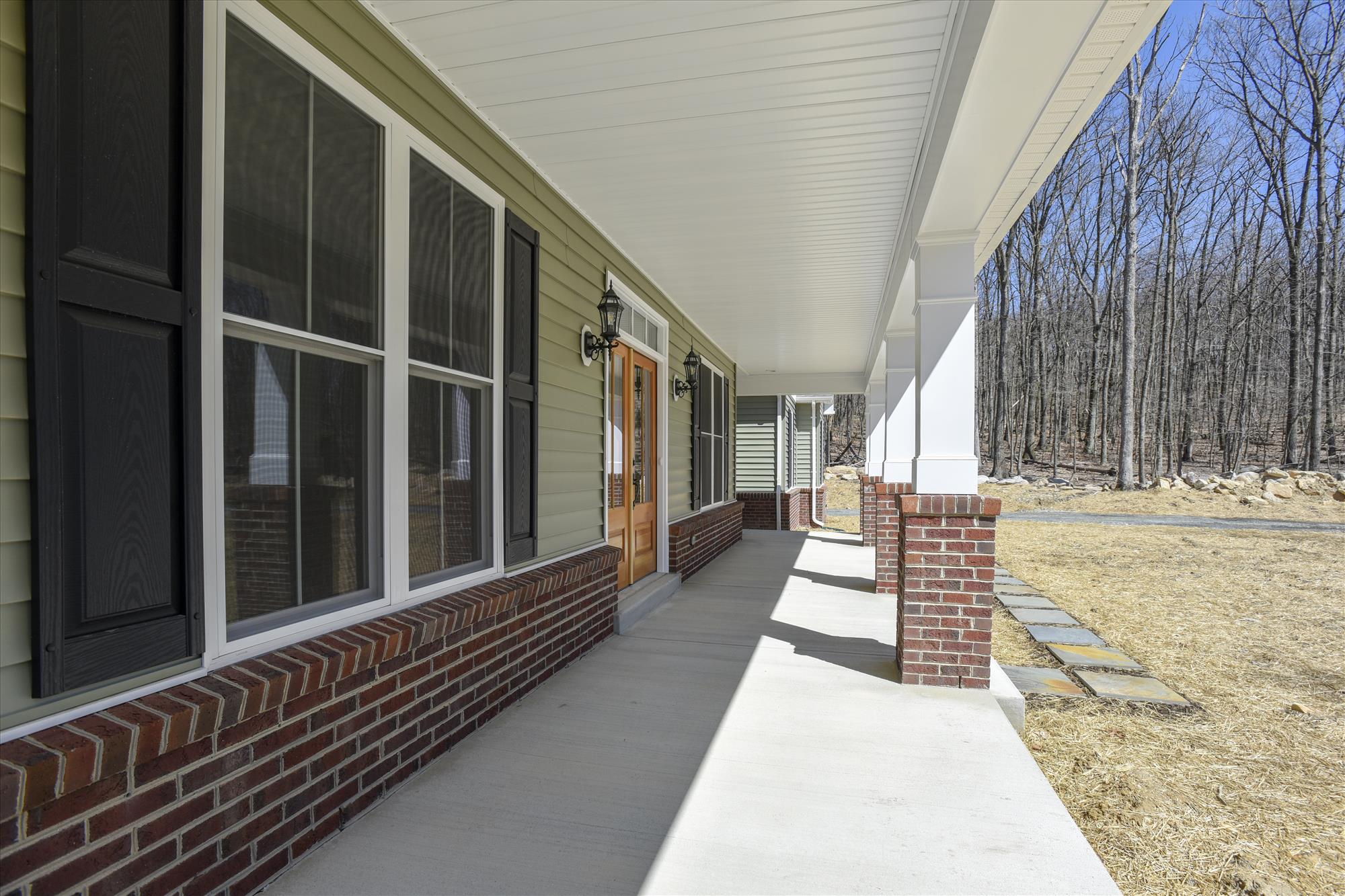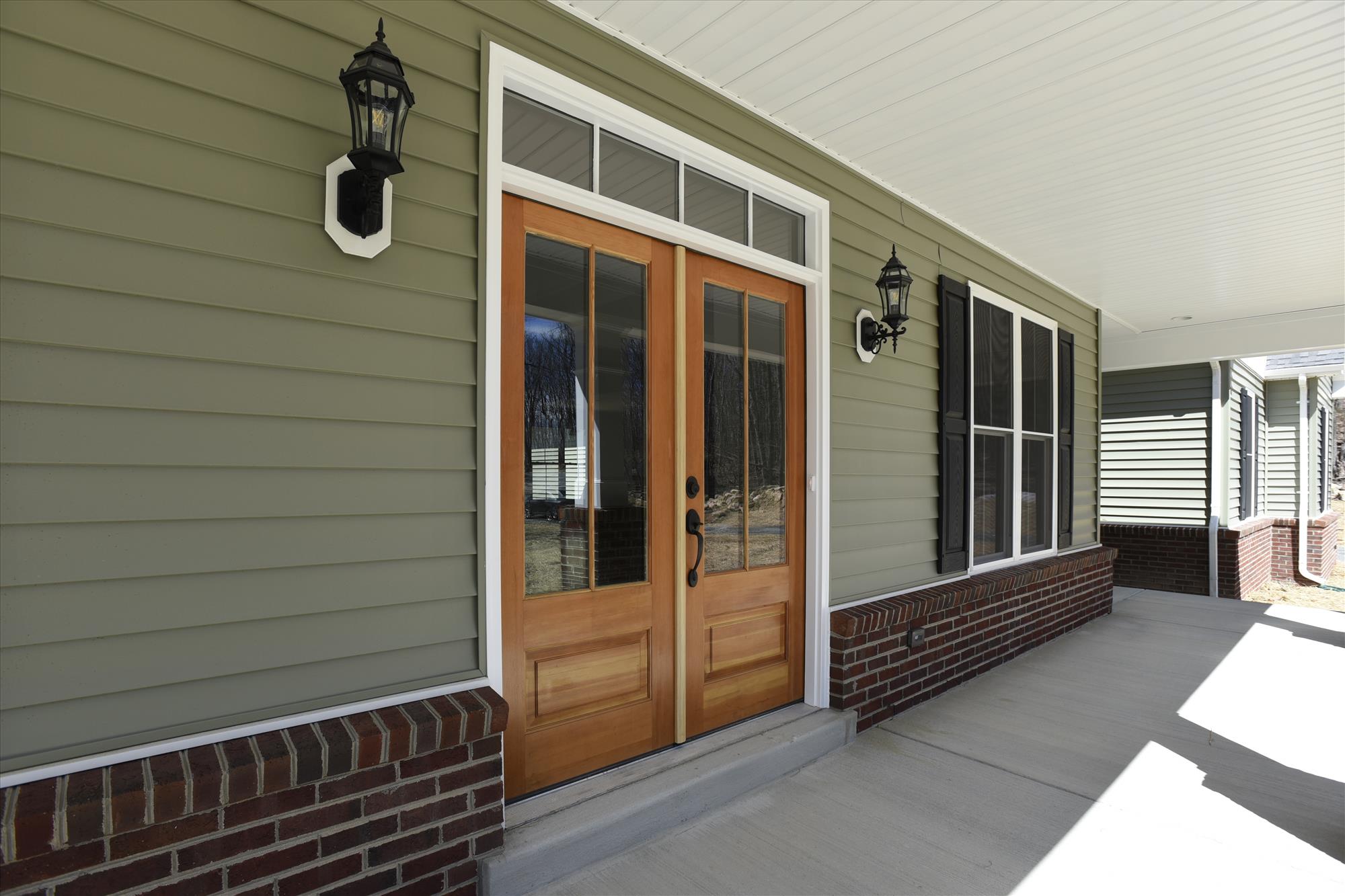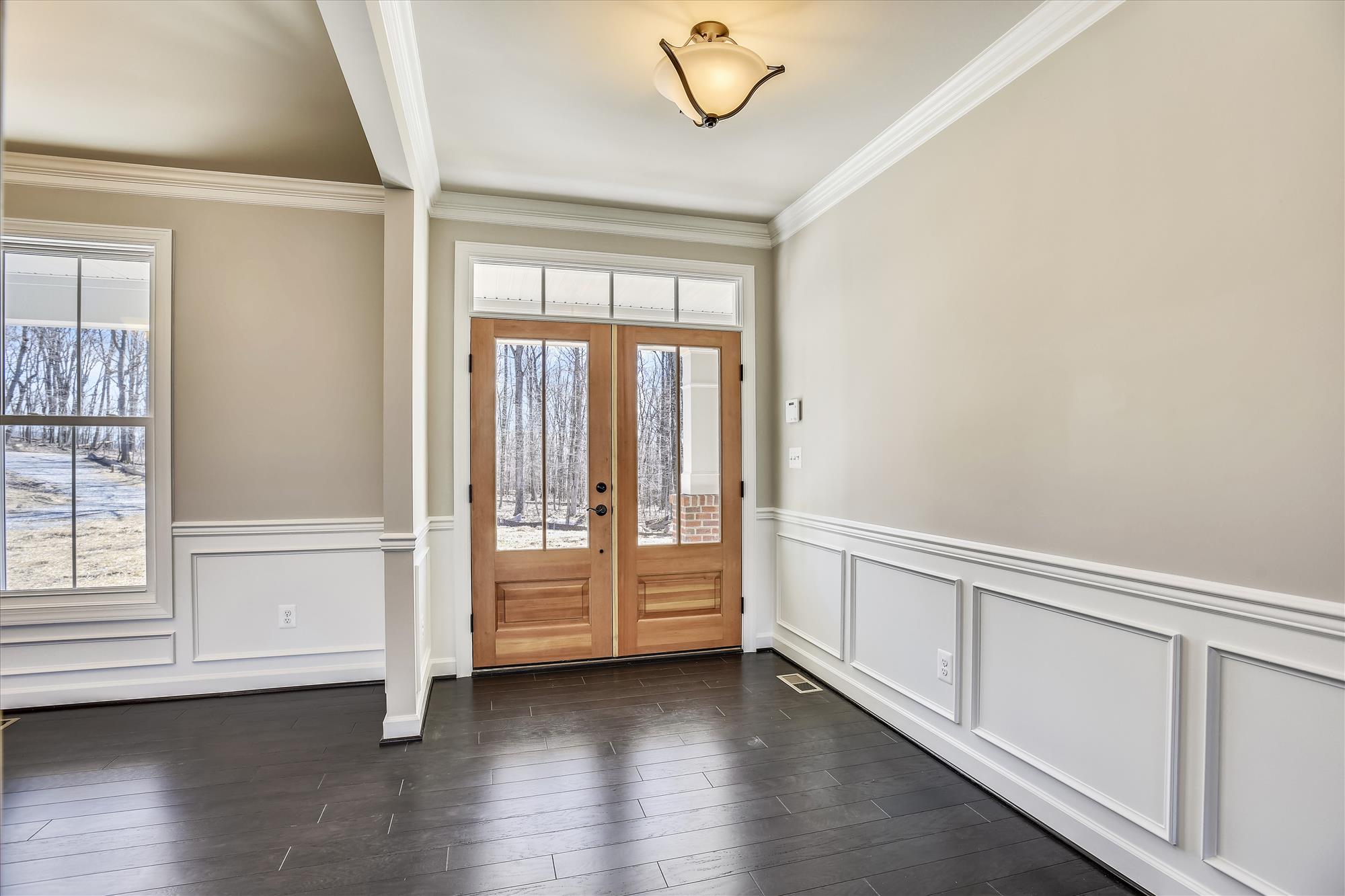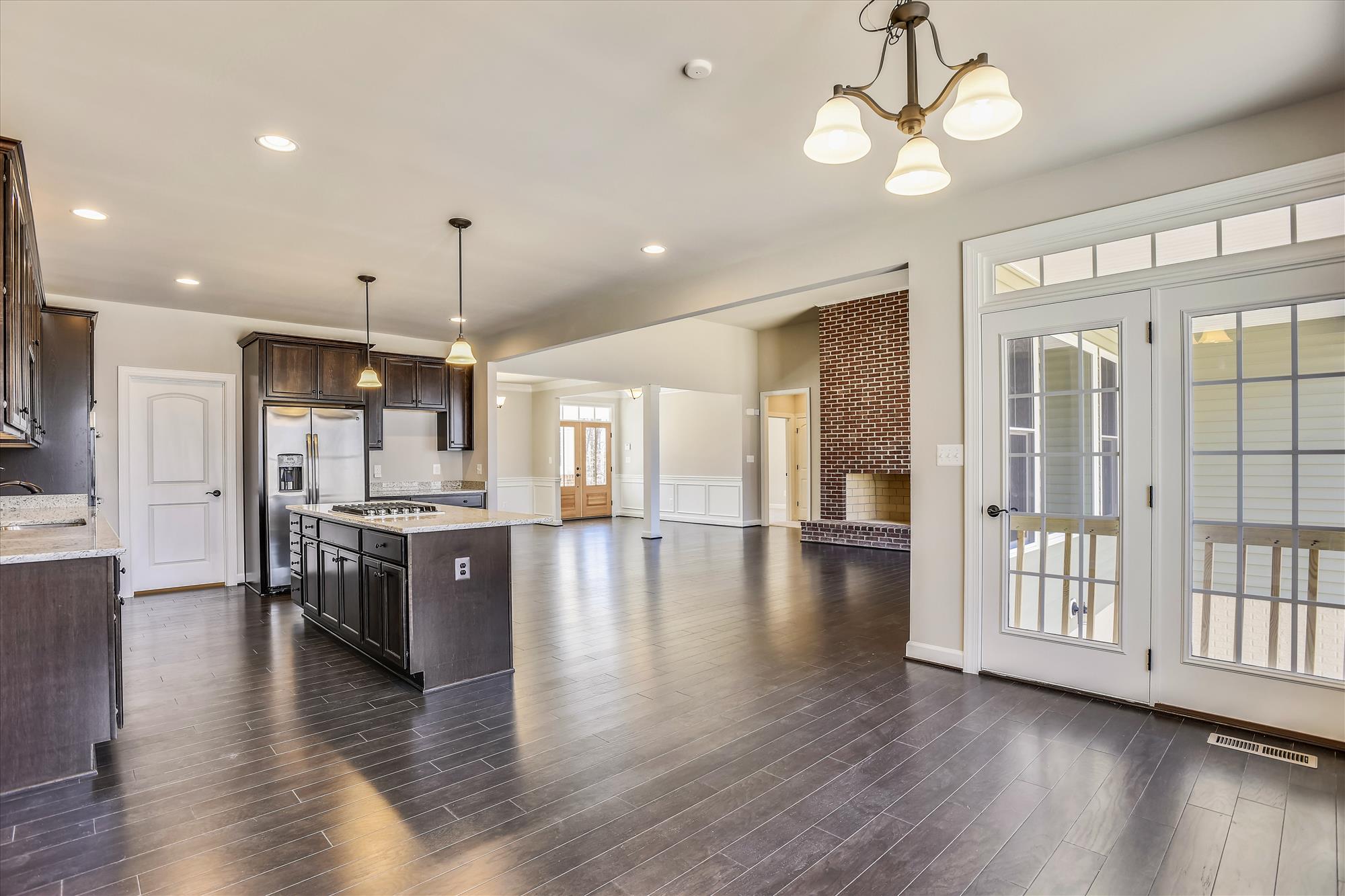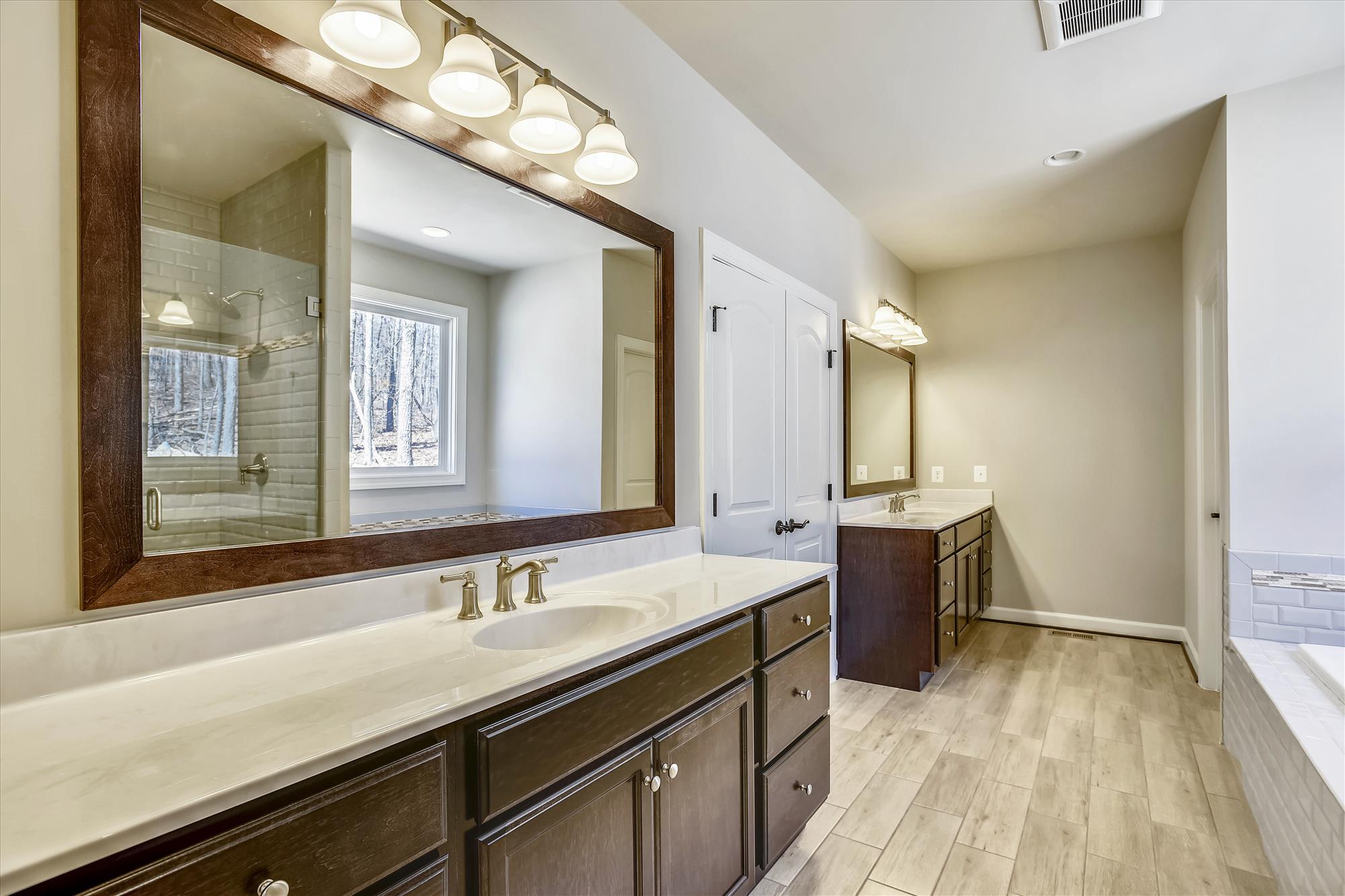 The first Greenhill Model was finished last year and our client chose an alternate elevation. I love this one too!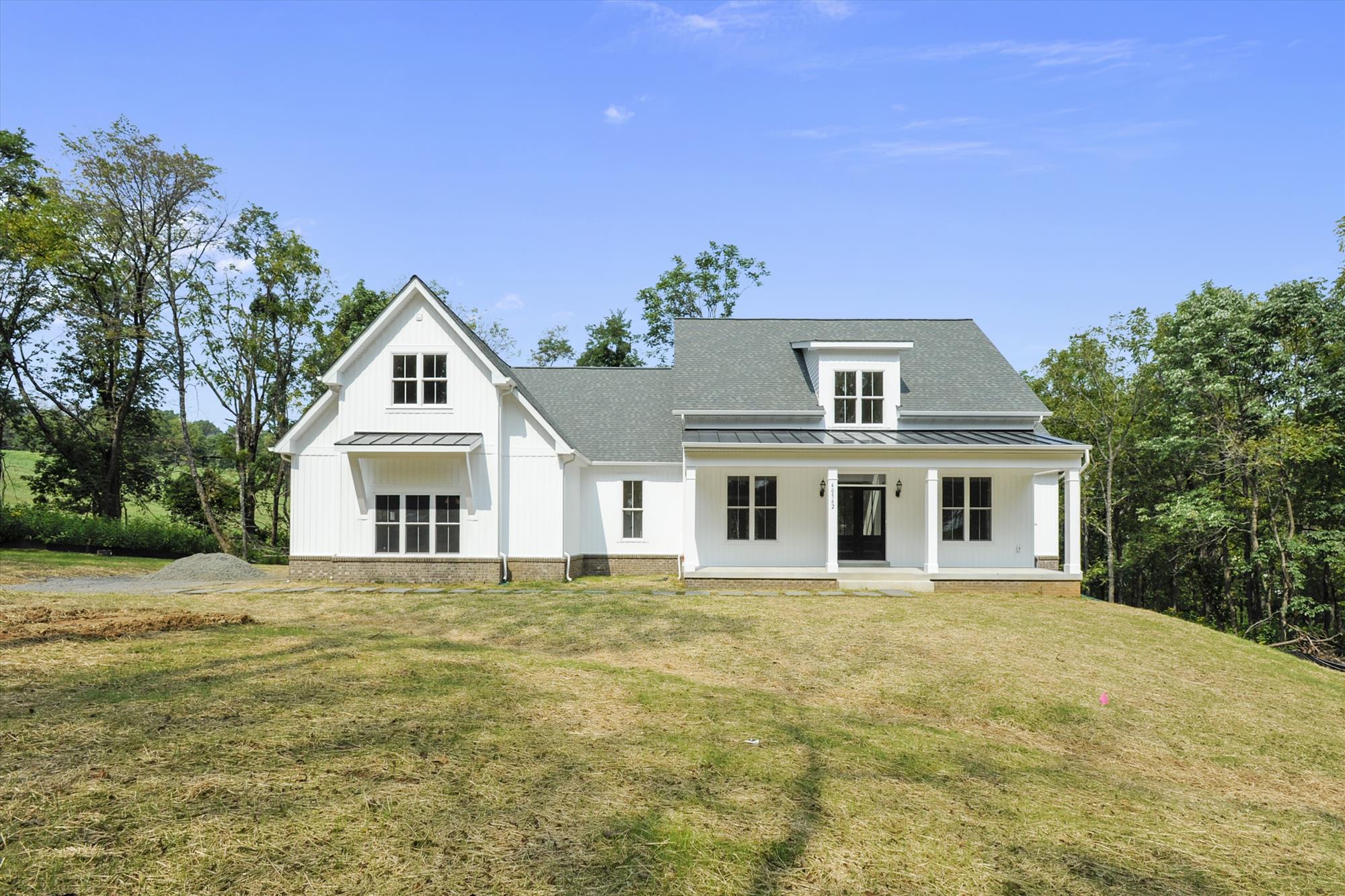 WHAT I'M BLOGGING ABOUT…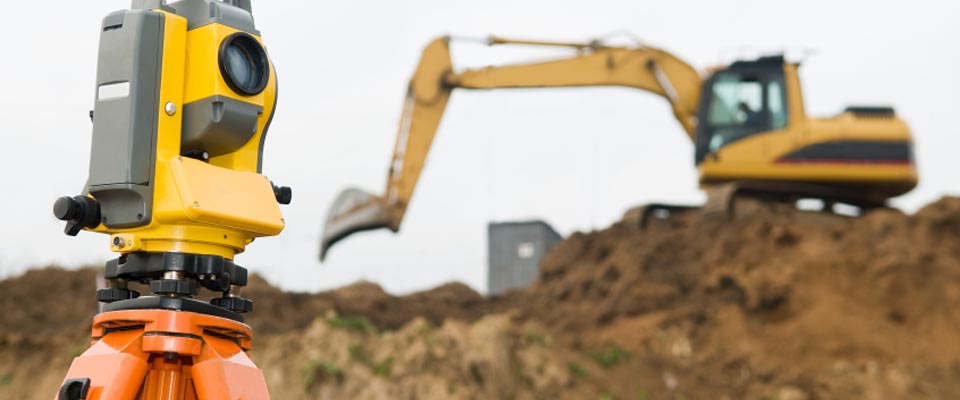 This week kicked off a brand new series dedicated to site development. I think this is the aspect of building that can cause the most stress because there are a lot of unknowns and sometimes, surprises along the way. But if you are well-informed, you will feel prepared. I can't say I'm super pumped to write about site stuff for the foreseeable future, but I will aim to make it a good resource for you (and I'll pepper in some other posts to break it up). I hope you will join me!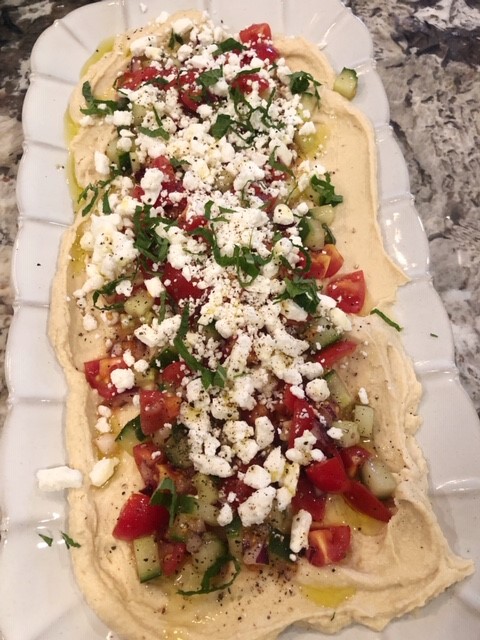 Also on the blog recently, a new Home Building FAQ and a new recipe to try (so easy and so yum!).
WHAT WE CELEBRATED…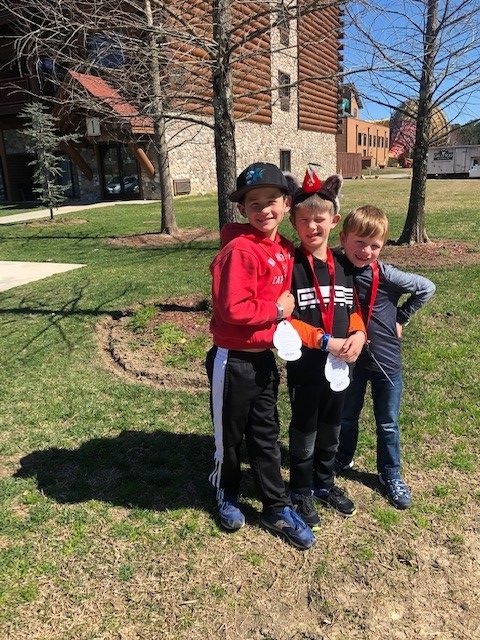 Our little Drewdle Bugger turned 7 last week and all he wanted to do was to go to Great Wolf Lodge. The kid doesn't ask to do much (really) for his birthday, so we said yes! We'd never been before so we had no idea what to expect (we also had no idea how to navigate it – stay tuned for a post on that next week!), but we had a great time!
And it is still hard to believe this little dude is 7…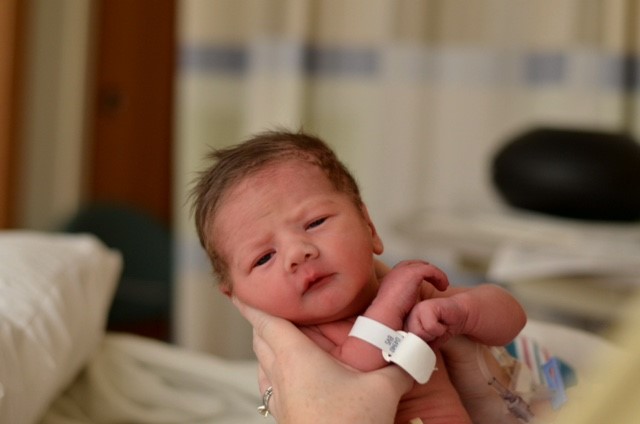 Seriously – the hair.
Thanks for stopping by my blog today! Means so much to me that you take the time to read my words. Have a terrific weekend – we hope to see you at the open house!
Dream Big. Build Smart.