What We're Building: Jen's Week In Review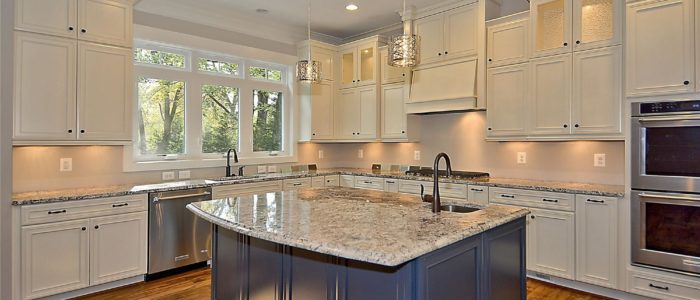 OK winter – I'm done. It's March. The groundhog said we'd have an early Spring. Let's get on with it! Please!
Meanwhile around NDI and my house…
WHAT WE'VE JUST COMPLETED…
The team and I had the opportunity to hand the keys over to an awesome family this week. They built the Winslow Model on 70 acres in Fauquier County. The house is just beautiful and so is their lot…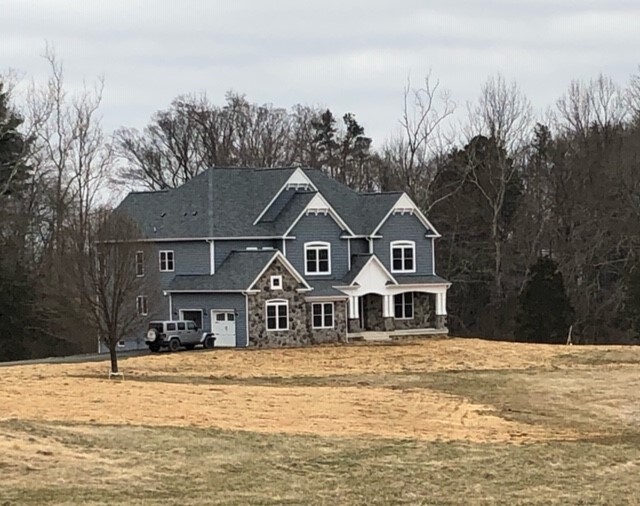 They chose their color selections so wisely – everything was on point!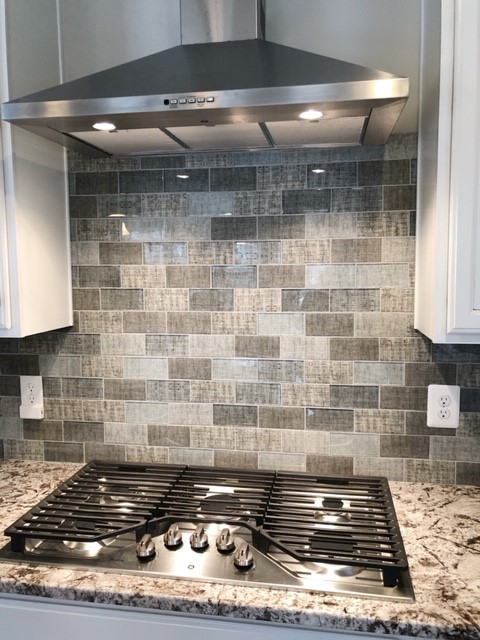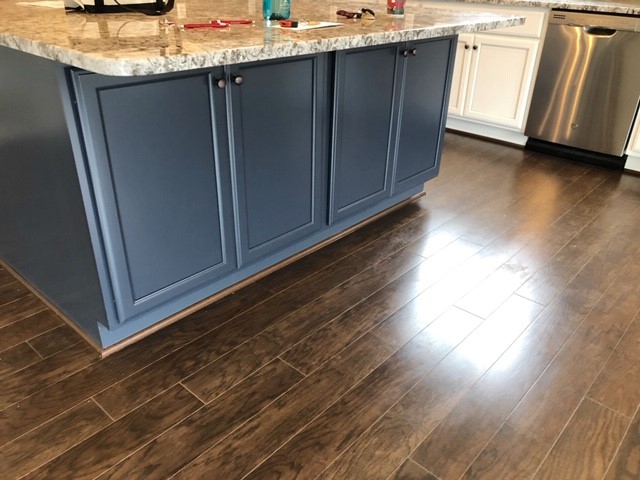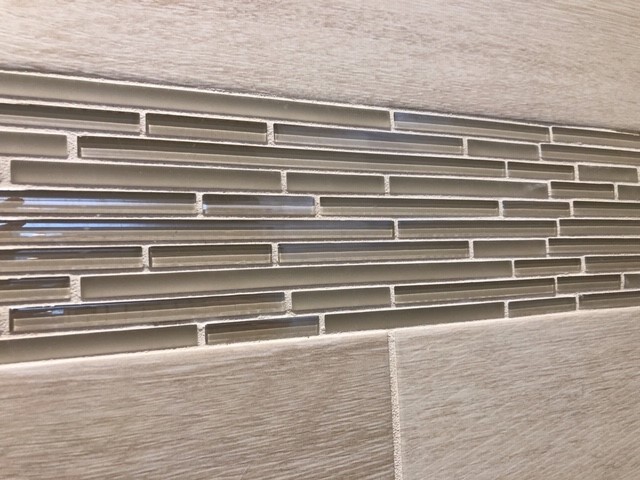 And check out this showstopper! They selected this beautiful claw-foot tub for the Owner's Bathroom. GORGEOUS!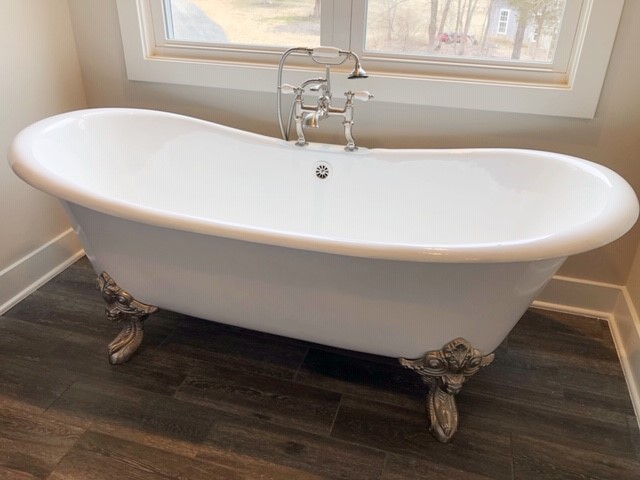 We've done a few of these over the years. They truly become the centerpiece of the room…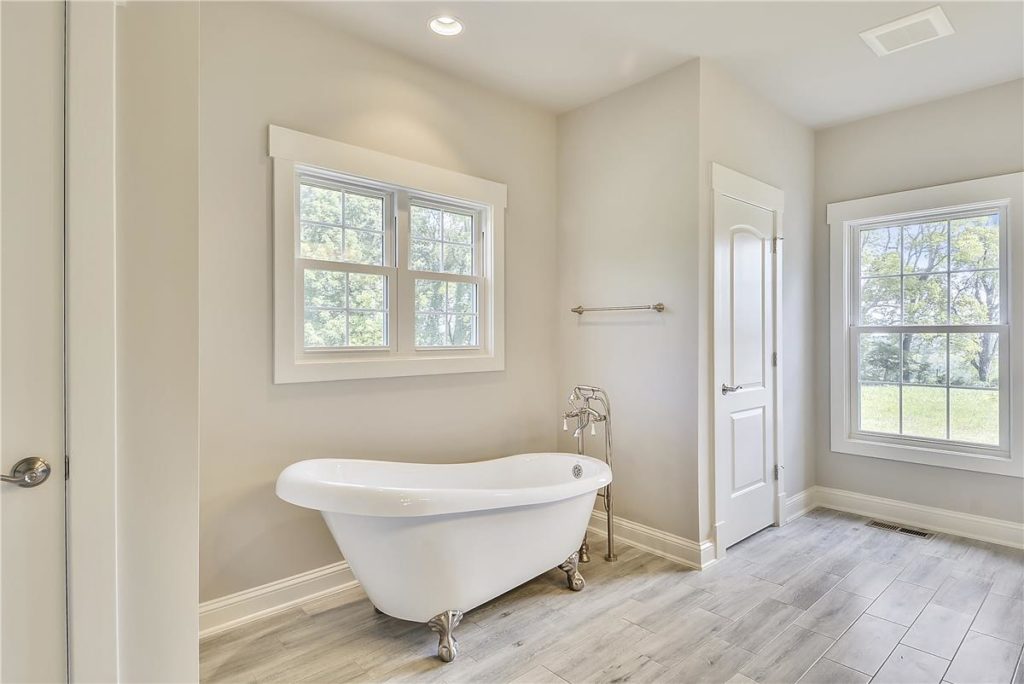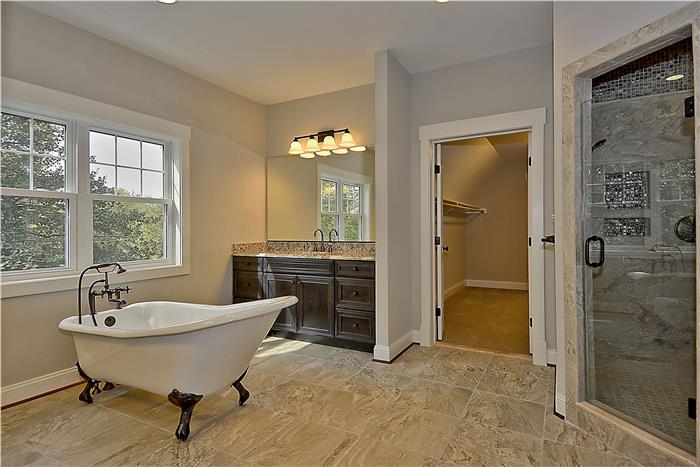 Thank you T Family for choosing NDI! We LOVED working for you!
WHAT'S ON THE BLOG THIS WEEK…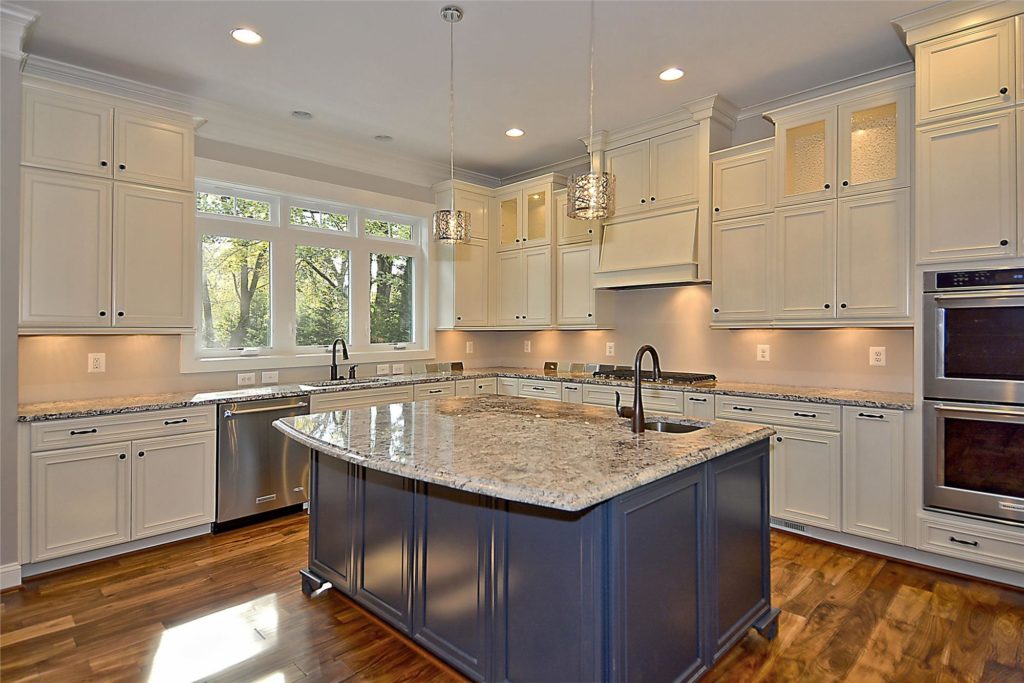 I've been on a kitchen design kick recently. Check out my latest post about Choosing Kitchen Appliances (it isn't a science but I'm sharing my many opinions!).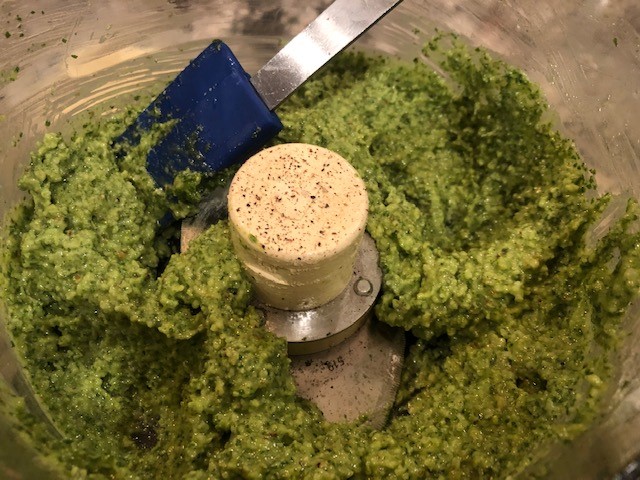 Do you struggle getting food on the table for your family? I do and I love to cook. But as much as I struggle, I never regret the time and love I put into each meal (it even makes me feel like a real adult!). Check out one of our favorite weeknight meals on the blog this week!
WHAT BRYCE IS UP TO THESE DAYS…
Oh Bryce – you break our hearts! If you are a Nats fan, you have no doubt been waiting to see what Bryce Harper decided to do as a free agent.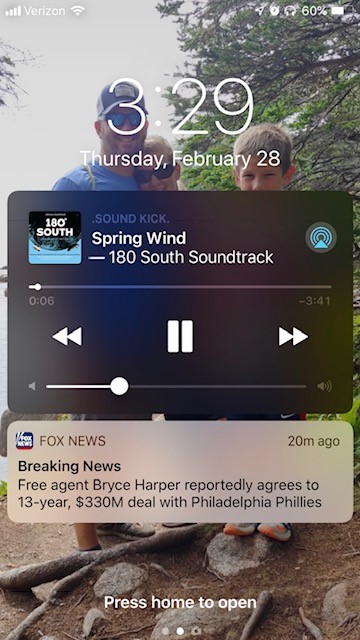 SPEECHLESS.
See you soon Bryce Harper!
WHAT I CAN'T GET ENOUGH OF…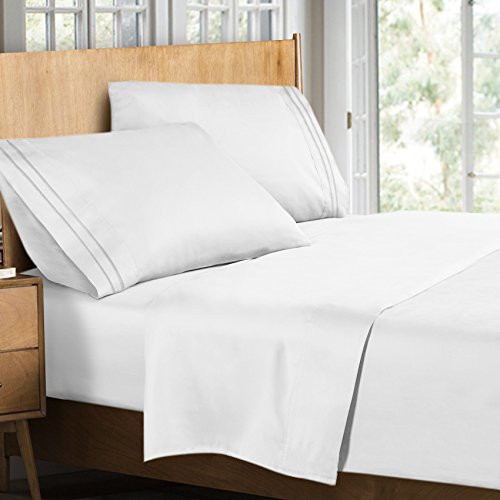 These bed sheets. I've talked about them before and almost 2 years after buying our first set (which has held up perfectly!), I've now bought multiple sets for our room and purged the $250 set of sheets out of the rotation. Those expensive sheets don't hold a candle to the $30 set you can get on Amazon. If you're looking to step-up your sheet game, run, do not walk. You will not be disappointed!
Thank you for stopping by my blog today! This is actually my 100th Week In Review – can't believe it. It has been such a pleasure reaching out to you each (most) weeks over the last few years. Thank you for reading – it means so much to me!
Dream Big. Build Smart.