What We're Building: Jen's Week In Review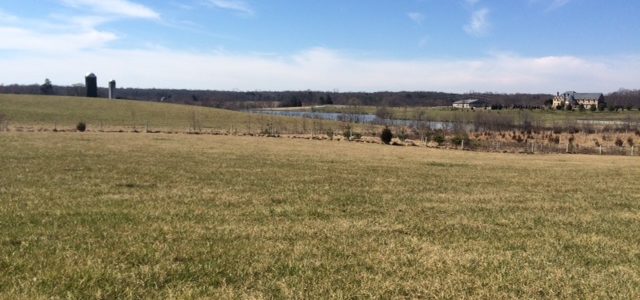 Another busy week here at NDI! Lots to talk about so let's get to it!
This Week's Settlements
We settled three beautiful homes this week! A customized Old Dominion model in Falls Church and a Berkshire model and a Nottingham model in Arlington. We are overjoyed to be turning these homes over to our clients and as one client shared with me in an email yesterday…
"We've had a wonderful experience working with you and so many others at NDI. Everyone has been very helpful and accommodating on all of our questions along the way. We have really appreciated everything you all have done to build our new home.  And we're so happy to have officially moved in!  Our six-year-old daughter proclaimed this morning, "I love our new house!" We do too."
So glad to hear that "T" Family!
Vet House Update
We are SO EXCITED to tell you that the permit for the Wounded Vet House is approved and we are getting ready to start construction! This week, I blogged about the sweet family we will be gifting a new NDI home to later this year.
This is a picture of the beautiful lot for Kyle and his family.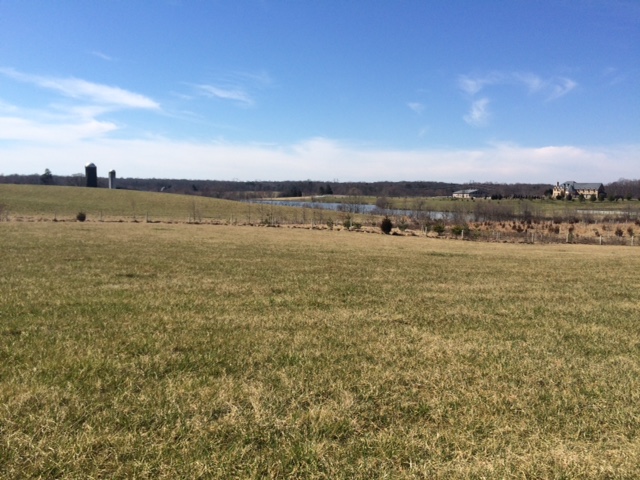 That is a small pond in the distance. It truly is such a peaceful place. And I can't wait to show you what we're planning to build! In the meanwhile, check out my blog post all about Kyle and his family!
My Blog Is 2 Years Old!
It's hard to believe it's been 2 years since I started this blog. I can't say I've loved every minute (the Great Falls Street Spec Home series almost beat me!) but I have certainly enjoyed it, and I have learned so much.
My goal for this blog is to give people a central place to go to learn about building a custom home and to have an opportunity to get to know NDI (and me too!). It still catches me off guard when I meet someone who tells me they read my blog on a regular basis. I'm so humbled and encouraged by everyone who reads my blog – so thank you thank you!
In an effort to serve you better, would you consider taking this very short survey about this blog? I PROMISE it will only take you 3 minutes and it would help me IMMENSELY to determine what content you like (and what you don't like), topics you would like me to cover, etc.
You can complete this very short survey by clicking HERE. Thank you in advance!
And finally…it's here! The new Harris Teeter in Falls Church City has opened! And just in case you get thirsty while grocery shopping…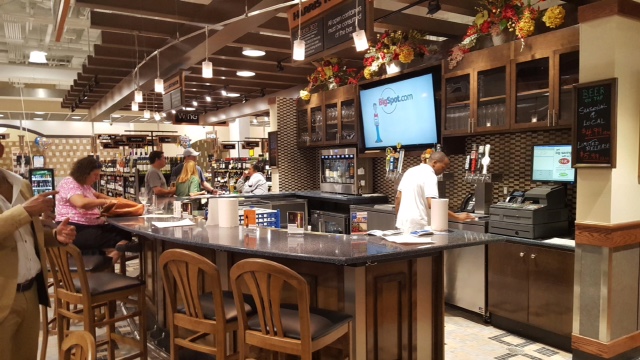 I know I'm going to love going grocery shopping.
Dream Big. Build Smart.