What We're Building: Jen's Week In Review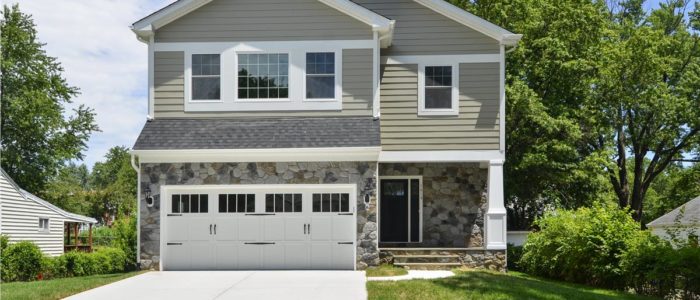 We've been busy around here this week…
Meet The Builder
We had a great turnout for the Meet The Builder on Saturday! It was HOT outside but that didn't deter people from coming to see us. In addition to members of the NDI team, Brendan DeMarr and Blake DeMarr (sons of owner of DeMarr Construction) were on hand to answer questions about Site Development.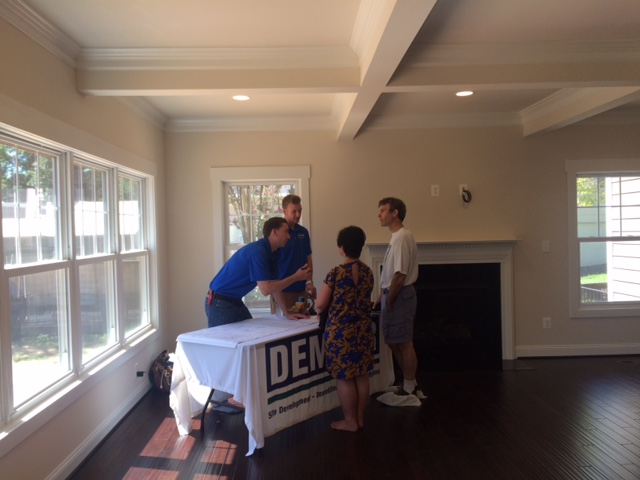 We also had Mike Zell from Citizens One answering questions about construction lending and Larry Spilman from LS2PC talking to talk to folks about site planning and engineering.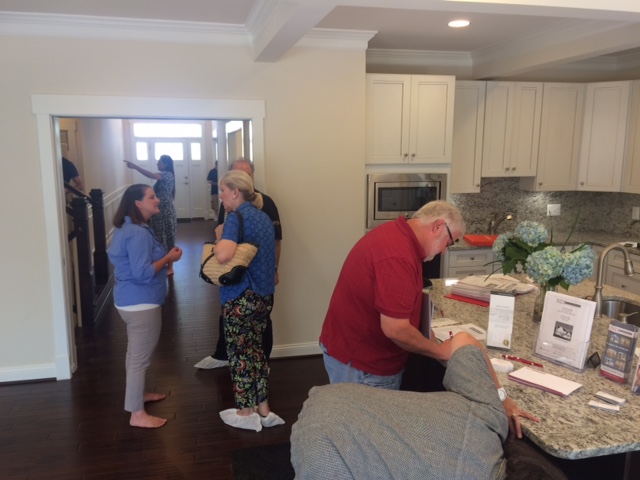 I love these events because it's a great "one stop shop" for people interested in learning more about the process. We also usually have past clients come by to say hi and this event was no exception. In fact, we had a past NDI client, who built with us in 2009, bring some friends he's referring to NDI. It was great to see him again and it always means so much to us when a client refers a friend!
We were also visited by a client who built with us in 2010. It just made my day to see her smiling face. And look what she brought me!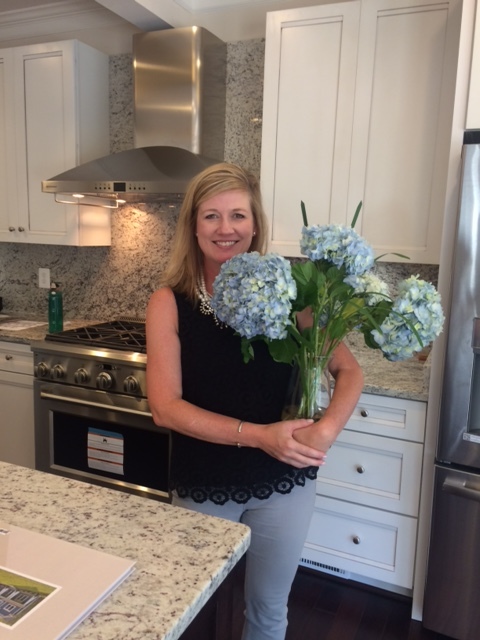 She knows hydrangeas are my favorite! So pretty!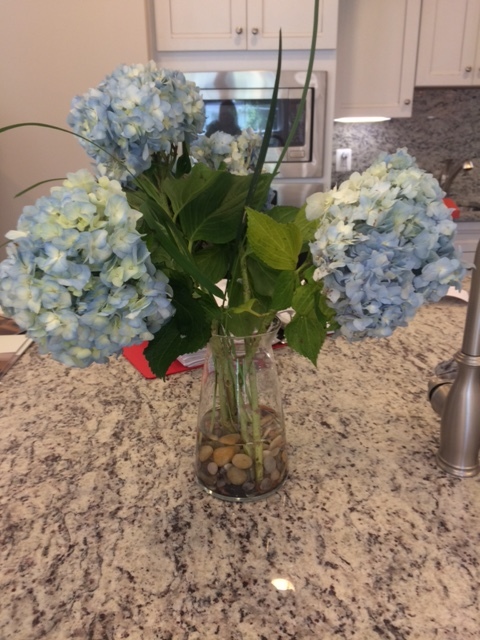 Upcoming Settlement
We are getting ready to settle this beautiful Berkshire Model!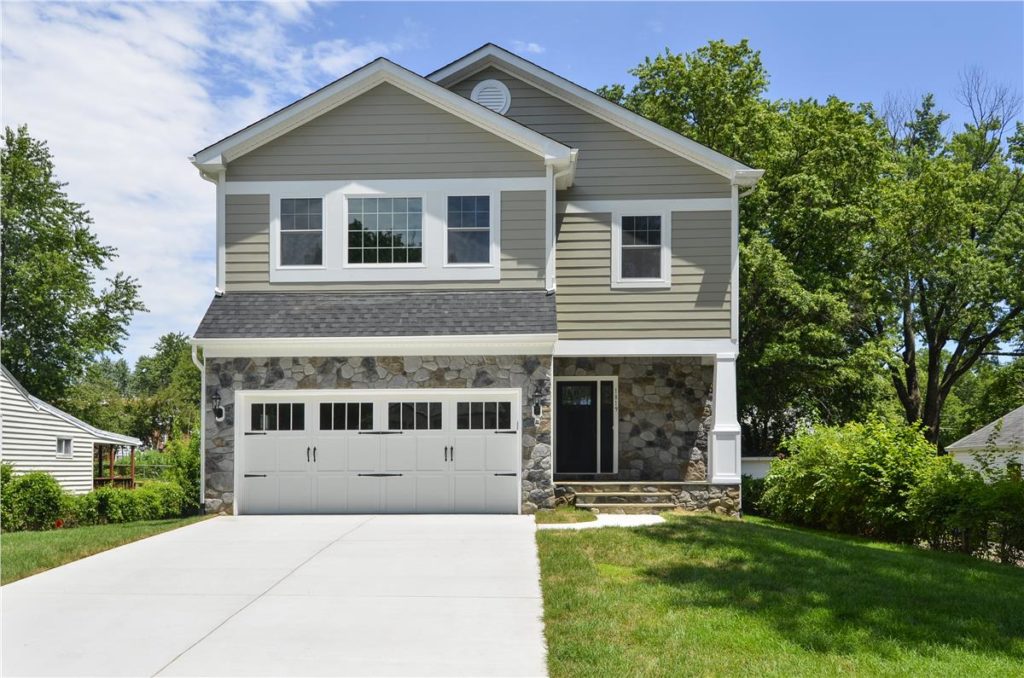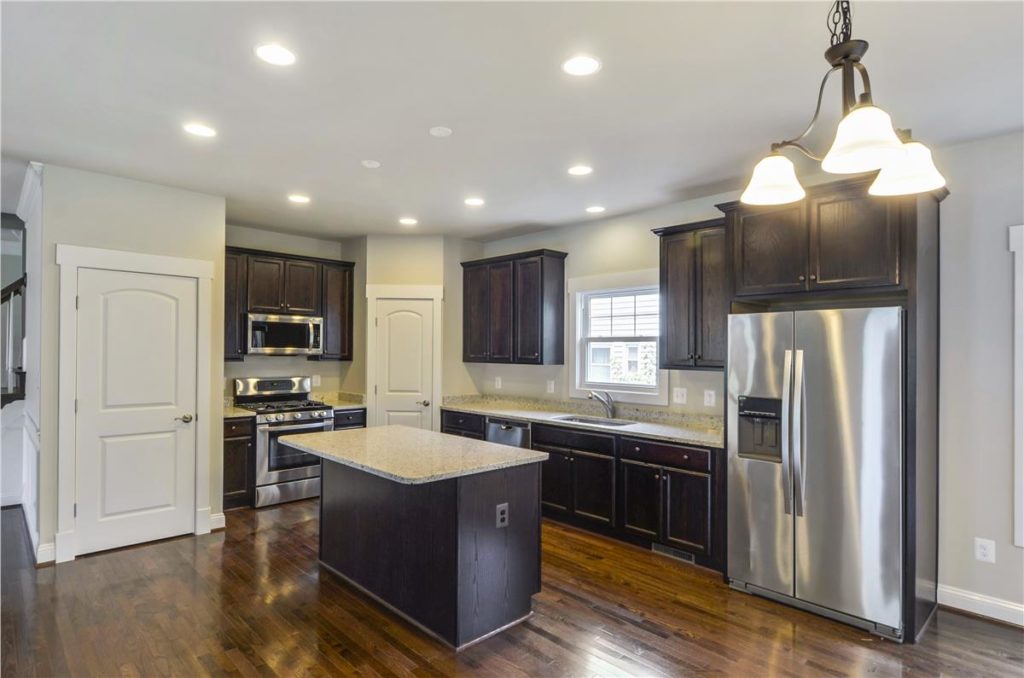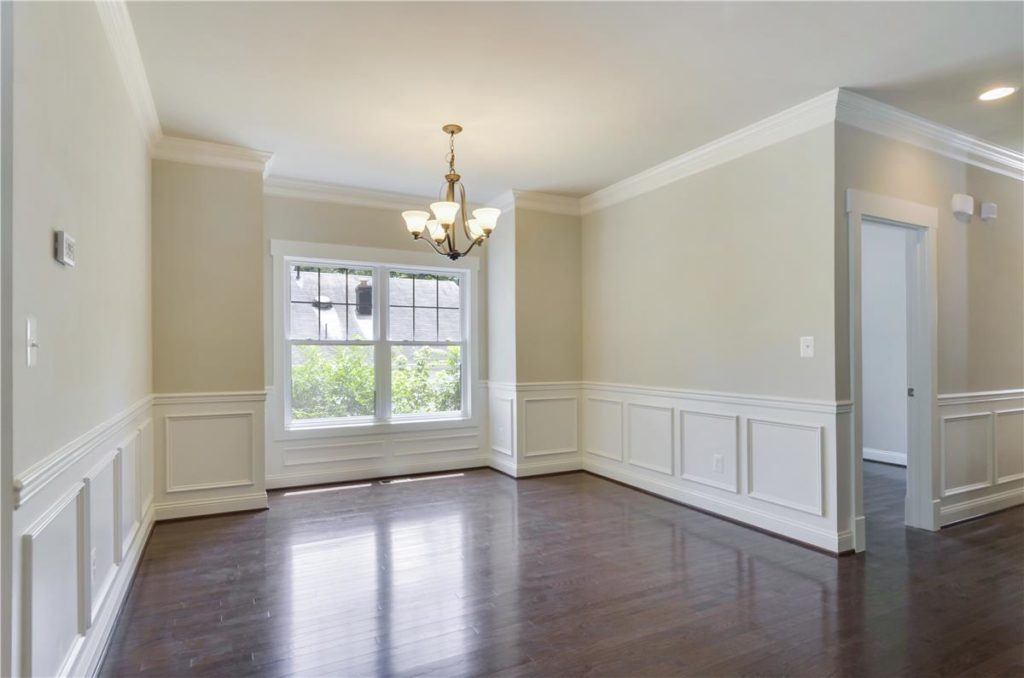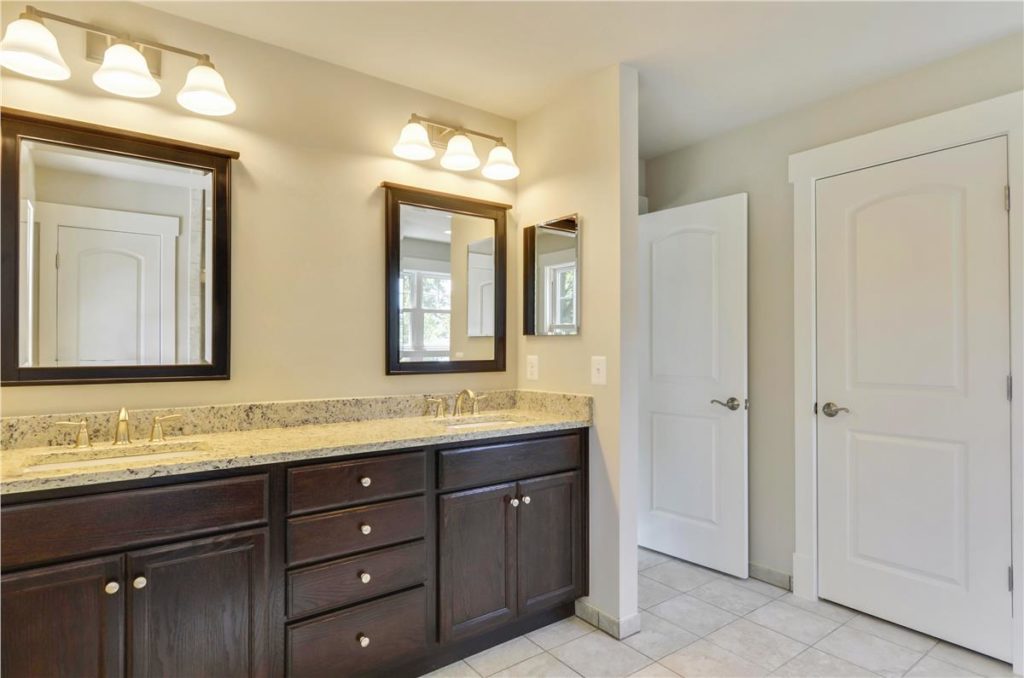 Very much looking forward to handing the keys over to this family!
Langley Model Update
And we have foundation walls!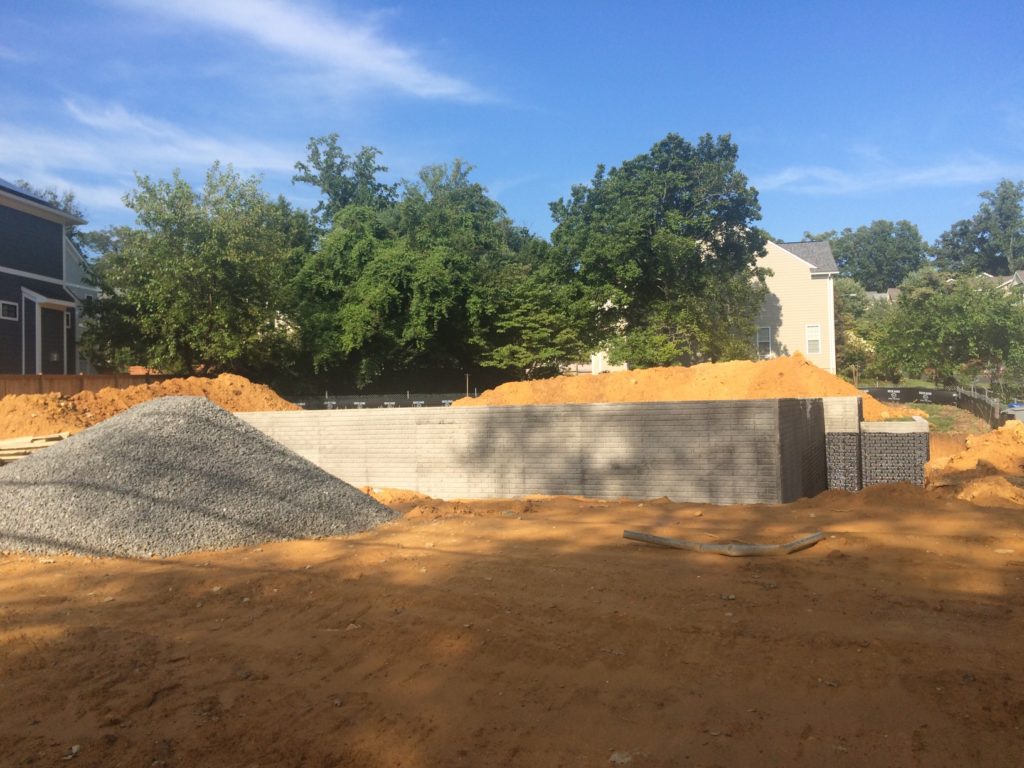 Hoping to have slabs poured soon and then frame start!
Kindergarten
It's happening people. As I was talking with one my neighbors yesterday who is taking her twin boys to college this weekend, I'm reminded of the milestone happening in my household. Our sweet Nathan is starting kindergarten. This week, Dad and Renee took him school shopping.
This is the perfect Nathan outfit. No buttons. No zippers. Just adorable!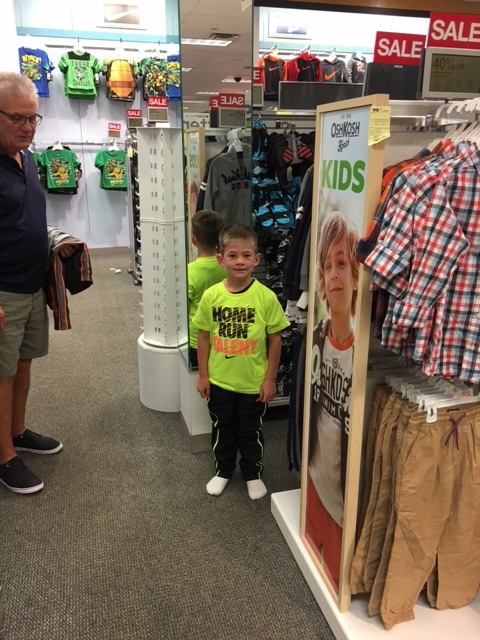 And this one's for mom. Nate says he's only wearing this to church!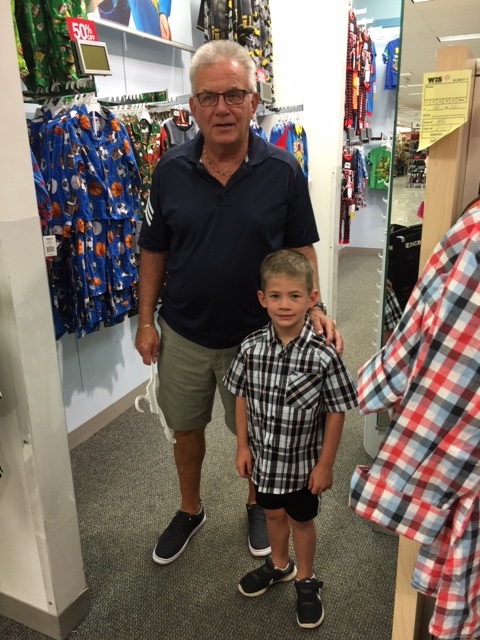 New backpack too!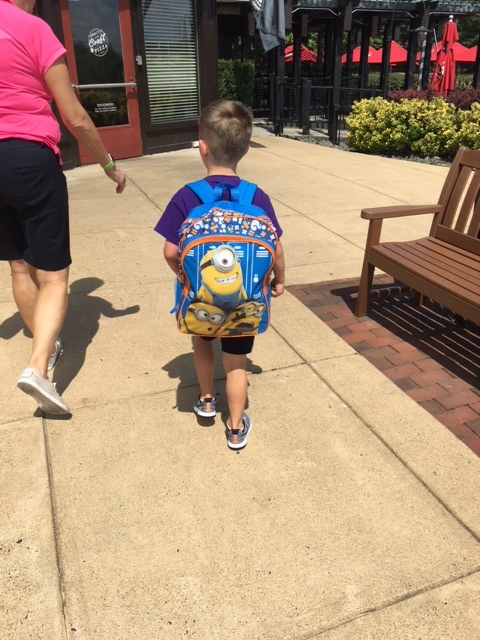 Oh boy – I hope he has some tissues in that bag.
Thanks for stopping by my blog today. Have a productive and happy weekend!
Dream Big. Build Smart.