What We're Building: Jen's Week In Review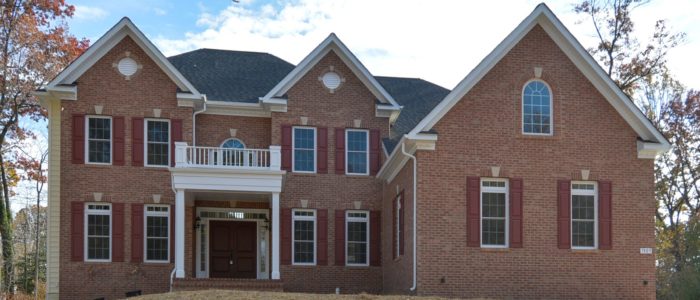 Thank you for stopping by my blog today! It was another busy week around here, so let's get right to it…
Chesterbrook Traditional Completed
We recently finished this Chesterbrook Traditional Model in Fairfax County.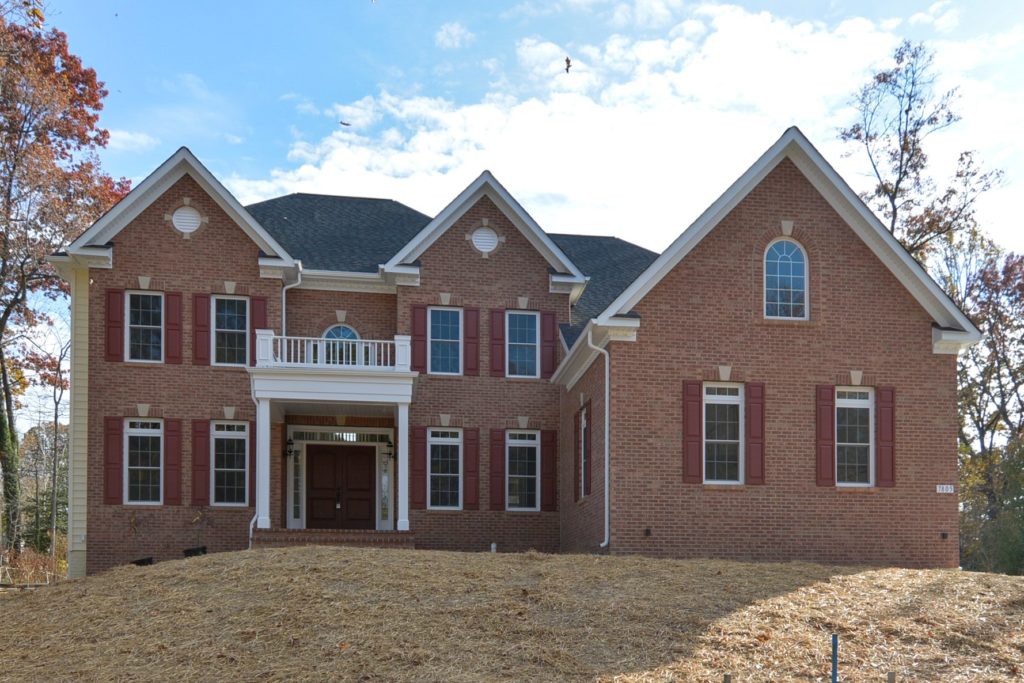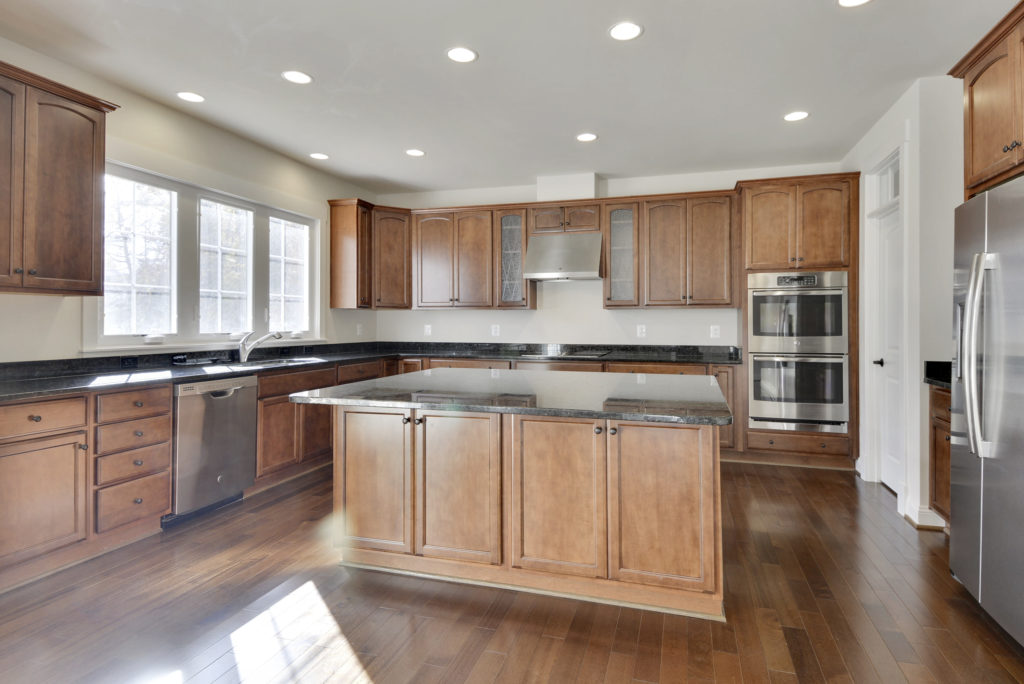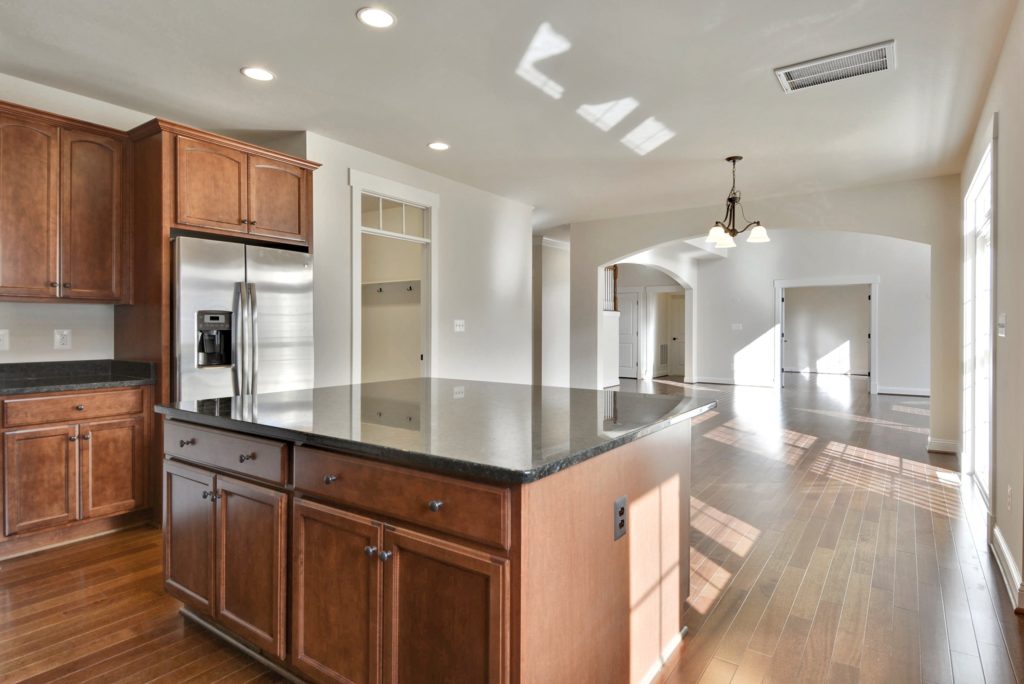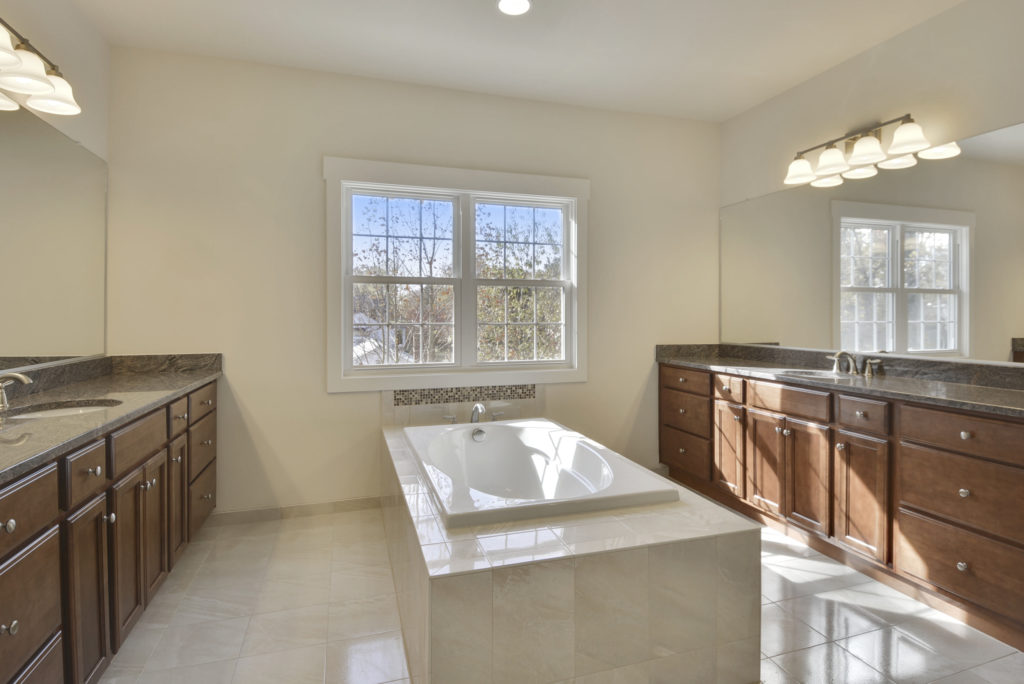 The Chesterbrook has fast become one of our most popular designs. People love the fact they can choose from two elevations.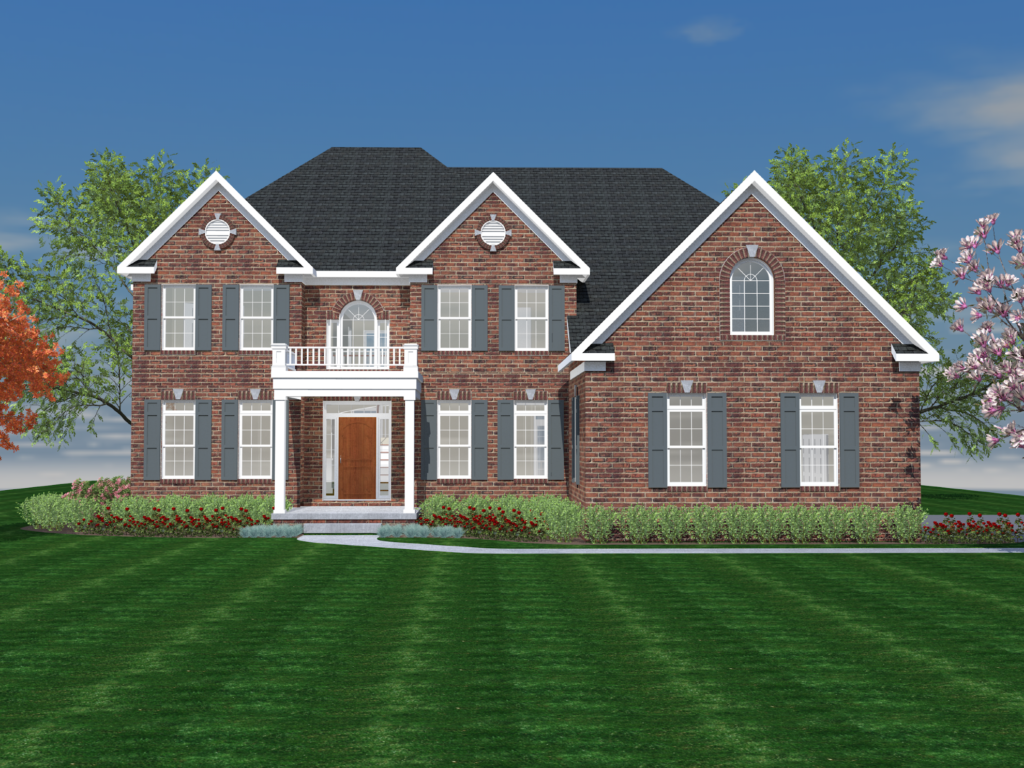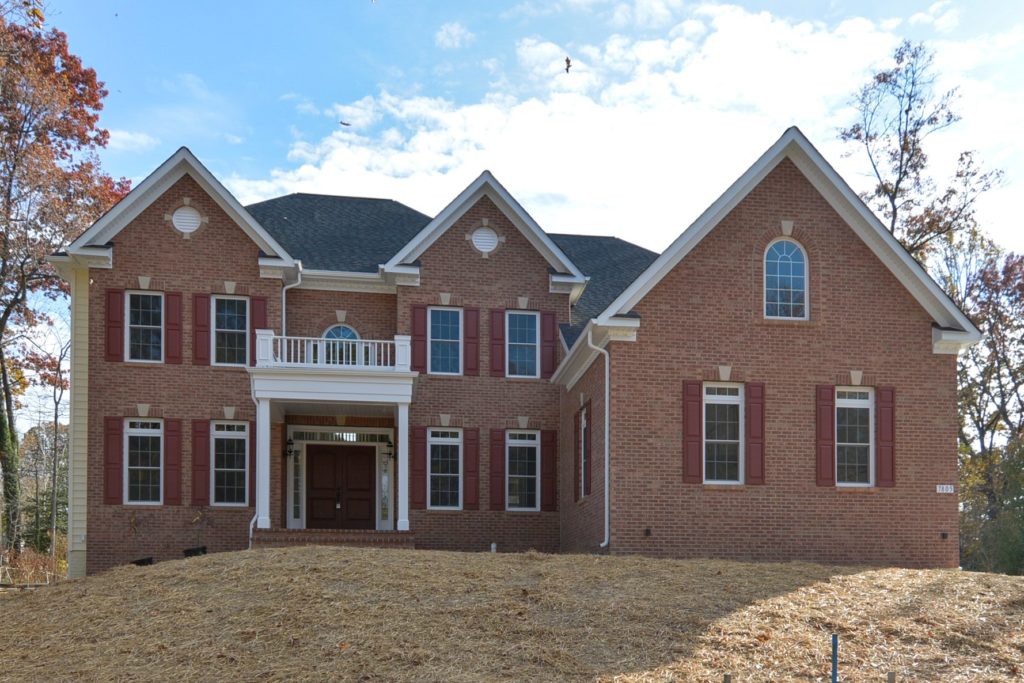 Both elevations offer the same interior layout.
Other reasons to love the Chesterbrook…
5 Bedrooms and 4 Full Bathrooms
3889 Finished Square Feet
Open Concept Floor Plan
And Tons of Flex Space!
Subcontractor Spotlight
This is a new feature I want to share with you! As many of you know, NDI is partnering with many of our subcontractors, suppliers, and business partners to build a new NDI home for a wounded veteran and his family. It is just one small way we can show this wonderful family our appreciation for their service to this country. I want to tell you about the companies who are helping us build a new NDI home for Kyle and his family.
Today I'm spotlighting our awesome framing company, RDS Construction. We've been working with RDS since 2008, and they have been a true partner. When we approached them about this project, they didn't blink, they just said YES!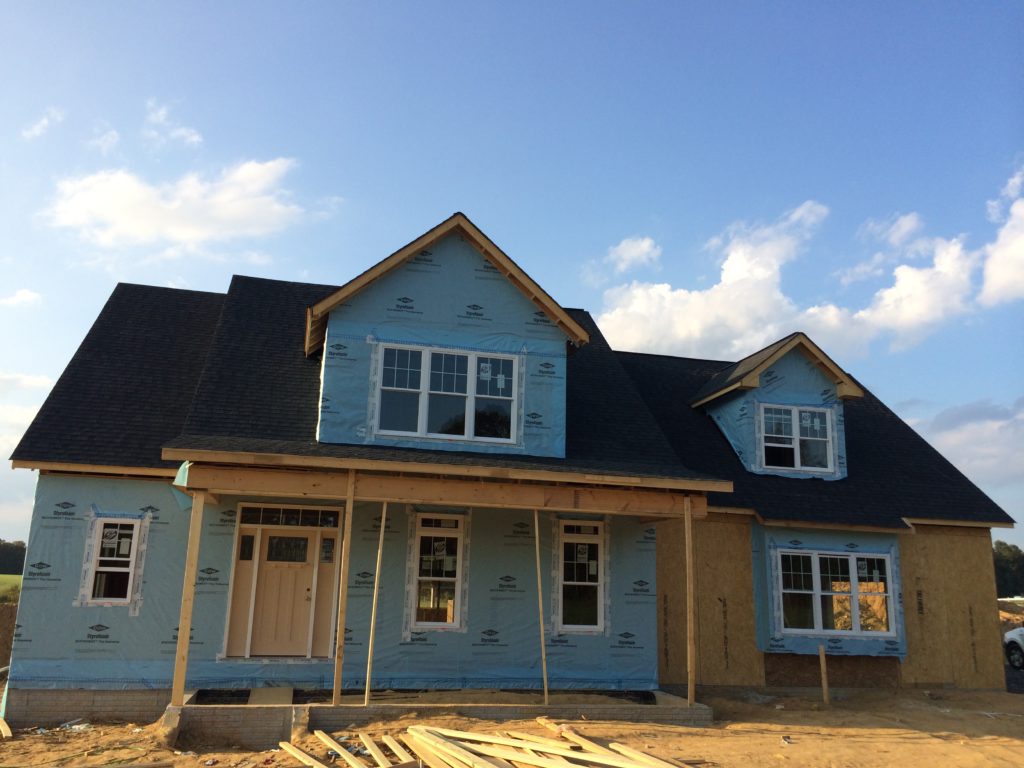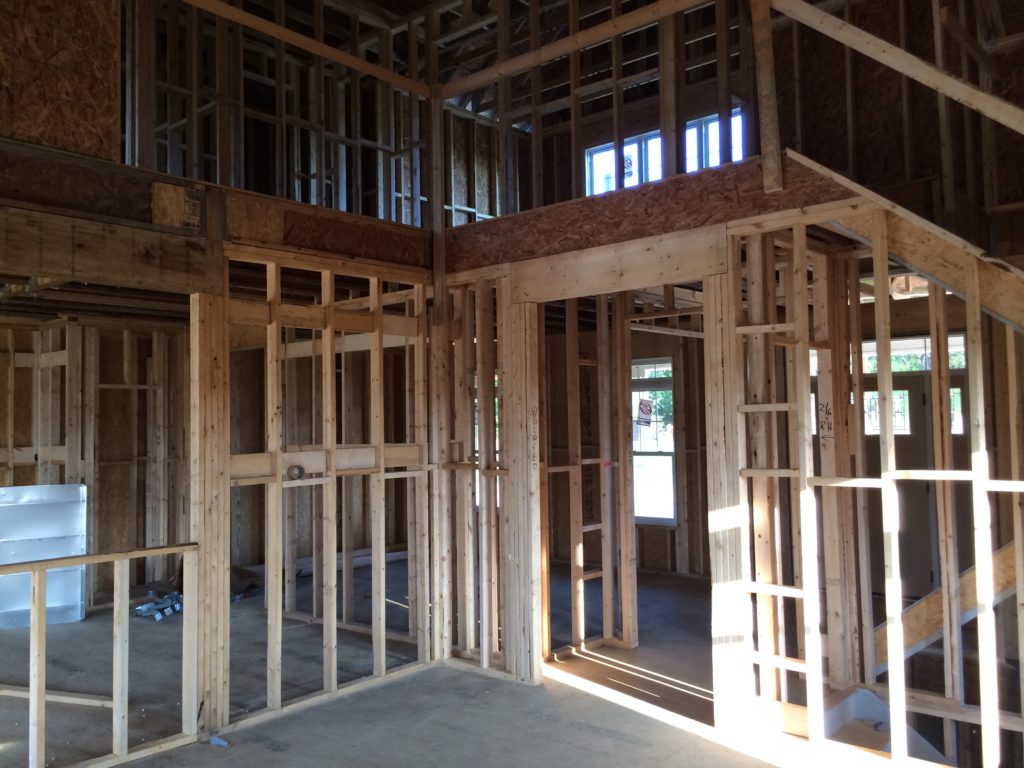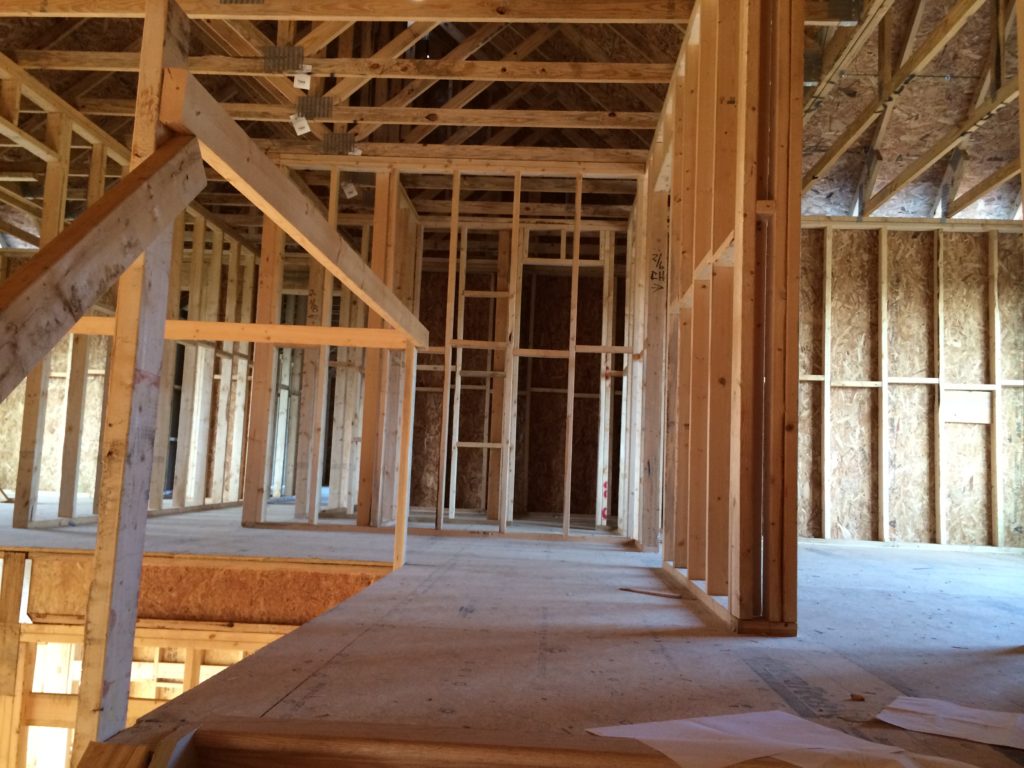 They are not only helping with the framing of the house but they will also be back to do the interior trim. Thank you RDS for your generosity!
On The Blog This Week
Did you see the Q&A with Adam this week? How I enjoyed this Q&A with my little brother! My favorite part was when he answered what it's like working with his sister – and I thought I was the easy going one! You can check out the Q&A HERE.
I was digging through some old pictures and found this relic circa 2002. It was taken at Adam's graduation from Virginia Tech (Hokies!). Wow – we were babies…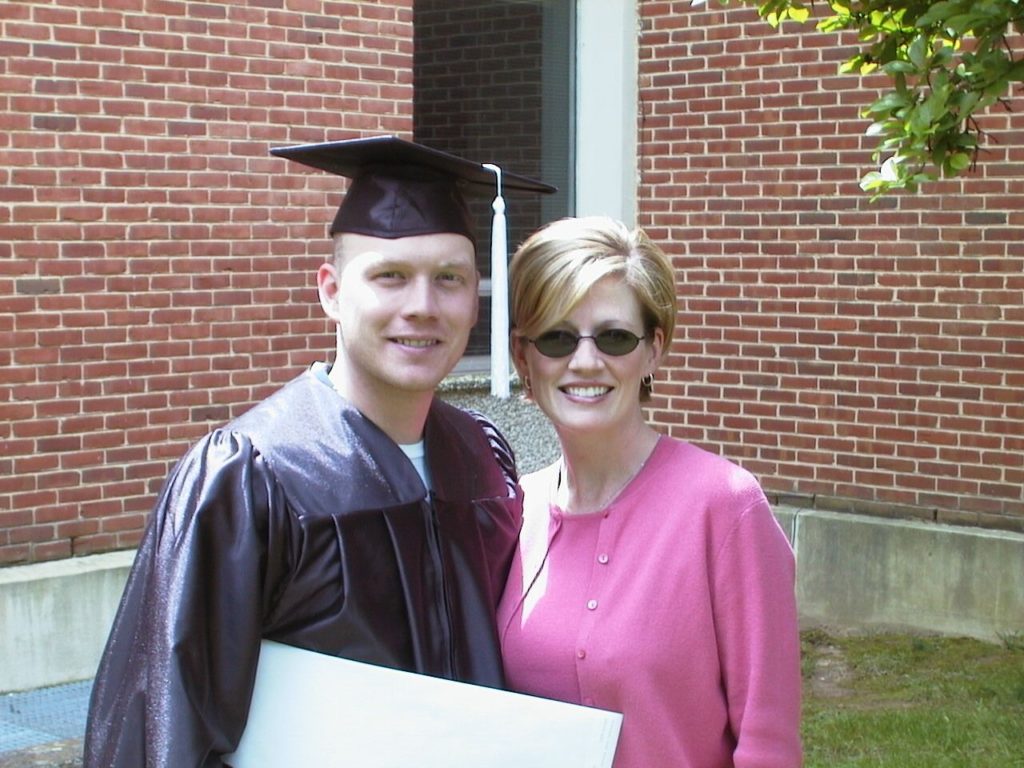 And haven't changed a bit.
Also on the blog this week…wondering if we start homes during the winter months? The answer is YES! In fact, Adam and I both started construction on our personal homes during the winter. There a few extra things we have to do when it's super cold but we do build all year round. Check out my post about it HERE.
Happy Birthday To Our Sweet Caroline
Adam's daughter Caroline Christine (CeCe) turns 2 today!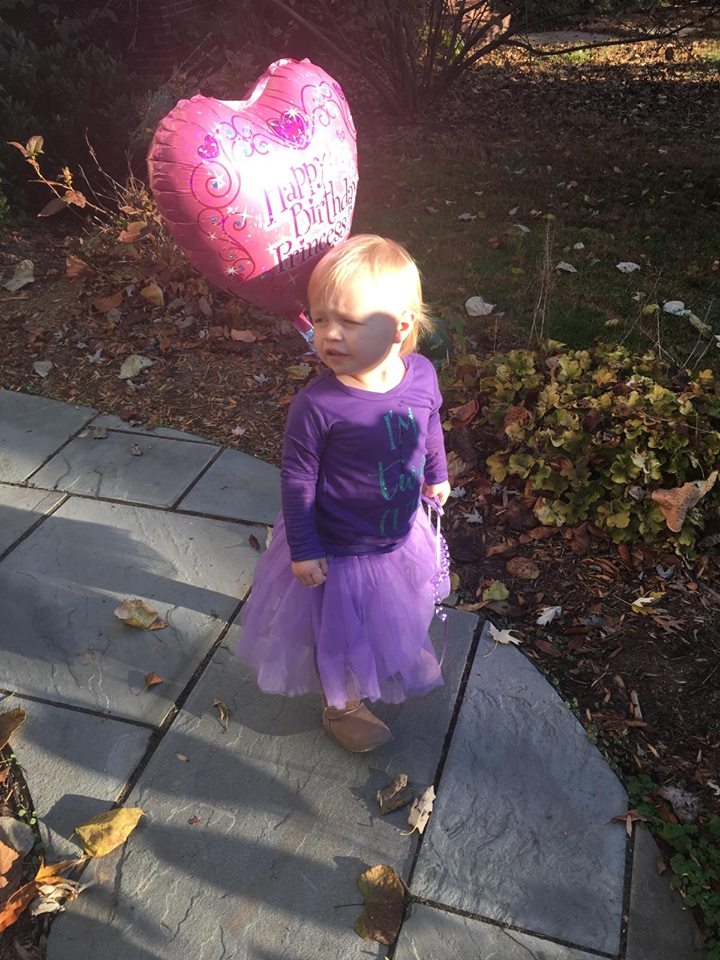 How cute is she? It seems like just yesterday I held her for the first time…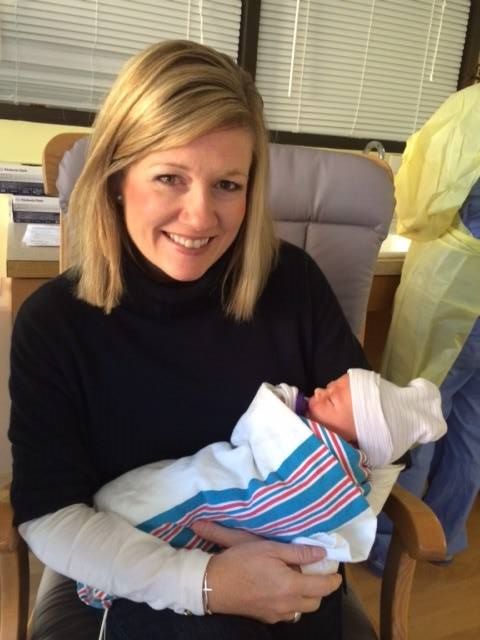 Happy birthday sweet girl!
I Love You (Target), I Love You Not (Target)
I went into Target for a 5×7 picture frame and I came out with a new area rug that has turned my home decor upside down. Paul and I have been talking about replacing the rug in our Family Room because, well because our children have ruined it. It's stained and no matter how much we clean it, it's still gross.
Before the boys were born, we had a pretty sisal rug from Pottery Barn. It was clean and it worked well in the room…until our sweet Nathan came along.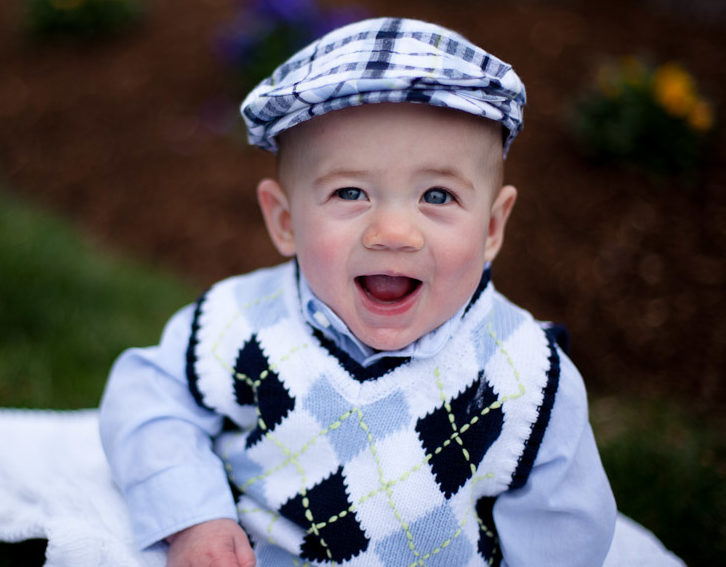 Then suddenly the rug didn't work anymore. It didn't handle spills and it scratched Nate's little knees when he began to crawl. So we bought a more practical rug (read between the lines – cheap and ugly). Fast forward 6 years and the boys are still messy but we needed to replace the rug.
So my shopping trip to Target to find a picture frame resulted in a pretty new rug that didn't break the bank and a Friday evening spent rearranging the furniture (just what Paul wanted to do on a Friday night).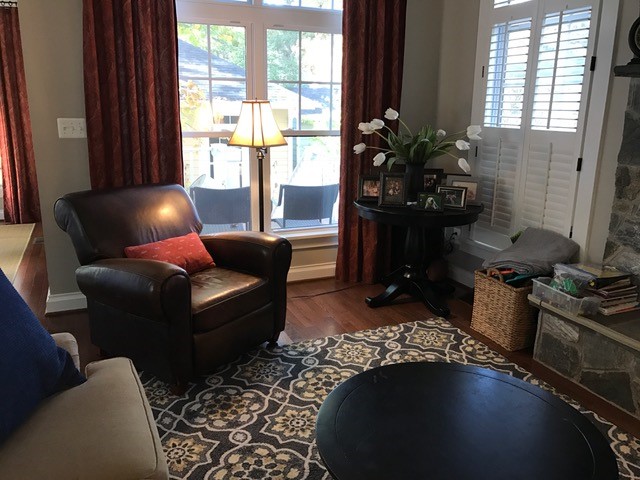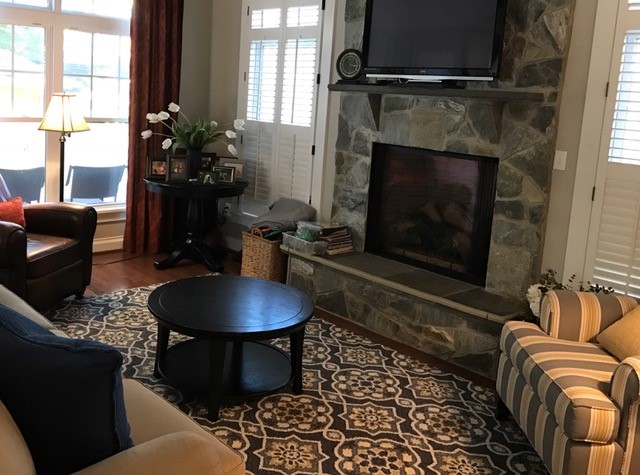 Decorating Tip from the Non-Decorator: I'm not sure what the rule of thumb is on rug sizes but we went from a 5×7 rug to a 7×10 area rug in this room and it made all the difference. I can't believe how much bigger the space looks and feels.
And once we got the new rug down, we realized my favorite chair from my favorite space would go perfectly with the new rug.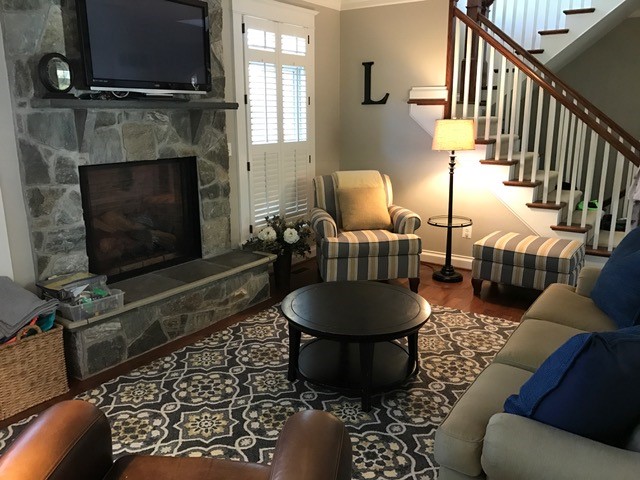 Which means now I'm looking for a new favorite chair.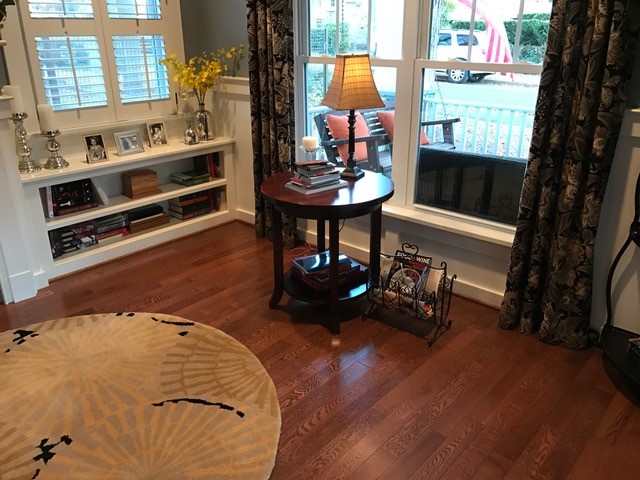 And that darn 5×7 picture frame.
Dream Big. Build Smart.