What We're Building: Jen's Week In Review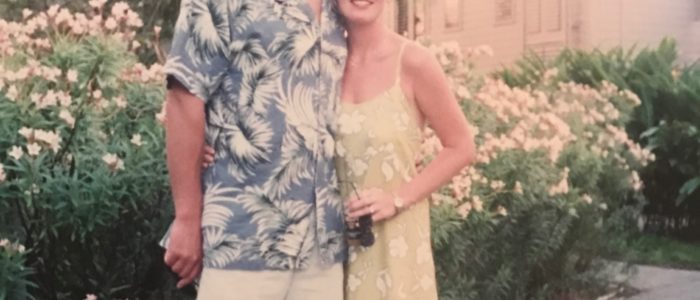 Happy Friday! Super busy week around here so let's get started…
Save The Date – Meet The Builder!
Join us for our next Meet The Builder on Saturday, May 20 from 10 AM – 12 PM at our new Langley Model. We only do these special events a few times a year and they are always fun and well-attended! Here are a couple of pictures from the last Meet The Builder in November.
I'll be there along with Site Engineer, Raj Yubaraj Budhathoki of Mt. Everest Engineering, Site Developer, Brendan Demarr of Demarr Construction, and Mortgage Lender, Mike Zell of Citzens One. We're all eager to meet you and answer any questions you may have. Join us!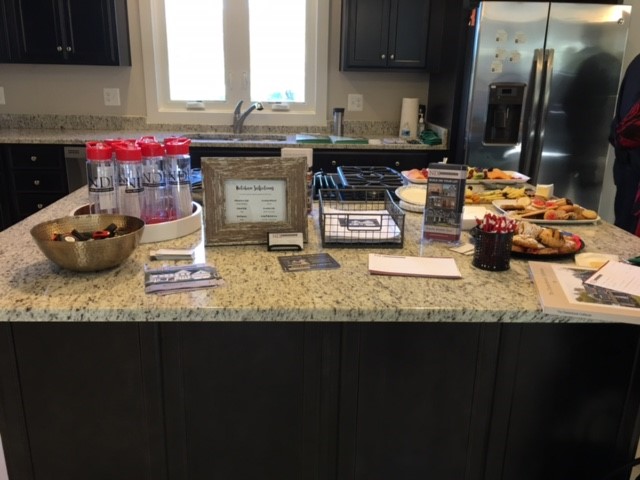 Click HERE for more information about this special event and this weekend's open house!
Another Completed Chesterbrook Model
We just finished this beautiful Chesterbrook Craftsman Model in Fairfax!
Thank you "S" Family!
Vienna Model Starting Soon!
We are about to begin construction on a Vienna Model in Falls Church for a 14 time Investor Builder! We are so proud to work with this client over the last several years. They have built all over Falls Church (I still don't know how Michael finds his lots!).
Have you checked out the Vienna Model? It was one of our top sellers last year and I know why – open, flexible and beautiful!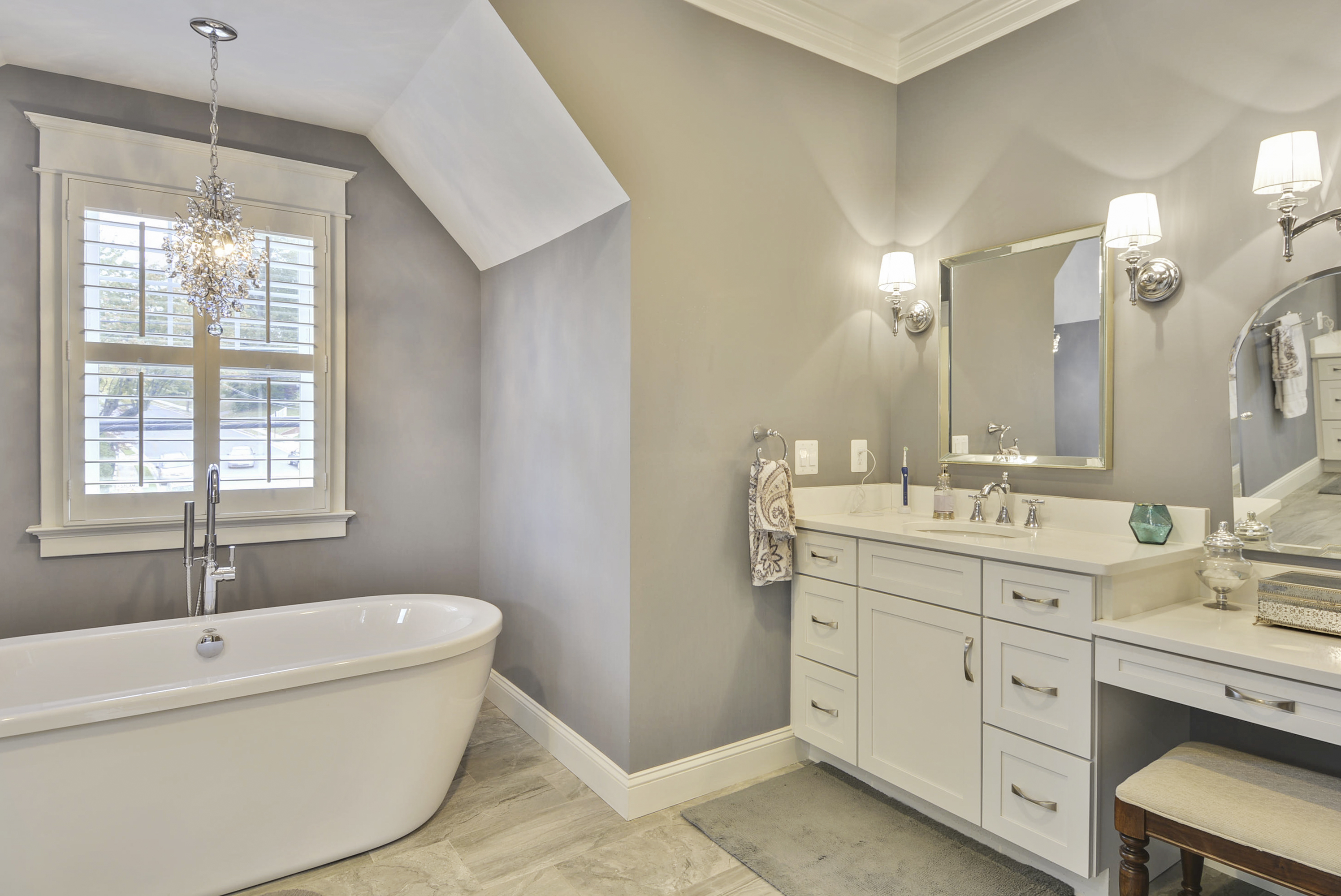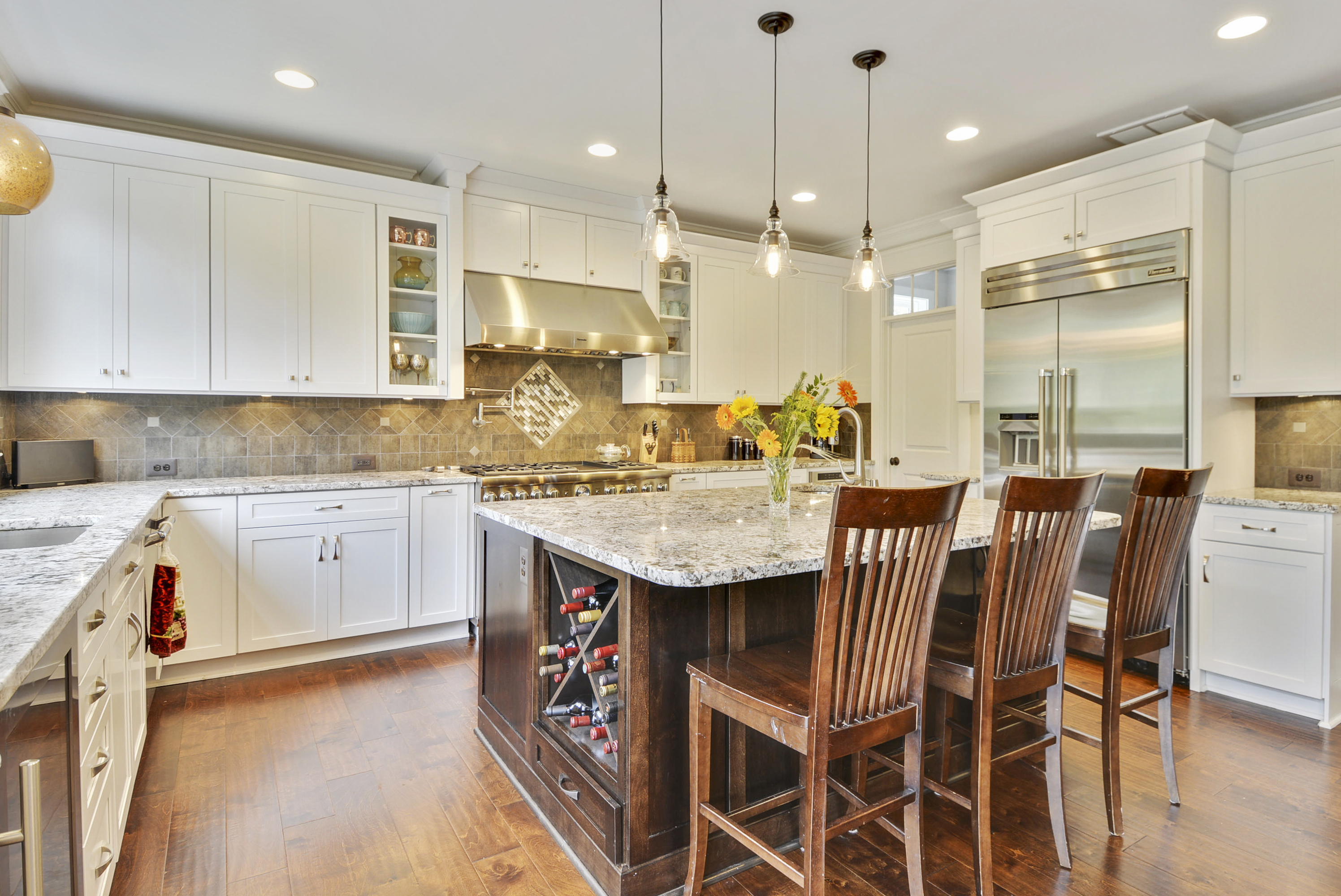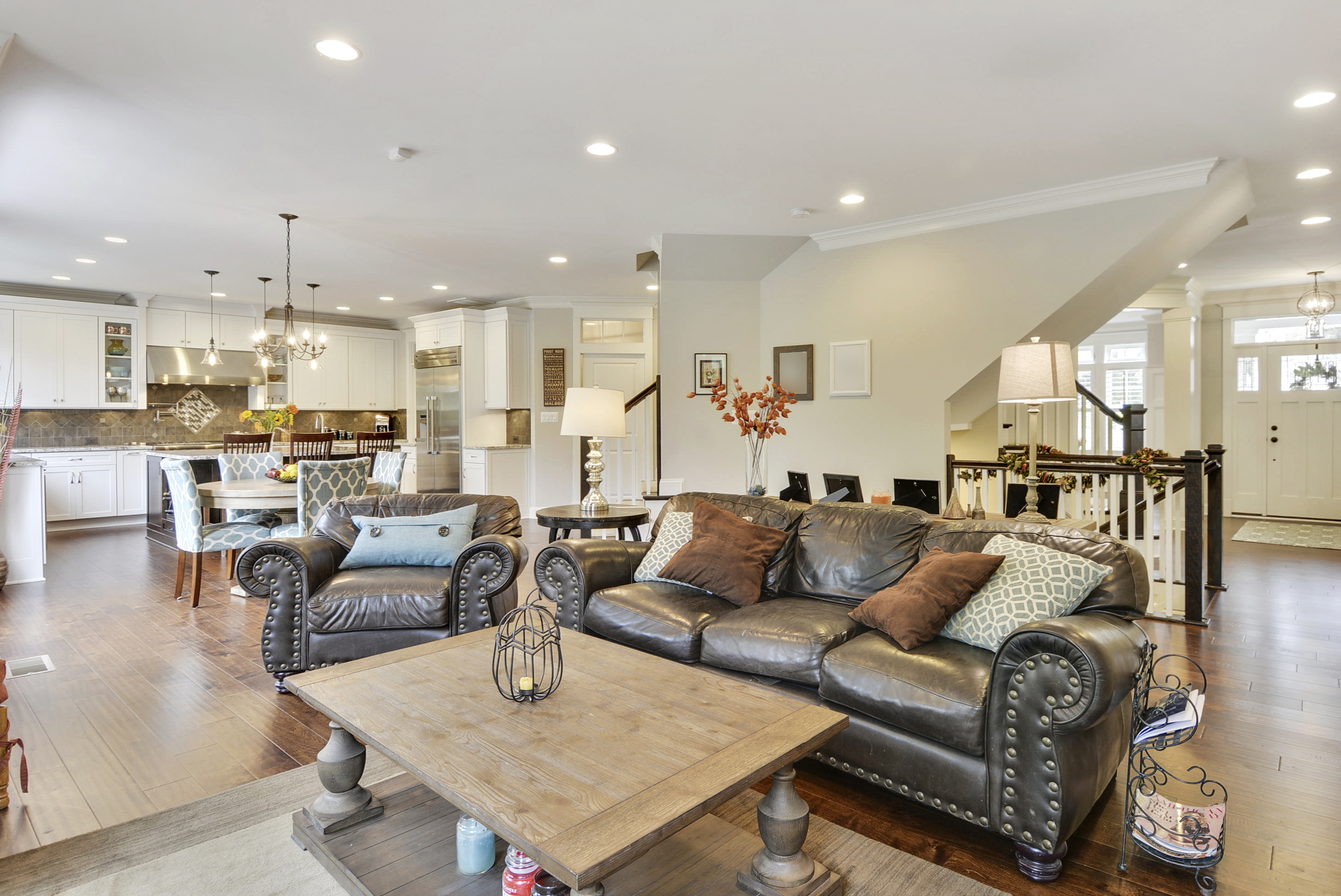 On The Blog This Week
Speaking of Investor Builders, are you interested in building a spec home for investment? You should check out the latest blog post in my Investor Series. This week I talk about the most common mistakes Investor Builders make that ultimately turn into profit eating pitfalls!
Why Build New? We talk to people all the time who had gone down the road to a major home renovation but once they realized they could build new (for less money, faster and better return on investment)! Check out our new info-graphic that compares a whole house renovation to rebuilding – you may be surprised!
Our Family Vacation
Paul and I love to travel but since the boys were born, we've either traveled to visit family or taken long weekend trips with friends. These trips are fun too but we've never taken a Saturday to Saturday vacation together. So when my mom offered to treat us to a week vacation with her, we jumped on it!
And y'all. It was amazing.
My mom rented a house in St. John, US Virgin Islands for three weeks and she graciously invited us down to spend the last week with her. Paul and I actually spent our honeymoon in St. John and we haven't been back since (it will be 18 years next month!). What we loved about it then and now is that 2/3 of the island is protected national park. So it is undeveloped and so so pretty. You can find a new trail to hike or a new beach to explore every day if you wanted. And we did…
And our little explorers loved the wildlife! Seriously, I felt like I was in the middle of a Nat Geo show. The yard around the rental house was home to various iguanas, lizards and other critters.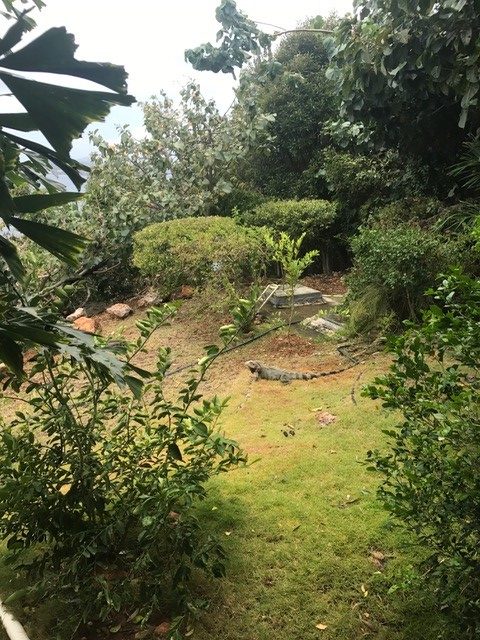 And the island had quite the community of chickens…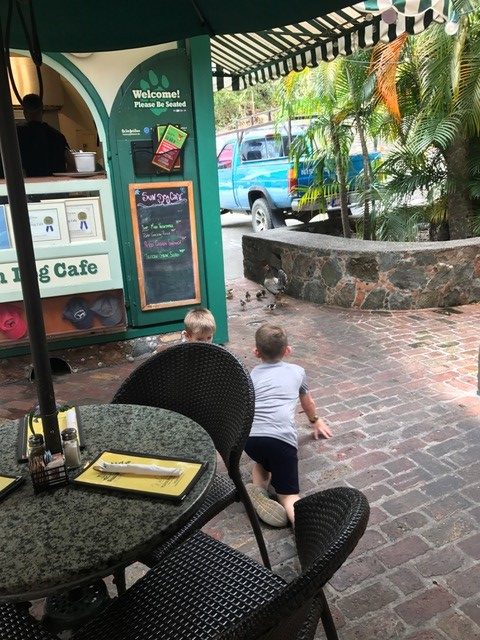 But beyond the animal life, it was just a beautiful place to remember the wonder of our small world. Nate and Drew reminded me of this…
St. John hasn't changed very much in the last 18 years. Have we?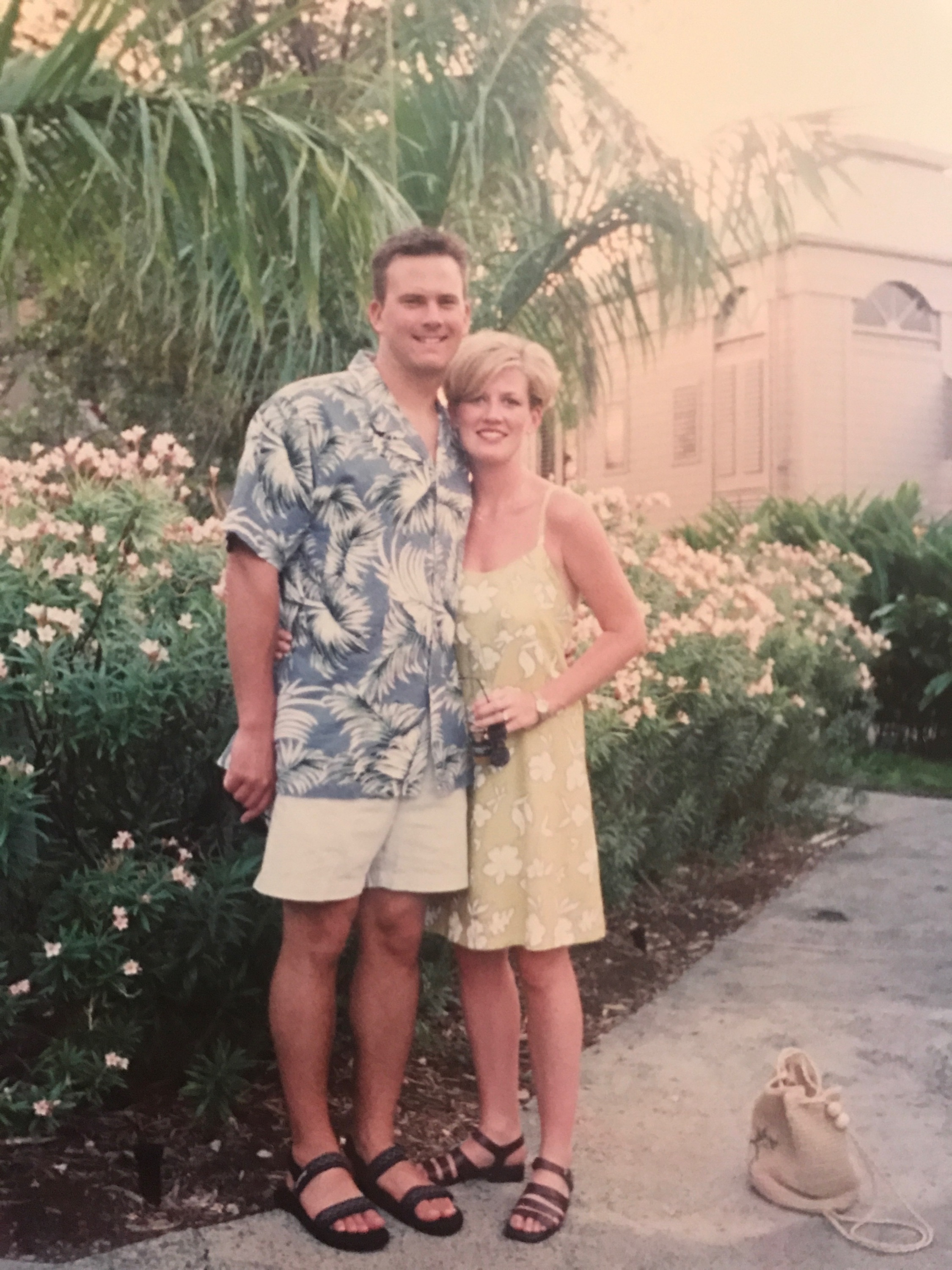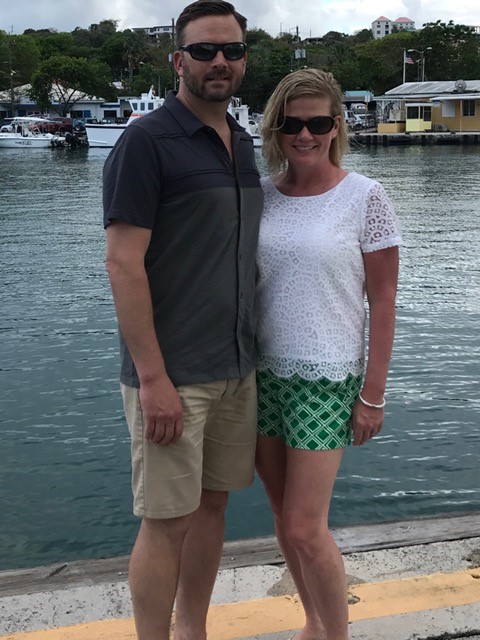 HA! Just a little.
THANK YOU Mom! It was so generous of you and we loved spending time together! Speaking of, Happy Mother's Day to all the sweet mamas out there!
And thank you for stopping by my blog today! I hope you have a wonderfully restful weekend. It looks like sports may be cancelled due to the rainy weather – a perfect reason to come see us at our Langley Model Open House!
Dream Big. Build Smart.