What We're Building: Jen's Week In Review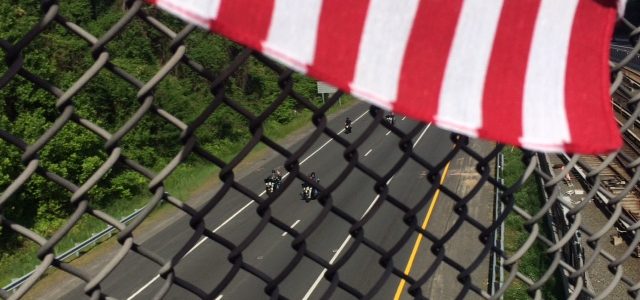 Thank you for stopping by for my weekly roundup! It is officially summer and we are SUPER excited around here. You will hear no complaining about the heat or dry weather from me (at least not until mid-July)!
Special Event This Weekend (June 4-5, 2016)
Join us on Sat & Sun for a special open house. We will be showing a customized Fairlington model in the pre-drywall stage. This is an awesome opportunity to see the quality of our construction (behind the walls!).

Get more information by clicking HERE.
Clarendon Model Has Sold!
We have a ratified contract on our beautiful Clarendon model in Falls Church!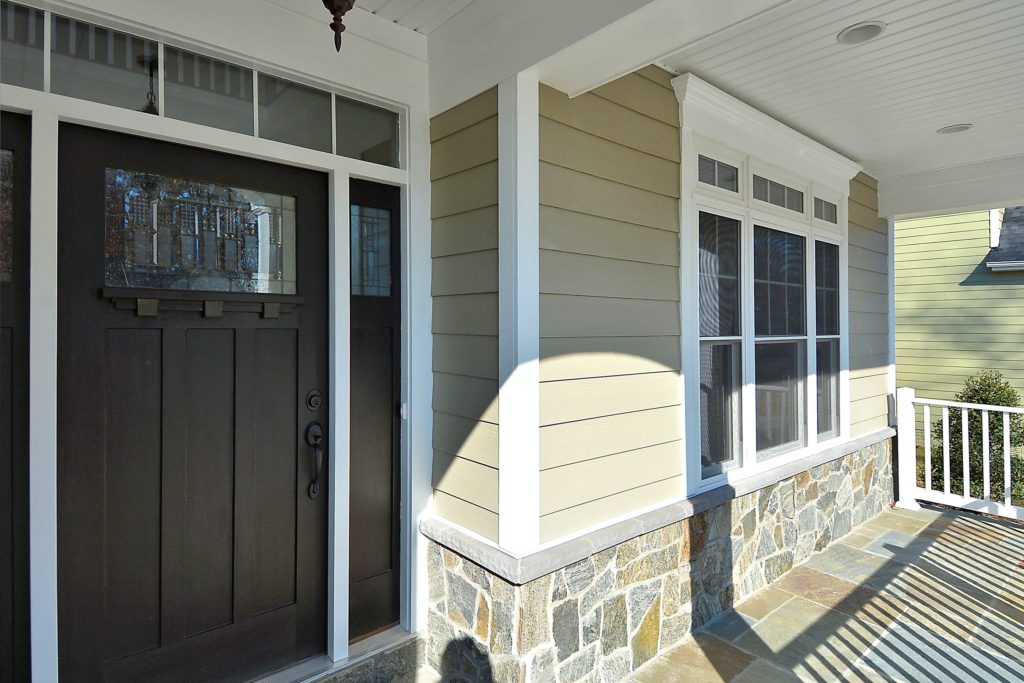 We will continue to show this home until early July before the new family moves in. And now we have only one spec home left in our inventory…
Grove Ave NDI Spec Home Starting Soon
We have purchased a lot on Grove Avenue in Falls Church and we hope to start construction before July 4th. We will be building our new Langley model.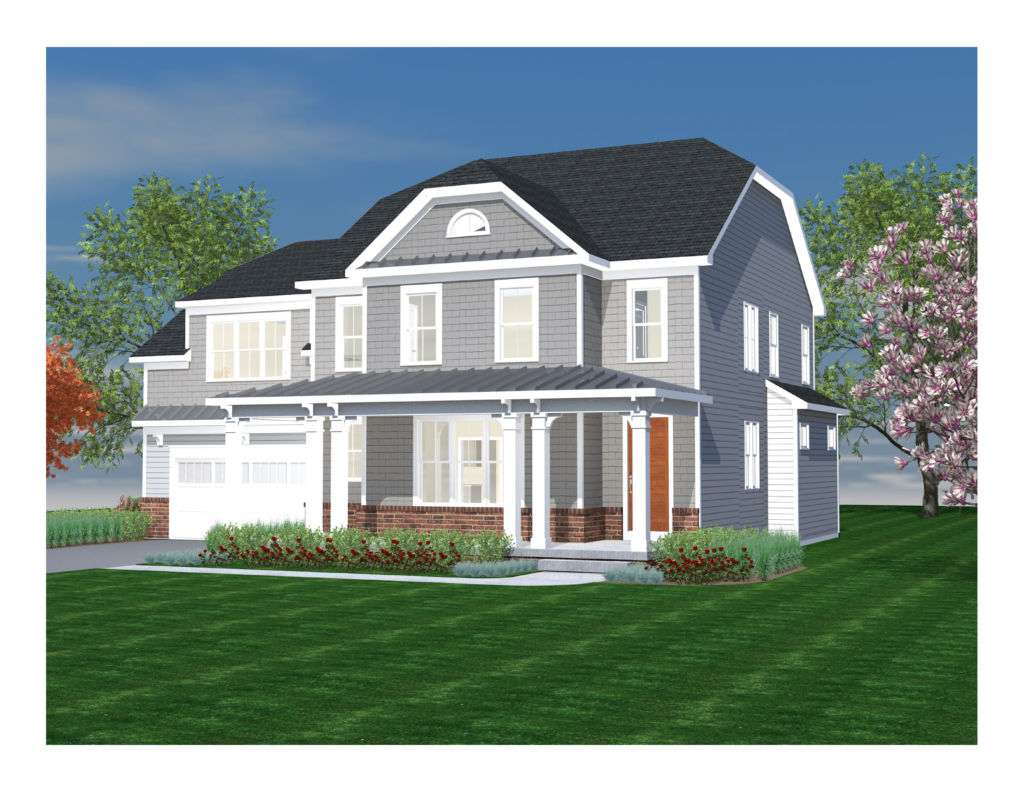 I love this home and I can't wait to show it to you!
My Memorial Day Weekend
We had such an awesome Memorial Day Weekend! A few highlights…
We celebrated Paul's birthday on Saturday night with the family. The boys couldn't believe the number of candles (42!) on the cake.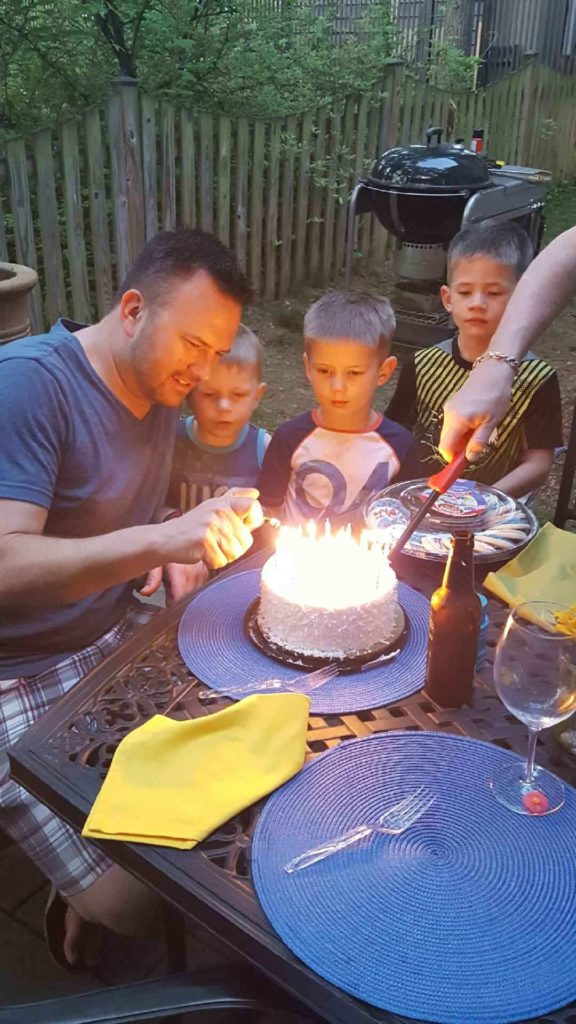 Before church on Sunday, we stopped to watch a bazillion bikes ride by on their way to Rolling Thunder.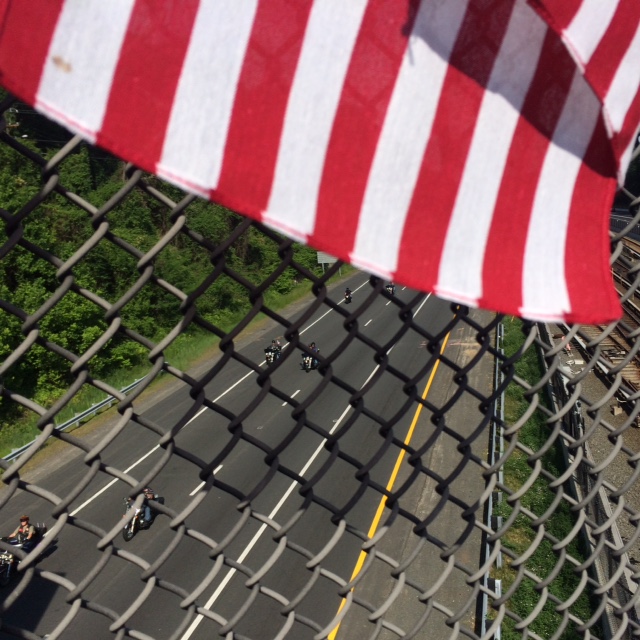 This has become one of our family traditions and the boys (and Paul and I) really love it. You can't help but feel proud to be an American!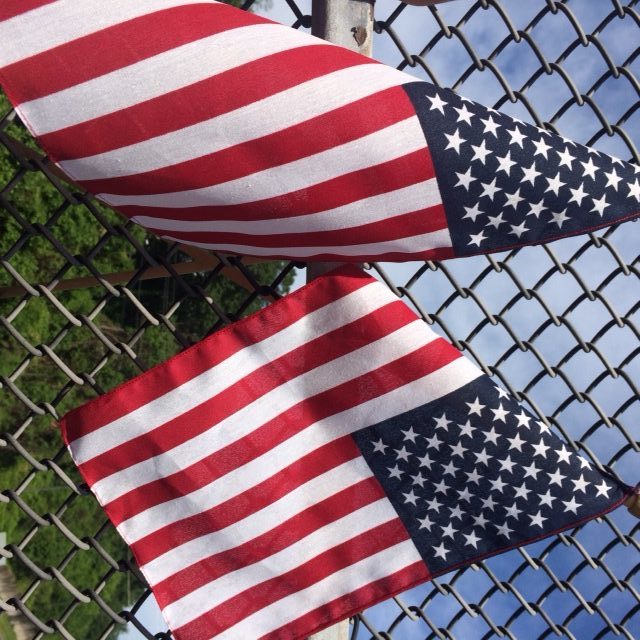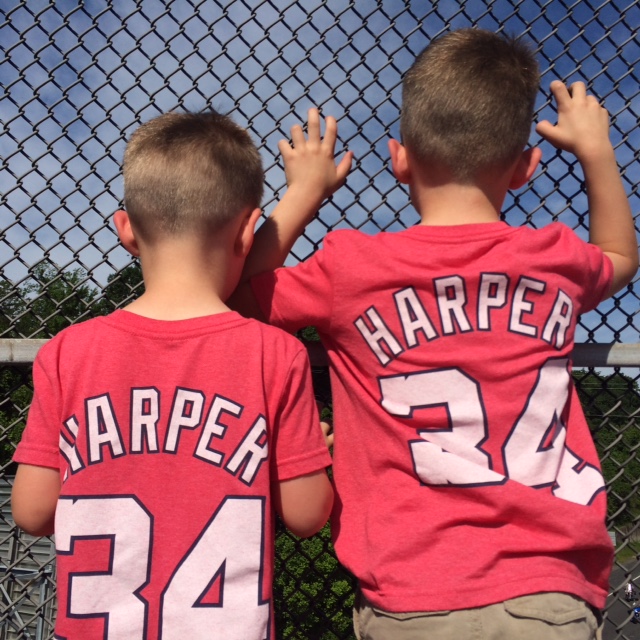 Yes, I let the boys wear their Nat's shirts to church this week. Our church is pretty casual anyway but Sundays are typically the only day I can get them to wear a collared shirt and pants with a zipper. But I had a weak moment and I ended up caving ONLY because we were heading to the Nat's game after church.
Which was a total blast!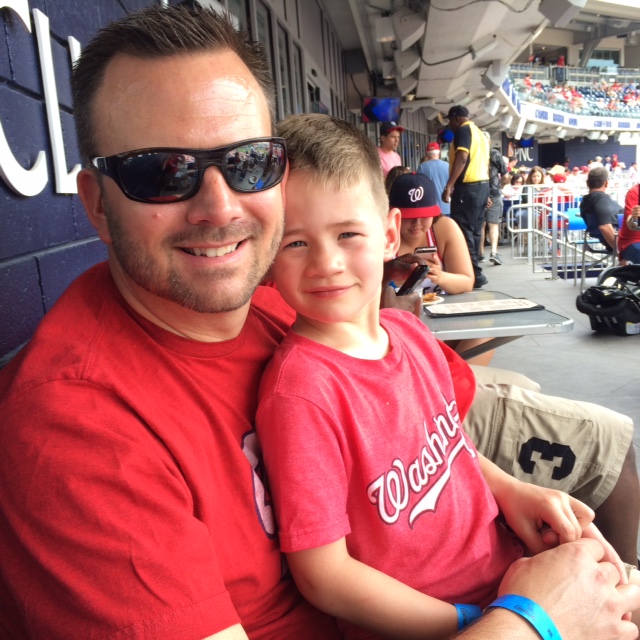 Before the game, a Medal of Honor Recipient threw out a pitch. I so love that this team recognizes our armed forces. Not just on holidays like Memorial Day but at every game. And they won big on Sunday! Go Nats!
Nathan's Going To Kindergarten!
That's right folks. Seems like just yesterday I was looking at this face..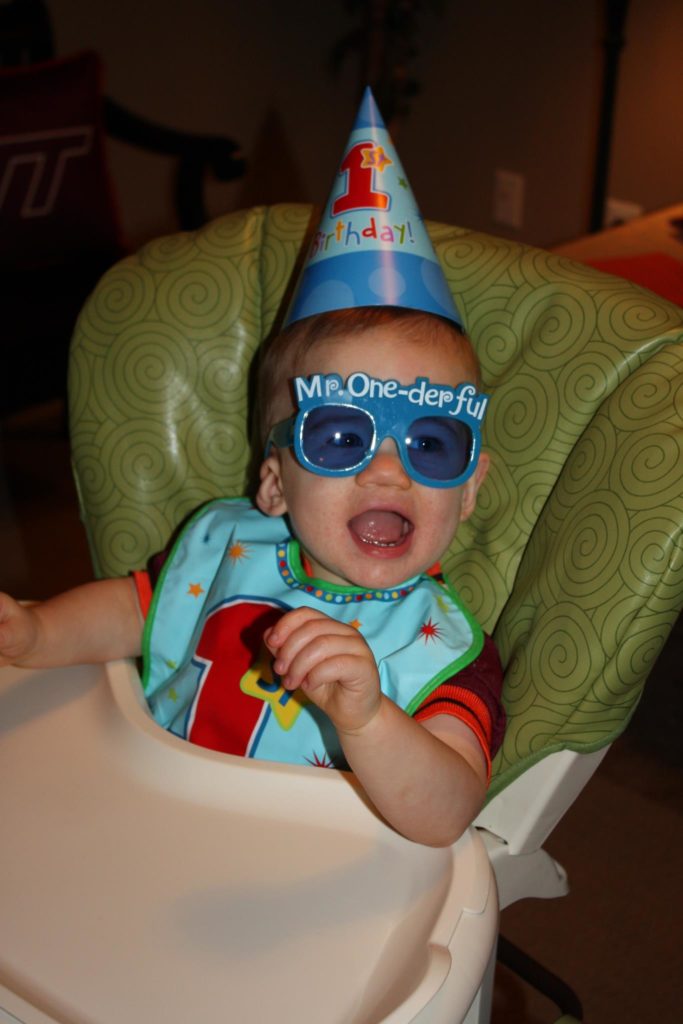 And now look at him…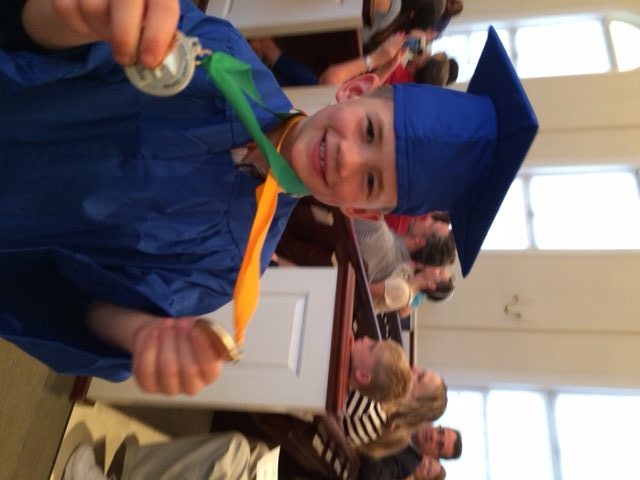 Sniff.
Thanks for taking a few minutes to read my blog post today!
Dream Big. Build Smart.