What We're Building: Jen's Week In Review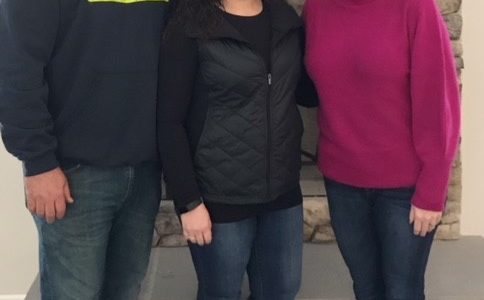 Oh my word – it is December! Hard to believe 2017 is almost over. Today, I'm back with my latest week in review.  Here is what's happening around here…
LAST OPEN HOUSE OF 2017
We will be showing our next Clarendon Model home this Saturday, 12/2 & Sunday, 12/3 for the very first time. I've been writing a blog series chronicling the construction of this home. It is moving right along and I'm loving it so far – you have to see the white siding we paired with the beautiful windows with colored exteriors. This look is so popular right now.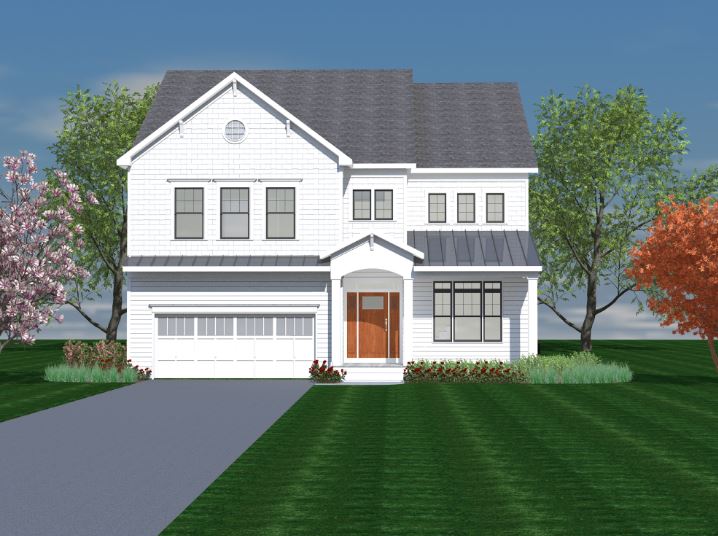 I hope you will visit – you won't be disappointed!
The Clarendon Model is still under construction so wear your boots!
Click HERE for more information about this week's open house.
RECENT SETTLEMENTS
Just before Thanksgiving, we turned the keys over to the proud owners of this beautiful Savannah Model.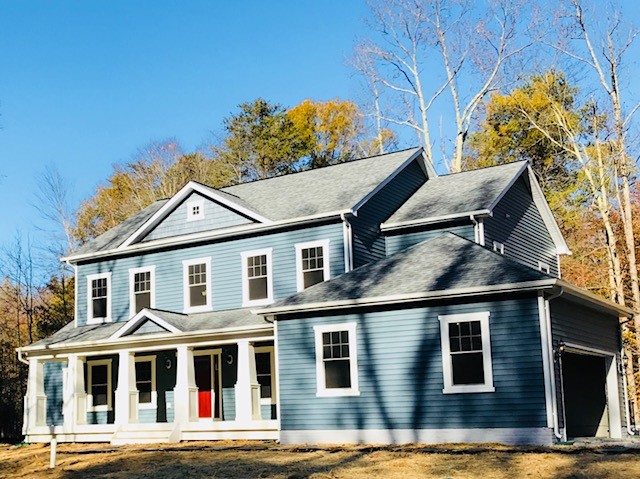 I love the bold red door!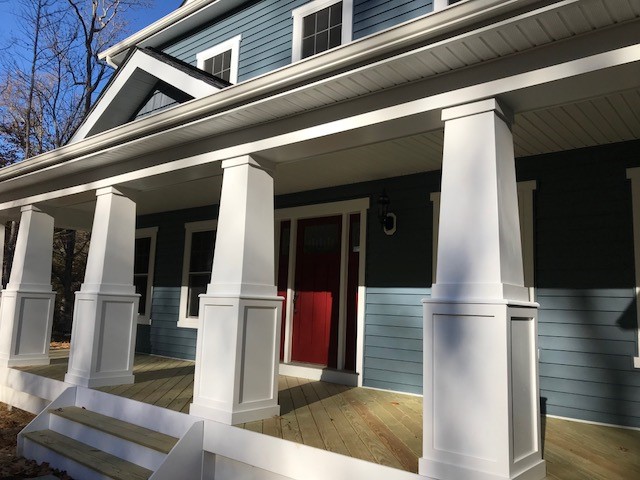 This project was SO FUN – partly because the client was so incredibly awesome to work with but also because we built a home for the parents 20 years ago. I have to say, every home is meaningful but when we build for multiple generations in the same family, it all gets elevated to another level.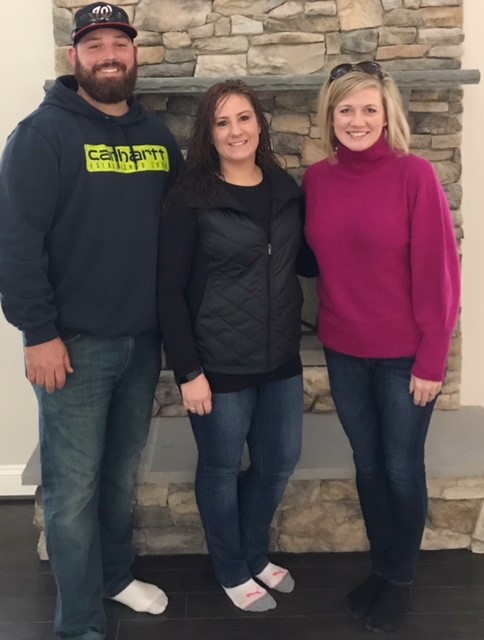 Such a pleasure working with you "W/A" Family!
And earlier this week, we celebrated with the "M" Family as we handed them the keys to their new Chesterbrook Craftsman Model. This family was also referred to us by a past client who happens to be their neighbor. And look at their beautiful kitchen. I love this hood/cook-top combination!
We forgot to snap a picture at the settlement but I assure you, we were ALL SMILES!
#bestjobever
On The Blog This Week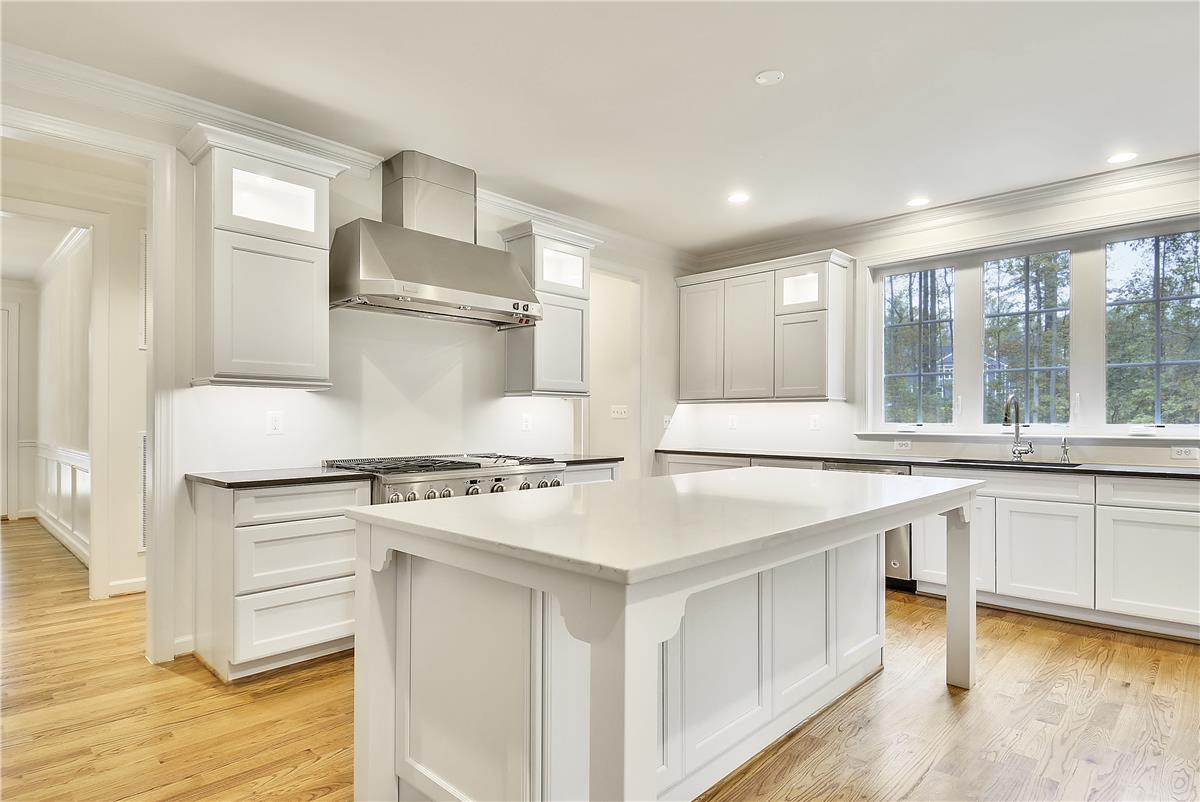 This week, I talked about How To Budget For Options. We get this question all the time and while everyone's budget will be different, there are some things you should think about when determining yours!
Thanksgiving Weekend
We took our 2 turkeys down to Asheville, NC and met up with my mom over the Thanksgiving weekend.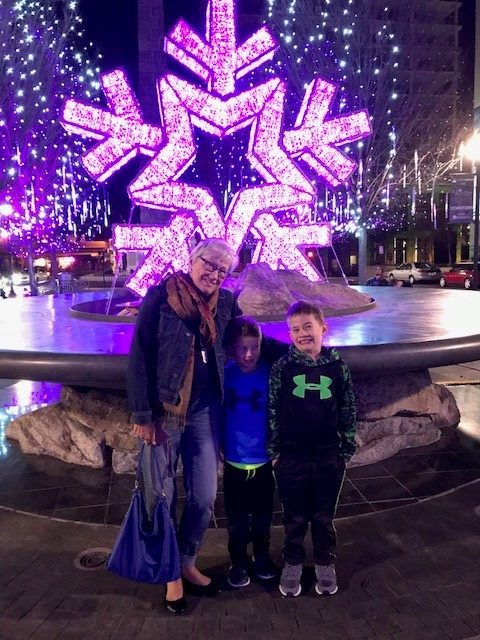 It was our first time in Asheville and we had a ball (I'll post more on our trip soon!). I hope you and your family had a wonderful Thanksgiving holiday – enjoying lots of good food and fun!
And I hope to see you out at the open house this weekend! You can click HERE for the latest event information.
Dream Big. Build Smart.