What We're Building: Jen's Week In Review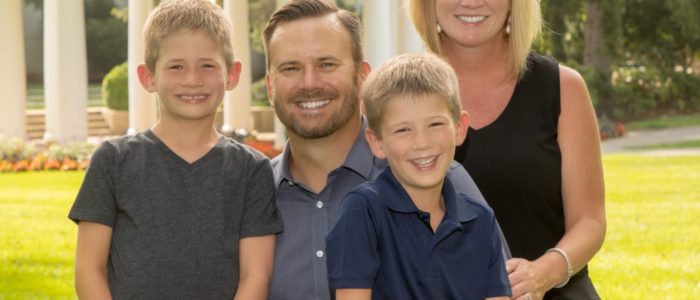 Thank you for stopping by my blog today! This is my Week In Review where I share all the happenings here at NDI and at my crazy home. So let's get to it!
WHAT WE'RE STARTING…
We're getting ready to start a Custom Berkshire Model in Arlington. This will be the 2nd home we've built for this client (goodness do we love and appreciate our repeat clients!). The first project we did for him was an Investor Build. It was a Vienna Model in Arlington.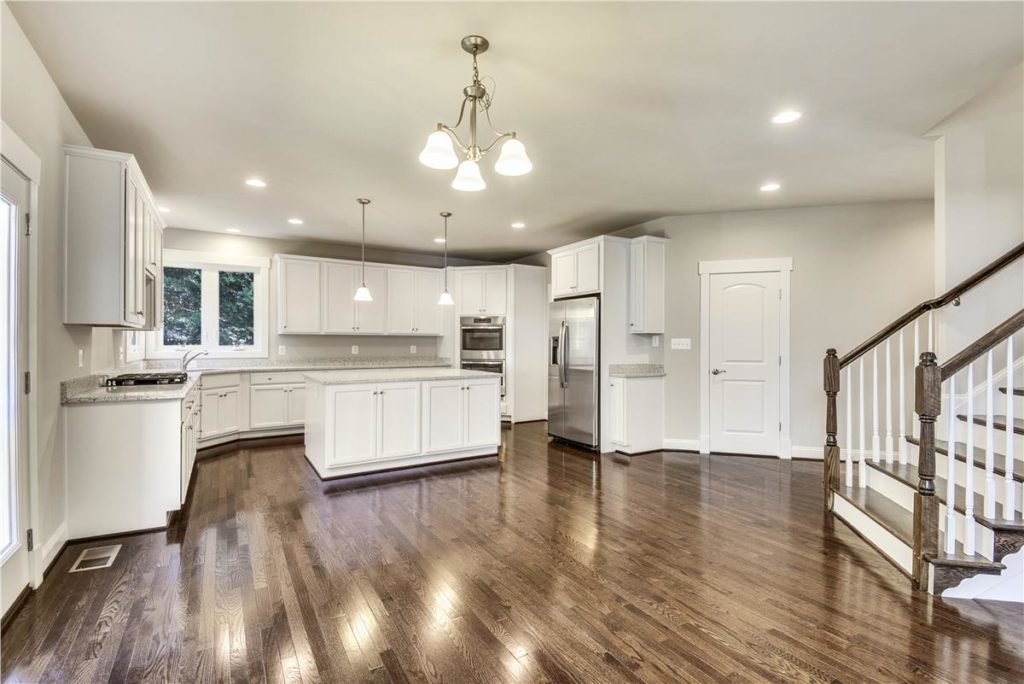 This time around, we will be building a home for him and his family to live in. This adorable Craftsman Custom is going to fit so well in their Arlington neighborhood…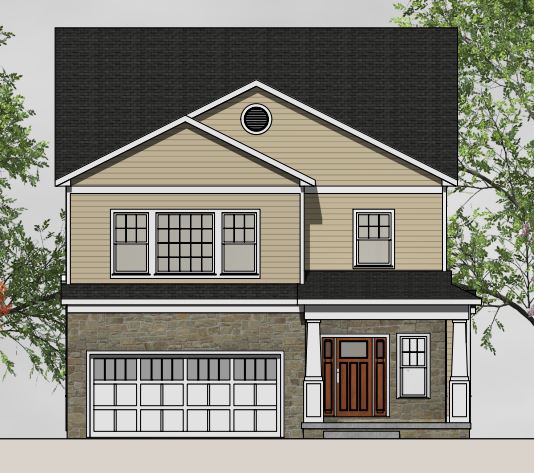 WHAT'S ON THE BLOG THIS WEEK…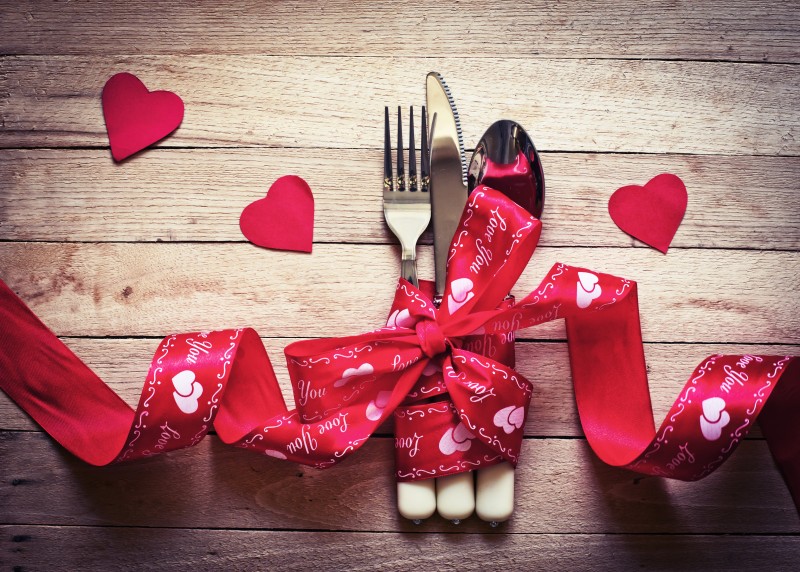 In celebration of Valentine's Day, I shared one of my favorite special occasion meals. It is not only delicious, but so darn easy! Perfect for a weeknight meal!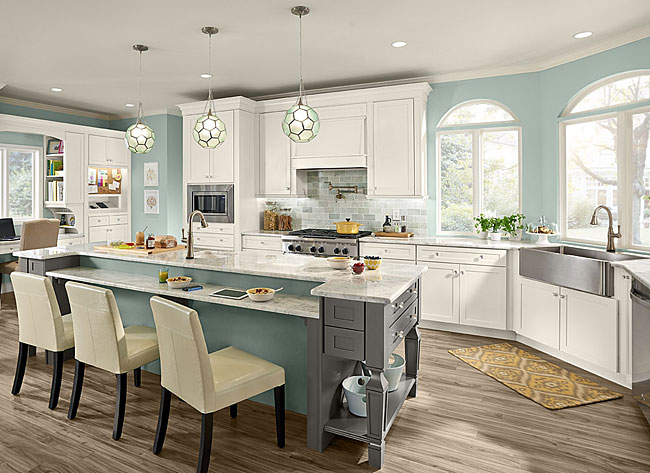 I've been talking a lot about kitchens recently. Smart Kitchen Storage is so important, but you have to plan for it. Check out these unique storage ideas in my latest post.
WHAT I'M REACHING FOR OFTEN…
My sweet brother, Adam, gave us wine markers for Christmas and I can't get enough of them!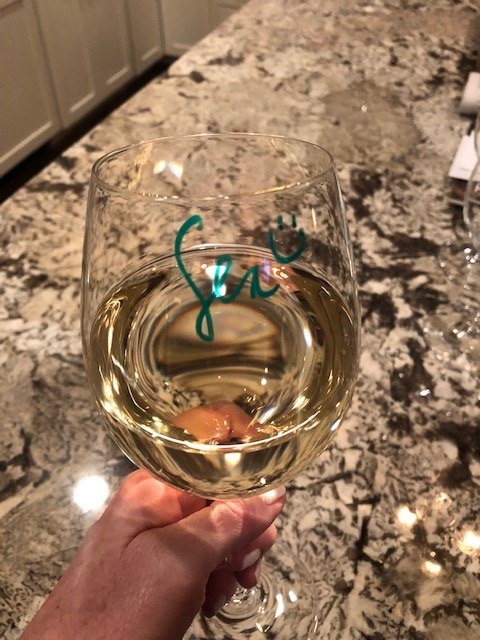 We entertain a lot, and whether we're having 2 people over or 10, these markers are out on the island for guests to mark their wine glass. They are so much easier to use than fussing with wine charms and the marker cleans off with minimal effort (comes right off in the dishwasher). These make a great hostess gift or something to add-on to your next Amazon order!
WHAT WE'RE CELEBRATING…
Our sweet dog, Katie, turns 4 years old (we think) this weekend! We adopted her 2 years ago and she is just the sweetest thing (when she's not trying to run away – HA!). Our family is seriously so in love with this dog…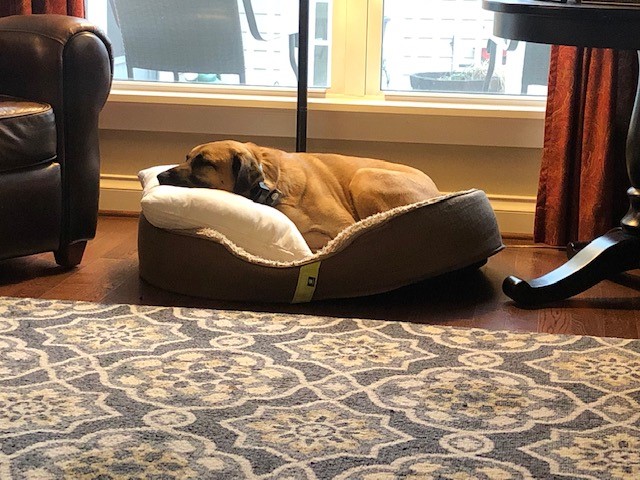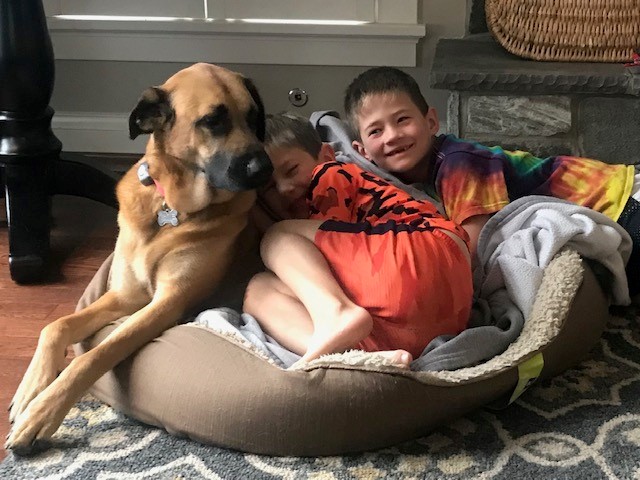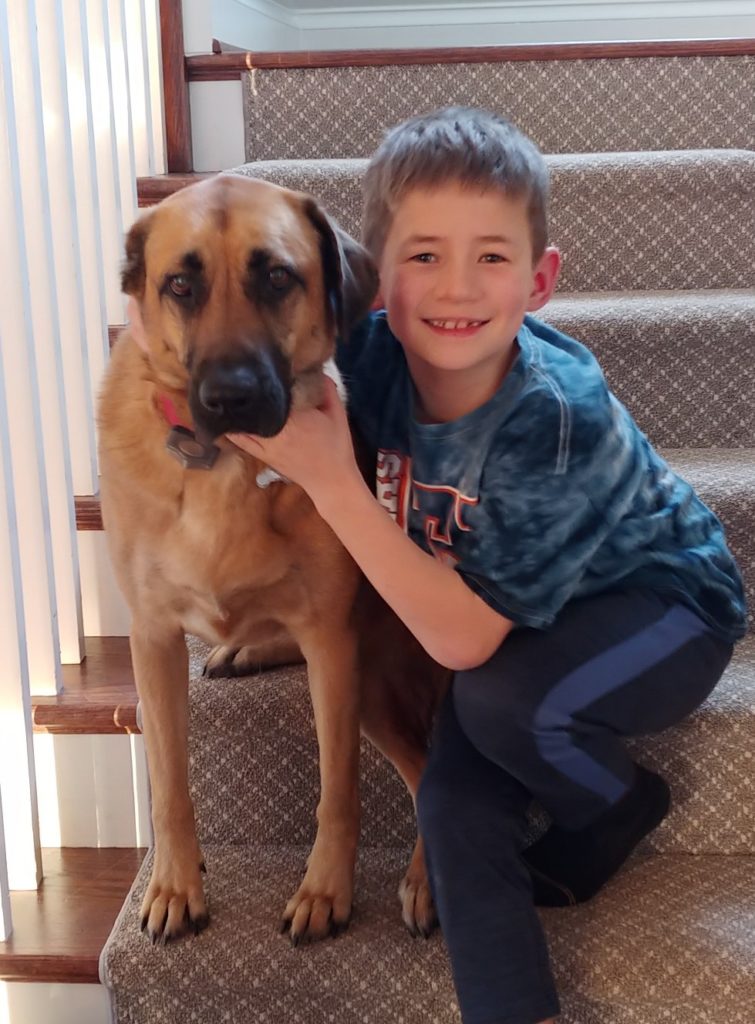 And guess what else? I'm turning 45 today. When I think, how is it possible that I'm 45, I remember what my parents must think about having a daughter who is 45! And then, I feel better – HA! Love you Mom & Dad!
Seriously, so grateful for all the good and wonderful things in my life. Especially these guys…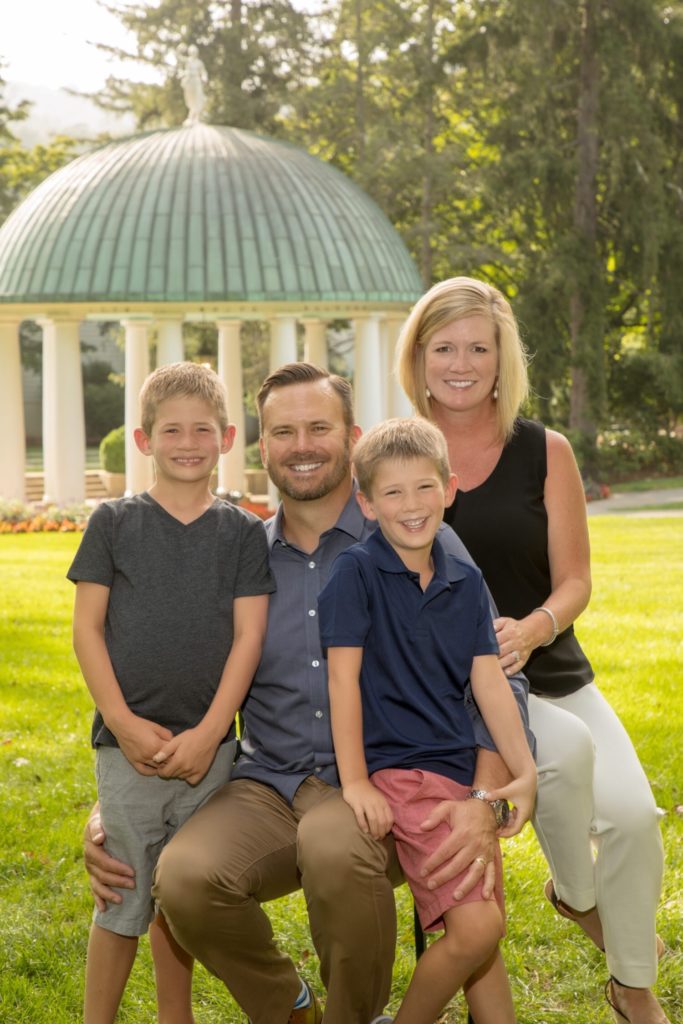 Thanks again for stopping by today! Have an awesome weekend – I plan on it!
Dream Big. Build Smart.