What You Need To Know When Submitting For Your Building Permit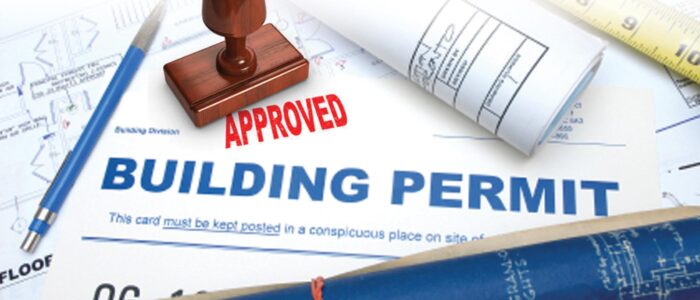 Once your House Plans and Grading Plan are complete, it's time to submit for your building permit. The permit approval process can often be an annoying (although necessary!) part of the build process, so I wanted to share some tips to get you through it! And remember, counties will have different permit requirements (and they are always in flux), so check with your jurisdiction ahead of time to get the rundown.
Plan Application & Submission
Many of the counties here in northern Virginia were doing electronic submissions even before the pandemic, but now, most of them only allow electronic submissions (Loudoun being the exception as they are still doing paper submissions). The county will also dictate exactly what needs to be submitted at the time of application, including paying the filing fees. The process and staying on top of requirements can be overwhelming, but there is another way!
Pro Tip #1: Hire a permit runner.
I know pulling a building permit may seem like a simple process but it can be a very frustrating process, even when you know what you're doing. I've done it before and trust me, just when you think you have everything you need, you're told you're missing that "one thing". For less than $2000, you can hire a professional to take care of all your permitting needs. Worth. Every. Penny.
Plan Review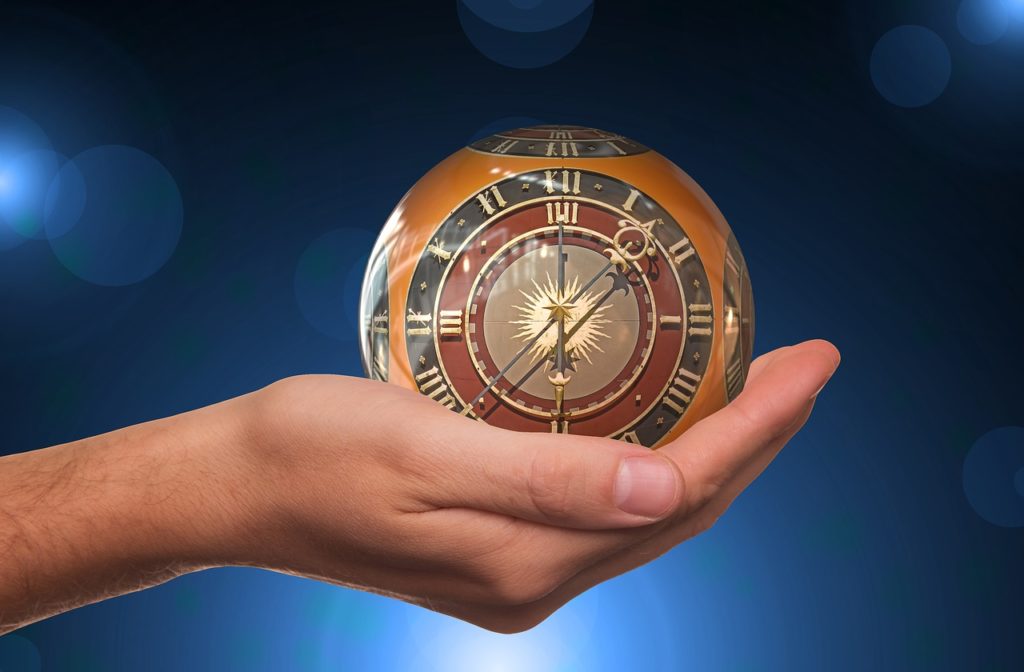 This is the hard part. The waiting.
The plans will go through several reviews. It is probable that the plans will be rejected by the county during the review process. Don't worry – it is more unusual when plans aren't rejected at least once. I always tell people (no matter who they choose to build their home), to expect at least one rejection, if not multiple. It really depends on the county reviewer! What can you do to keep things moving along?
Pro Tip #2: Track the progress online.
If you are running your own permit, you can track the progress of the plan review process online. Some of the counties have automatic notifications to let you know what's happening, but some require you to check the status online.
Demolition Permit
If you have an existing home to demolish, you will also need to get a Demo Permit. In addition to applying for the demo permit, you will also need to provide utility cut off letters for water, sewer, electric and gas. The county needs this proof of disconnection before they will issue the Demo Permit (and you can't get the building permit without the demo!).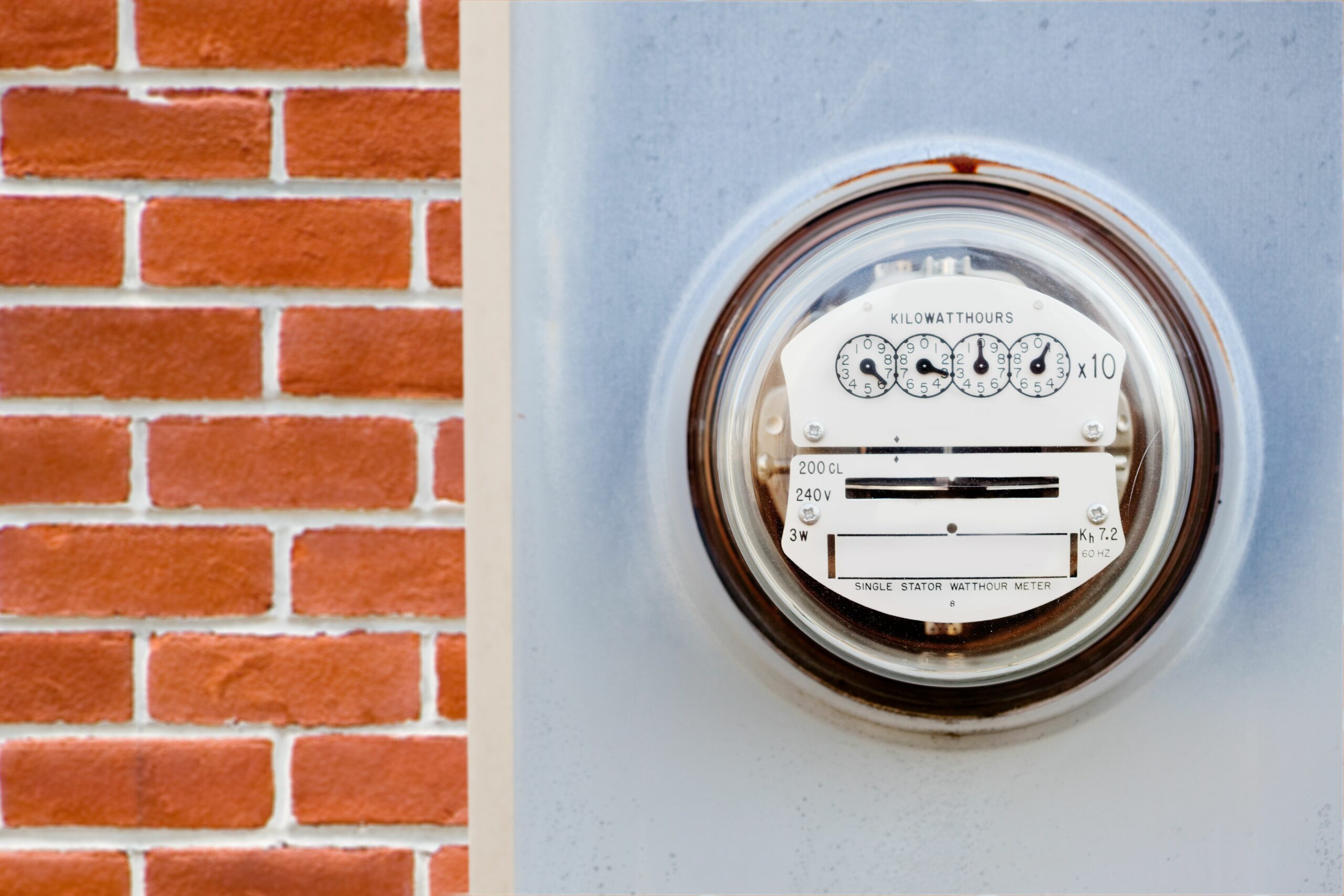 Pro Tip #3: Move out now. 
If you are living in the house to be torn down, plan to move out soon after you make permit application so you can request the disconnects. The public utility companies can be very unpredictable when disconnecting existing utility lines. Sometimes it can take weeks, and even months to get what you need.
Final Approvals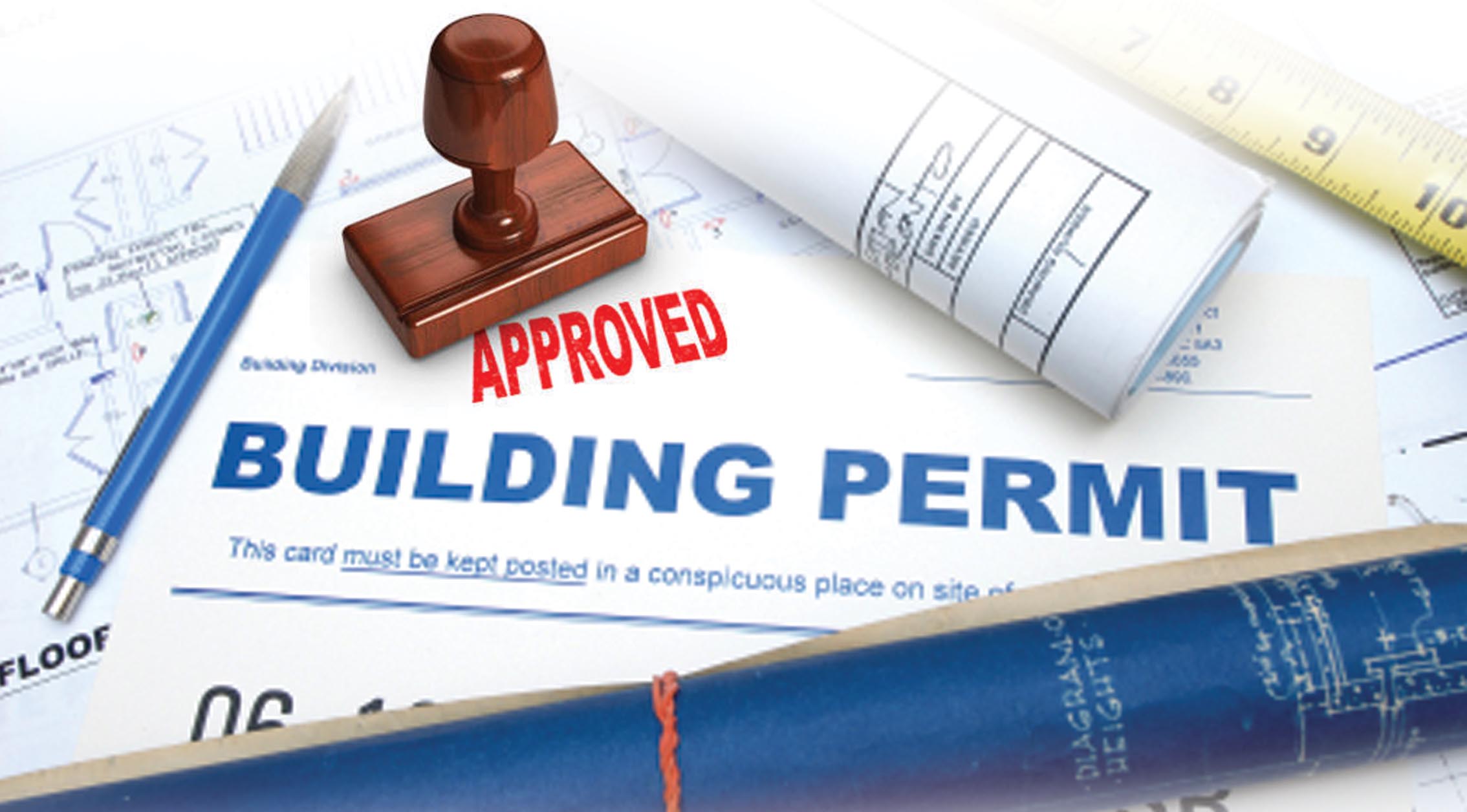 Once the plans are approved, the county will issue the permits. The process for this is different depending on the county. Check with the permit department, so you know what to expect. Or better yet, the permit runner you have hired (you should really hire a permit runner!), can take care of getting the approved permits out of the county. The only thing left for you to do is pay the permit fees!
The two biggest challenges in the permit approval process is staying on top of changing regulations and processes, and being patient. The overall process can be frustrating and long. But in the end, it is the final step before starting construction on your beautiful new home.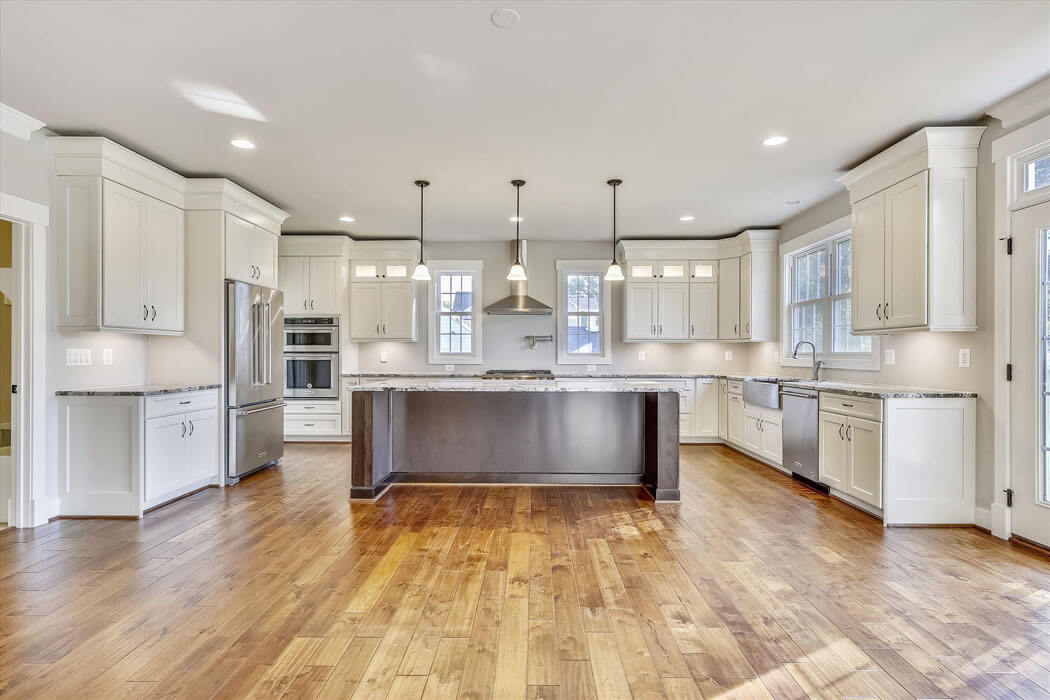 And isn't that worth the wait?
Dream. Build. Live.