How To Find (& Get) The Perfect Lot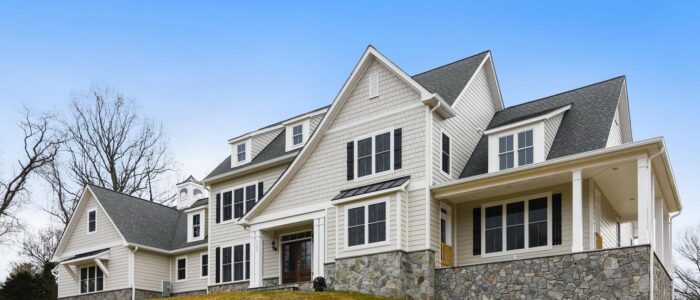 Looking for a lot to build your custom home but not quite sure where to start? There are certainly a lot of factors to consider when thinking about purchasing a lot to build your dream home. Here are some of my tips as you begin your search!
Decide Where You Want To Build
Deciding where you want to build is critical not only because it will determine where you will live (duh), but it will also, in many cases, determine your budget. The counties in northern Virginia are great places to live and raise a family, but they can be vast. Property values can differ from one side of the county to the other.
By honing in on a particular neighborhood or zip code, it will be easier to establish your lot budget. Once you decide where you want to live, you can partner with a local realtor to help you search for your lot. Realtors can be a great resource, especially in a tight market (and northern VA is always a tight market). Just find someone who is established and knowledgeable in lot acquisition.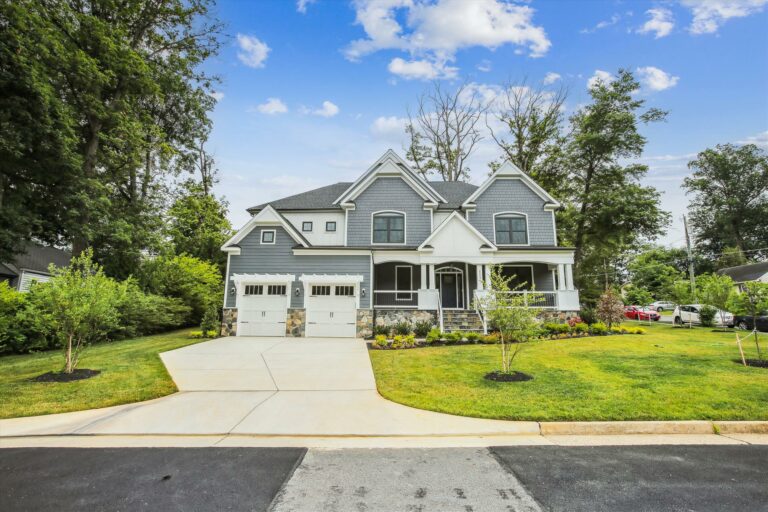 Consider What You Want To Build
While the size of the lot will often dictate what you are able to build, you can certainly apply what you want to build and direct your lot search from there. How big of a home do you envision? Are you looking for single-level living, or are you okay with a two-story home? A one-level design will often require a wider lot. Not impossible to find, but it will likely push your search outside the beltway, and beyond.
Every lot has setback requirements and determines how far the house must sit from the property line.  County/City zoning ordinance will dictate this.  Depending on the municipality, you may also be limited by how much space you can take up on the lot with the new house.  For example, in Falls Church City, the new house footprint can't be more than 25% of the square footage of the lot.  You also can't take up more than 35% with impervious area (driveway, walkways, patios, etc.).  
What Else Should You Consider?
When looking at potential lots, you should also think about site conditions that can impact building (specifically things that can impact your build costs). Are there big slopes on the lot that may require extra foundation work and/or retaining walls?  Is the property located in a flood plain or RPA? Are there public or private easements that might limit development?  I always engage a site engineer to help answer these questions. You can also use this checklist for more helpful tips!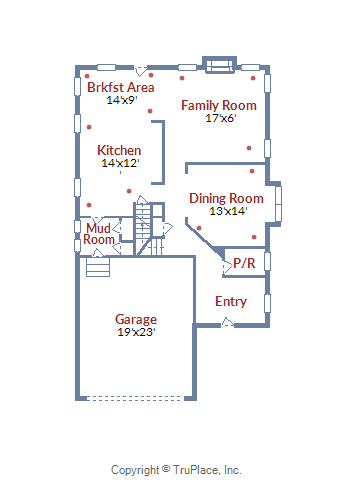 I Think I Found "The One"
Once you identify a property you are interested in, our team of experts can help you determine the buildability of the lot. What will fit, what potential site conditions might be present, etc. Having a plat for the property is super helpful, so make sure to ask the seller for one.
Does the perfect lot exist?  I'm not so sure.  The building process will most likely unearth something unusual on just about every lot.  But armed with a little knowledge and some perseverance, you can find the perfect lot for you.  Just make sure you partner with a builder prepared to deal with the unusual.