Backsplash Design Trends We Love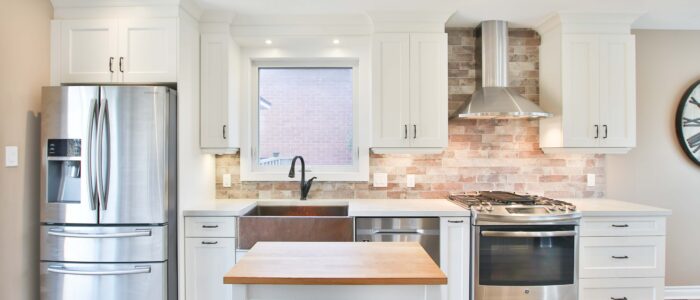 Backsplashes are all about utility; they keep those pesky grease splashes from ruining your wall. But they're also an opportunity to add more of your personal style into your home design! Check out the backsplash trends we're loving this year: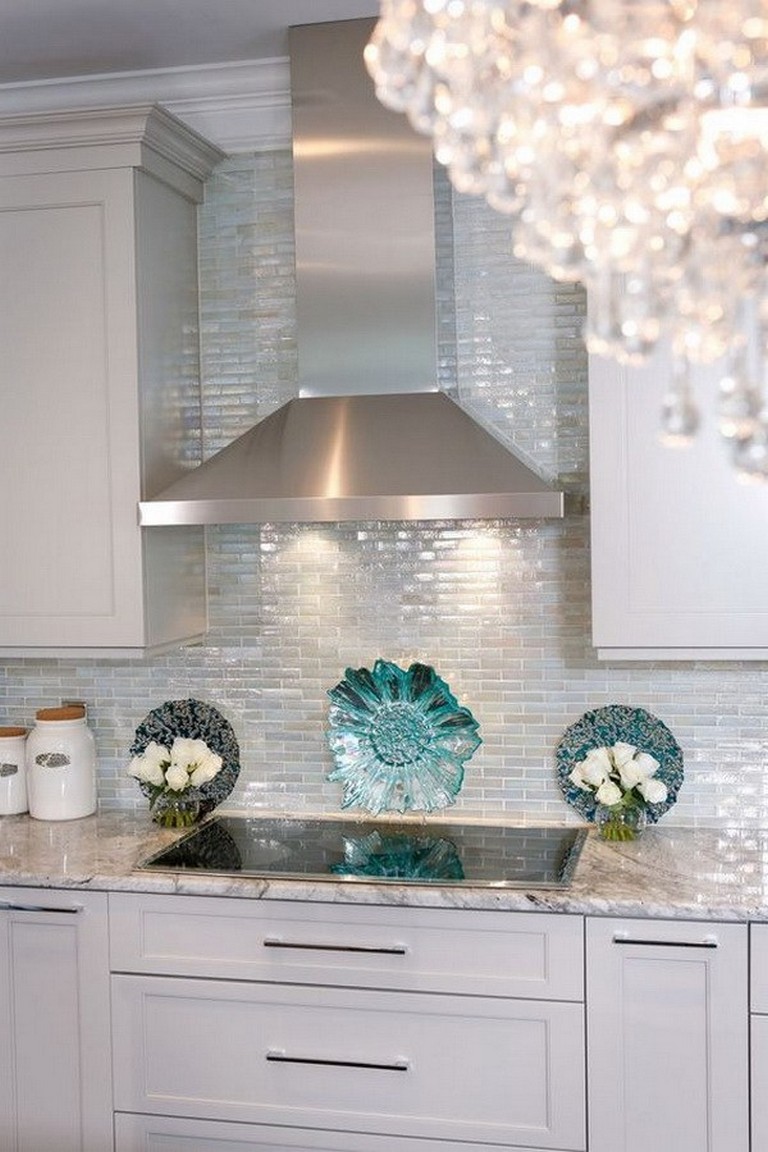 Trend 1: Glass.
A glass backsplash looks fantastic in a modern kitchen! Glass is sophisticated and super easy to clean. Try an opaque ice-blue glass tile for a relaxing mood, or go with a glossy, bright pineapple yellow glass sheet for an energizing statement. The best part of this trend is that glass comes in all sorts of colors and cuts.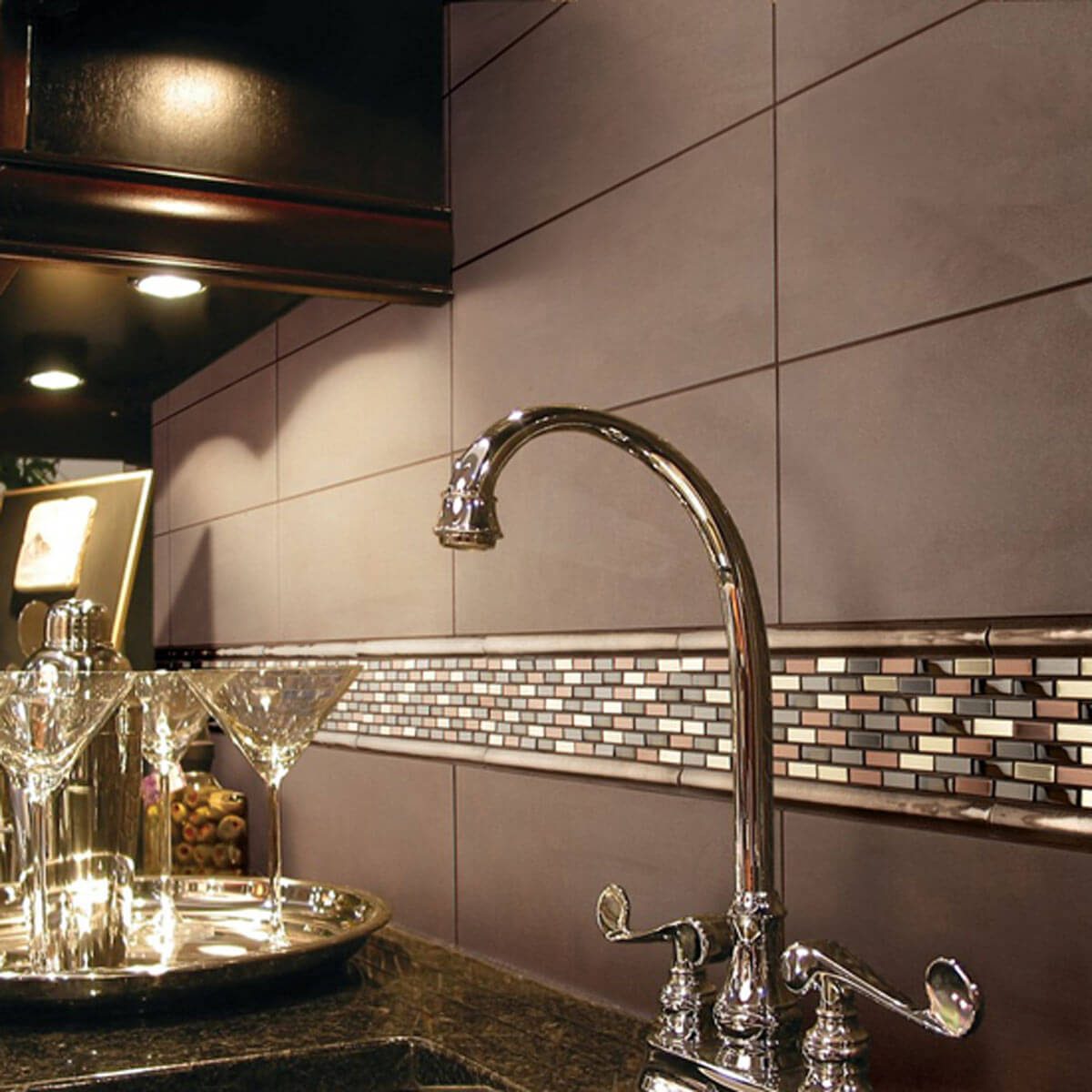 Trend 2: Mosaics.
Mosaic backsplashes let you choose from an infinite number of color and design combos. Glass, stone, and ceramic are all suitable for a mosaic backsplash. This is a great way to add interest through texture, color, and pattern. You can combine understated greys, or you can go wild with a whole rainbow of color.
Trend 3: Mixed materials.
This trend is truly unique. By using mixed materials, you can create a custom look that's totally you! Maybe your maximalist kitchen has bright glass tiles above a shiny metal backsplash—your imagination is the limit.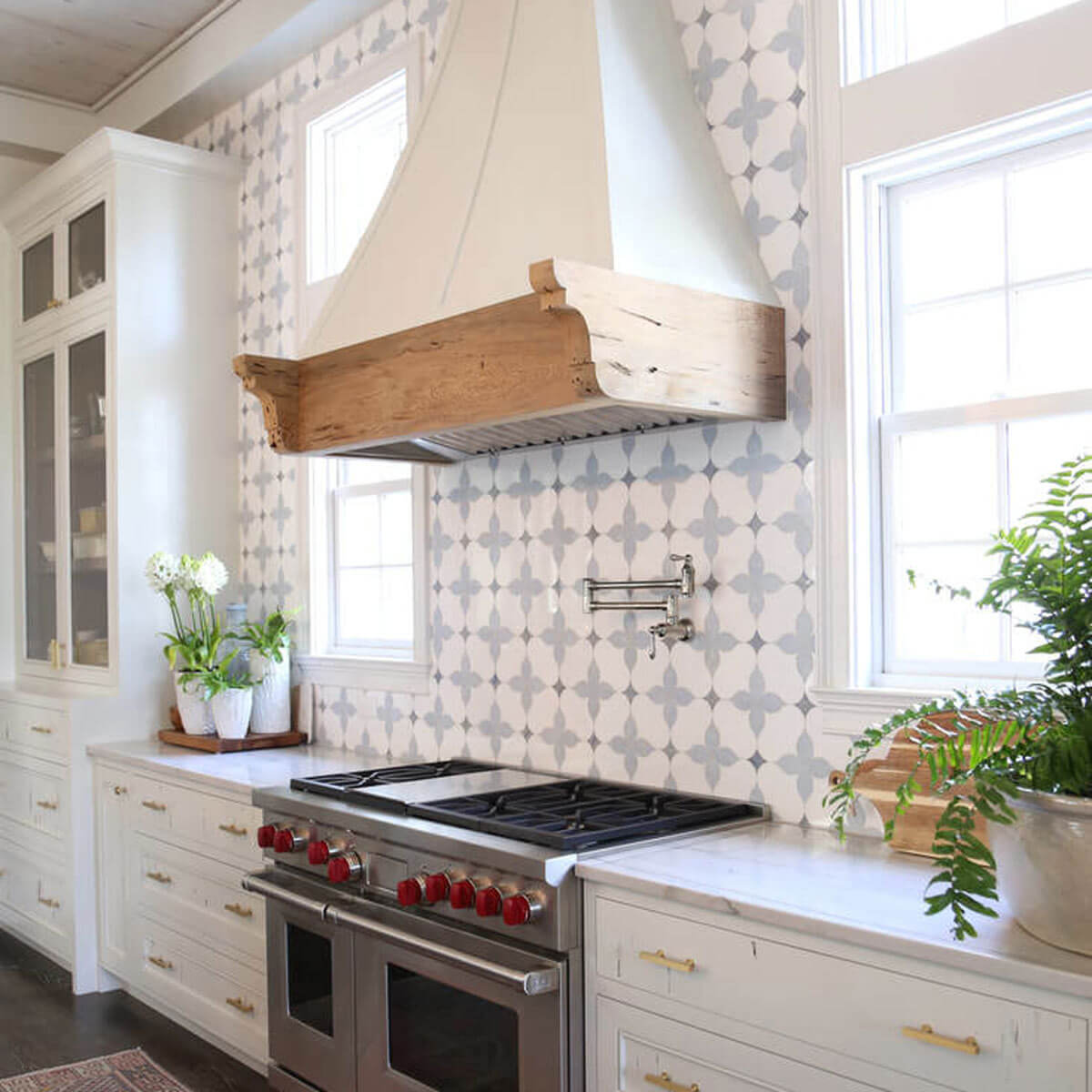 Trend 5: Go bold!
Whether you're using Art Deco-inspired pattern, bright metal, or oversized subway tiles, or maybe extending the backsplash to the ceiling and creating an accent wall—don't be afraid to go bold and show your style! Bold is in, and your home design should reflect you.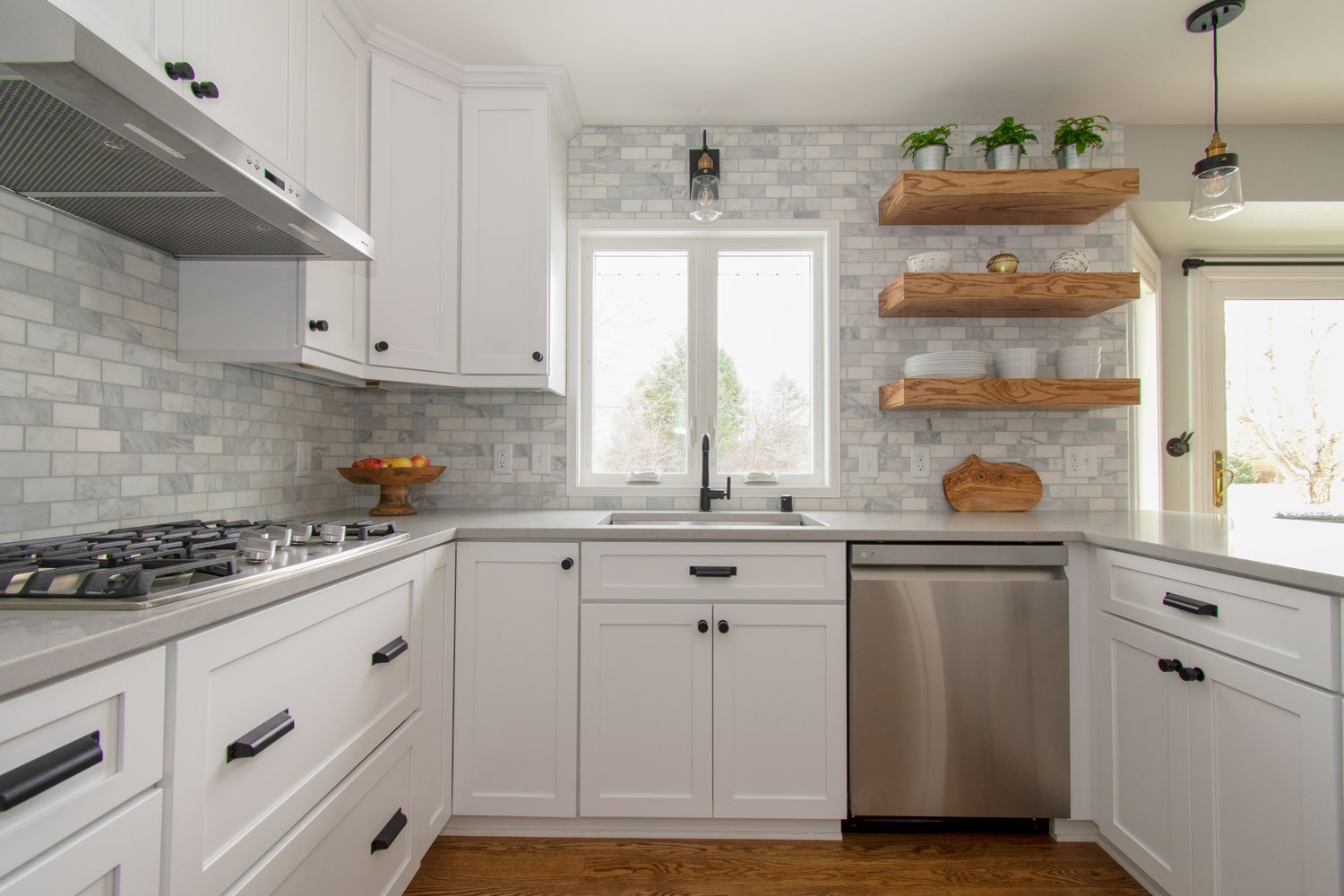 Trend 4: Marble.
But if bold isn't your thing, don't worry; you can absolutely still have a trendy backsplash. Marble is one choice that's never out of style. Especially when combined with matching marble countertops, this luxury option creates a smooth, clean, classy look.
So, what do you think of these backsplash trends? As with everything in home design, what really matters is honoring your personal style. At NDI, our goal is to bring your vision to life, whether you're customizing one of our portfolio plans or going fully custom.
Contact us at hello@newdimensionsinc.com or 800-406-8555 to get started!
Dream. Build. Live.