The McLean Hamlet Model (The Nottingham's Big Sis)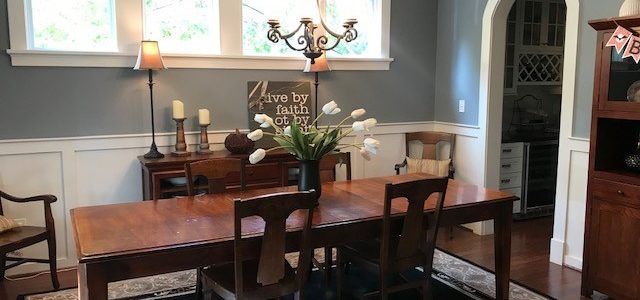 We are building our first Mclean Hamlet Model and we're all excited to see this one finish up! We're almost ready for close-in so I stopped by to check on the progress.
First of all, I love this house. I mean look – isn't it pretty!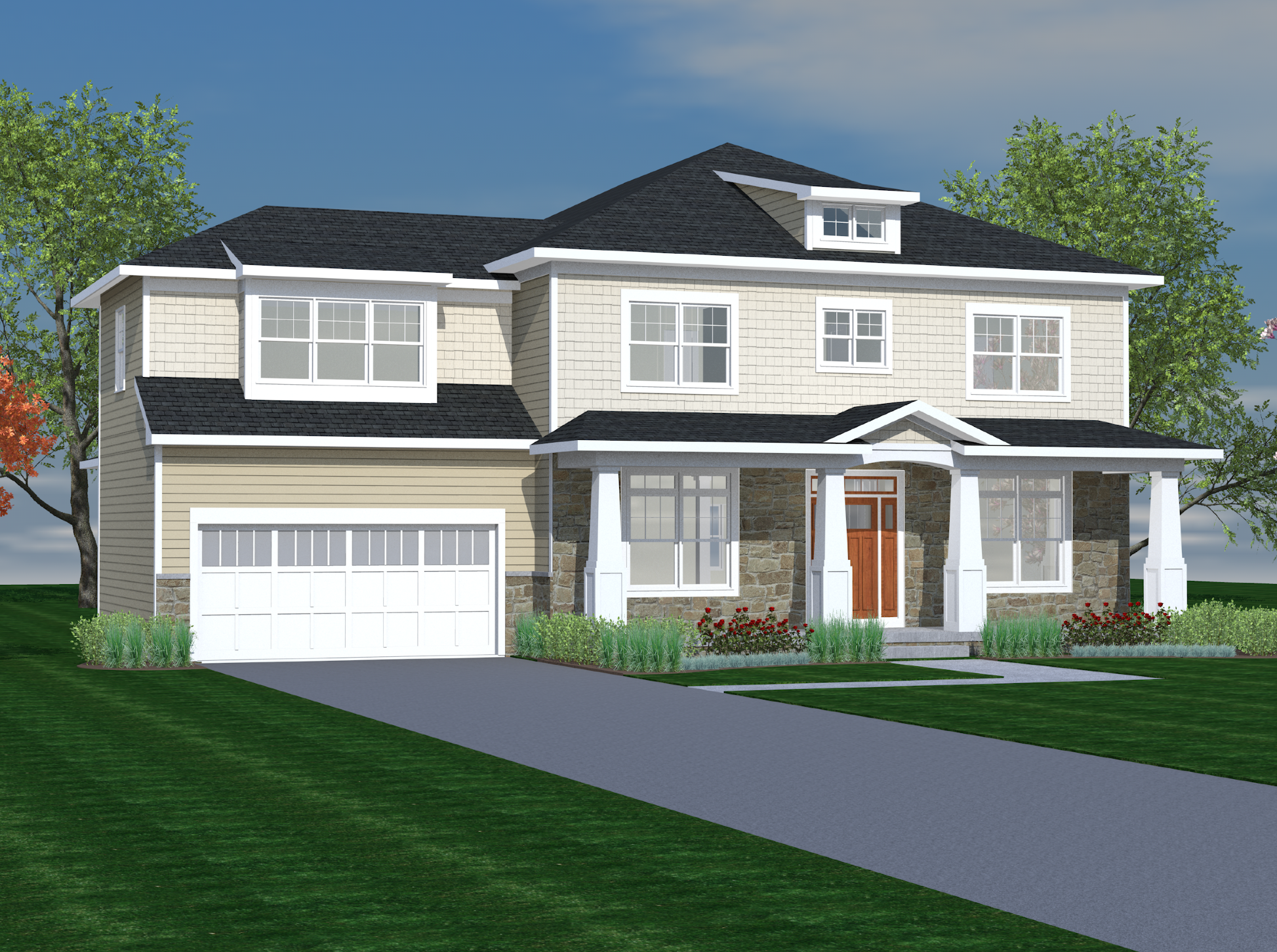 The McLean Hamlet is just over 4000 square feet with 5 Bedrooms, 4 Bathrooms, and flex space galore! I love that pocket office…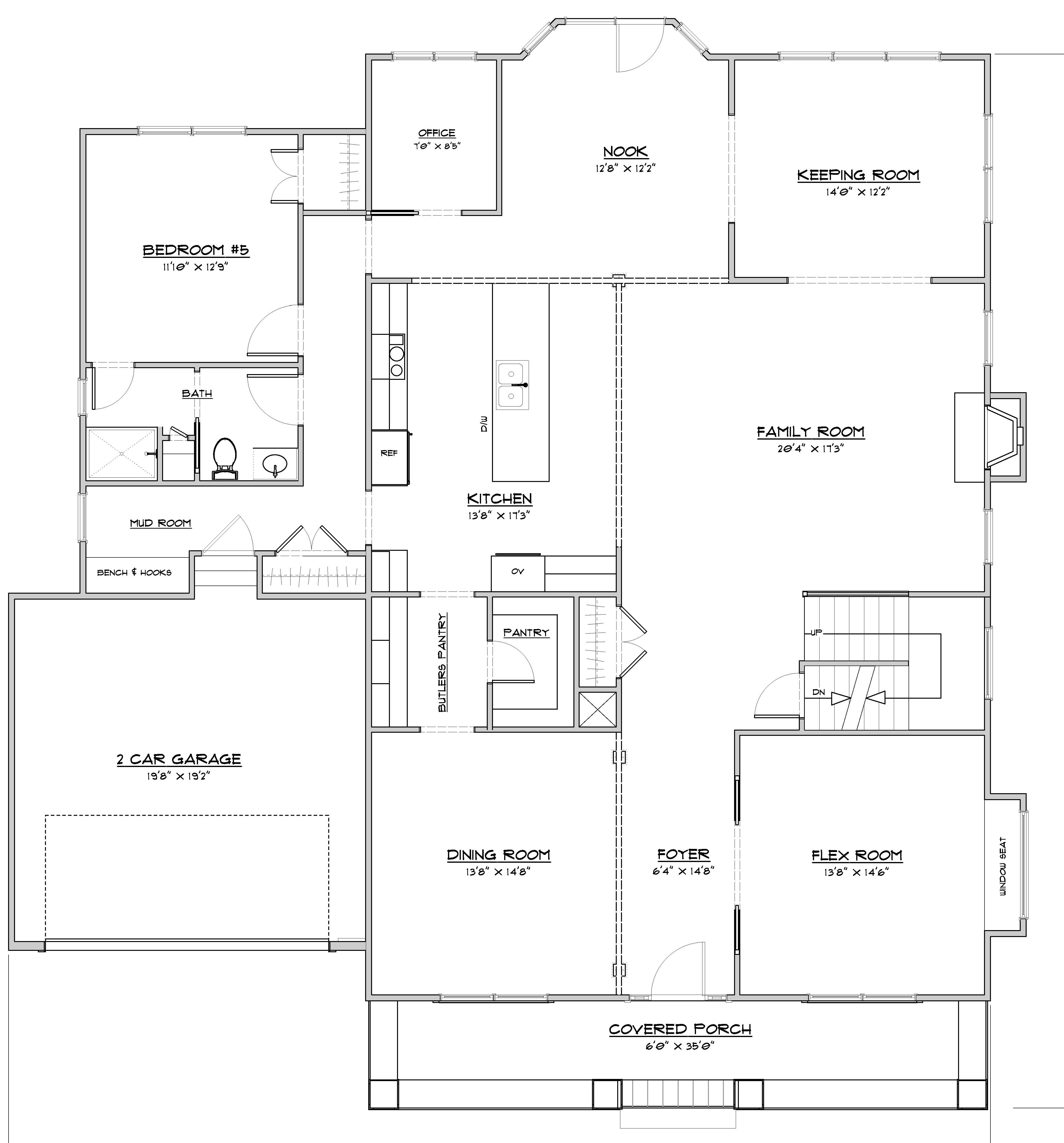 The second floor has an optional bonus room. This would be a great den or children's retreat.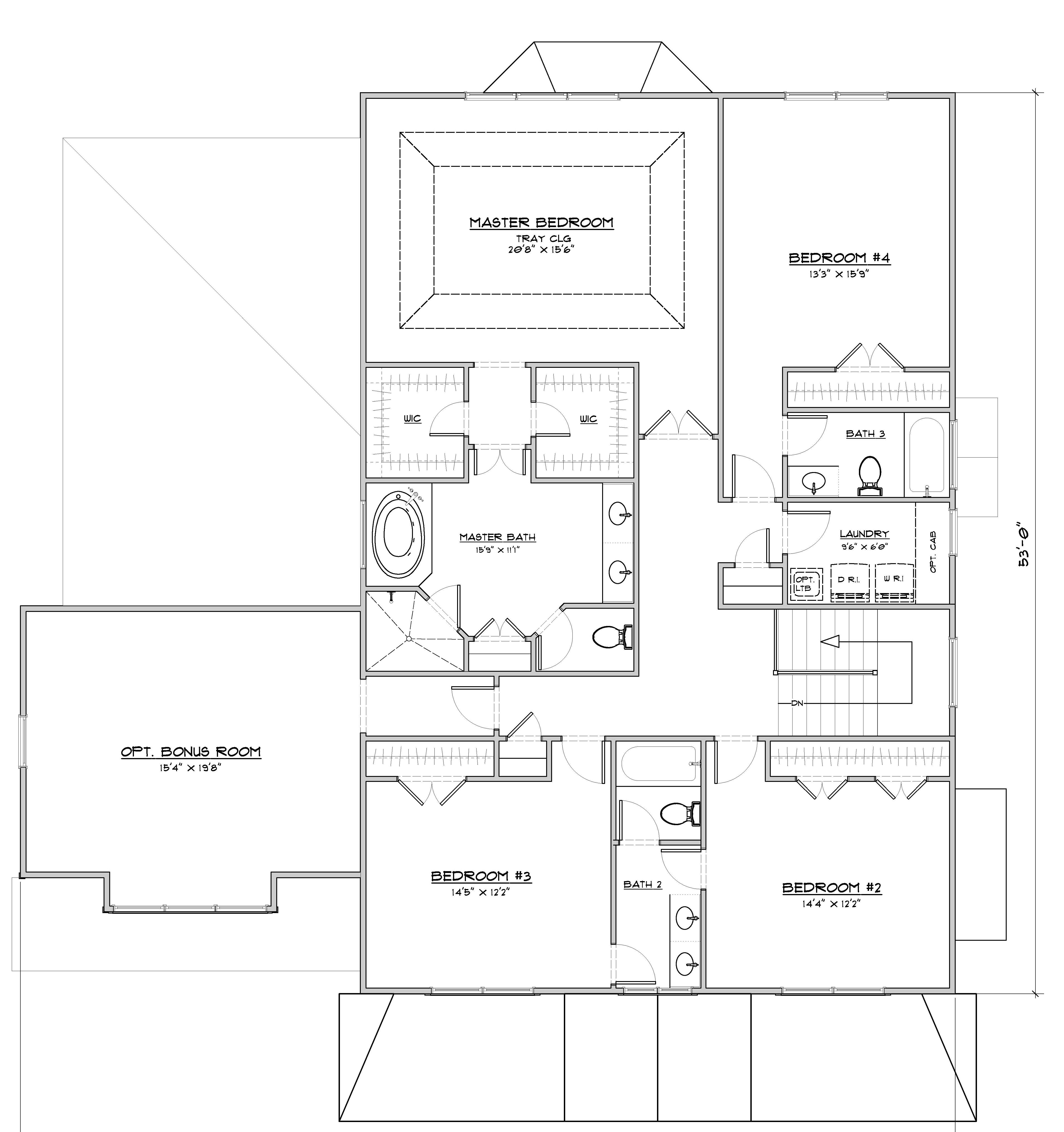 How does the McLean Hamlet differ from the Nottingham Model? Much of the main living area is laid out the same but everything is just a little bigger. Instead of 30′ wide on the Nottingham Model, the McLean Hamlet is 55′ wide (35′ main house and 20′ garage). You can definitely feel the extra 5′ in the main house. Here are some photos from the McLean Hamlet currently under construction.
Even bigger, it still felt like home to me.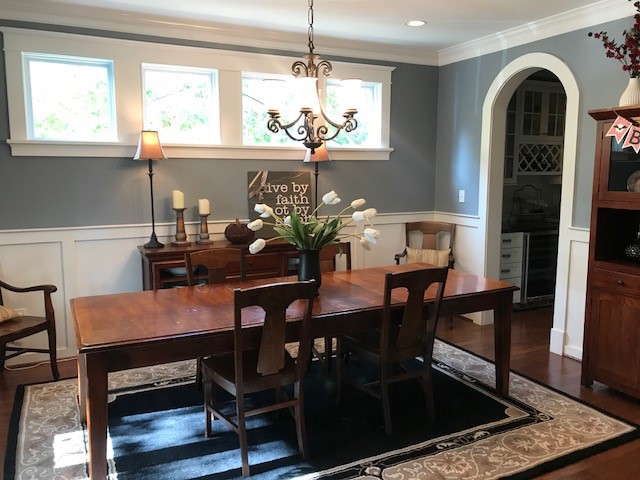 The McLean Hamlet Model is almost 1000 square feet bigger than the Nottingham Model. Not only are the rooms slightly larger but you also get the 5th bedroom on the main level, a keeping room and pocket office. Such great space!
I can't wait for the McLean Hamlet to finish out – I think it's going to be a new favorite!
Dream Big. Build Smart.