What We're Building: Jen's Week In Review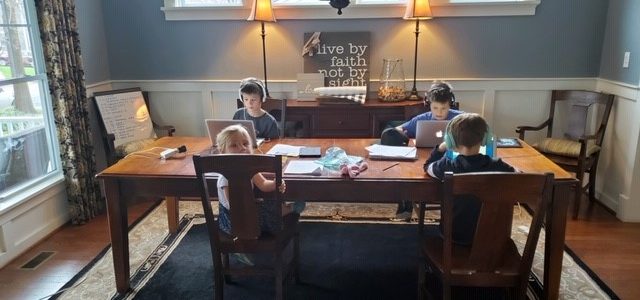 This has been quite a week, but it has been productive as we settle into this new normal. NDI remains fully operational and pushing forward on all projects. In case you missed it, here is NDI's Response to COVID-19.
We will continue to keep you up to date on our response. In the meanwhile…
What We're Showing This Weekend…
Our NEW Sherwood Model will be open this Saturday & Sunday, 12-4 PM both days.
As we detailed in our response to the COVID-19, we are taking extra pre-cautions to #stopthespread by implementing the guidelines suggested by health officials (extra cleaning, frequent hand washing, social distancing, etc.).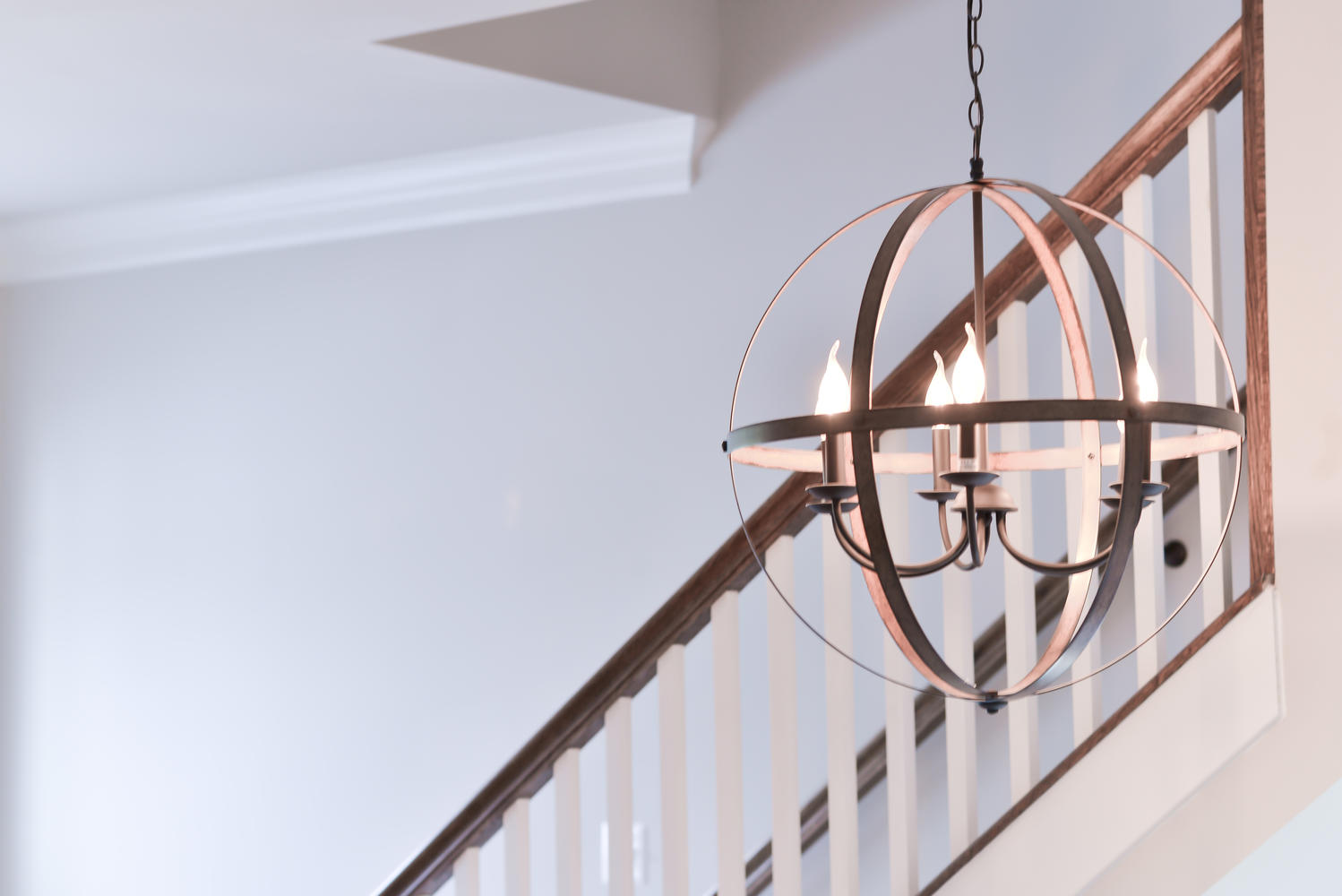 We hope you will stop by to see this beautiful home!
Click HERE for event information.
What We're Currently Building…
Construction on our new spec home in Falls Church is underway. This time around, we are building our Clarendon Model which is one of my favorite models (see this post to learn why)! So when we had an opportunity to build another on spec, we jumped at it. But this time around, we came up with a new elevation…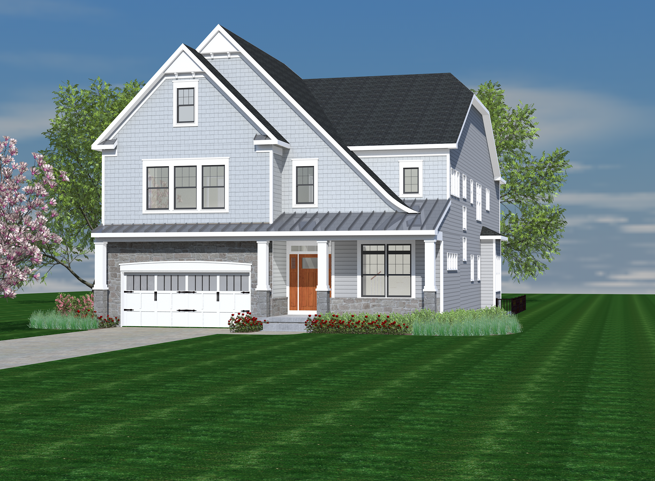 I love this look (the "swoop" & the clipped roof) and I can't wait to show you more. We're planning some new design elements inside the house (you are going to love the kitchen!) including some new tile combinations and cabinet colors!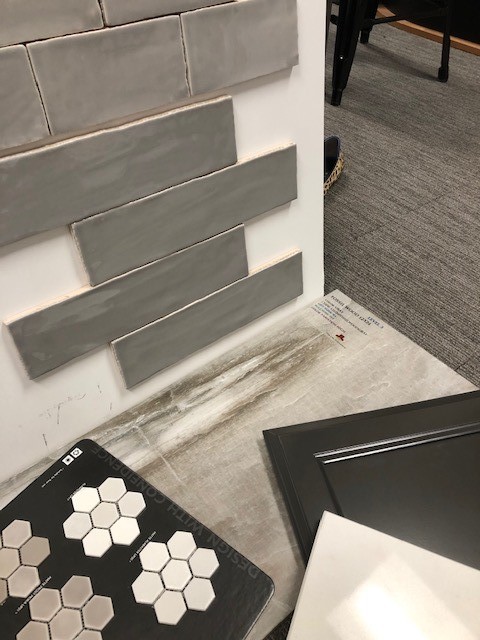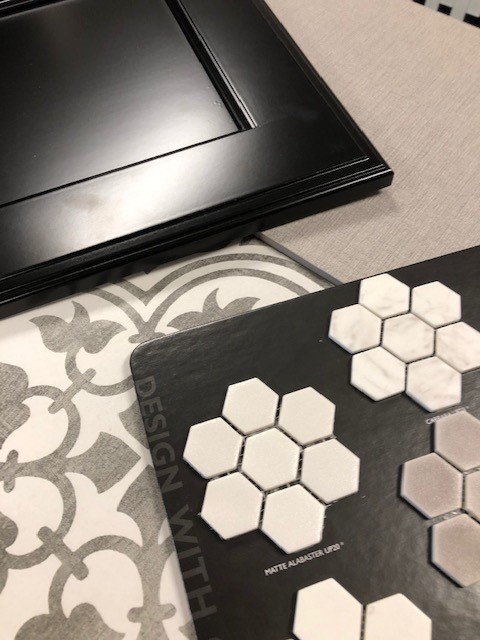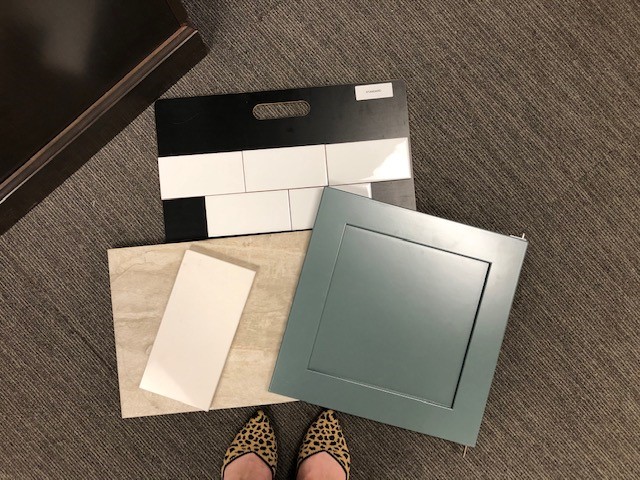 What I'm Blogging About This Week…
We thought it was important to issue an official response to the virus crisis. The NDI Team, along with our subcontractors and suppliers, continue to push projects forward while following the guidelines from health and government officials.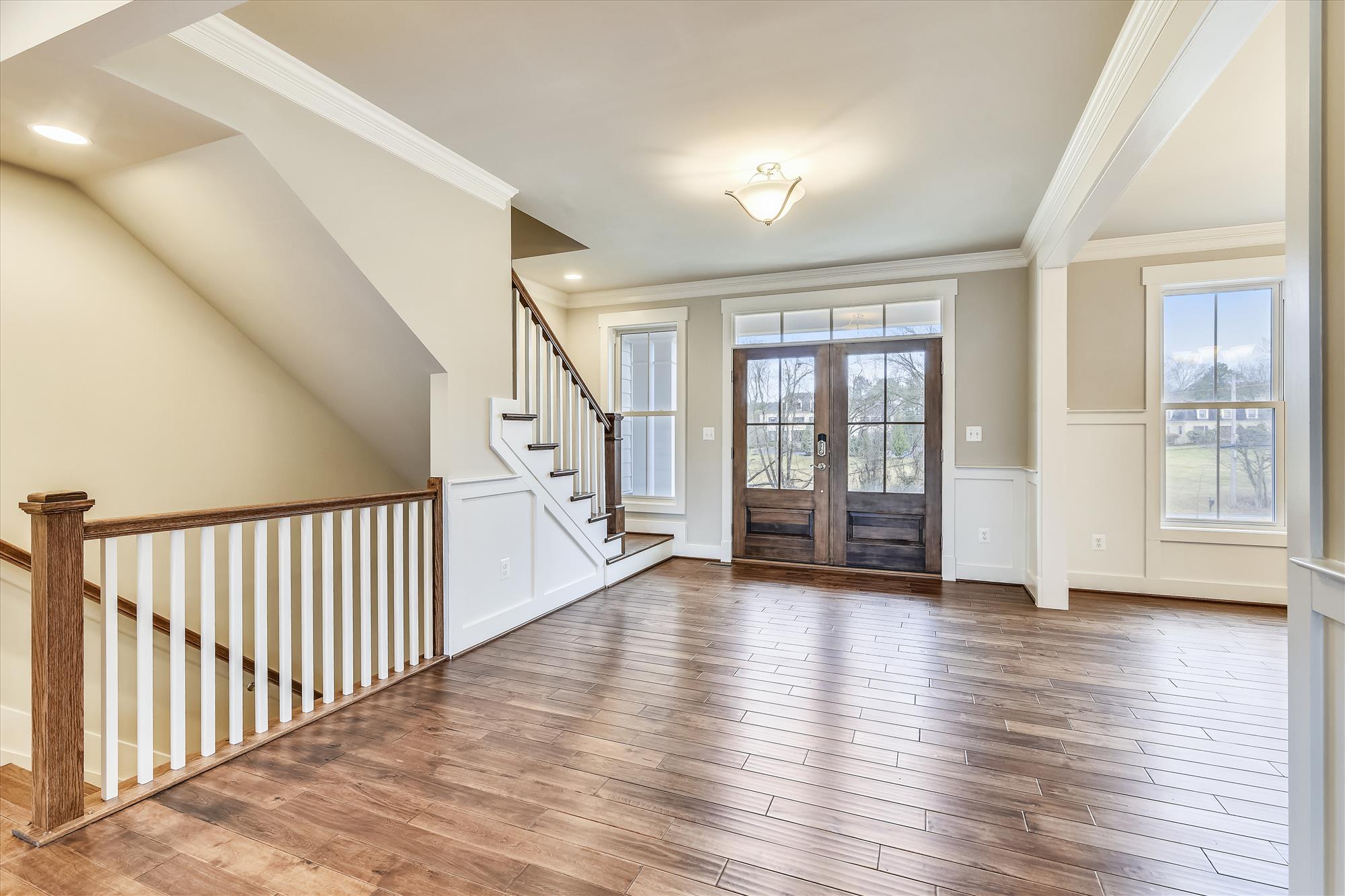 On Thursday, I posted about the things we can control (when things seem out of control) and some of my tips for finding a normal rhythm during this time.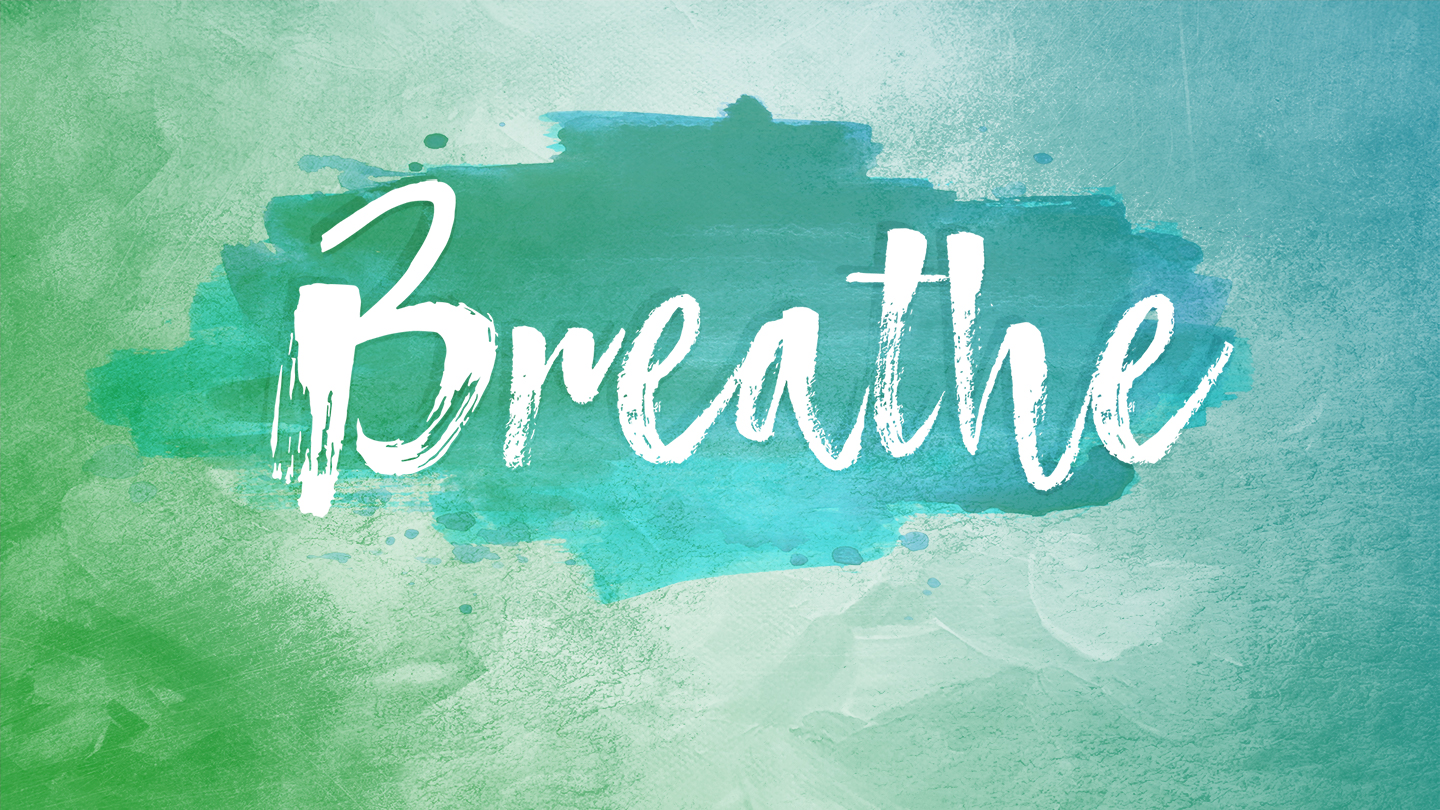 What's Happening At My House…
As we settle into this temporary "normal", we're trying to keep the kids occupied and smiling, while continuing to be productive. It is not easy, but I'll say the kids have had a great week!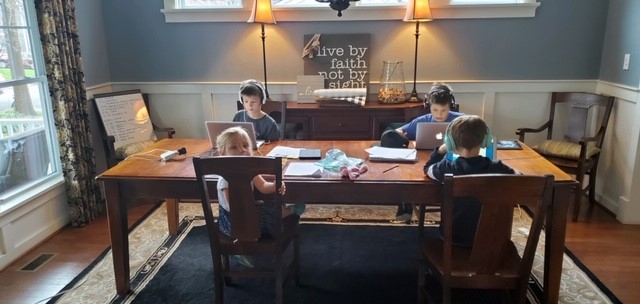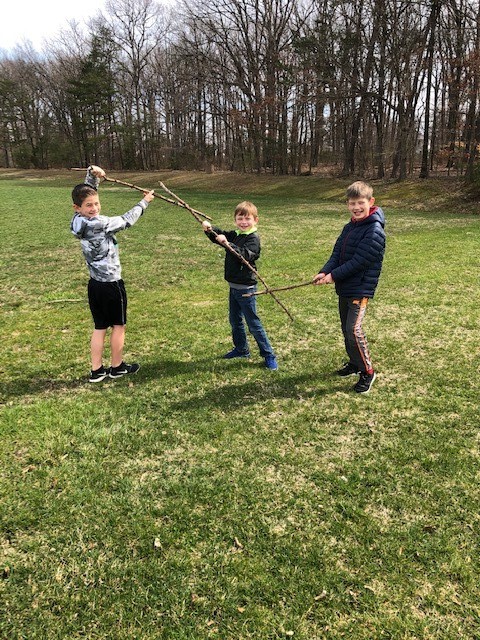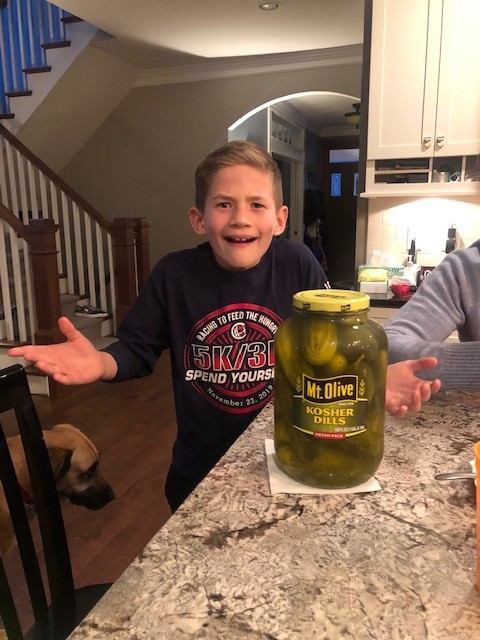 Biggest jar of pickles ever.
Stay well friends!
Dream. Build. Live.