What We're Building: Jen's Week In Review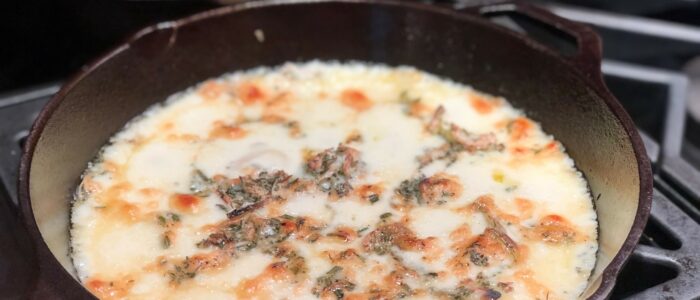 Welcome to my Week In Review! We continue a super busy pace around here. Lots of homes getting out of the ground, which makes us all happy! I get asked all the time if we build in the winter. Yes we do and have since my dad started the company 33 years ago. Check out this post about some of the ways construction in northern Virginia doesn't stop in the winter time.
Open House This Weekend!
Our Clarendon Model is open this Saturday & Sunday from 12 PM – 4 PM. Have you seen this gorgeous home?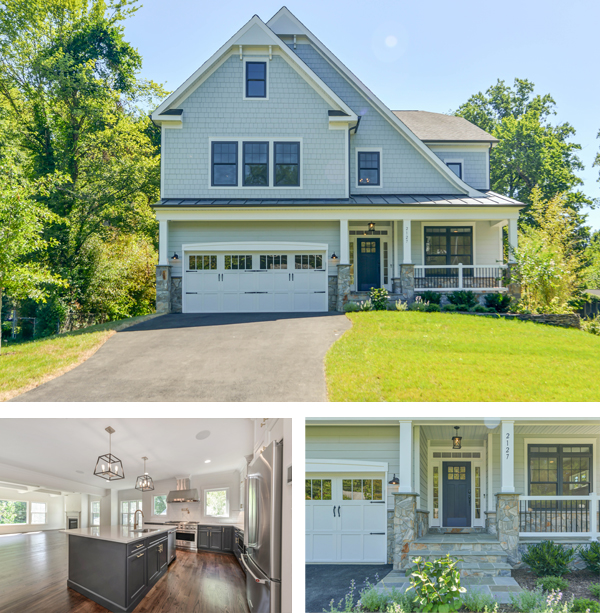 Stop by, take a tour, and we'll be there to answer any questions you may have about building your own custom home!
Click HERE for Open House information
Next Webinar Scheduled!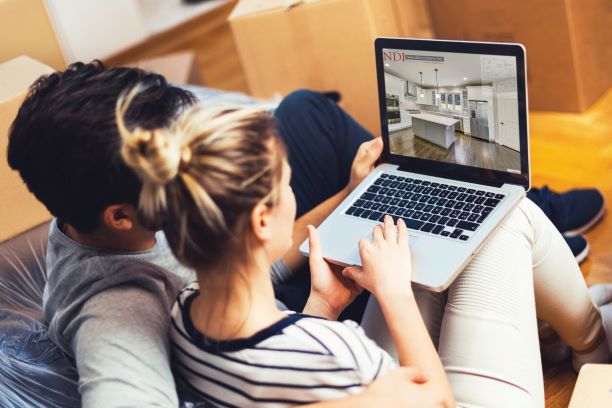 We look forward to our next webinar on Wednesday, February 10 at 12 PM. Pack your lunch, and join us as we explore the process of building a custom home!
This next webinar will be all about construction lending. Renee and I will talk to Mike Zell from Citizens One Home Loans. When I have a question about construction lending, I always turn to Mike. He is knowledgeable and has one of the most competitive construction lending programs available!
Webinar 2:  The Construction Lending Process
Wednesday, February 10, 2021
12 PM
Hosts: Renee & Jen with special guest, Mike Zell, Sr. Loan Originator, Citizens One Home Loans
Register for our next webinar by clicking here!
On The Blog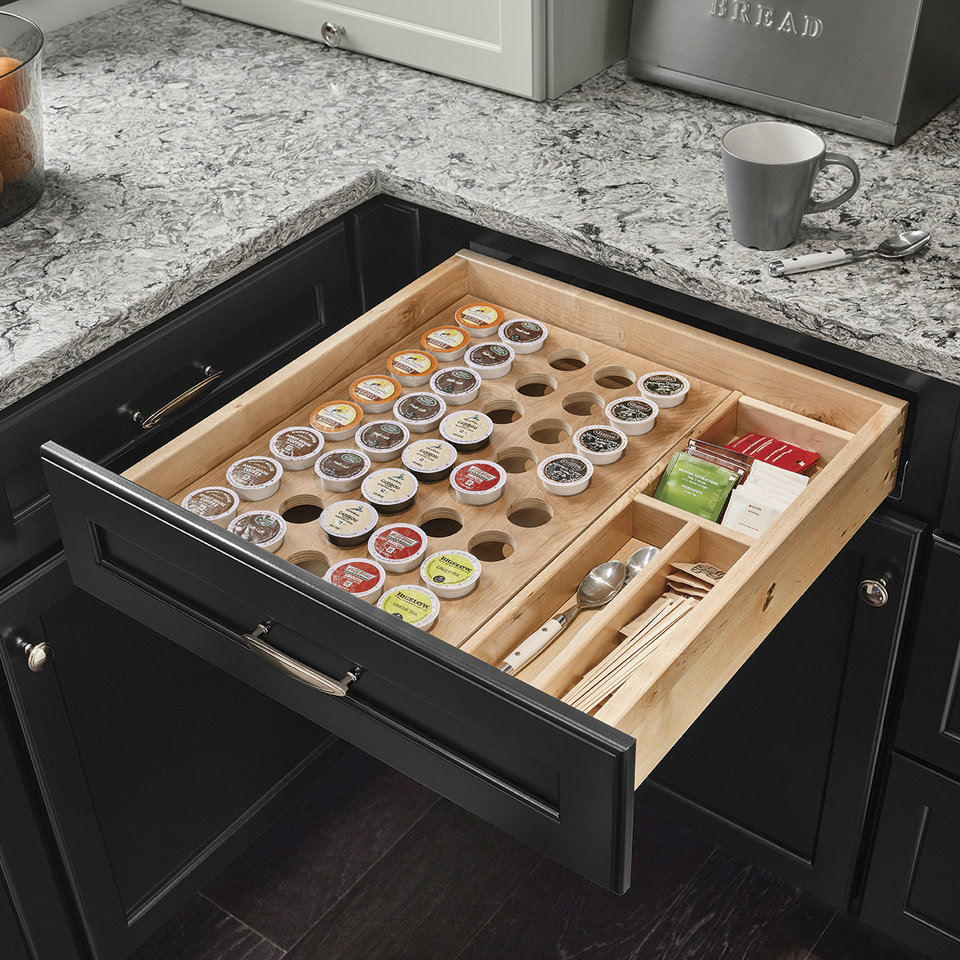 This week on my blog, I shared some creative kitchen storage ideas!
Super Bowl Sunday
I'm not much of an NFL fan (college football all the way, GO HOKIES!), but I do love the Super Bowl. It will look a lot different this year, but I know what I'll be making. This super easy dip is delicious (so delicious we call it Cheese Crack) and always a hit with guests!
It's basically Fontina cheese, fresh rosemary, thyme, and garlic. Throw it all in a cast iron skillet and stick it under the broiler. Serve with sliced baguette, fresh broccoli, or sliced green apples – YUM!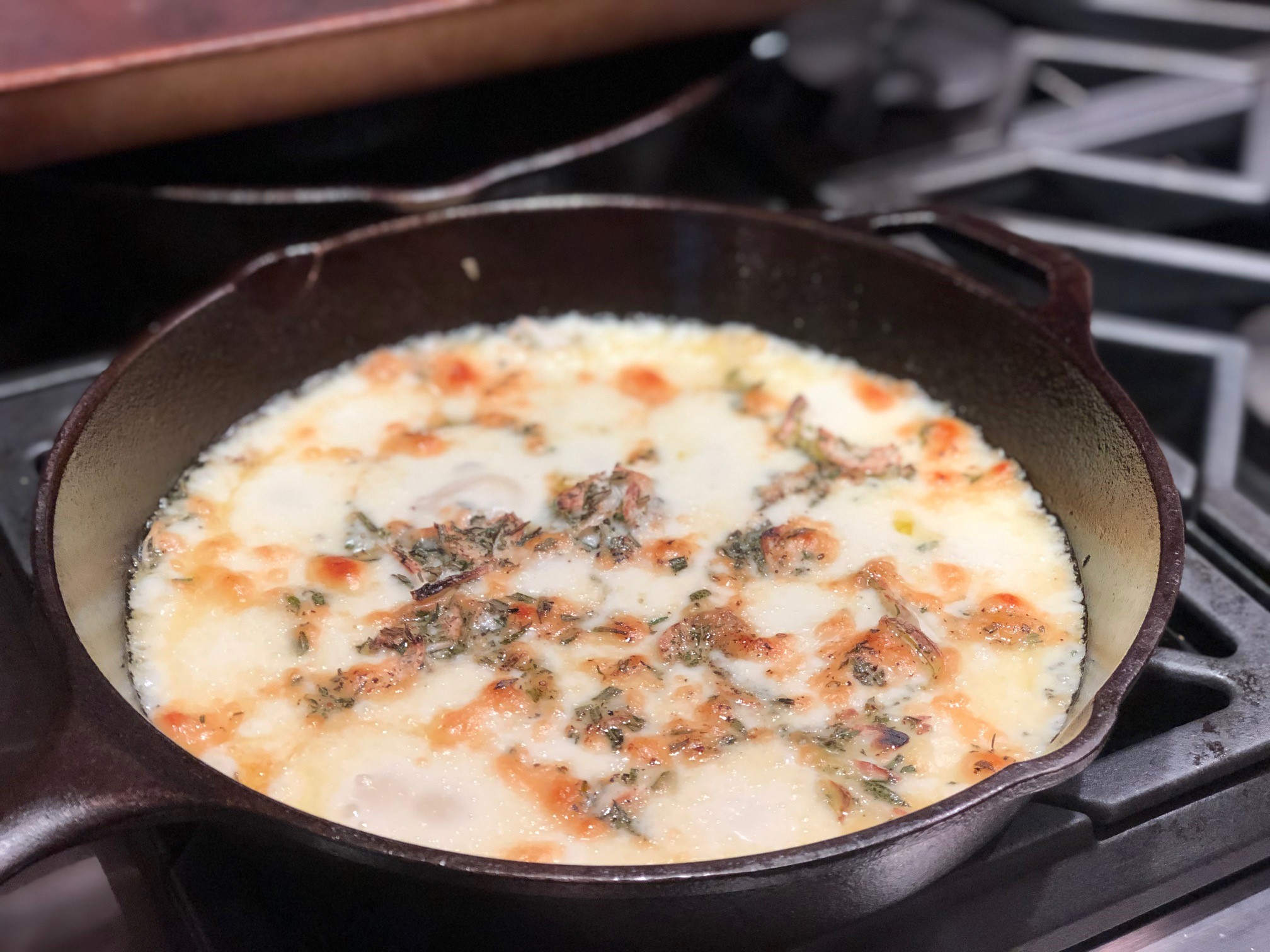 Baked Fontina Cheese Dip (Cheese Crack)
1½ pounds Fontina cheese, rind removed and 1-inch-diced
¼ cup good olive oil
6 garlic cloves, thinly sliced
1 tablespoon minced fresh thyme leaves
1 teaspoon minced fresh rosemary leaves
1 teaspoon kosher salt
1 teaspoon freshly ground black pepper
1 crusty French baguette
Preheat the broiler and position the oven rack 5 inches from the heat.
Distribute the cubes of Fontina evenly in a 12-inch cast-iron pan. Drizzle on the olive oil. Combine the garlic, thyme, and rosemary and sprinkle it over the cheese and olive oil. Sprinkle with the salt and pepper and place the pan under the broiler for 6 minutes, until the cheese is melted and bubbling and starts to brown.
Serve the baked Fontina family-style—right out of the oven in the cast-iron pan with crusty chunks of bread for everyone to dip.
American Heart Month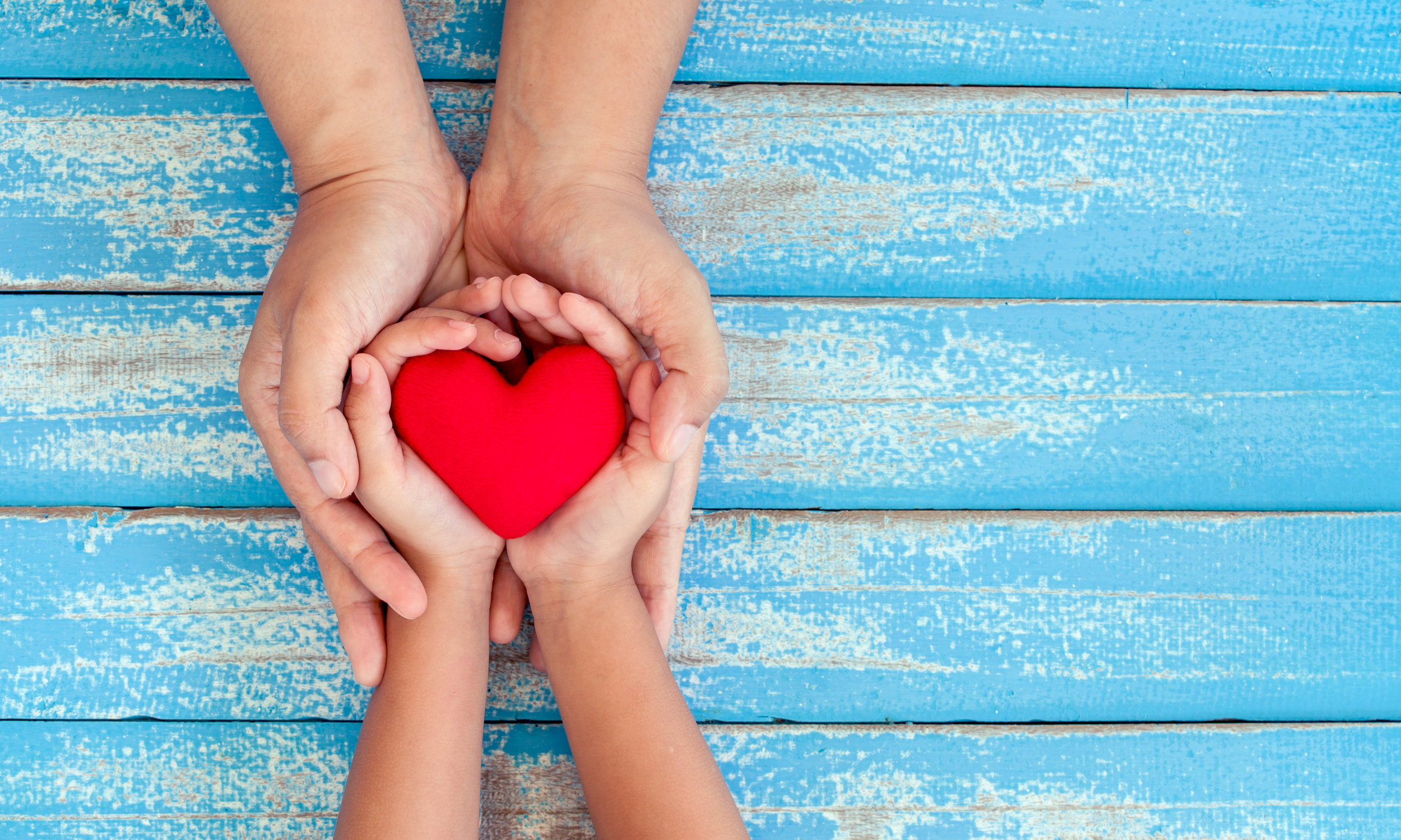 February is American Heart Month! The American Heart Association does such a great job advocating for good heart health. This is a topic that is deeply personal because of my own personal experience having a heart attack when I was just 40 years old (read my story here). Did you know heart disease is the number one killer for women? Yep. More women die each year from heart disease than any other disease including cancer. Know the warning signs, eat healthy (I limit making Cheese Crack to special occasions – HA), and keep moving. I was very lucky the morning I was taken to the hospital, and I thank God each day for that!
Thanks for stopping by my blog today. It means so much to me when you take time out of your day to read my words. Have an awesome weekend!
Dream. Build. Live.