What We're Building: Jen's Week In Review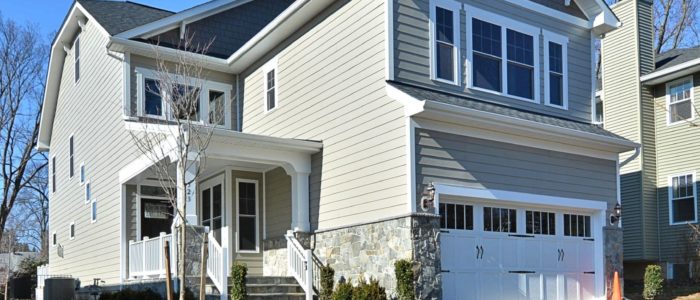 We need this rain but oh is it sad looking outside! Not to mention 3 consecutive days of fighting delays on our construction sites. Again we need the rain but 3 days!
Subcontractor Spotlight
This is a new feature I want to share with you! As many of you know, NDI is partnering with many of our subcontractors, suppliers and business partners to build a new NDI home for a wounded veteran and his family. It is just one small way we can show this wonderful family our appreciation for their service to this country.
I want to tell you about the awesome companies who are helping us build a new NDI home for Kyle and his family.
Mike Artz of Pennoni Associates, was the first business partner to set foot onsite for this project. Mike prepared the grading plan, generously giving his time and expertise! Mike has a long history with NDI, preparing grading plans for our clients for over 20 years and when we called him with this project, he jumped up to help without hesitation. Thank you Mike!
This Week's PC Meetings
We're starting two projects this week – one in Arlington and one in Falls Church. The project in Falls Church is slightly unusual in that our client lives in Atlanta and will remain there until the house is done. We've had several projects over the years where the client lives out of town (even out of the country!). It isn't ideal (we like to see our clients more than once a month!) but it is definitely doable with a little coordination. We're building our Sherwood model which is FAST becoming one of our most popular narrow-lot designs. Here is a Sherwood we built last year in Falls Church City…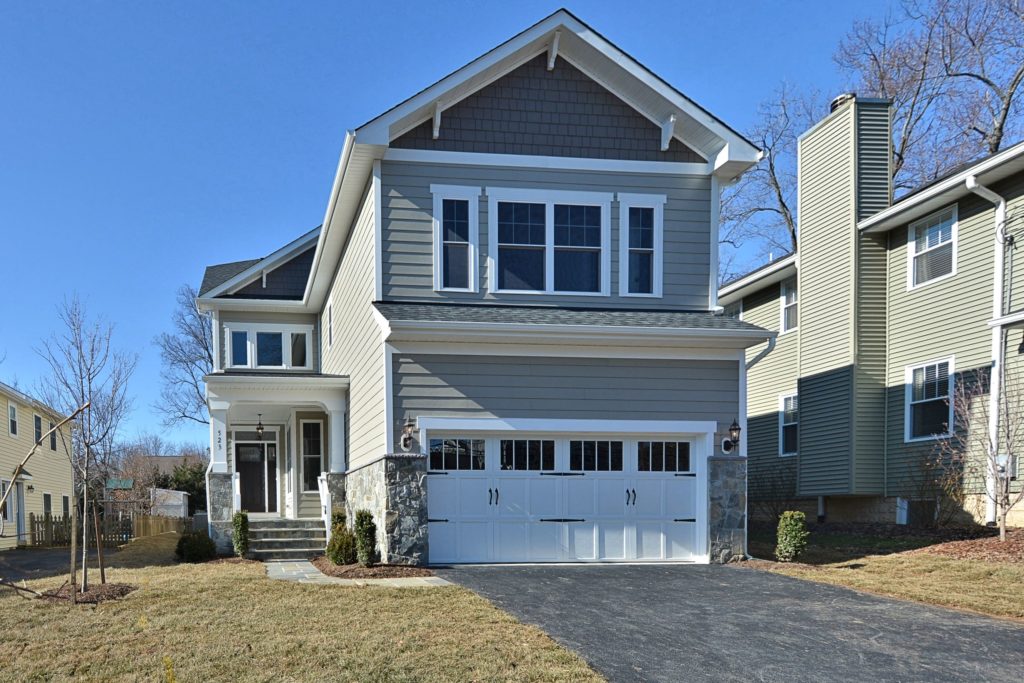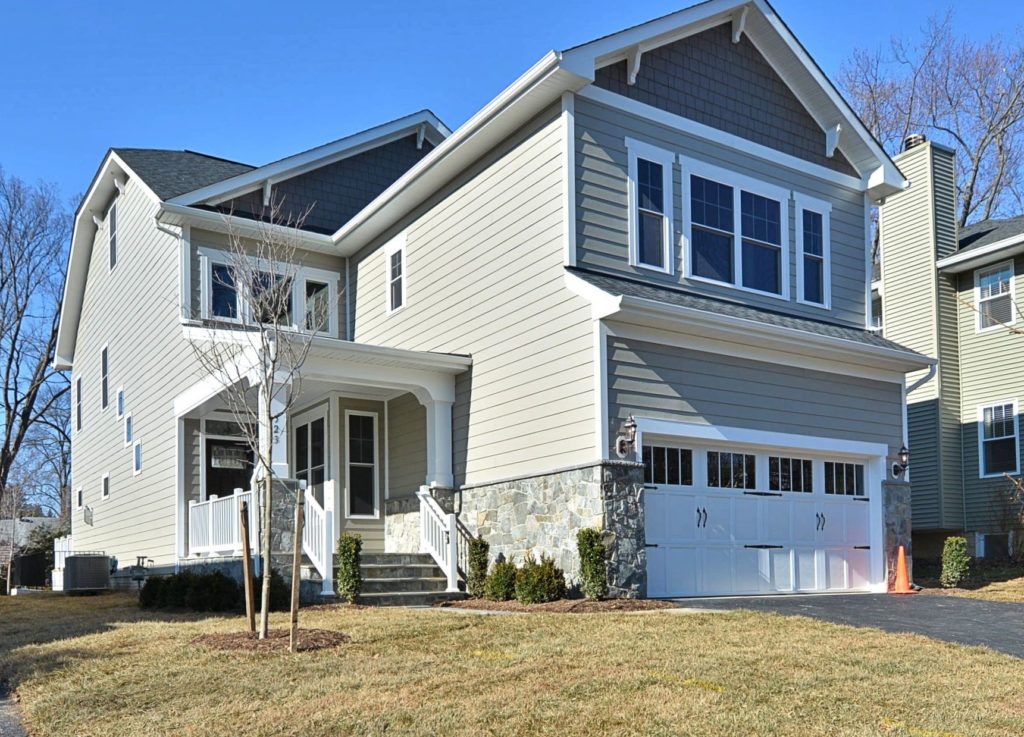 It's just 30′ wide but you'd never know it because it has the space and open feel of a 50′ wide home.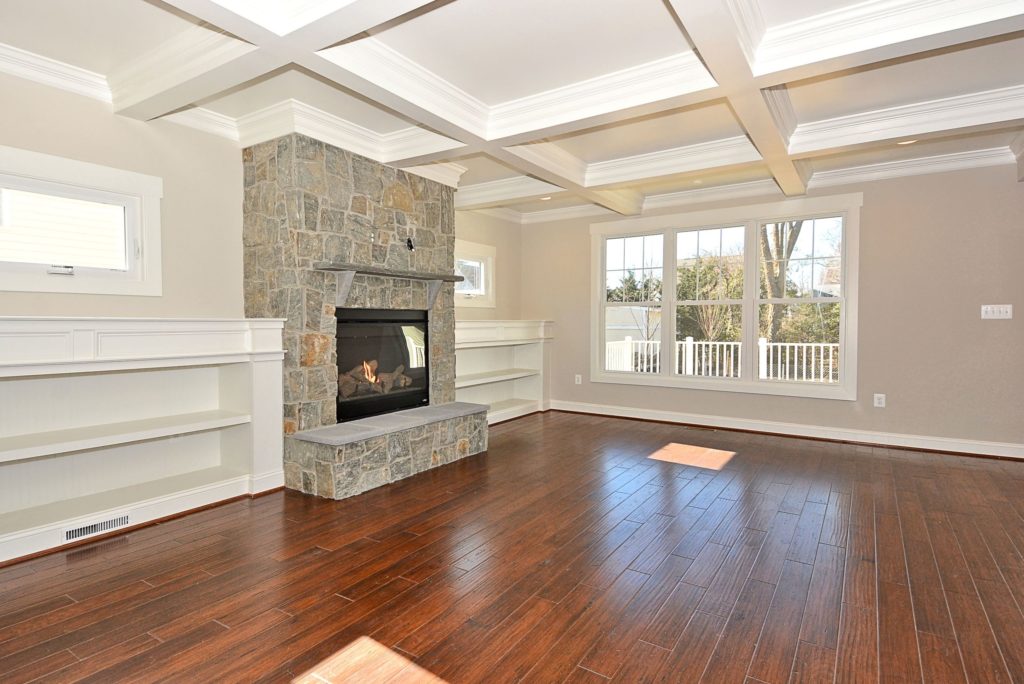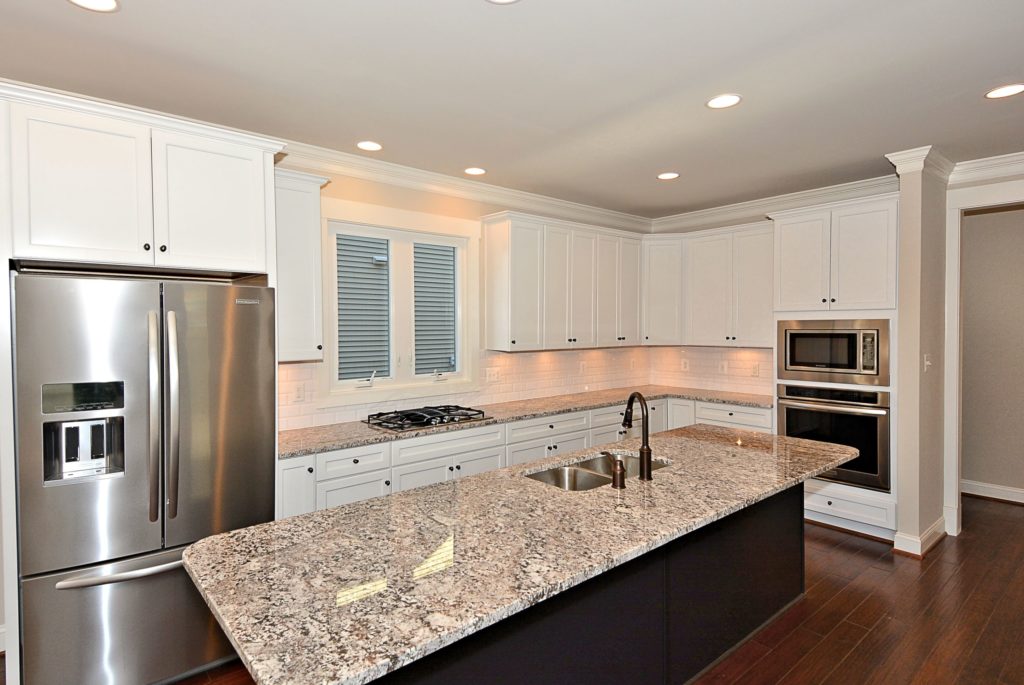 This Week's Settlements
It's last week's actually but it happened Friday afternoon so I wasn't able to tell you about it in time for my Week In Review. We finished this beautiful Kingstown model for the "C" Family.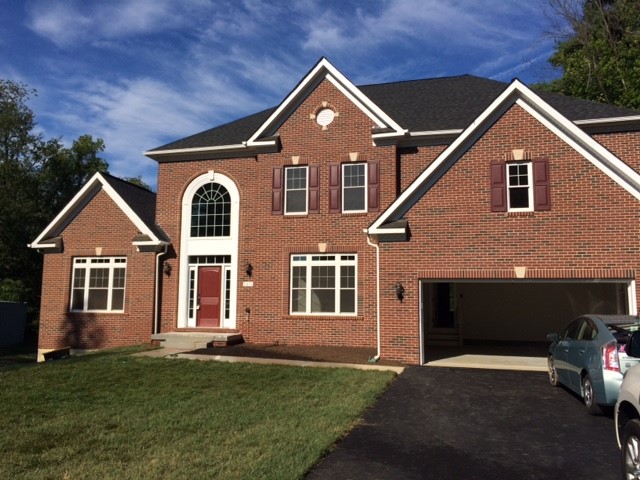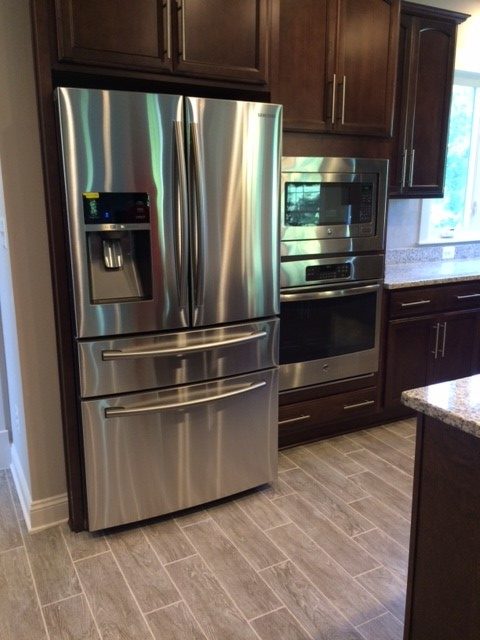 This is the standard desk area in the kitchen. Lots of storage!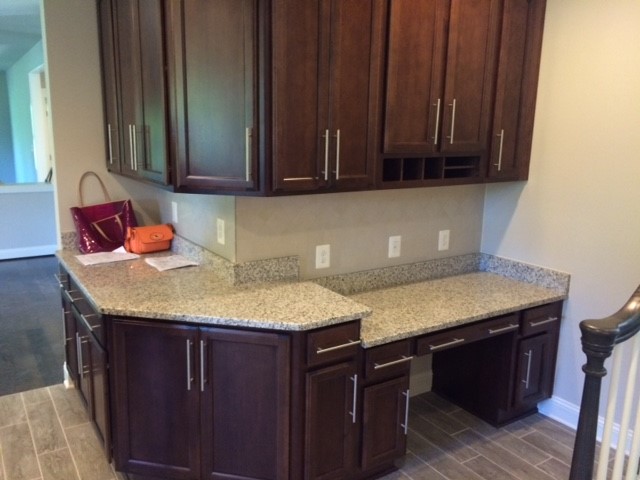 I love the staircase in this house – it's a split stair offering easy access to the kitchen.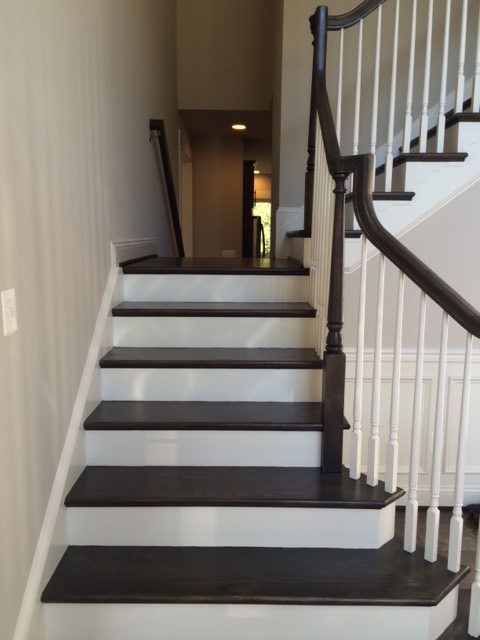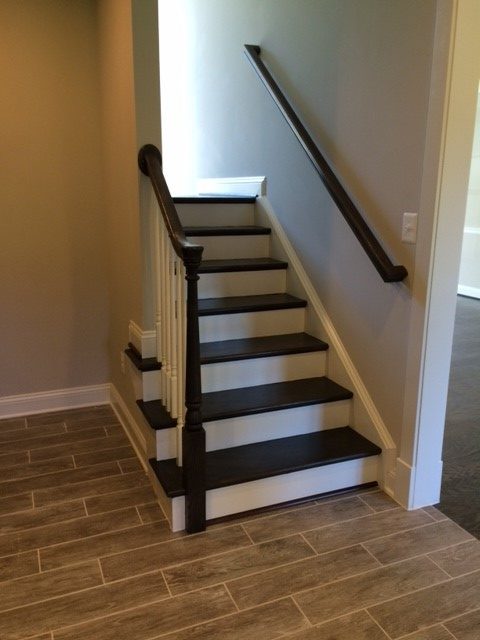 This is tile! So pretty.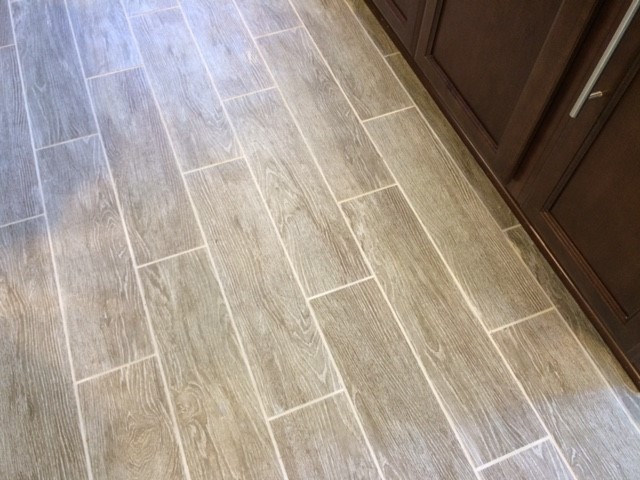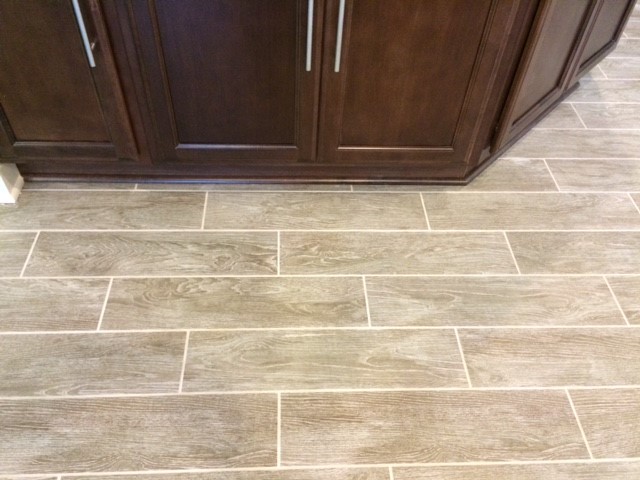 Congratulations "C" Family! It was a pleasure!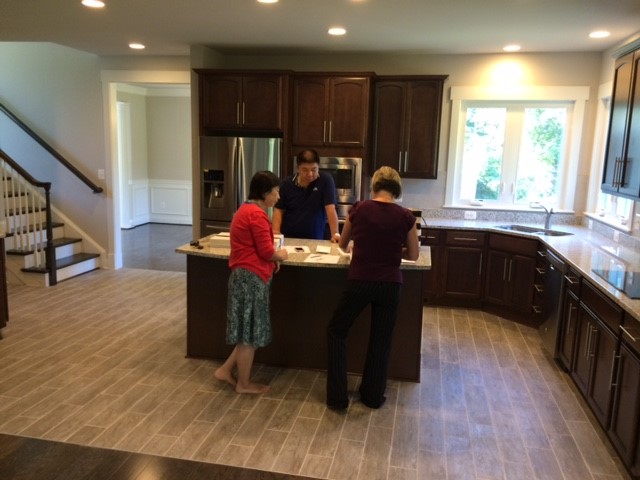 And here's a picture from the Langley settlement last week. Y'all, I have been to countless NDI settlements over the last 15 years but this was one of the most meaningful I've had the pleasure to attend. The "M" Family was so great to work with over the last year. I'll miss them!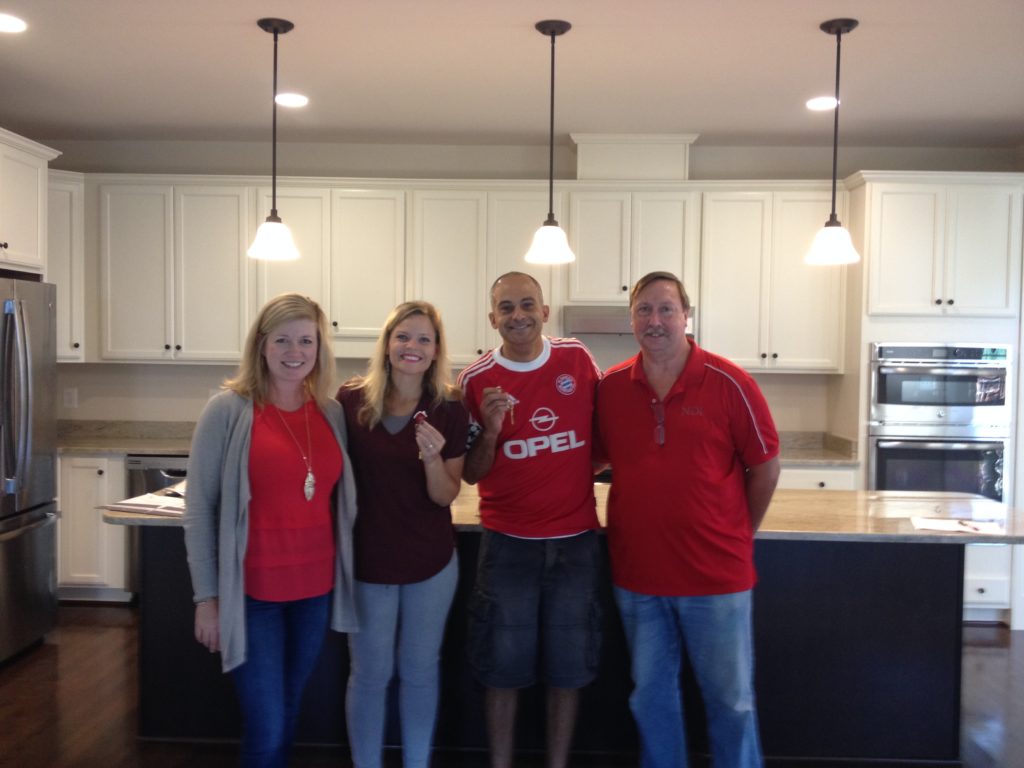 Nate Turns 6!
Ok – let's first discuss the shortening of Nathan to Nate. Don't get me wrong, I love Nate. It's one of the reasons Paul and I named him Nathan. And while we will call him Nate from time to time, he always preferred Nathan. Until Kindergarten and his lovely teacher asked him what he would like to be called. He said Nate! Oh my little boy made a grownup decision. Seriously, please stop the clock.
Speaking of, Nate turned 6 on Monday. We celebrated all weekend including on Saturday with a reptile themed birthday party.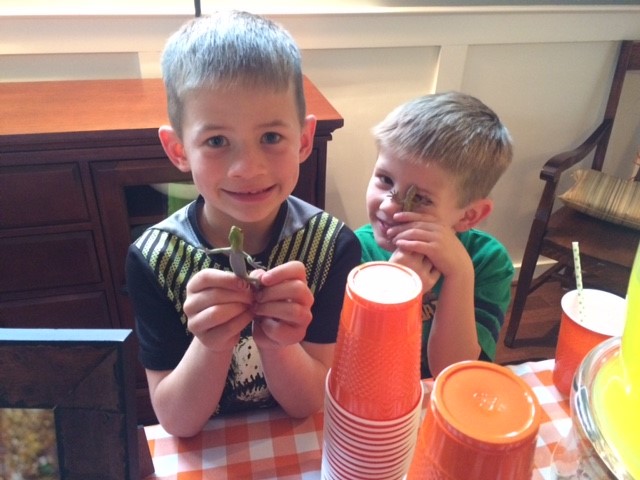 Nate carefully planned the party down to the cupcakes (chocolate with green icing and gummy worms on top!)…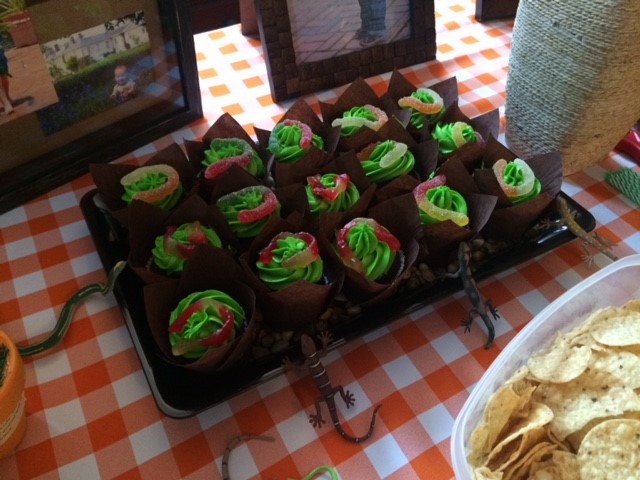 We had a ball and only one kid had to go to the ER. Seriously – the ER.
Boys.
Thank you for stopping by my blog today. Make it a great weekend!
Dream Big. Build Smart.