What We're Building: Jen's Week In Review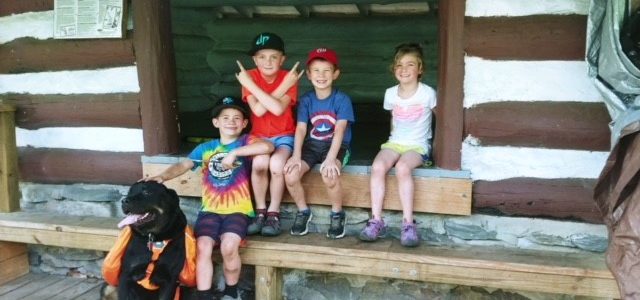 I think talking about the weather is small talk. And I hate small talk. But this rain! Seriously – I can't remember when we've had this much rain in the last 10 years. Am I right?
Hard to build houses in the pouring rain but we are doing everything we can! Here's what's happening around NDI this week –
LAST WEEKEND!
It is the last weekend to see our beautiful Clarendon Model. If you haven't seen it, PLEASE PLEASE try and swing by our open house this weekend. This home is GORGEOUS! We sold it in just 4 days with multiple offers because, well because it is so awesome. I promise you will not be disappointed!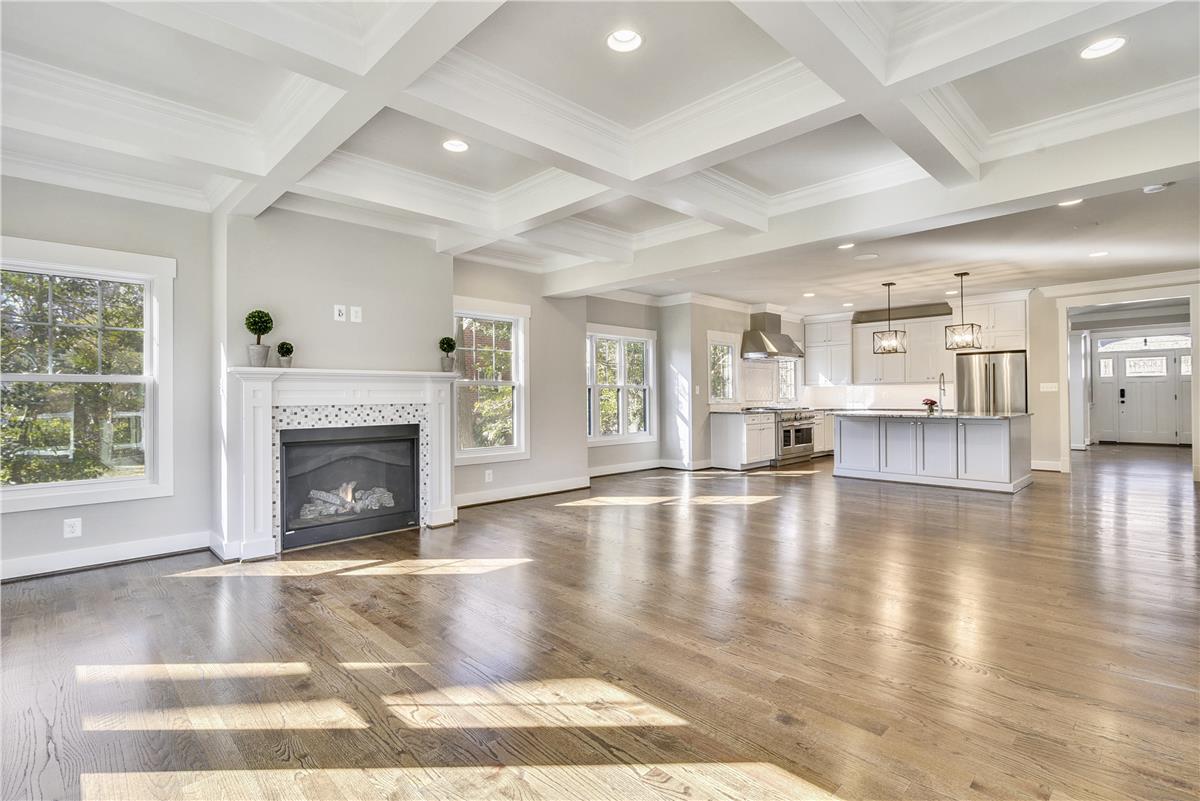 Click HERE for the latest open house information!
NEW START! 
We're getting ready to start a new Vienna Model for a family in Loudoun County (our 4th start in Loudoun County this year!).
I love the Vienna, as do so many of our clients. In 2015, Renee Paquet, Senior Sales Manager at NDI, built a Vienna Model for her family!
Isn't her home beautiful! Take a full virtual tour of Renee's house HERE.
New Hillwood Model Has Started!
We poured slabs at the Hillwood Model in Falls Church (before the rain – thank goodness!) and we have video!
Not really the most exciting video but did you know, on most concrete pours, we have to use a concrete pump to get the concrete off the truck and down into the hole for the basement slab? That is what the guy is doing in the video – the pump is attached to the chute off the concrete truck and it makes it possible to pour concrete in tight spaces (where we are most of the time!).
This is just one piece of the puzzle required to make the process of building a custom home possible!
On The Blog This Week
We are getting ready to turn the keys over to the new owner of our Clarendon Model in Falls Church. As always, I'm both happy and sad to let this home go. Happy because I'm thrilled for the owners – they are so excited to move in. But sad because I am going to miss this home!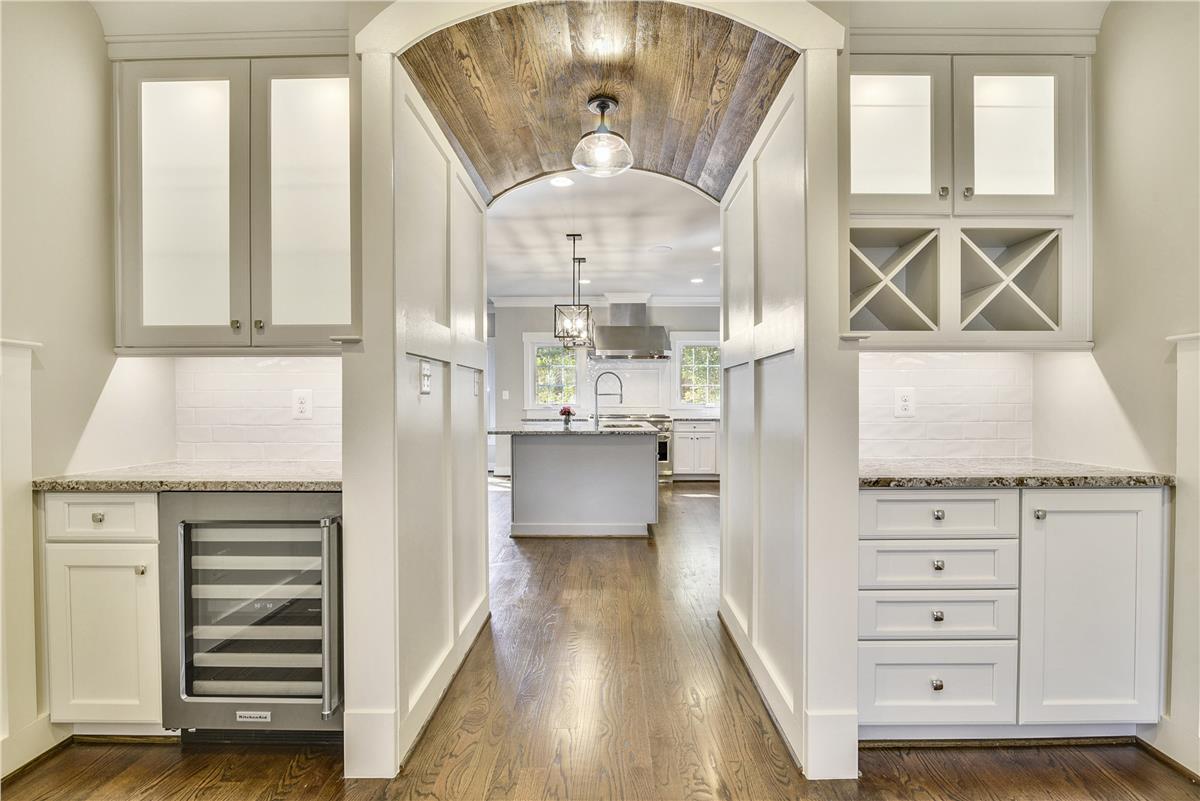 As I did when we sold our Langley Model home, here are the design features that have me so enamored.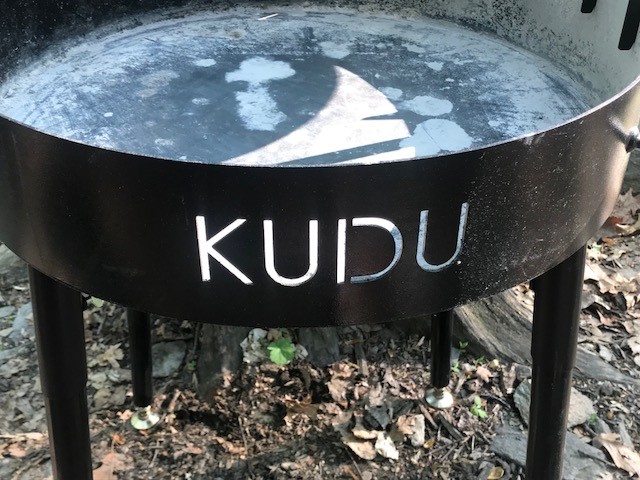 Paul and I took the boys camping for the first time over the weekend. We had so much fun – we tried a new campsite and we brought the KUDU. Do you KUDU?
Laurel or Yanny?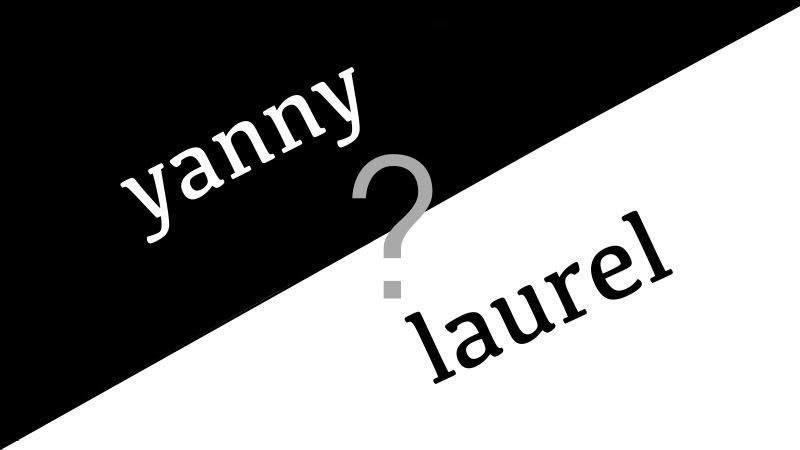 Have you heard about this thing that has gone viral? What do you hear? I hear Yanny and I think anyone who hears Laurel is CRAZY!
Thank you for stopping by my blog today! Wishing you a dry weekend – at least at some point over the weekend!
Dream Big. Build Smart.